Collection: Discover the Latest FW 2023 Collection from Christie Brown
Award-winning Ghanaian haute ready-to-wear fashion brand, Christie Brown launched its Fall/Winter '23 Collection on Saturday, 7th October 2023.
The FW23 is a gamut of unique styles with so many different trends and themes.
According to the brands' creative director, Aisha Ayensu, the inspiration behind the FW23 collection is "Balance".
"Balance": perfect proportions and timeless silhouettes with FW23, we invite you to embrace the art of balance and grace, while staying true to your own unique style.

Christie Brown
Christie Brown is a luxury ready-to-wear brand designed for the woman to feel confident and the truest version of herself. Christie Brown continues its legacy by being one of many voices turning the world's gaze towards excellence in African artisanship and craftsmanship. Their pieces tell unique stories, aided by the beauty and spirit of the women who wear them so well.
See the collection below:
ADIRA – Blue
ADIRA
CHICHI
BAMBI
LOLA
IKE
FATIMA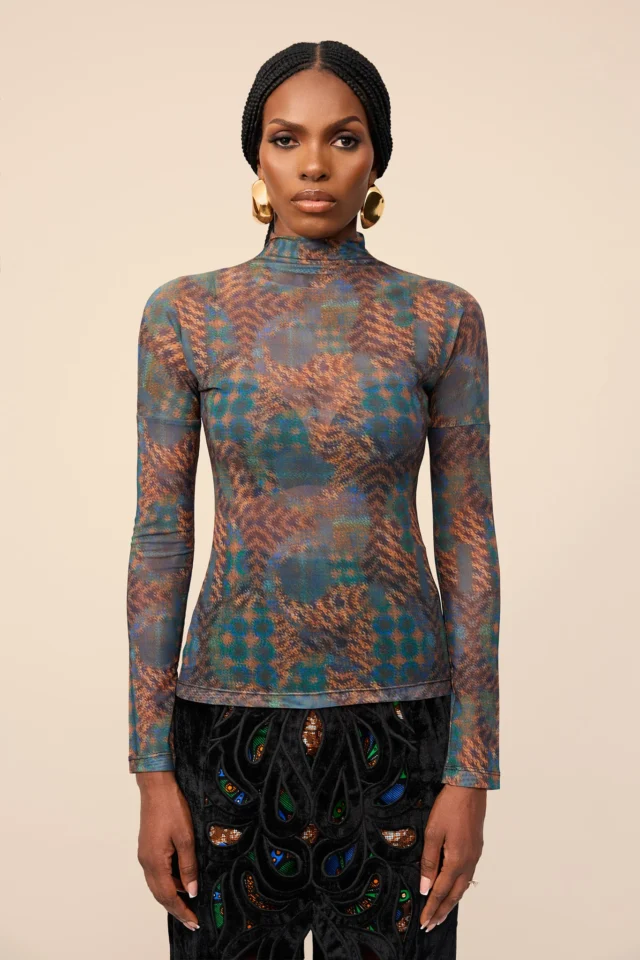 IFE
TEMI
SADE
SAFIYAH
AMARA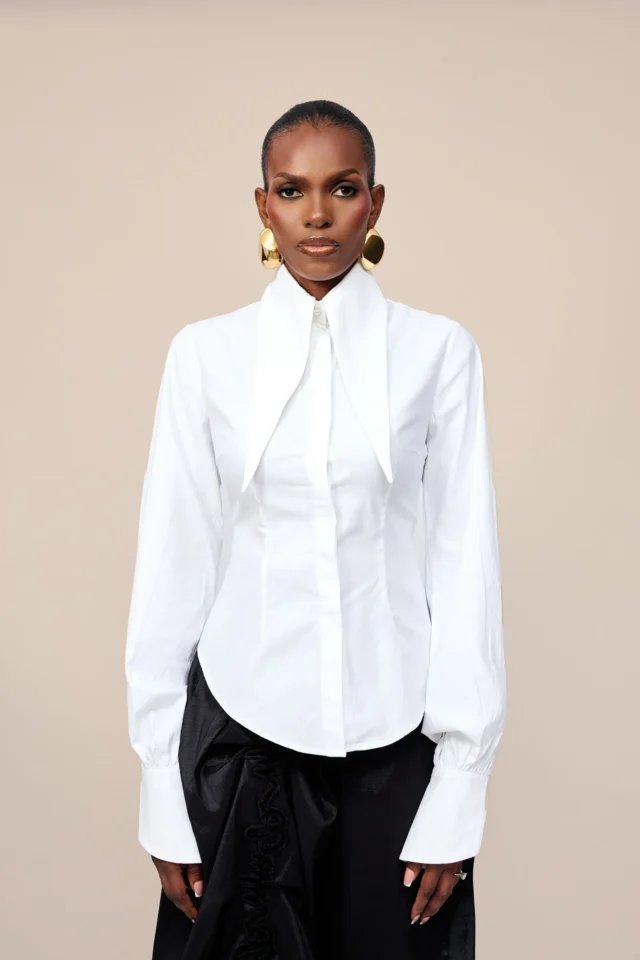 ADESEWA White
ADESEWA
KARIMA Black
KARIMA
ISLA
AMEERA
LULU
DOYIN
FUNKE
NAYA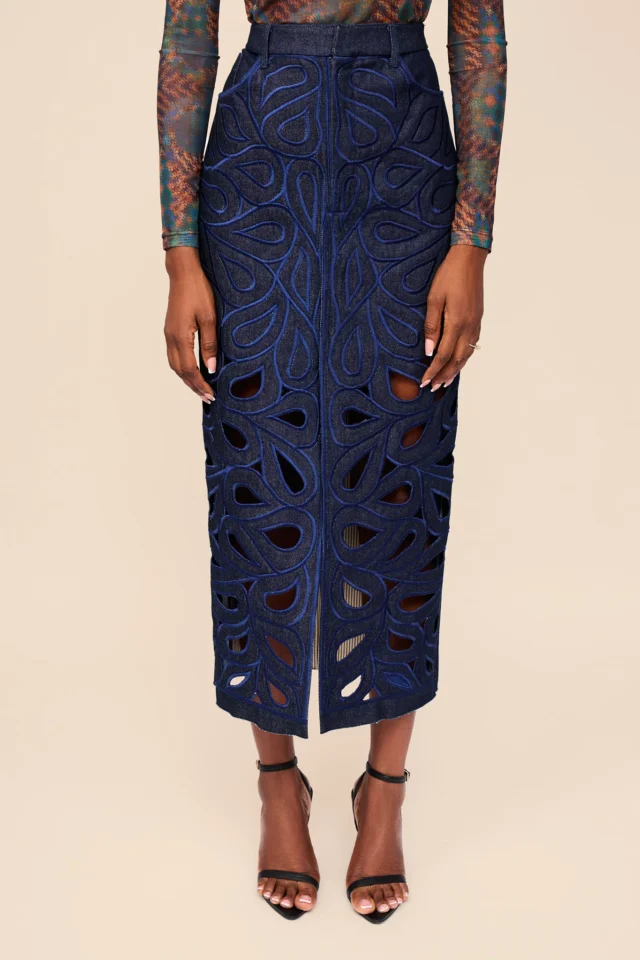 MAWI Kente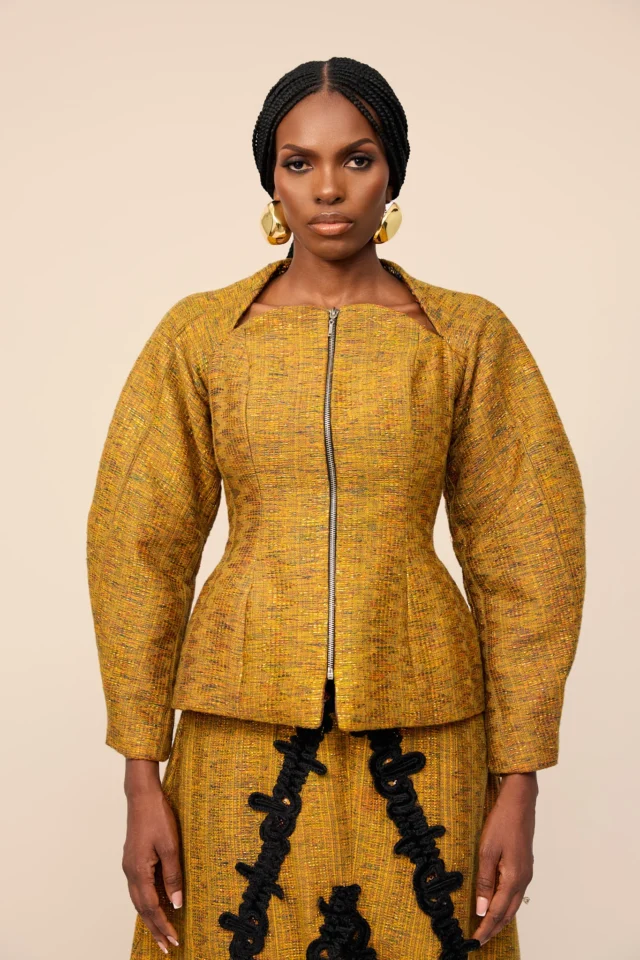 MAWI
DEKA Black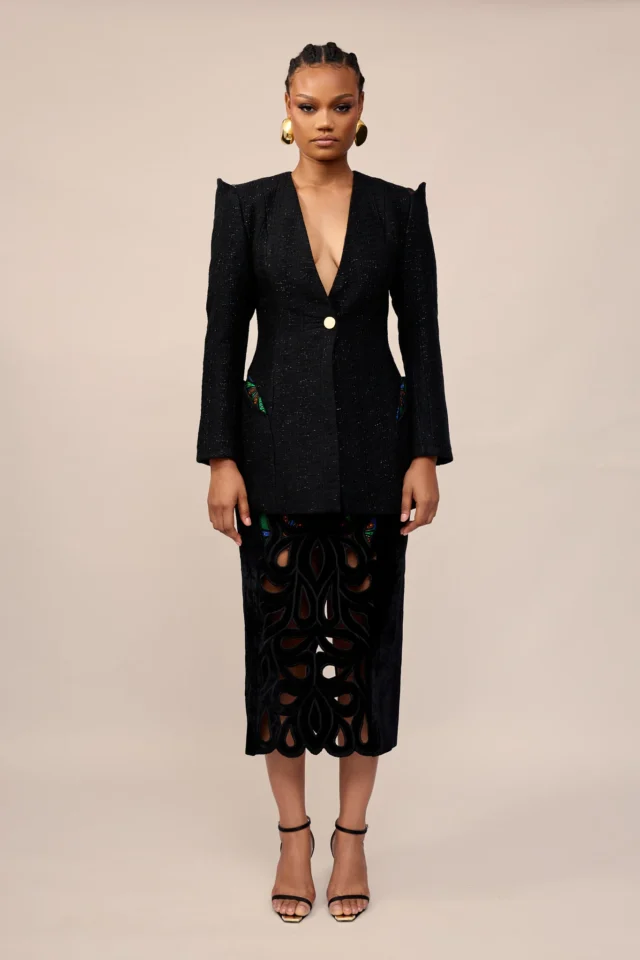 DEKA
SEIDU
MIMI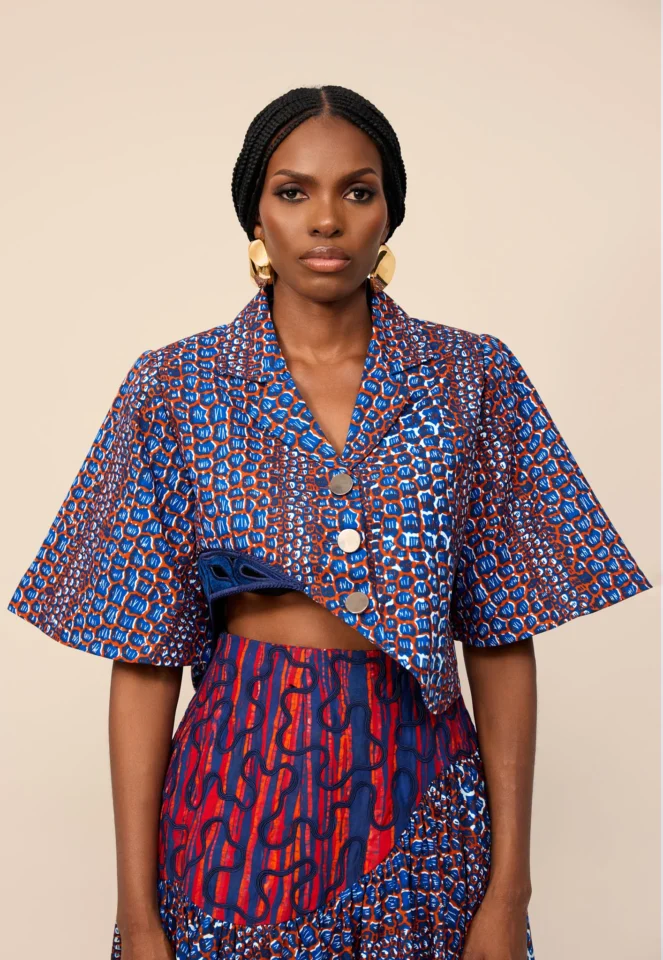 KAYA
PAMARA – Mustard
PAMARA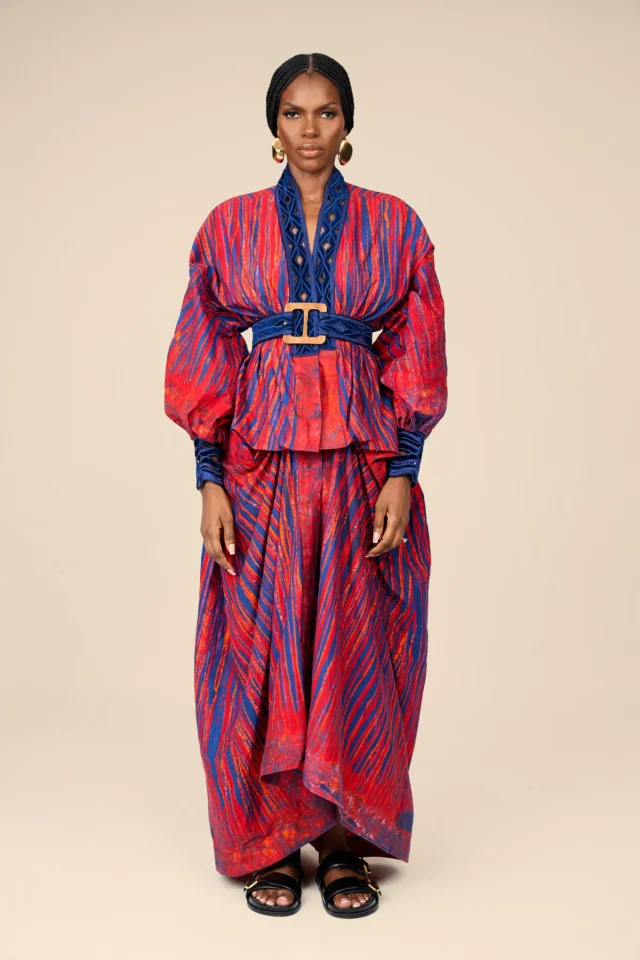 RASHIDA
HABIBA
JAMILAH
LATEEFAH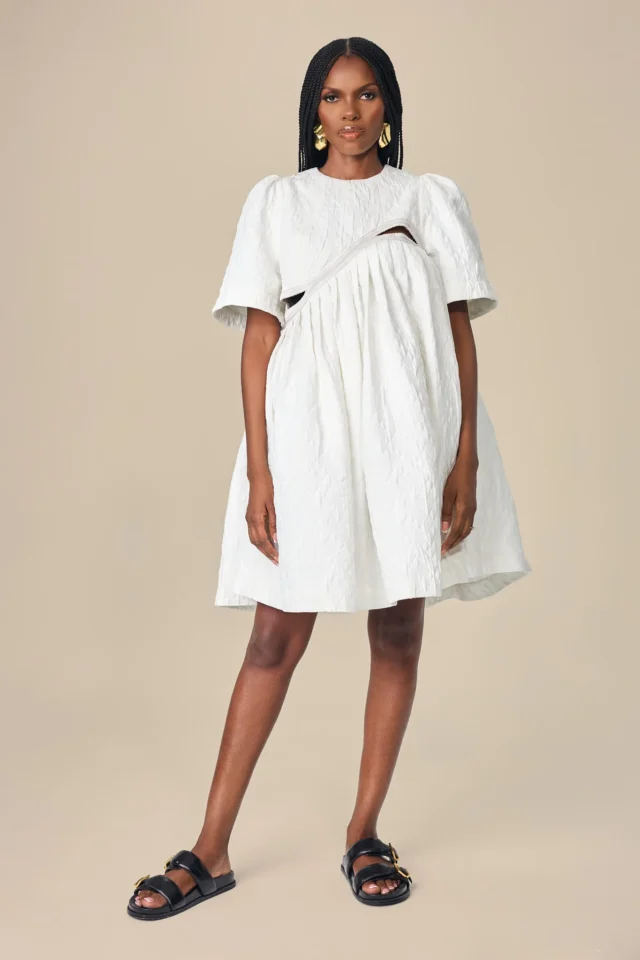 RAY
NAILA
AMEENA
NAKIA – GTP Print
NAKIA – Burgundy
DENSUA
See Christie Brown on Instagram: @christiebrowngh