Top 10 African Countries With The Most Curvy Women
Africa is celebrated for its exceptional attributes, including its diverse wildlife, breathtaking landscapes, and, notably some of the most beautiful and curvy women. It is often said that beauty lies in the eyes of the beholder and true to this, many African men are attracted to women with curvier figures. If you're on the lookout for these women with strikingly curvaceous figures, your initial concern would naturally revolve around their whereabouts. For those who've pondered this question, STYLEAFRIQUE™•com has carefully crafted a list of top 10 African nations where you'll find the most voluptuous women.
1. South Africa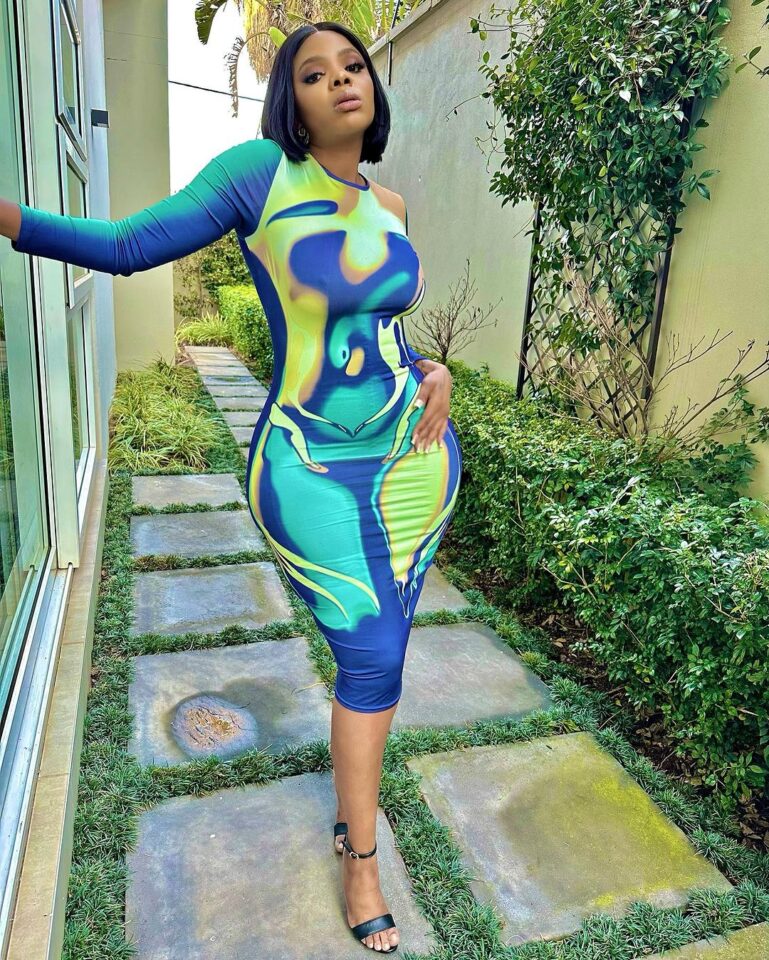 South African remains the number one country with curvy women in Africa.They have the curves and they know it so they flaunt it because they can. There are numerous curvy South African celebrities, among them includes Faith Nketsi and Londie London.
2. Kenya
A large percentage of women in Kenya are heavily endowed and curvy. In fact, Kenya is blessed with very beautiful socialites, one of them being Vera Sidika – a video vixen and social media influencer.
3. Tanzania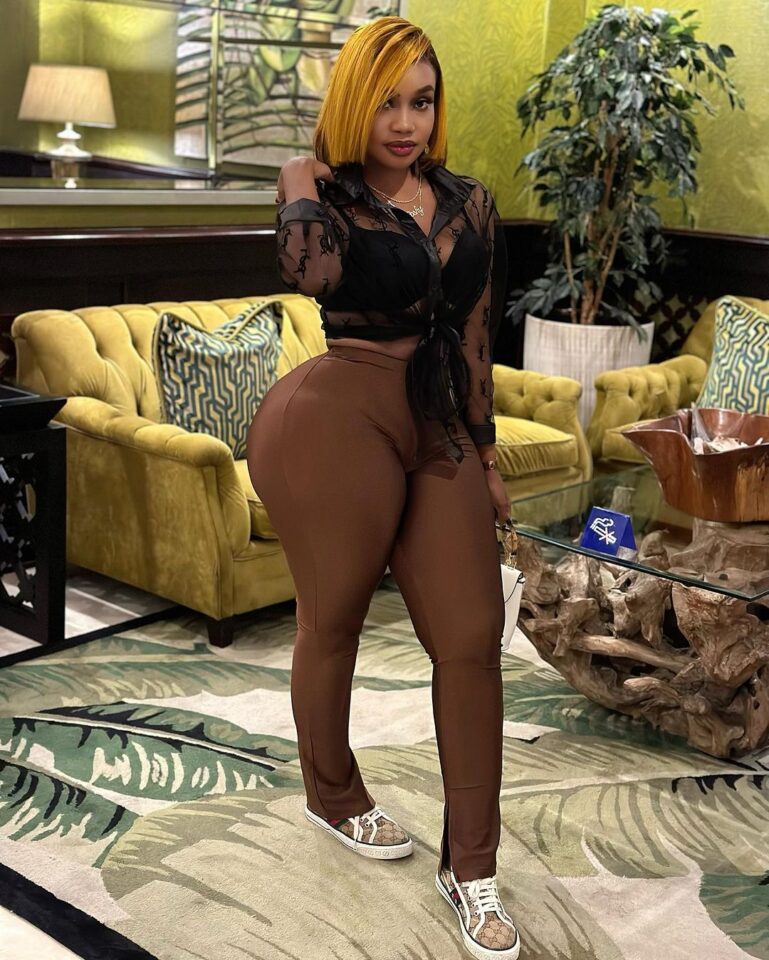 Tanzania is one of the countries in the Africa with curvy women. Tanzanian women tend to be tall and proportionally bigger. Aside from beauty, Tanzania women are very strong, intelligent and very brave.
4. Uganda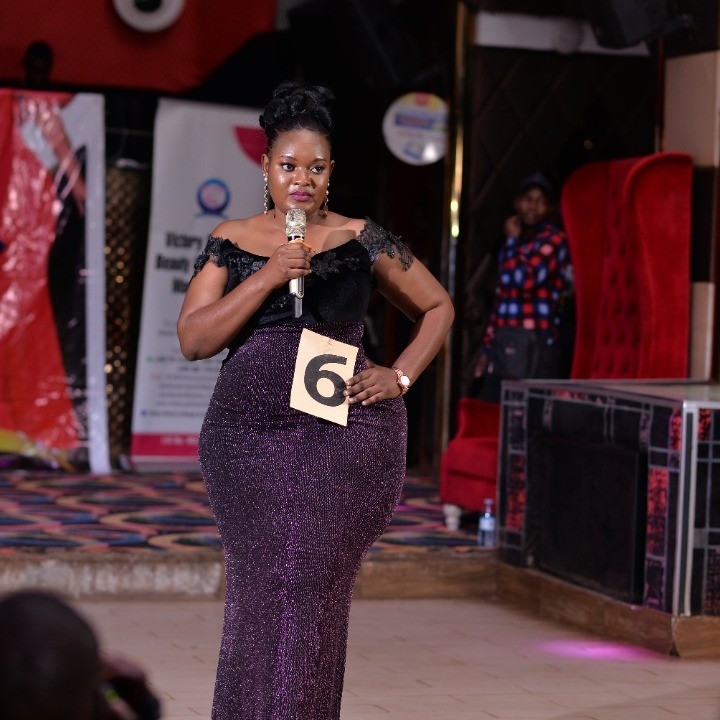 Women in Uganda are extremely beautiful and curvy. According to the country's Minister for Tourism who announced the Miss Curvy Pageant, they were grateful to God for the way they were created. To be factual, Ugandan women are bold, big and very beautiful – and this led to the introduction of the pageant. It is dedicated to celebrating curvy women.
5. Ghana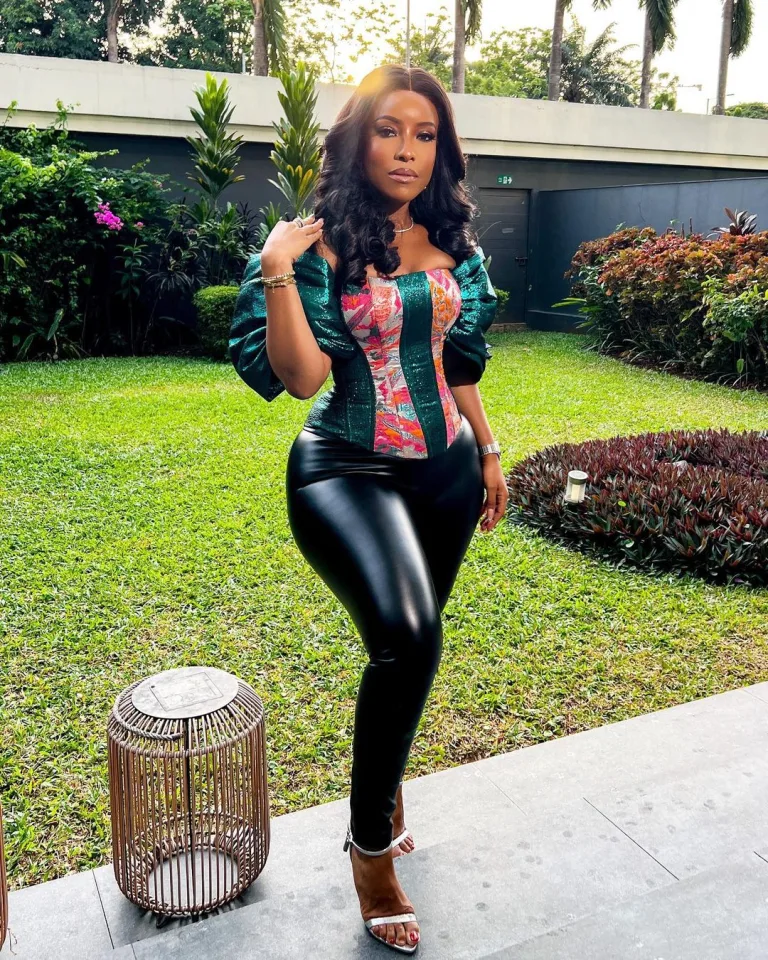 This list won't be complete without the inclusion of Ghana the gold coast of Africa. Ghanaian women are the finely brewed wine that aged beautifully and tastes better with time. Some of the curvy celebrities in Ghana include Peace Hyde and Joselyn Dumas. Ghana is blessed with so many things but you have to see their women to testify that indeed they are beyond blessed.
6. Nigeria
Now Nigerians are known to be the giant of Africa so definitely Nigeria is a blessed country. Out of the many blessings that came out of this beautiful west African country are the women. Nigerian women are endowed in all the right places. Nigerian women have beautiful hourglass shapes, making them head-spinners on any given day. The Nigerian movie industry, Nollywood, has a high number of curvy women including Omotola Jalade, Mercy Johnson and Moyo Lawal.
7. Liberia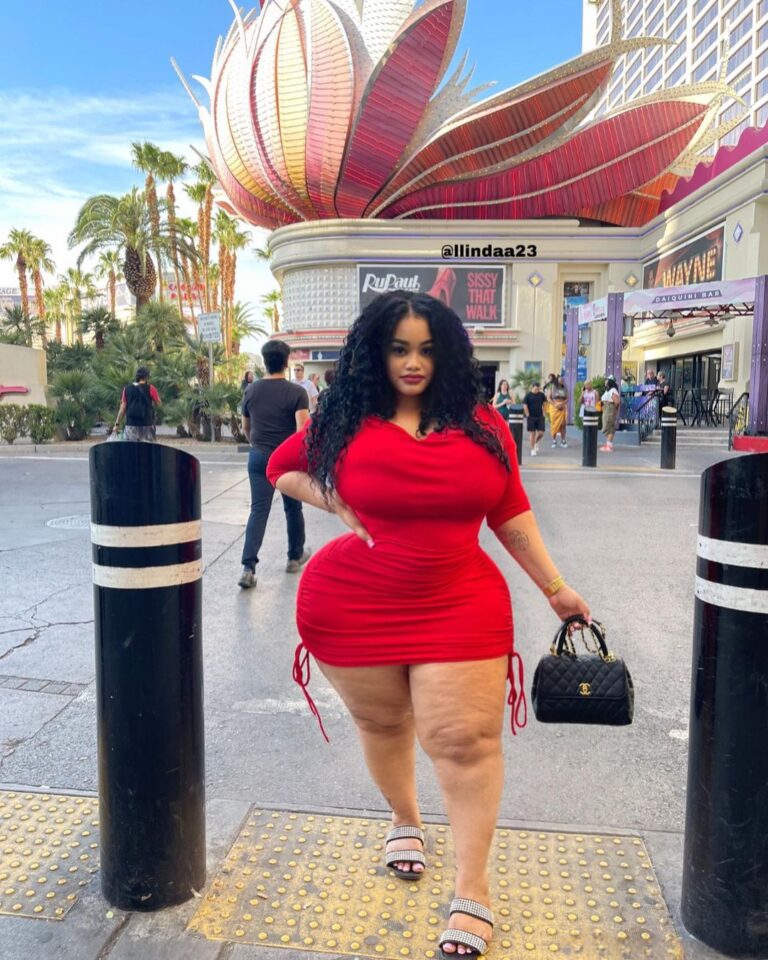 Liberian women are blessed with thick thighs and curves in all the right places. Liberia women are not only beautiful and curvy, but they are also lovely and peacemakers. They contributed immensely to end the lingering war that took place in Liberia.
8. Zimbabwe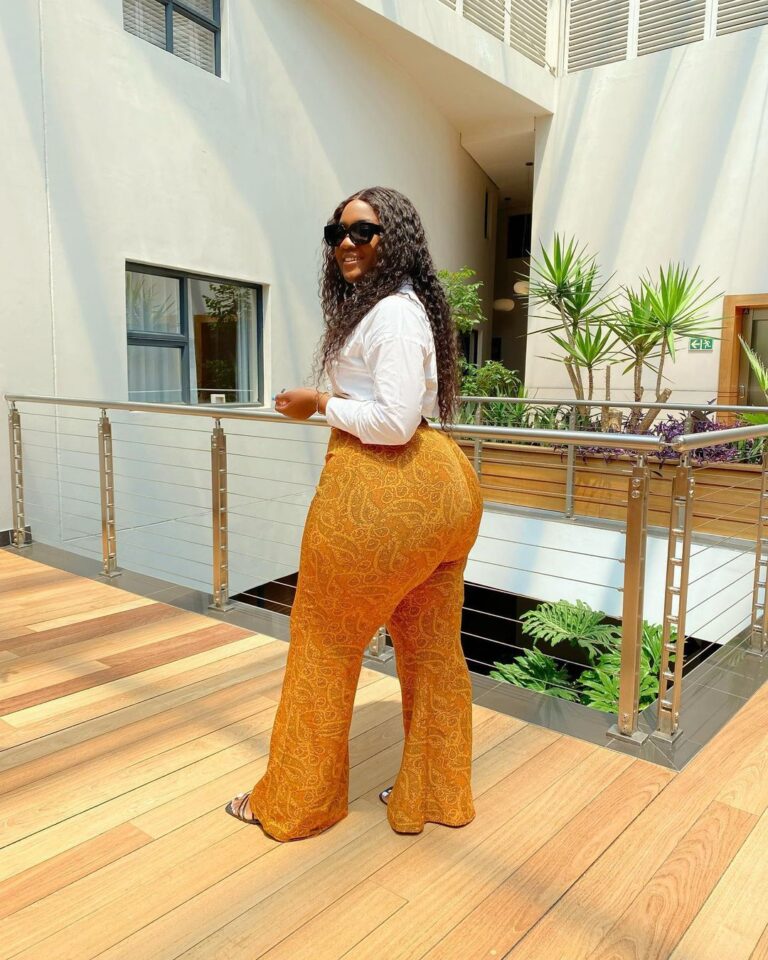 Zimbabwean women drip curves and finesse and luckily Zimbabwean men appreciate their women's curves. These thick curvy women are appreciated all over the world but the reason is not limited to their curves. Zimbabwean women are industrious and amazing all around.
9. Zambia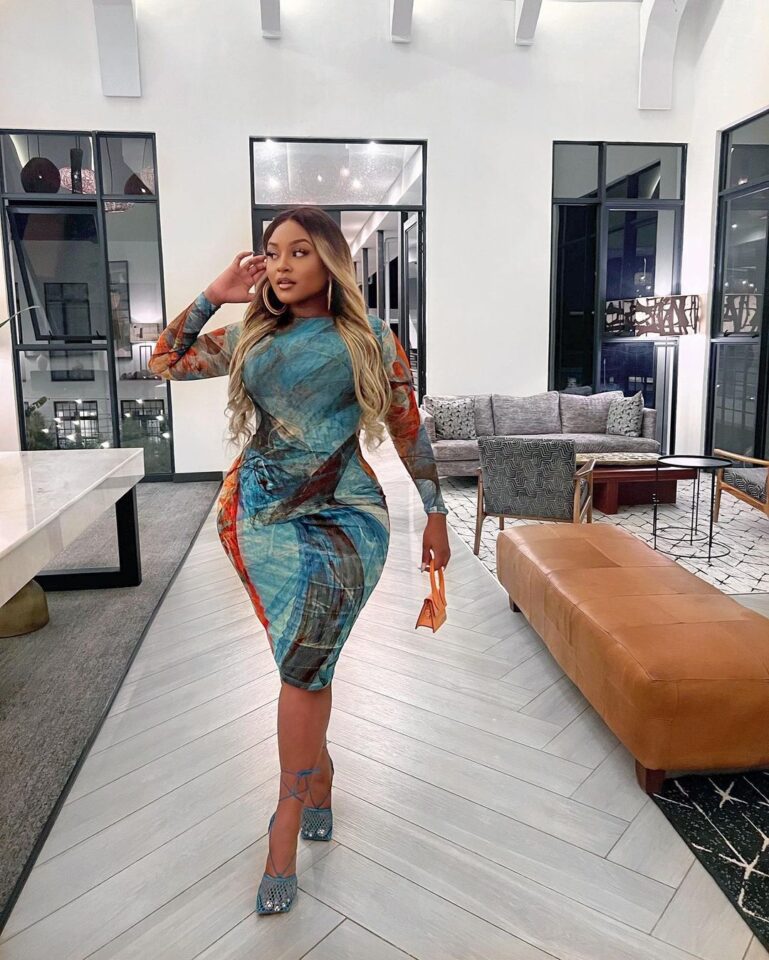 Zambian women are among the most endowed in Africa. They are really a sight to behold and that's why they are often referred to as the epitome of African beauty.
10. Ethiopia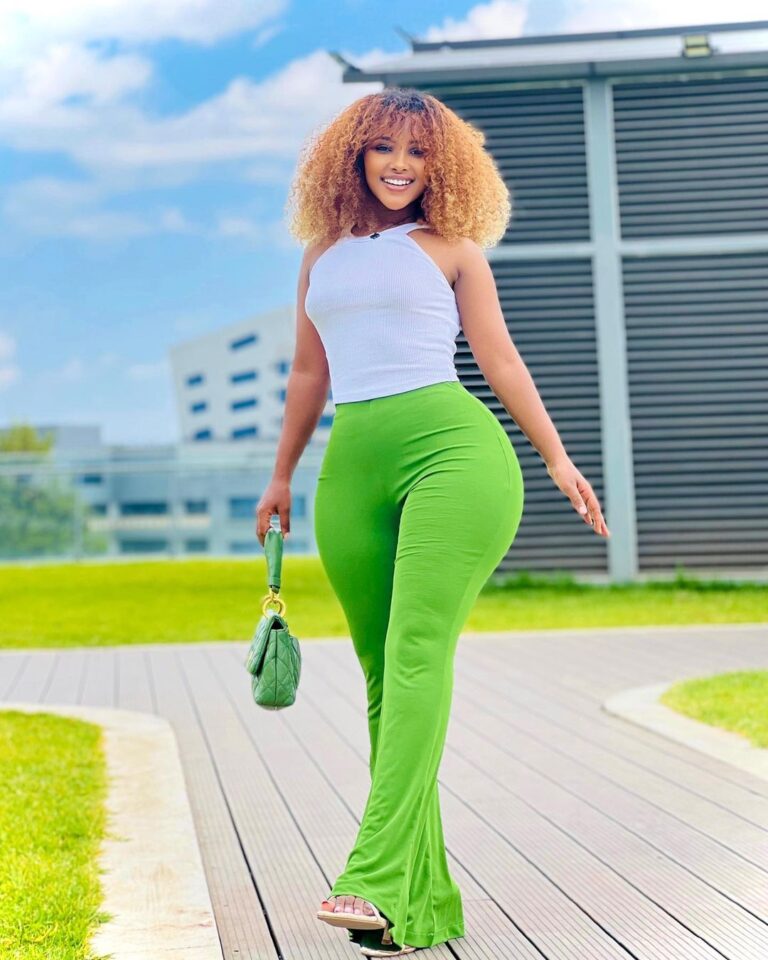 Ethiopia is a beautiful country which attracts lots of tourists every year. Asides from the amazing tourist attractions, a major talking point is the curvy women of Ethiopia. Ethiopian women have very beautiful curves and they have just the right height to balance these curves They will spin any man's head and make them drool in the wonder of their curves.