5 Hairstyles That Enhance and Flatter Black Women Over 40
As women gracefully enter their 40s, they often find themselves seeking hairstyles that not only enhance their natural beauty but also reflect their sophisticated and confident personalities. The good news is that age should never limit your choices when it comes to hairstyles. With the right cut, colour, and style, you can embrace your age while looking fashionable and radiant. STYLEAFRIQUE™•com explores five hairstyles that enhance and flatter women over 40, allowing them to embrace their individuality and showcase their timeless elegance.
1. Classic Bob with a Modern Twist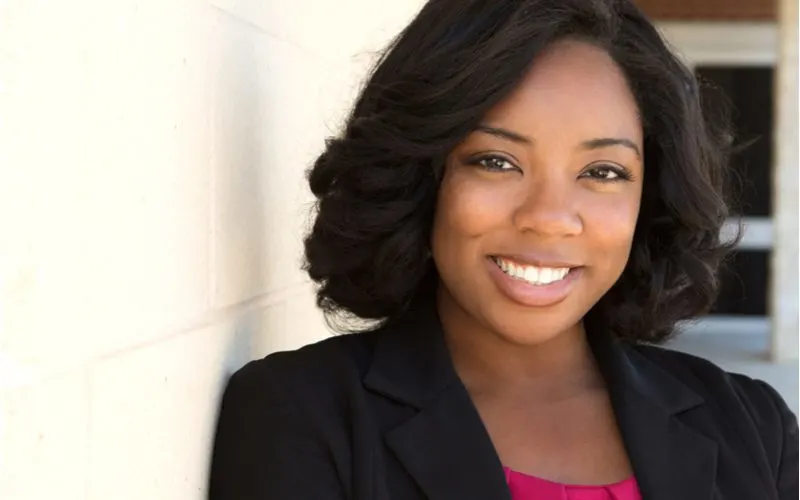 The classic bob is a versatile hairstyle that has stood the test of time. A slightly angled or layered bob can add depth and dimension to your hair while accentuating your facial features. Opt for a modern twist by incorporating subtle highlights or lowlights to add warmth and depth. This style is low-maintenance, easy to style, and works well for various hair textures, making it a go-to choice for many women over 40.
2. Shoulder-Length Waves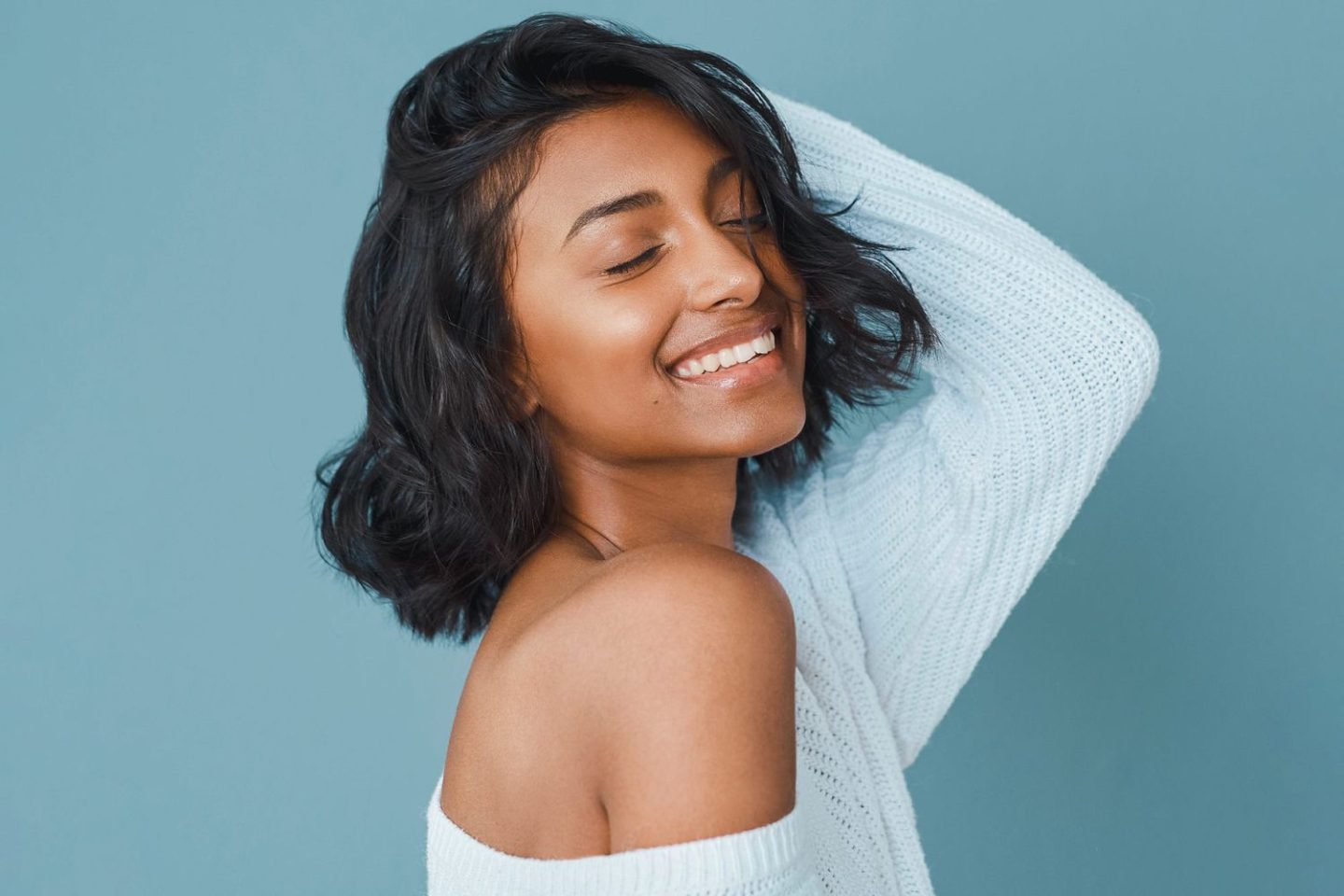 Shoulder-length waves offer a balance between long and short hair, providing versatility and sophistication. This hairstyle is flattering for most face shapes and can be customized to suit your individual preferences. Soft waves add volume and texture to your hair, creating a youthful and playful look. To achieve this style, use a curling iron or hot rollers to create loose waves, or opt for a beach wave spray for a more effortless and natural appearance.
3. Pixie Cut with Side-Swept Bangs
The pixie cut is a daring and chic choice for women over 40 who want a stylish and low-maintenance hairstyle. It exudes confidence and highlights your facial features. Pairing the pixie cut with side-swept bangs softens the overall look and adds a touch of femininity. This style requires minimal styling and upkeep, making it perfect for women with busy lifestyles.
4. Long Layers with Highlights
5. Slightly Cropped Haircut