A Conversation with Nana Akua Tenkoramaa Danso, Founder of SoPritty
Nana Akua Tenkoramaa Danso is the owner of Sopritty, a Ghanaian based clothing brand that designs ready-to-wear and bridal outfits for all body types. The 25 year old is determined to make her brand go far and to have an international recognition.
Check out STYLEAFRIQUE™•com's interview with Sopritty as she talks about herself and her fashion brand.
Tell us a bit about yourself. Something the public does not know.
First of all my name is Nana Akua Tenkoramaa Danso, A 25 year old Ghanaian, born in the Ashanti Region but later moved to the Greater Accra Region where I currently reside. But, I'm from the Central Region of Ghana.
Something the public doesn't know may sound crazy: I eat a lot but I'm obviously skinny.
What inspired you to become a fashion designer?
So I can't really point out an inspiration because, I was blessed with skillful hands. I've been a crafty person right from childhood. So, I started with drawing, then remodeling of shoes and bags(in JHS), then making bags itself from scratch then finally settled on making dresses when I was in the university till date. I've just had the passion for it, and that is what keeps me going 😌.
What makes your designs stand out from other fashion designers?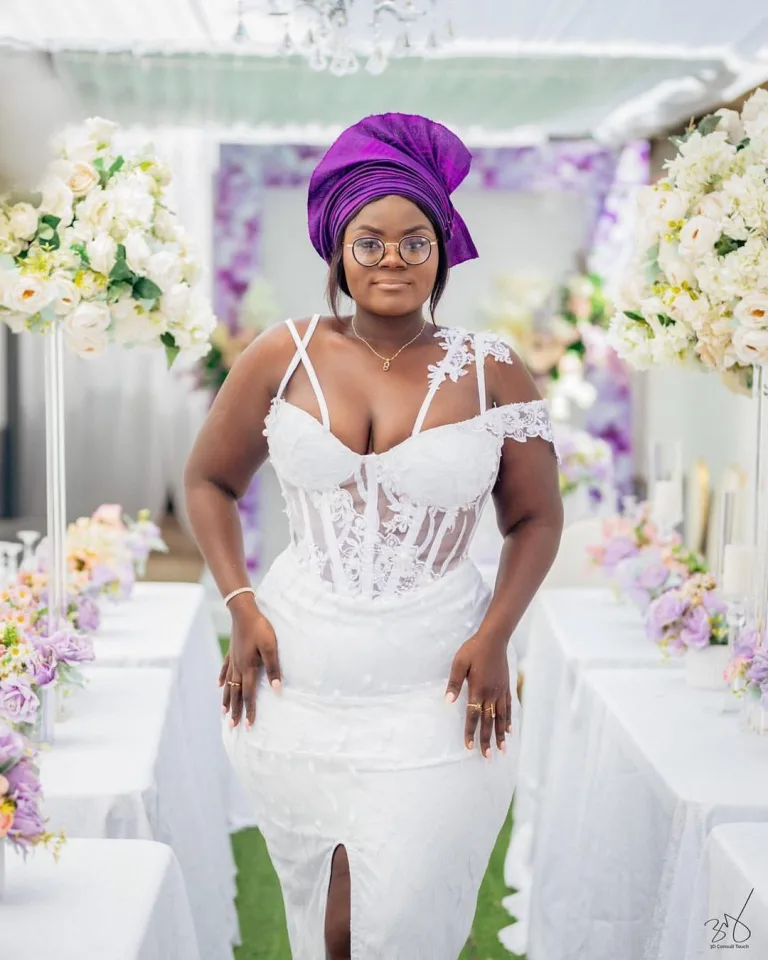 What makes my designs stand out is the love I make it with. I make sure I'm doing something out of the ordinary, I make sure it fits to perfection and I make sure I even love the design first cos I believe every one of my designs going out there is a form of advertisement so I make sure I do it with love.
What is the biggest challenge you have faced as a fashion designer?
My biggest challenge 😂 is dealing with customers and "family and friends". So there are the vane customers who feel they know it all and there are the shrewd customers who try to get their outfits and refuse to make the final part payment and the "family and friends" who decide not to pay because of the relationship you have with them (it's rather sad when the people you expect to help with your growth are the ones draining you).
How do you stay up-to-date on fashion trends?
Well, so I have Role models I look up to, like Veekee James, Valdrin Sahiti, Minna fashion, Lena Berisha, Matopeda and Joojo Paòn. These people I've listed here have very unique designs which really trend and I'm normally on Pinterest and YouTube learning how to make some of these designs. (I learnt most of what I do on YouTube) and I also try to create or recreate through imaginations. Lastly I watch fashion shows like the London fashion week or Say Yes to the Dress.
What materials do you use for your designs?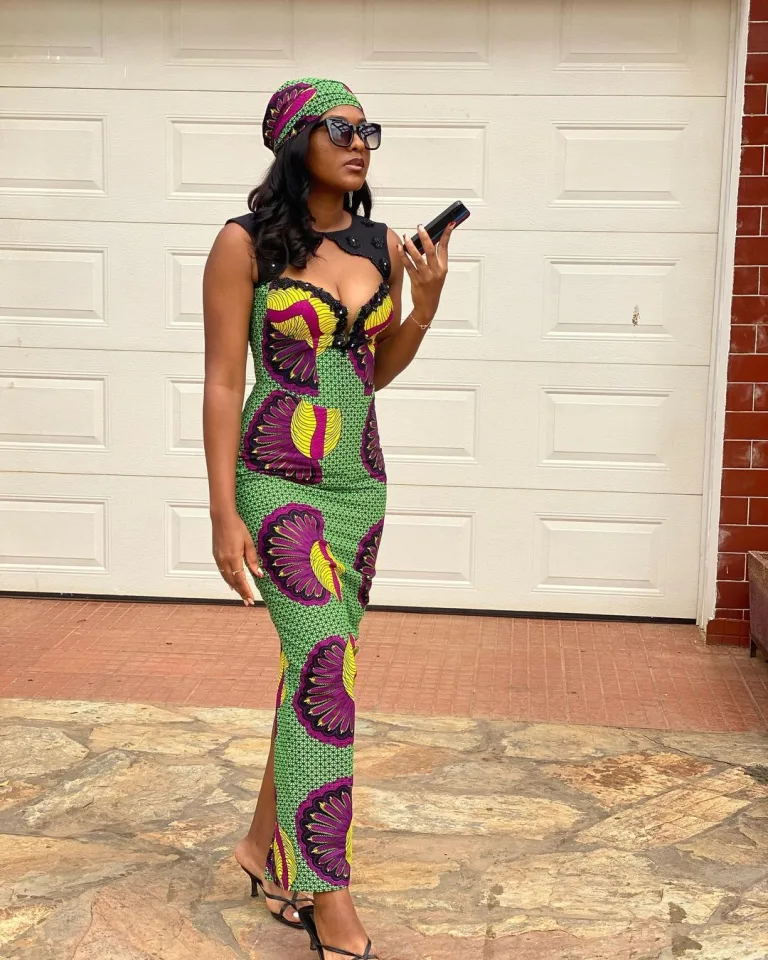 I'd say everything or Anything the style requires. But I normally use luxury and dry laces, Milano and paradise satin, cotton crepe, crinkle, African prints, beads, rhinestones and other trimmings for the beautiful finish effect.
How do you handle criticism of your work?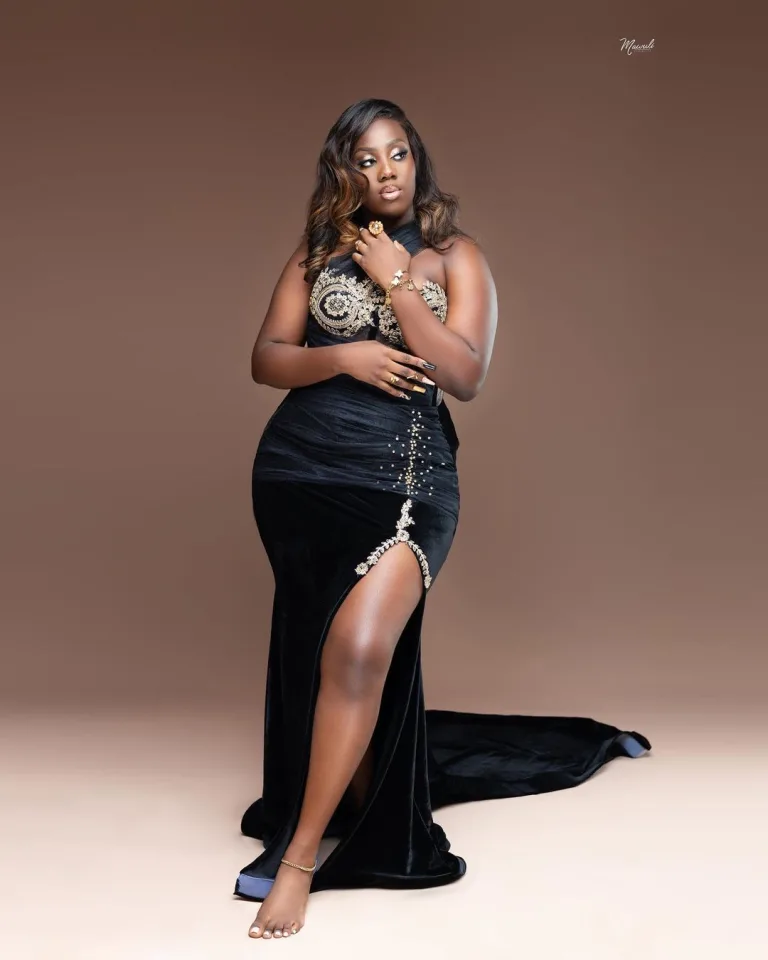 Well I'd say I handle them with professionalism, I'm open minded about them cos I believe there's more room for improvement and I need all that to grow .
If you could collaborate with any individuals or brands, who would you choose?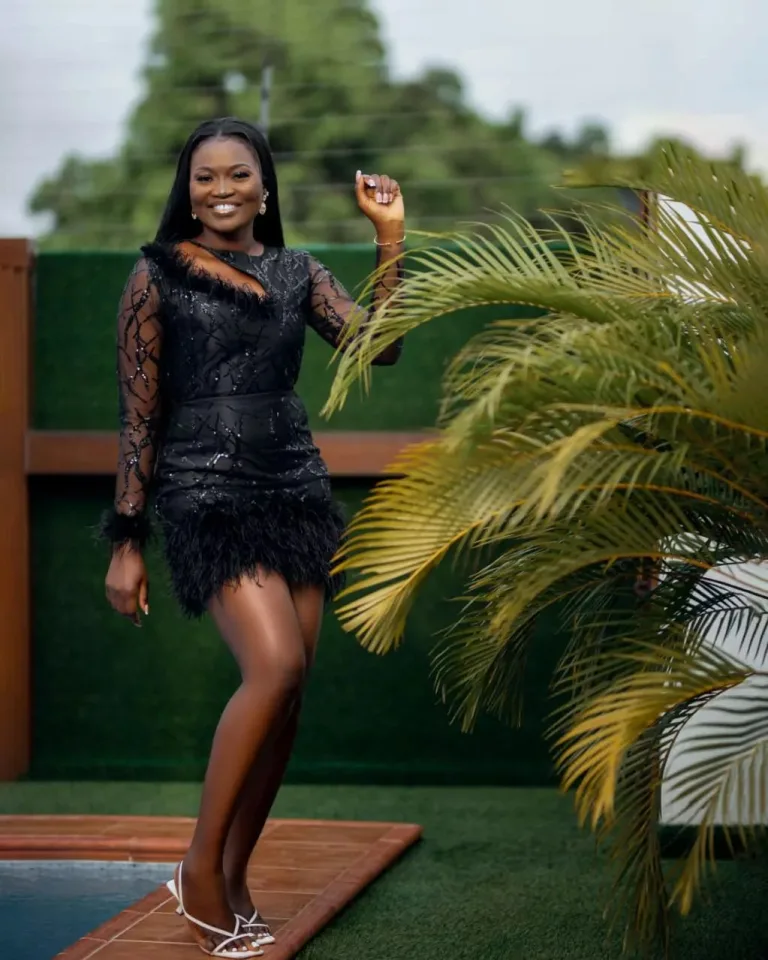 I'd love to collaborate with Veekee James.
Where would you like to see your brand go this year?
I'd want to see it have an international recognition and I'm really working towards that.
What advice would you give to aspiring fashion designers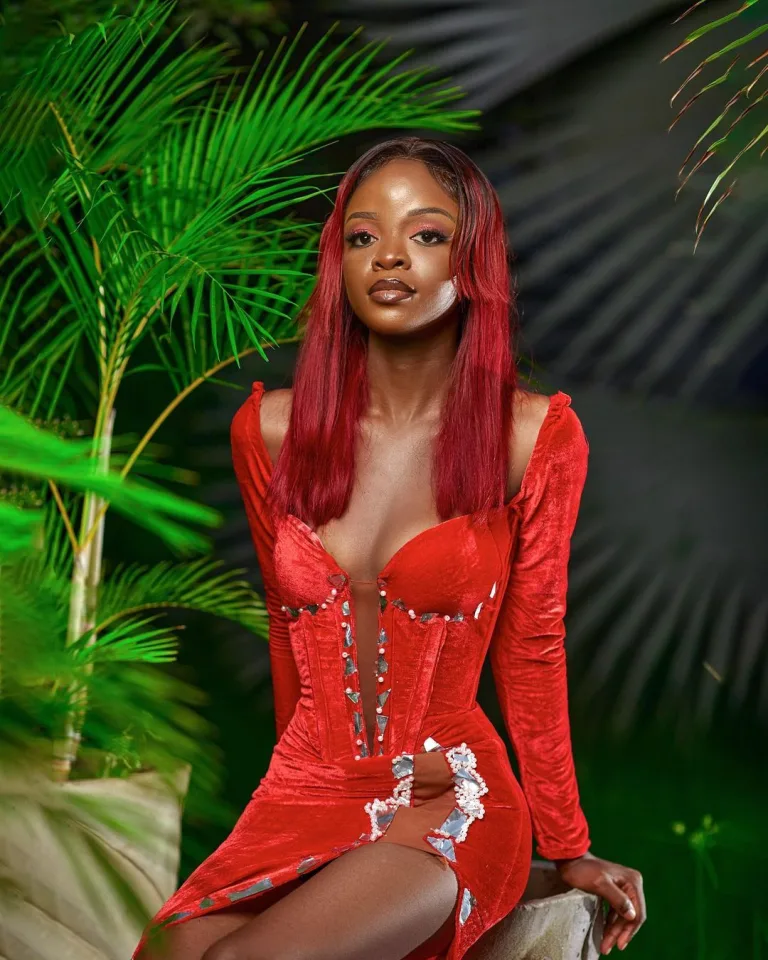 An advice to upcoming fashion designers:
1. You're your biggest competition in the industry.
2. As you try to work towards your goals try to put God first, you need Him to push you through cause it never gets easier.
3. Your certificates are based on what you have accomplished formally and they are important…however you need to focus on perfecting your work and attitudes cos as your certificate sits in your offices or your rooms your works go out there and every work is a form of advertisement so perfect that.
Contact SoPritty on:
Instagram: @sopritty_
WhatsApp: 0504750111
Snapchat: @So_Prittyyyy
Tik Tok: @So_Prittyyyy