Top 10 African countries with the most handsome men
Beauty they say lies in the eyes of the beholder but not when it comes to African men. Africa is an oasis to some of the most handsome men on Earth. African men are handsome, gorgeous, tall, dark and classic. African men are also known to be fashionable and with a good sense of humor.
In today's society, a man's looks are determined by what he has. The more wealth a man has the more handsome the man is. However, there are some African men whom we ladies can't deny their physical appearance with or without money.
Out of the 54 nations in the landmass, men from these ten nations are totally perfect and top the rundown for the African nations with the most handsome men in descending order.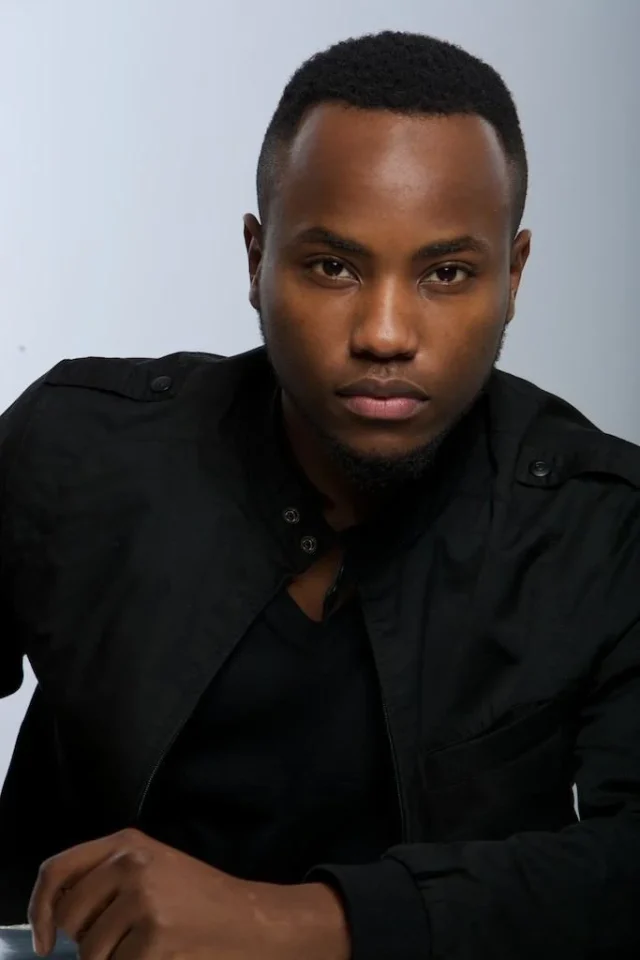 Kenya, an east African country, has a huge population of handsome and attractive males. Kenyan men tend to give ladies sleepless nights with their charming smiles and muscular bodies. Kenyan guys are recognized for being ambitious, intelligent, and excellent cooks, which are qualities that women find appealing.
Rwanda is currently one of those countries making Africa proud. The country was involved in one of the most brutal massacres in Africa that led to the loss of many lives and the destruction of properties. Rwanda men are gorgeous, hardworking, smart, and are amongst the tallest men in the continent. The full lips that Rwandese men possess are an attractive feature that other men around the world often attempt to copy.
Moroccan males cannot be excluded in the list of African countries with the most handsome men. They are usually tall, sensual, stunningly gorgeous, and devoted to their wives. Morocco men are well groomed, they dress to express and impress.
Eritrea, a small, unpopular country in East Africa on the banks of the Red Sea, is home to some of the continent's most attractive men. They are frequently placed in the top ten African countries with the most beautiful people, as well as the top twenty countries in the globe. Eritrean guys are not only great lovers, but they are also highly hardworking. Most Eritrean males, however, are patriarchal and will only marry within their country.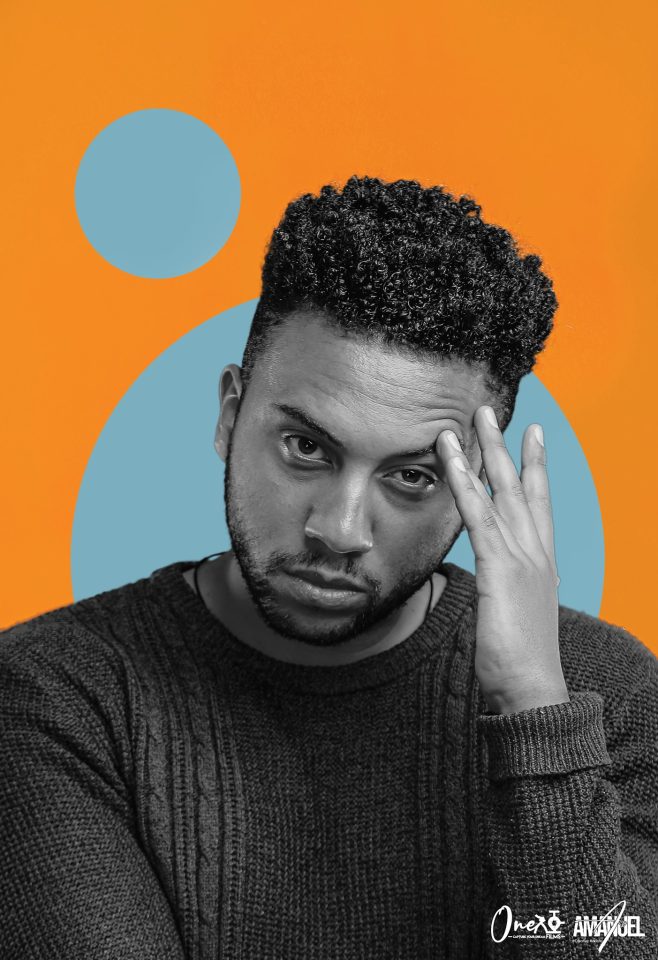 Ethiopian guys, like their Eritrean brethren, are seldom a sight to behold. Some even believe that Ethiopian men are by far some of the most handsome men in the world. Ethiopian men have sexy slender bodies with six-packs that make them desirable to women. Despite their facial endowment and gorgeous figures, Ethiopian men are considered to be compassionate and welcoming.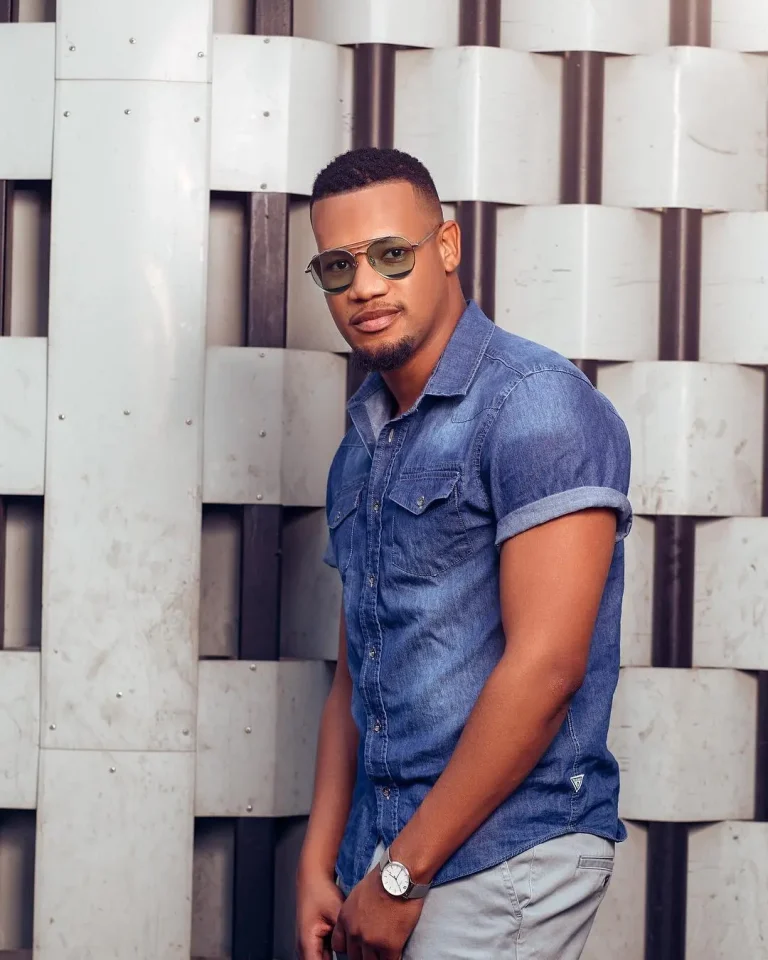 South Africa is one of the maximum stunning and advanced nations in Africa. The splendor of South Africa as a rustic, one will argue that it's been aptly transferred to its men. From Cape Town, Johannesburg, Pretoria, and Durban. South African guys are lovely, be it White South African or Black South African. South African guys love to attend to themselves, eat healthy, go to gyms, and hang out a lot. They also are stylish and classy.
When you hear of Ghanaian men the first thing that comes into mind is tall, dark, handsome, and heavily endowed. Ghanaian men are very interesting people and they are romantic too. Yes they are handsome and they know it. Another important trait about Ghanaian men is that they are confident, jovial, and heavily endowed making them very desirable. Ghanaian guys are self-sufficient and know how to delight their female partners.
Nigeria is known as the giant of Africa in terms of population and economy and it also has some of the most good-looking people. Nigerian men are handsome and classy. If you are a fan of Nollywood movies you will agree with me. A Nigerian is your best bet if you want to have a good time with a guy. The best part is that there is always a Nigerian man somewhere in the world, so keep an eye out.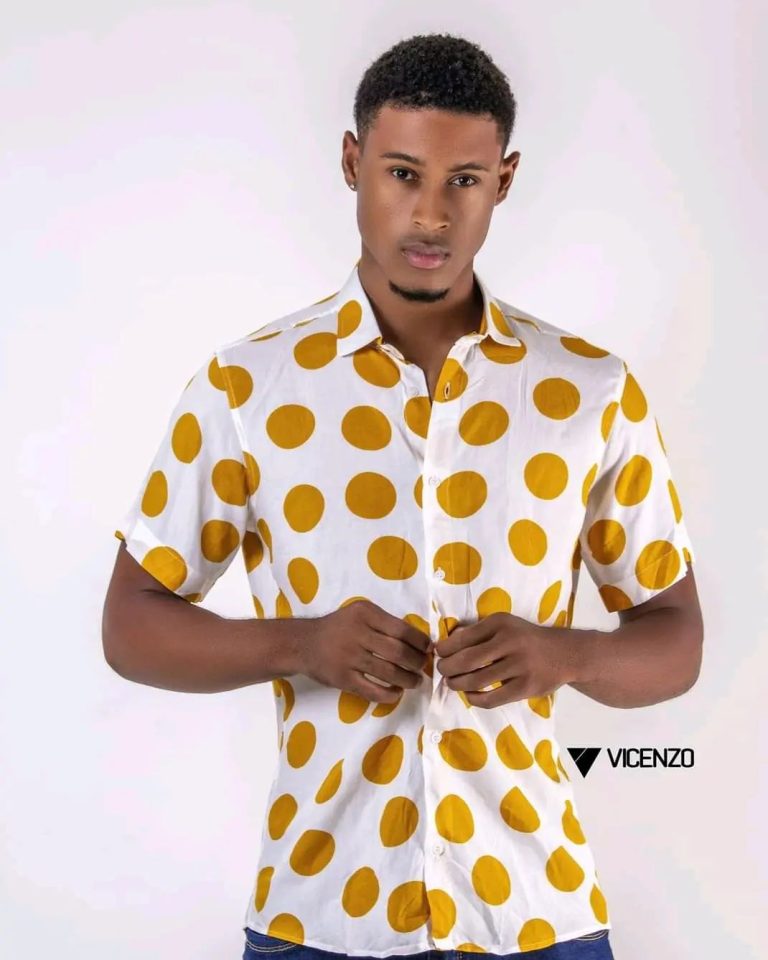 Angola is another country with good-looking people. Women in Angola are beautiful and their men are extremely handsome. Angolan men are tall and classy. What makes Angolan men stand out is their sense of fashion and a good sense of humor. Some Angolan men are top models who work for some of the top brands in the World. Looking for a man who turns heads anytime he walks into a room? Then head to Angola and get yourself a fine Angolan man as a father to your good-looking kids.
Somalia is an African country with a rich culture and welcoming citizens. Somalia's economy lags behind, but its culture and attractive men and women make up for it. Somali guys are tall, sexy, and highly attractive, with a strong desire to pursue their passions. They don't appear to be going through what their country is going through. On the whole, Somalis are fairly kind people with a rich culture and history.