Mind Carnaby X Marian Kwei Shopping & Styling Event Supports Mental Health Awareness
Mind Carnaby and British-Ghanaian celebrity stylist and fashion influencer, Marian Kwei (formerly Kihogo), joined forces to host a shopping and styling event last week at the Mind Carnaby store on Ganton Street, London.
The highlight of the event was a specially curated rail, edited by Marian and the store team (pictured below). The rail featured beautiful garments and accessories spanning from designer vintage to present-day pieces. Marian also shared valuable shopping and styling tips during the event.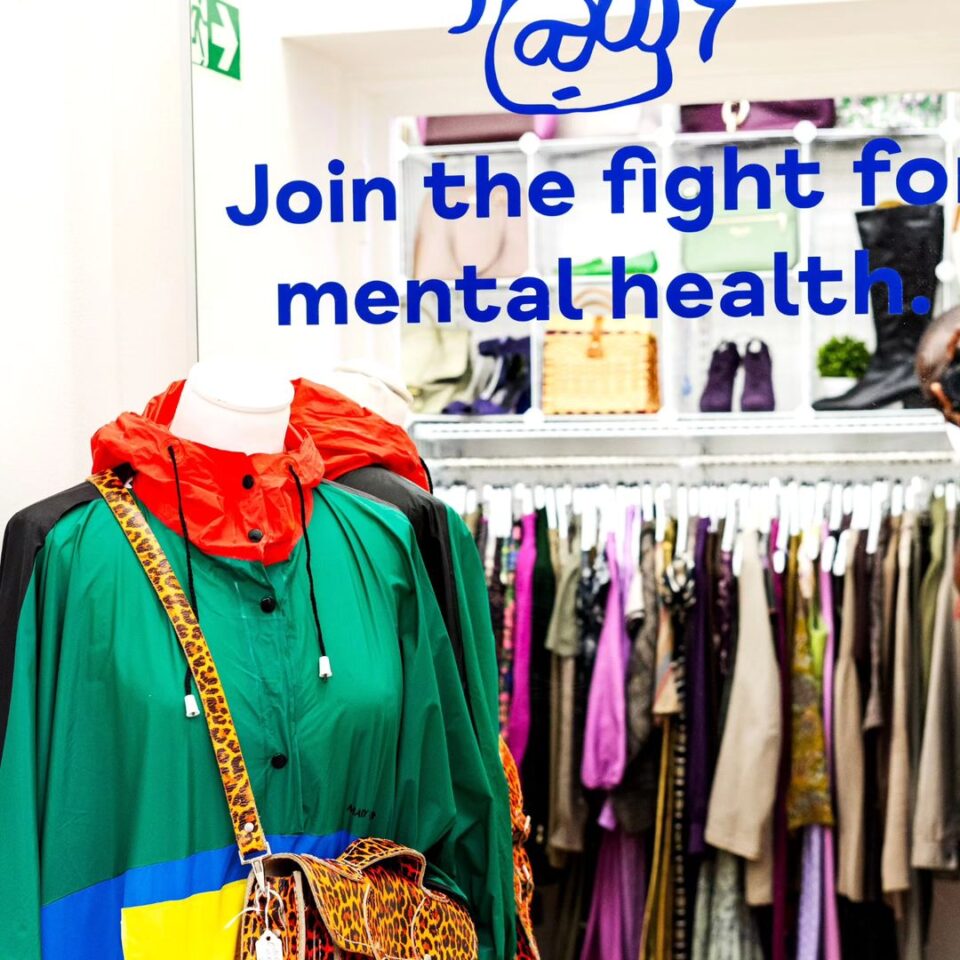 On the evening night, Marian rocked a custom Vidi Black kimono made from deadstock fabric.
Other celebrities who graced the event included actress and producer Ama K Abebrese and singer, Hamza.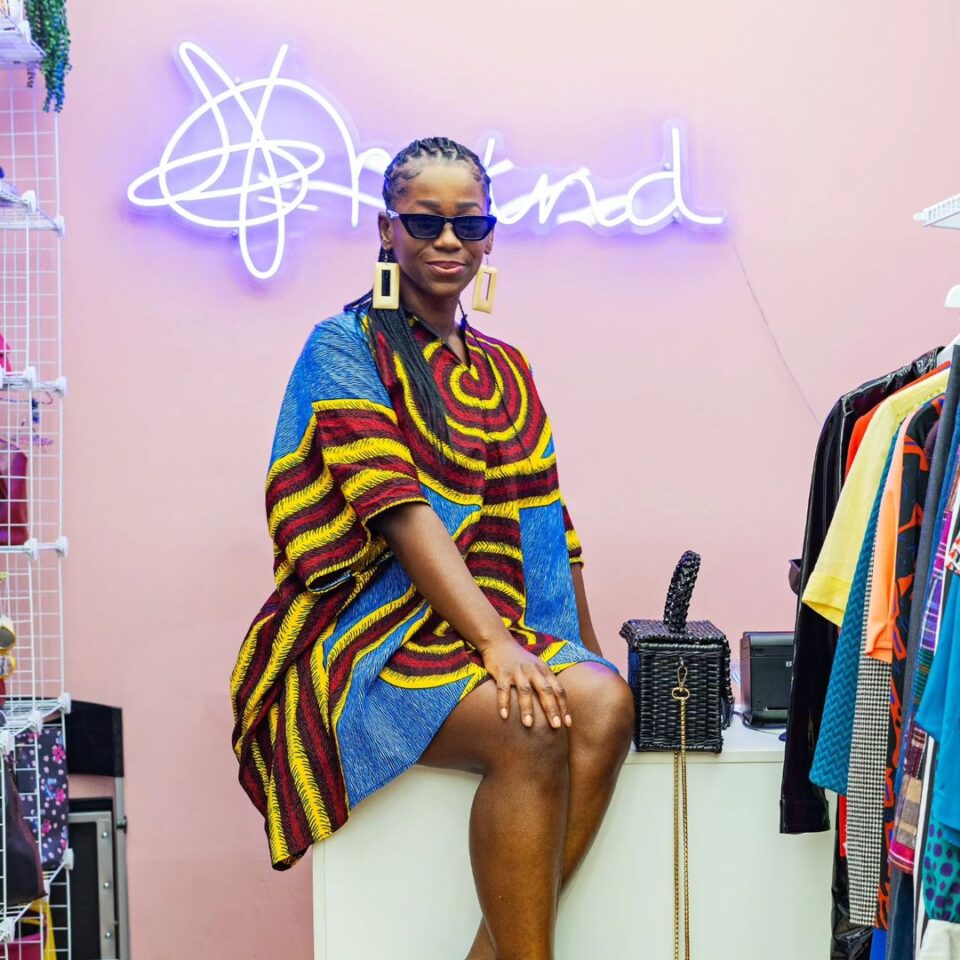 Rebecca, the MIND Carnaby store manager, and Phill and Kirsteen of MIND were also present at the event. Mind Shop is a thrift store that helps MIND, the leading mental health charity in England and Wales, support individuals with mental health problems in the UK.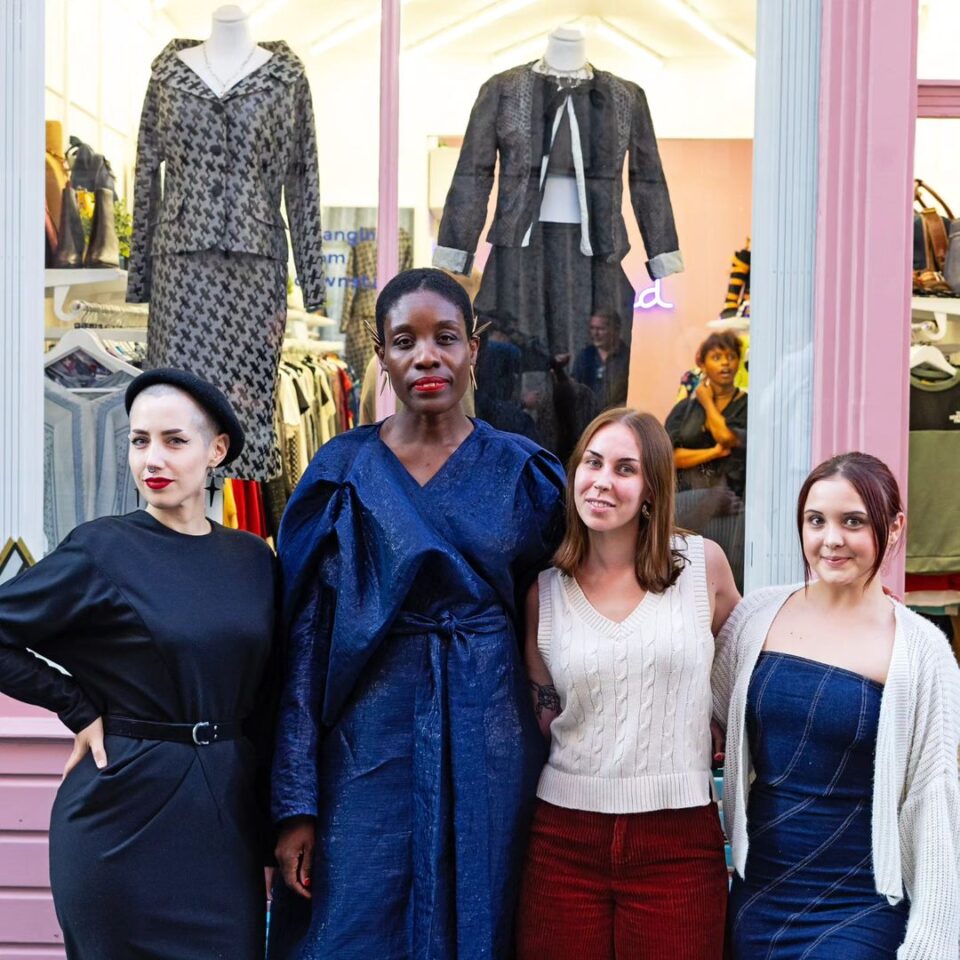 Marian recently had the Marian Styles initiative, as shared with BBC Radio London, which saw her offer complimentary styling to those affected by cancer, bullying, and mental health.
See more photos from event