Africa's Top 10 Most Eligible Bachelors in 2023
Africa, the second-largest continent on Earth, is not only known for its diverse cultures, stunning landscapes, and rich history but also for its charming and accomplished men of marriageable age.
In order to be considered 'eligible,' the young man is expected to possess a multitude of qualities: distinction, substantial wealth, personal accomplishments or a prestigious family background, and, not to be overlooked, charm and handsome appearance. He seems to have everything one could desire, except for a wife.
STYLEAFRIQUE™•com delves into the lives of Africa's top 10 eligible bachelors, shedding light on their achievements, personalities, and the allure that makes them some of the most sought-after hearts on the continent.
Ashish Thakkar (Rwanda)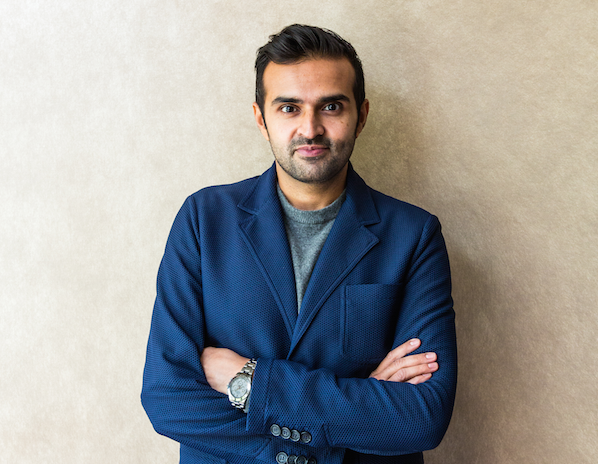 Ashish Thakkar is a Rwandan-based entrepreneur. He is the founder of Mara Group and Mara Foundation and also a co-founder of Atlas Mara Limited. The charismatic businessman has however not been very lucky with matters of the heart. He recently split from his wife, Meera Thakkar after 5 years of marriage.
Don Jazzy (Nigeria)
Ace music producer and record label owner, Don Jazzy is one of the most influential people in the African music industry. In 2004, Don Jazzy, whose real name is Collins Ajereh, collaborated with D'Banj to form Mo' Hits Records. The music label went on to launch the careers of some of the biggest African music stars of the early 2000's. Don Jazzy has collaborated with the likes of Kanye West, Jay-Z and Beyonce. While he has been romantically linked to a number of names in the past, Don Jazzy is still very single and one of the continent's most eligible bachelors.
Victor Wanyama (Kenya)
Victor Mugubi Wanyama is a Kenyan professional footballer who plays as a defensive midfielder for Major League Soccer club CF Montréal and the Kenya national team. Over the years, Wanyama has been romantically linked with a number of local celebrities including Kenyan songstress Victoria Kimani and Nairobi entrepreneur Tracy Macniven but he remains legally unmarried. He is currently in a relationship with Kenyan actress Serah Teshna.
Paddy Adenuga (Nigeria)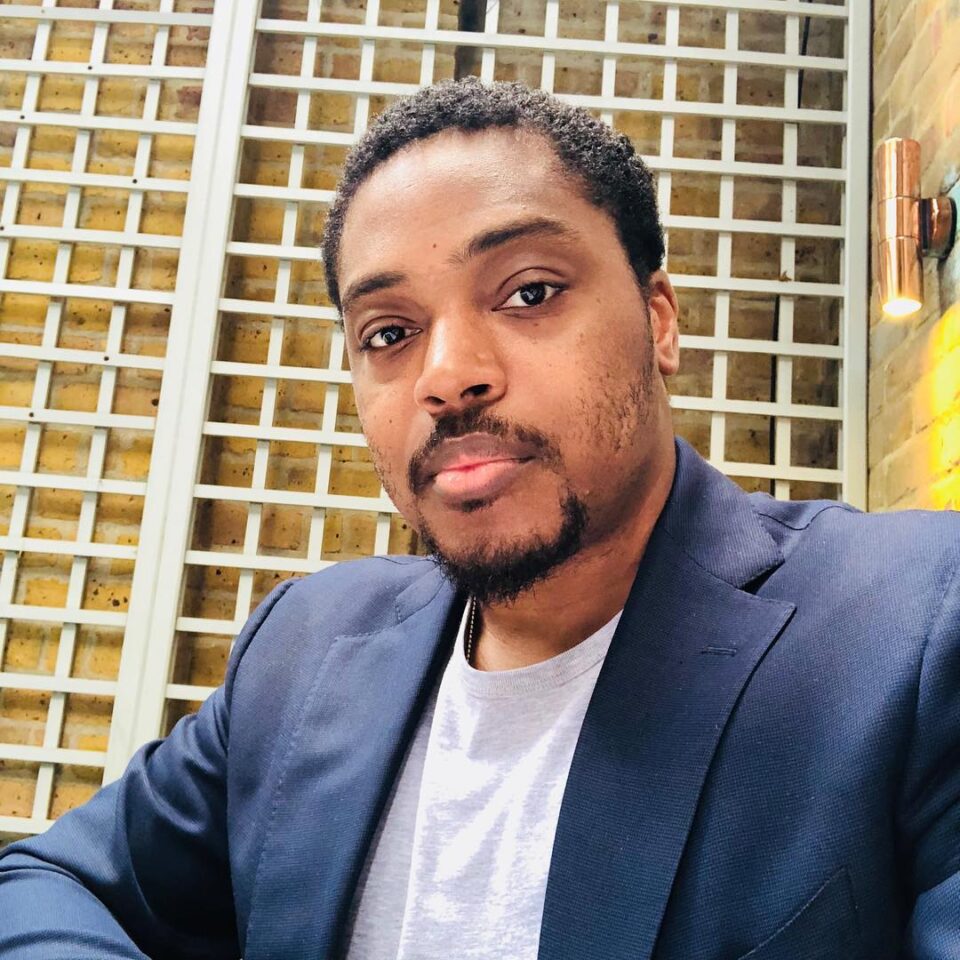 Paddy Adenuga is the handsome son of Dr Mike Adenuga, founder and Chairman of Globacom Telecoms. He once confided in the public of his closest encounter to getting married, but as fate would have it, he still remains single. Paddy has been on a low profile strategizing on his new adventure and plans to take over the global space with his ingenuity.
Sadio Mané (Senegal)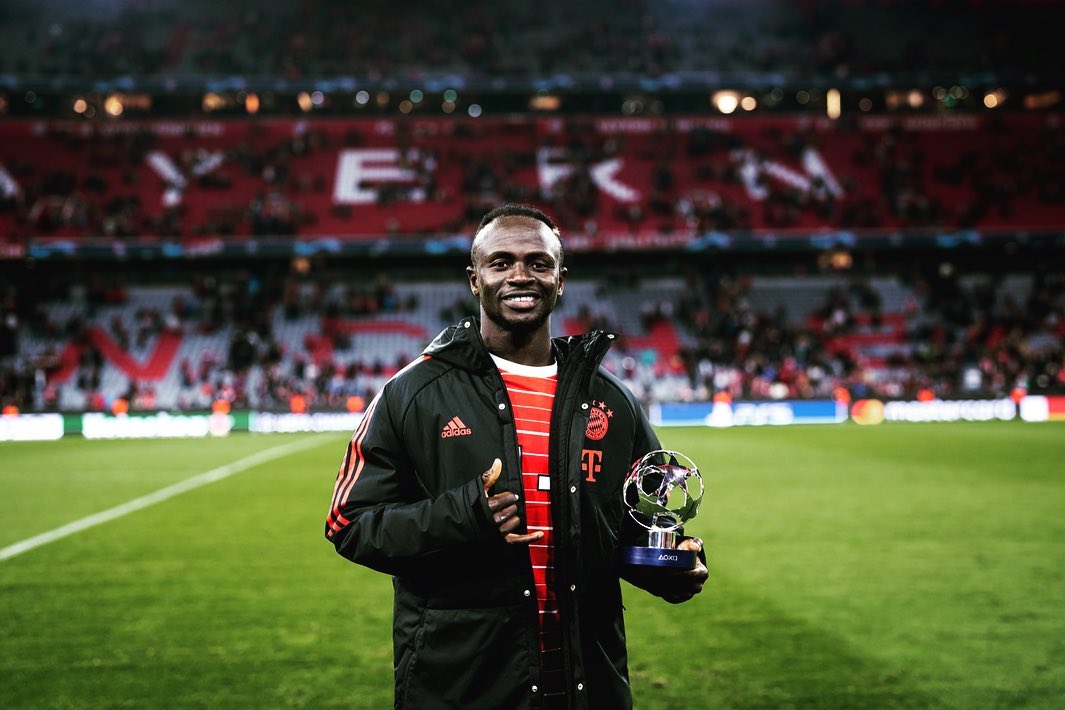 Sadio Mané is a Senegalese professional footballer who plays as a forward or winger for Saudi Pro League club Al Nassr and the Senegal national team. Sadio is widely regarded as one of the greatest African players of all time. He has managed to keep the details of his personal life away from the press and very little is known about his life outside of the football pitch. Sadio Mane doesn't have a wife and he is not married. But sources reveal that he is in a relationship with Melissa Reddy.
Diamond Platnumz (Tanzania)
Diamond Platnumz's unique Bongo-Flava genre of music has earned him a massive fan base both locally and internationally. According to reports, the acclaimed musician has not only garnered numerous awards but has also achieved substantial financial success. His wealth has been significantly bolstered by the royalties he earns from telecom companies that provide his songs as caller ring-back tones to their subscribers. Diamond Platnumz is currently single.
Fidel Maithya (Kenya)
Fidel Maithya is an actor, voice over artist, and basketball commentator, Fidel Maithya is a well-known and respected figure in Kenya. He is also known for his good looks and his athletic physique. Fidel has been labelled Kenya's Idris Elba by online fans.
Joe Muchiri (Kenya)
Joe Muchiri is a social media influencer who is known for his stylish photos and videos. He has a large following on Instagram and TikTok, and he has worked with several brands. He is currently the production manager at Capital FM. His social media influence has led to his part in many corporate campaigns. He is a reflection of how one can use Social Media to double up their daily income.
James Gardiner (Ghana)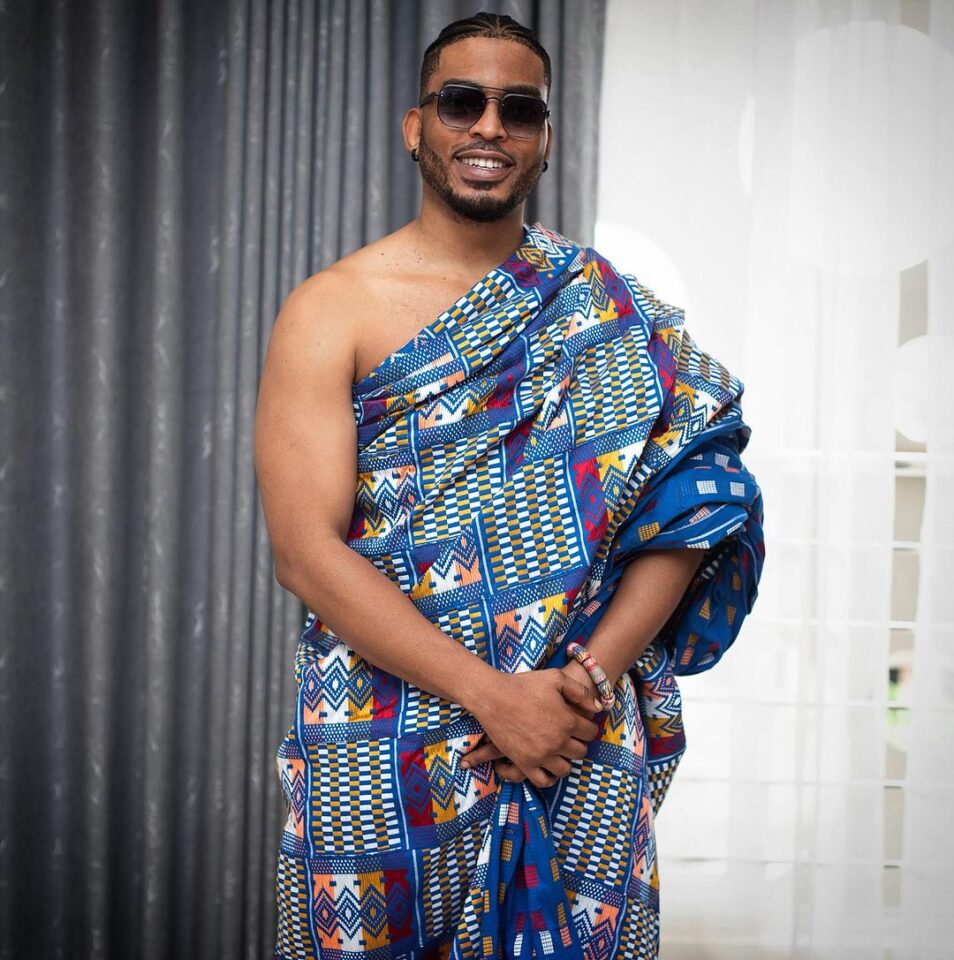 James Gardiner is a popular Ghanaian actor and radio personality. He is known for his 'loverboy' roles in Ghanaian and Nigerian movies. James is one of the finest actors in Ghana. He is not yet married and hasn't revealed who his fianceè is but however he has a son.
Trevor Noah (South Africa)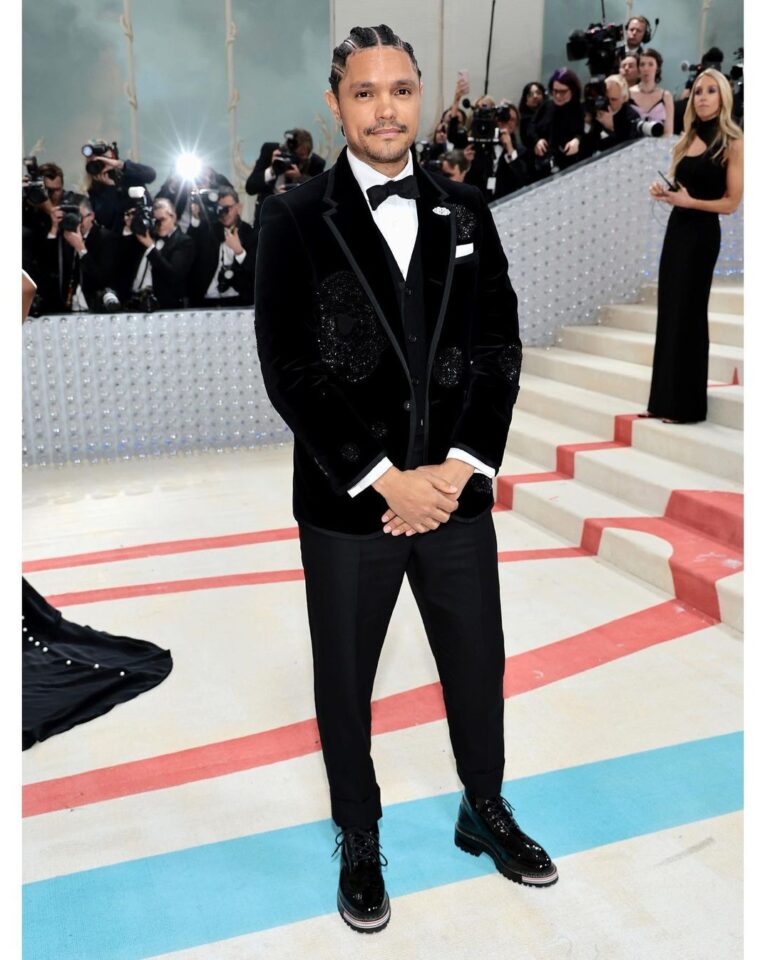 Trevor Noah is a South African comedian, writer, producer, political commentator, actor, and former television host. He was the host of The Daily Show, an American late-night talk show. Noah has won various awards, including a Primetime Emmy Award from 11 nominations. He was named one of "The 35 Most Powerful People in New York Media" by The Hollywood Reporter in 2017 and 2018. As of now, he isn't married but continues to enrich the world with his talent.