Beach outfits every lady needs
Whether you are able to visit the sunny shores once in your lifetime or once a week, you are bound to face the ultimate dilemma of what is appropriate to wear to the beach.
Sure, we all don swimsuits and sunnies while sitting on the sand, but sometimes, you're in need of something a little more.
Now, before you find yourself cancelling those beach plans, have you ever considered the fact that there are numerous alternatives you can wear to the beach apart from the functional yet cliche bikini? Some of these alternatives are buried in your wardrobes waiting for you to have a fashion epiphany.
Below are some style guides to inspire you:
Flare Maxi/Mini Dresses
Turn the beach into your photo shoot with a wide selection of flare maxi and mini dresses. The secret to slaying in a flare maxi or mini dress at the beach is choosing a plain lightweight material or with animal/floral print.
Kimonos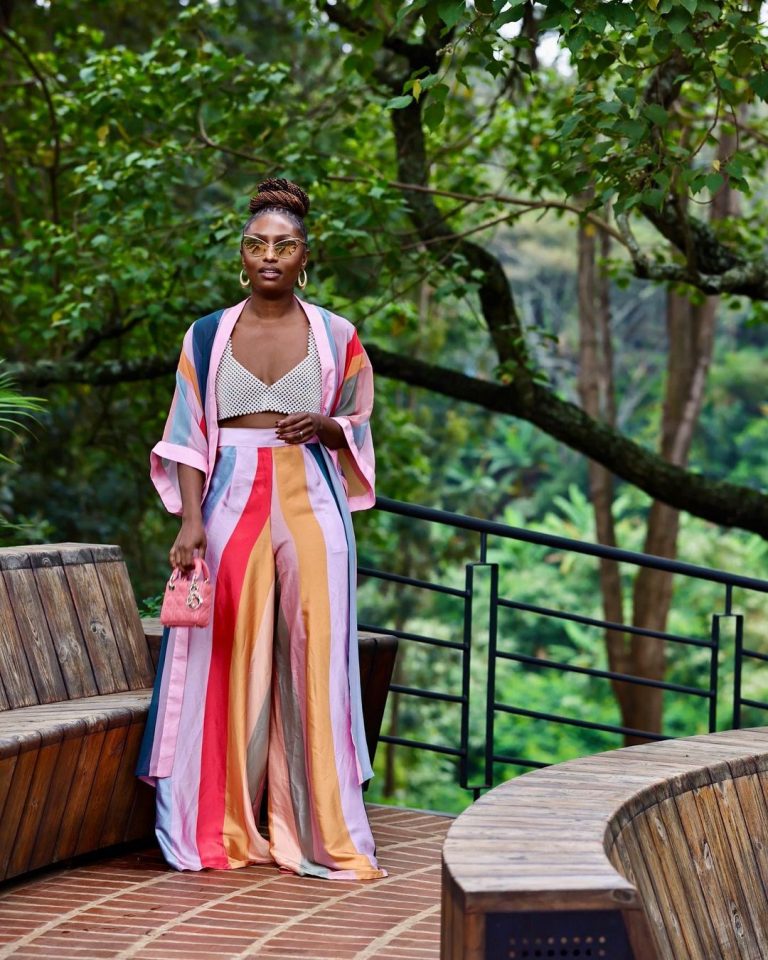 Kimono are similar to jackets. It gives a good reveal and it's super easy to style. So, if you are the type of girl who gets all shy about showing some skin, you can always cover up with a kimono.
Jean Shorts
Jean shorts paired with bras or bra tops make it seem like you effortlessly pulled together a look. Additionally, they make you look cool, despite the hot weather.​
​Oversized shirts​
Feeling lazy and not wanting to spend hours thinking about what to wear to the beach? The oversized shirt is just one grab away. Simply pair with hot pants and you are good to go!