#TBT: 7 Worthy Kente Styles That Left Us In Awe
Kente, a vibrant and culturally rich fabric, is a symbol of Ghanaian heritage and has gained worldwide recognition for its intricate patterns and stunning color combinations. Historically worn by royalty and nobility, Kente has evolved into a global fashion statement. STYLEAFRIQUE™•com reminisces about seven exceptional Kente styles that left us in awe. These styles showcase the beauty and versatility of Kente, proving that it continues to be a timeless and awe-inspiring fabric.
Nana Ama Mcbrown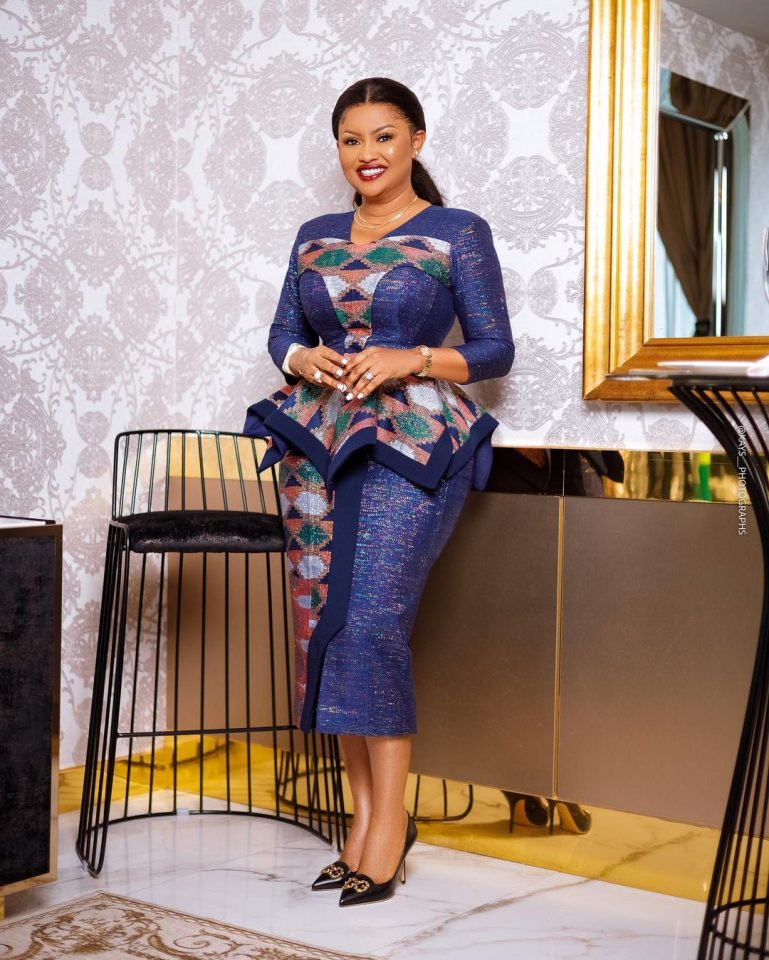 Berla Mundi
Anita Akuffo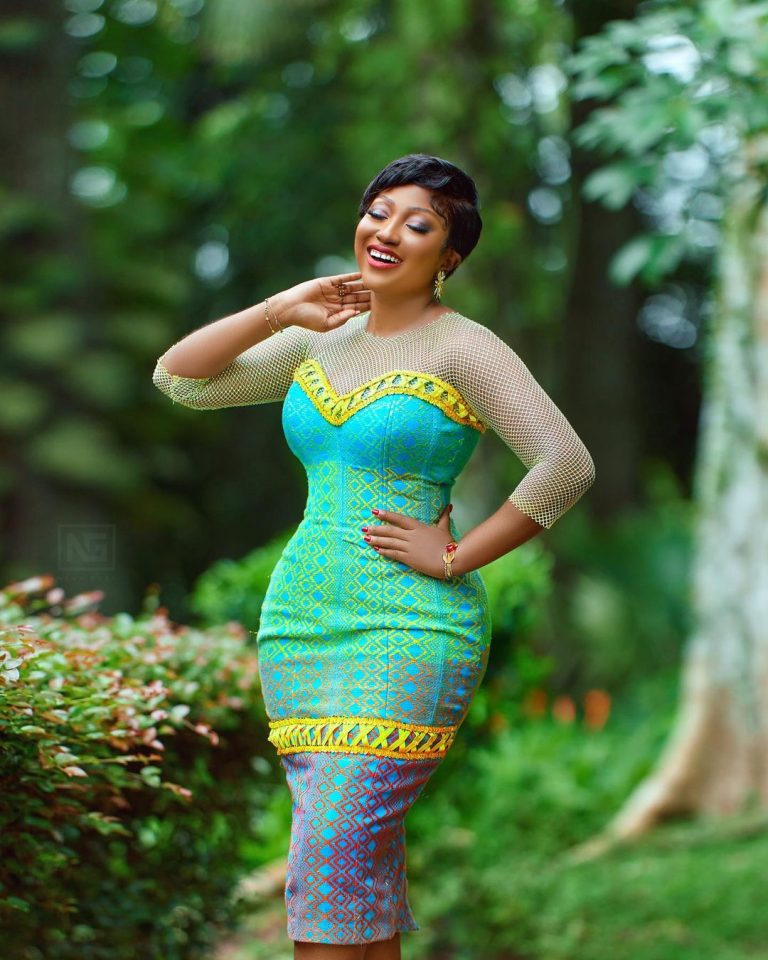 Akua Boadiwaa Boateng Esq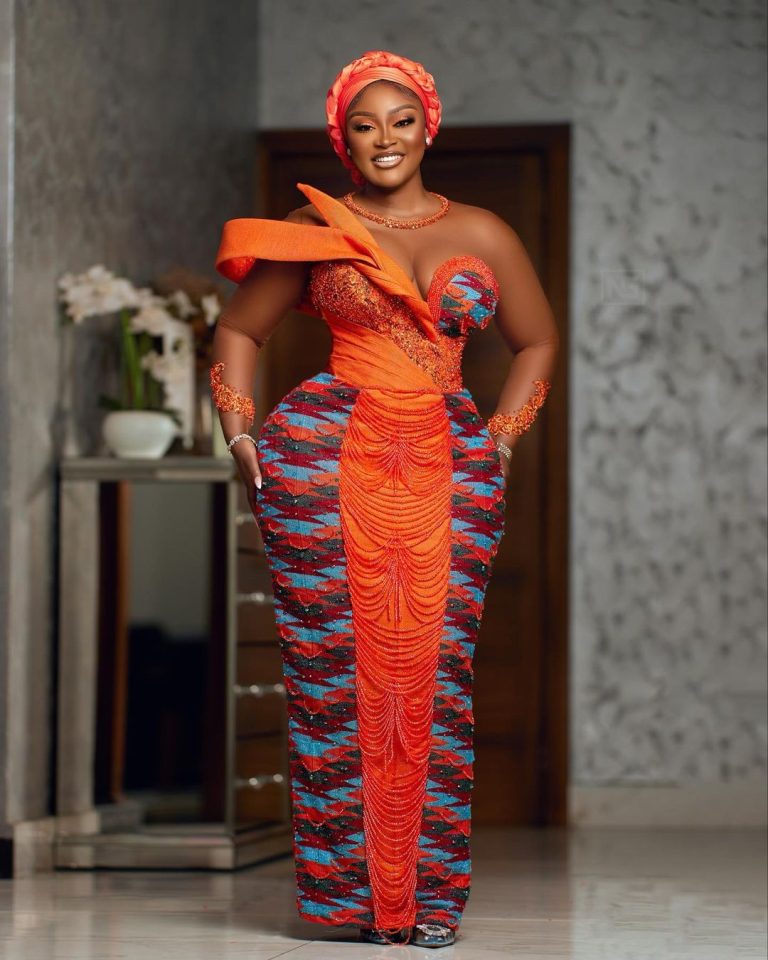 Jackie Appiah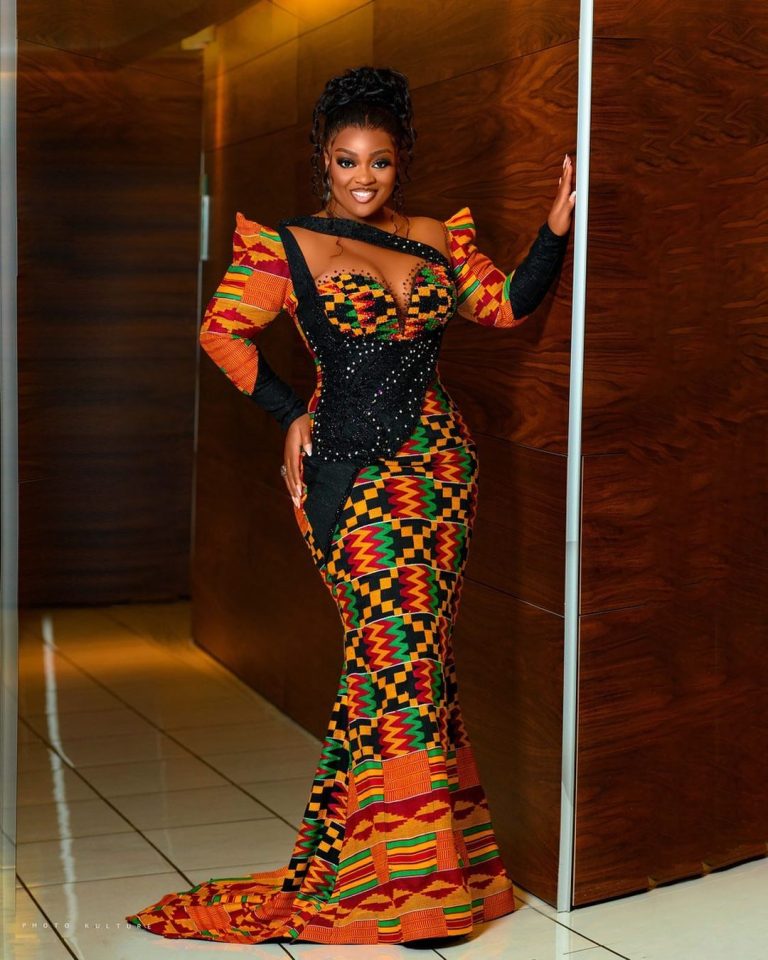 Selassie Ibrahim
Miss Gee
Kente has captivated hearts worldwide, and these seven worthy styles showcase the awe-inspiring nature of this iconic fabric. With its rich history, cultural significance, and enduring beauty, Kente remains a fabric that stands the test of time. Whether worn for special occasions or incorporated into everyday fashion, Kente styles never fail to leave us in awe.