From selling socks to dressing big celebrities like Maina Kageni, Felix Oduor 'Jalango'
Mercy Maluli's entrepreneurial journey began from a humble background. She used to sell socks for Sh100 in Nairobi.
Every day, she would wake up very early in the morning to look for socks at Kenya's biggest informal clothes market, Gikomba in Nairobi.
While people would laugh at her, she did not let disappointments ruin her bigger goal of one day owning a clothing store.
"I started with mitumbas. I used to go to Gikomba and sell to my friends at the hostel," Maluli who is studying a Business Management course at the Strathmore University says.
Her hard work paid off eventually.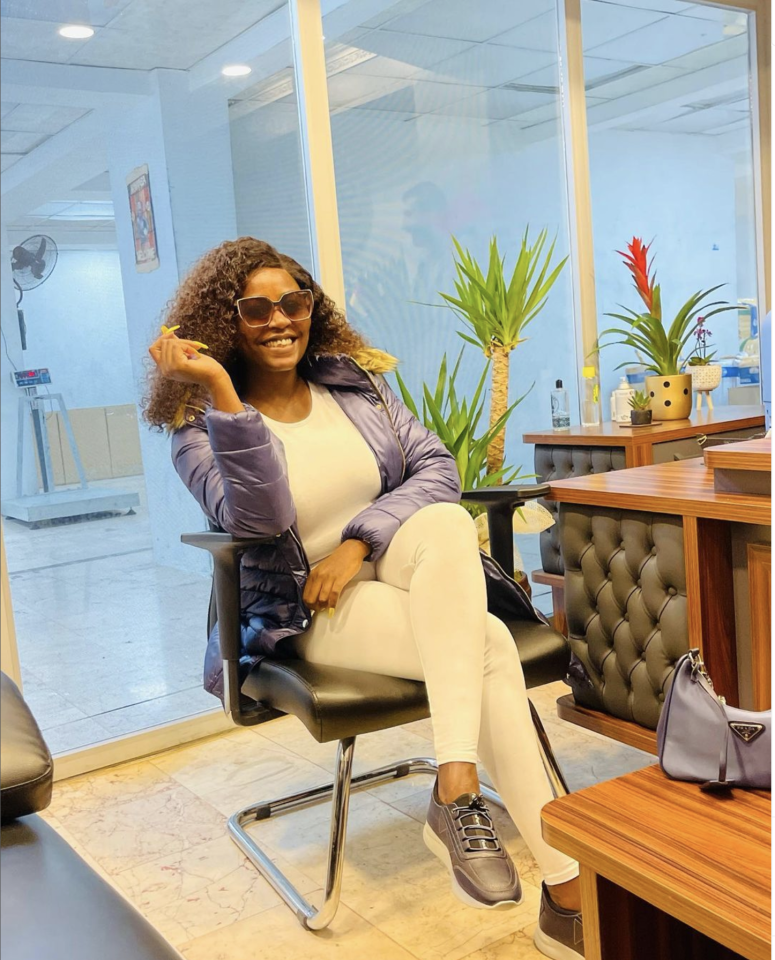 She is now the founder of Devine Collections, a high-end clothing line selling menswear from suits, shirts, shoes to socks.
While selling socks, she was inspired by her customers to start selling shirts, trousers and suits.
"I started Devine Collections 10-years ago (2012/13). I started Devine Collections by selling socks at Sh100….my clientele have been supportive since then," she says.
Love for fashion-for her-started longtime ago.
As a former Miss Amboseli College, she would attract compliments from fellow students on her clothing styles.
"I love fashion. I used to be Miss Amboseli. So, people used to admire how I looked like in the fashion part,"
"They would ask a lot of questions and I felt like I could get this item and sell to them. So, I felt yes, I can do it because I was so interactive, student leader, ambassador and I felt like I can use that opportunity to maybe push my products because everyone would trust anything I would sell to them," she explains.
She invested about Sh200,000 into the business through a bank loan.
"So, I travelled to Dubai, and China to import men's clothes. My business boomed," she says.
She now boasts of stores at Lavington, Kilimani as well as Imaara Mall along Mombasa Road, which has 15-to-20 employees (comprising production team, and photographer).
One suit at the shop cost between Sh50,000-70,000, depending on the brand.
"So, most of the suits you see here are from the Devine Collections. I am launching a shoe line –100 per cent leather in Kenya. It has taken me 8-months to do it. I make them in Italy with Kenyan fabrics. I have designed it myself."
They have dressed Felix Oduor (brand ambassador), Maina Kageni, MC Jessy, Burale, and Eric Omondi.
One of the biggest challenges has been finding committed employees, which she says is not an easy task.
Another is the high cost of importing goods as the Kenyan shilling depreciates against the dollar.
They get clients through celebrities as well as referrals, word of mouth, and influencers. Adverts-billboards and radios.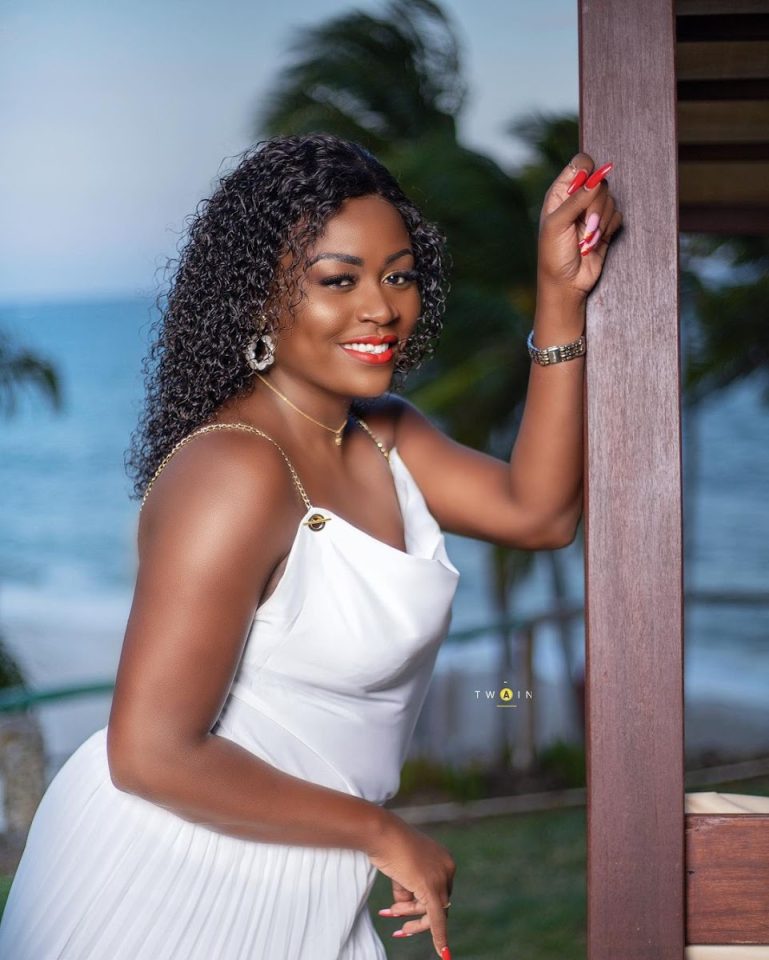 "Lessons I have learnt is that you need networks in this life. For you to succeed in life, familywise, friendship; you need a very good network of friends, your strong family-people who can pick up your call and save yourself."
"It is really hard up here actually to maintain this-it is so hard, challenging. We cry, and we do not sleep. People think it is easy…. but behind it is extremely crazy,"
Her customers also come from Tanzania, Uganda, among others. However, she plans to open stores across the East African region.
Article Credit: Kevin Rotich/capitalfm.co.ke