9 things Ghana brought the world
Across March, Twin and the 1Xtra team will be in Accra, Ghana celebrating the best music from Africa as part of their Destination Africa season where they will create an original track, meet local artists, put on special African Live Lounges, and more!
This is 9 of their favourites according to them Ghana has offered the world. Check it out!
Some incredible music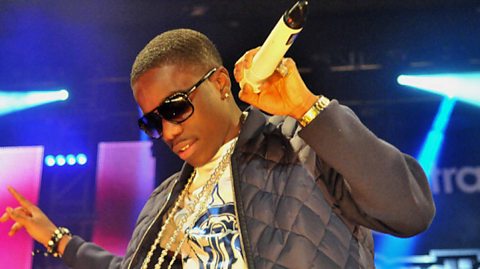 Well this goes without saying, but Ghana has brought us some amazing artists.
Dizzee Rascal, Sway, Tinchy Stryder, and Stormzy are some of the British artists with Ghanaian heritage.
Ghanaians clearly have music in their blood!
2. AZONTO!
It's the dance that's taken the UK by storm over the last couple of years…
You've been shaking those hips, bending those knees, and doing your actions, and it's all because of Ghana, where the dance was first invented.
3. LOTS of chocolate
Yes, you have Ghana to thank for a lot of the chocolate you chow down! Did you know Ghana is the second largest producer of cocoa beans in the world after the Ivory Coast?
4. Some brilliant sayings
If you're ever in need of some guidance in life, then just look to one of the many Ghanaian proverbs, there to give you advice on pretty much everything.
Ever want to identify a witch? Follow this wisdom – "The witch is going! The witch is going! but if you are not a witch you don't turn around to look."
How about "A healthy person who begs for food is an insult to a generous farmer."?
However our favourite has to be – "However high you lift the kid goat, you place it gently on the ground!"
5. The world's biggest man-made lake
Here's a fact for the geography geeks out there – Ghana is also home to Lake Volta, the largest artificial lake in the world. It spans over 320 miles and (get this) it can be seen from space. Impressive stuff.
6. The tastiest food
For many Ghanaians a good meal isn't complete without Jollof Rice – a special type of rice that's flavoured with tomatoes, onions, salt and various spices. It's since crossed over to the UK and can be found in restaurants up and down the land.
Other popular food exports include Fufu (dough made from boiled and ground plaintain) and Banku (dumplings made of maize or cassava).
7. All the peaceful vibes
According to the Global Peace Index, Ghana is the most peaceful nation in Africa and 40th in the world. Ghana is also the birthplace of Kofi Anan, a Ghanaian diplomat who went on to win the Noble Peace Prize in 2001 for his work towards creating a more peaceful world.
8. Some of the finest sportspeople
Ghana has produced some great footballers, most notably Abedi Pele who is regarded by some as Africa's greatest footballer.
He inspired Ghana to win the Africa Cup of Nations aged just 18 in 1982 and helped pave the way for African footballers playing football in Europe.
Famous Ghanaian footballers playing today include Michael Essien who played for Chelsea and now plays for Milan, as well as Asamoah Gyan who is Ghana's leading goal scorer.
9. Two of the finest radio presenters out there!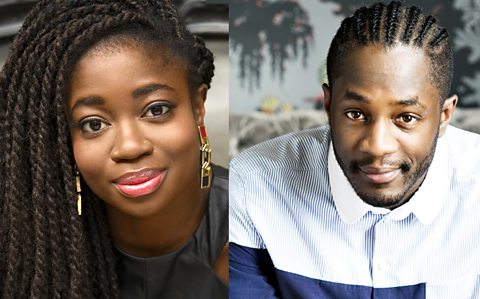 And finally, one of the best things Ghana has offered us has to be our very own presenters Clara Amfo and Twin B, who are both of Ghanaian heritage!
Thanks Ghana!
Credit: 1Xtra, BBC Radio