An Overview of The Just Ended Biggest Beauty Trade Show in Africa – HIBS Africa
In a captivating grand finale, HIBS Africa 2023 brought its three-day beauty, innovation, and cultural celebration to a close, leaving attendees in awe.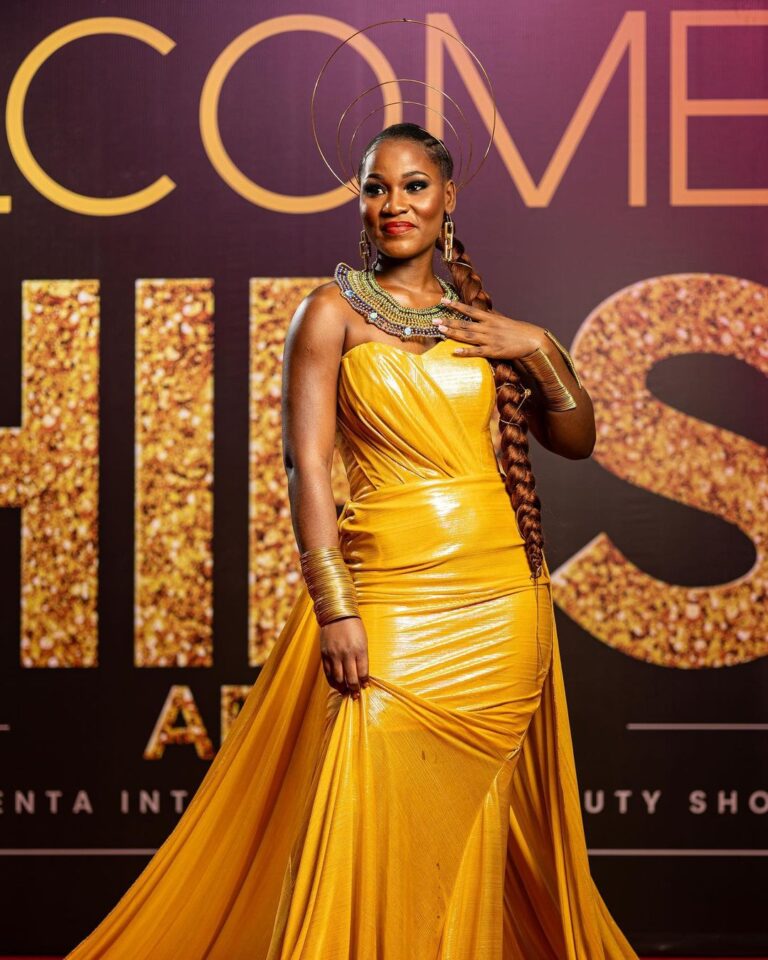 This year's Gold Edition, held at the esteemed Accra International Conference – Grand Arena from September 1st to 3rd surpassed all expectations and was truly remarkable. The show brought together exhibitors from Africa, the United States, the United Kingdom, and Europe, as well as numerous beauty professionals and enthusiasts.
The event welcomed visitors daily from 11 a.m. to 8 p.m., providing them with extensive opportunities to explore exhibitions, interact with industry experts, and stay up-to-date with the latest trends. Every detail, from the design of the exhibition space to the organization of informative workshops, was meticulously planned to guarantee a smooth and enriching experience for all participants.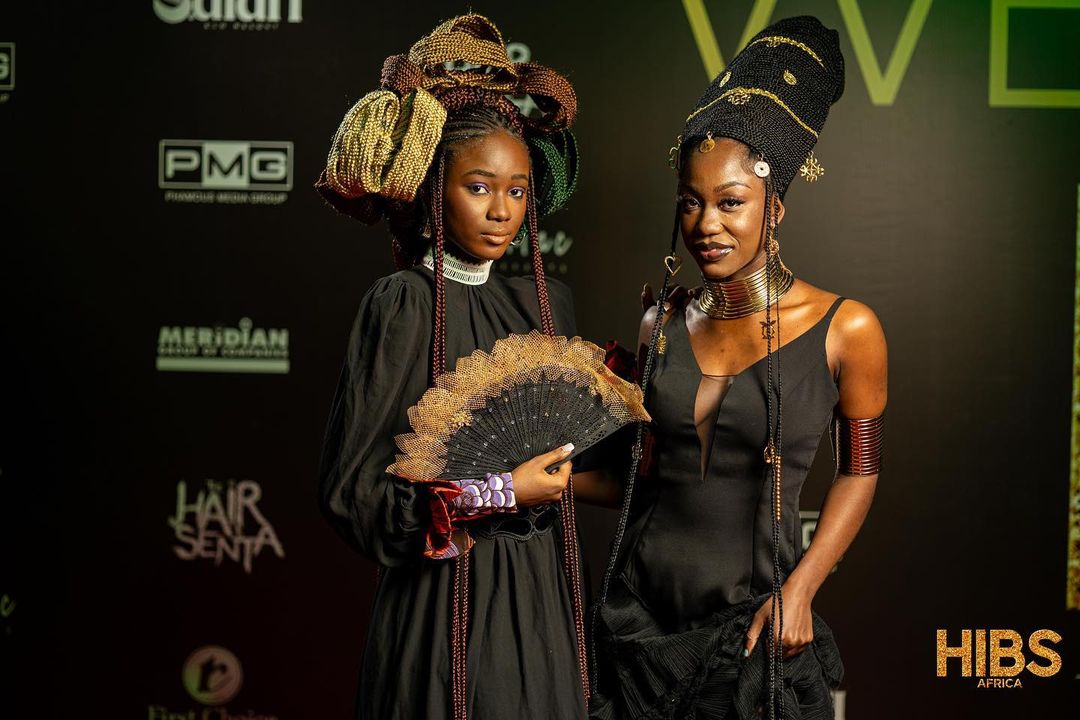 HIBS Africa is a platform for beauty brands to showcase their products and services to the African market. It is also a place for beauty professionals to learn about the latest trends and technologies in the industry. The show featured a variety of events, including product demonstrations, educational seminars, and networking opportunities.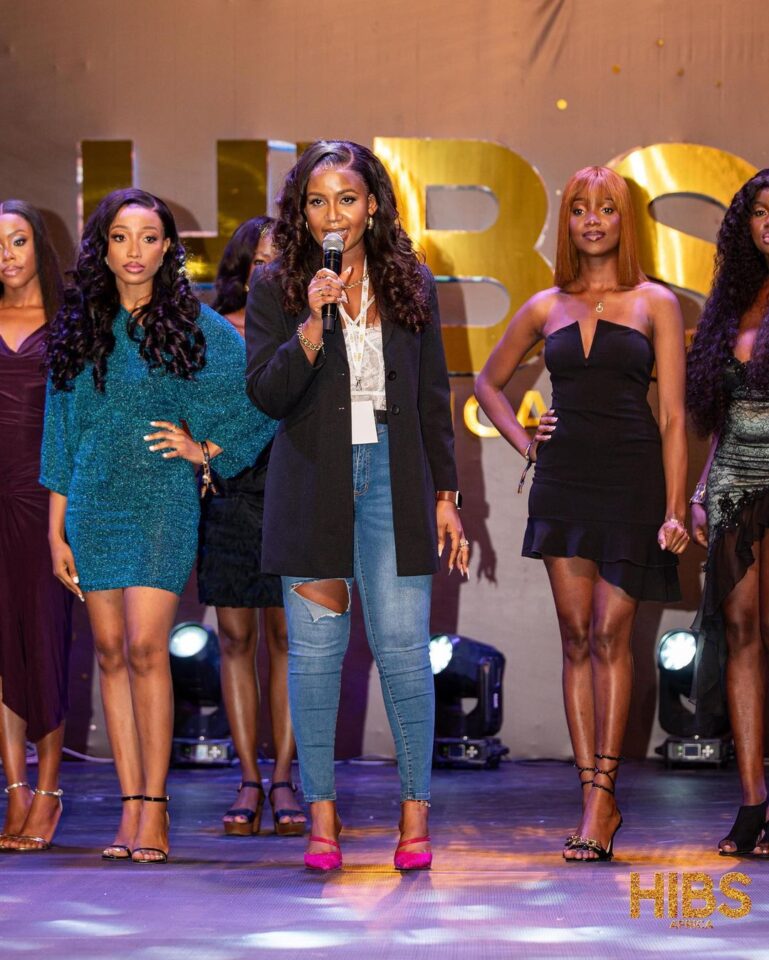 The event's educational sessions, live showcases, and informative seminars enhanced the learning process, providing brands with valuable knowledge not only on product sales but also on succeeding in a constantly changing market.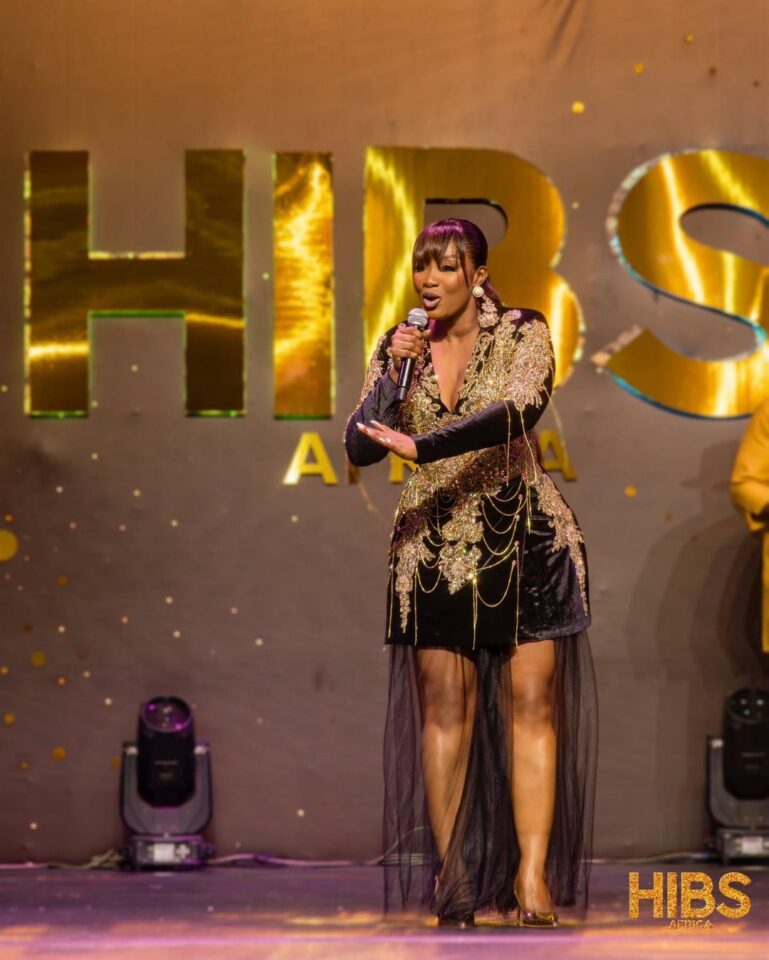 HIBS Africa is a major event in the African beauty industry, and it is a valuable opportunity for beauty brands to connect with potential customers and partners. The show is also a great place for beauty professionals to learn and network.