Collection: Introducing "The Grandeur Collection" by La'Kimmy
Whether you're after a look that's soft yet sexy, a vibe that's ethereal and undeniably dreamy, a grand but timeless look , "The Grandeur Collection" has it all.
"The Grandeur Collection" features cuts, technique, embroideries, and details that will surprise and delight the fashion bride who thinks she's seen all. The collection comprises of 2 categories: The "Evening Dress/Gown" category and the "Wedding Dress" category meticulously crafted for the bold, audacious and sexy.
La'Kimmy is Africa's foremost couture fashion company based in Nigeria. The brand specializes in luxury bridal and bespoke garments for women.
See the collection below:
The "Evening Dress/Gown" Category
The Drip
The Bodacious Two-Piece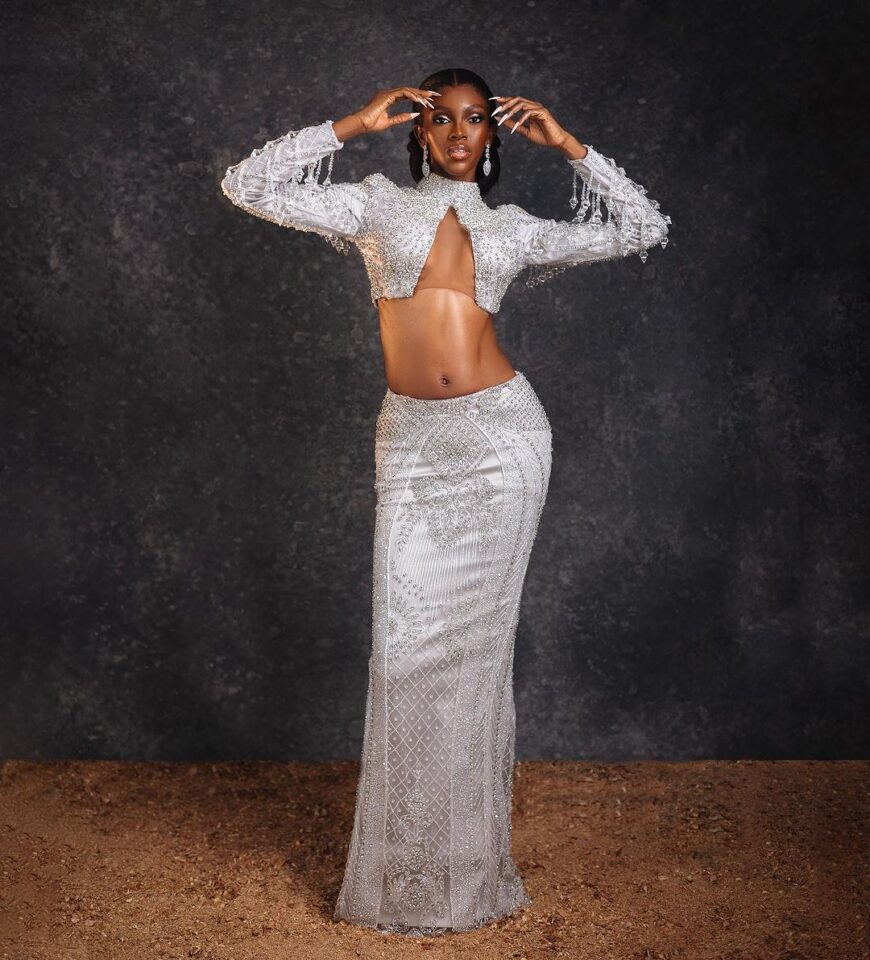 The Web Dress
The Savage Dress
Dawn of Spring Dress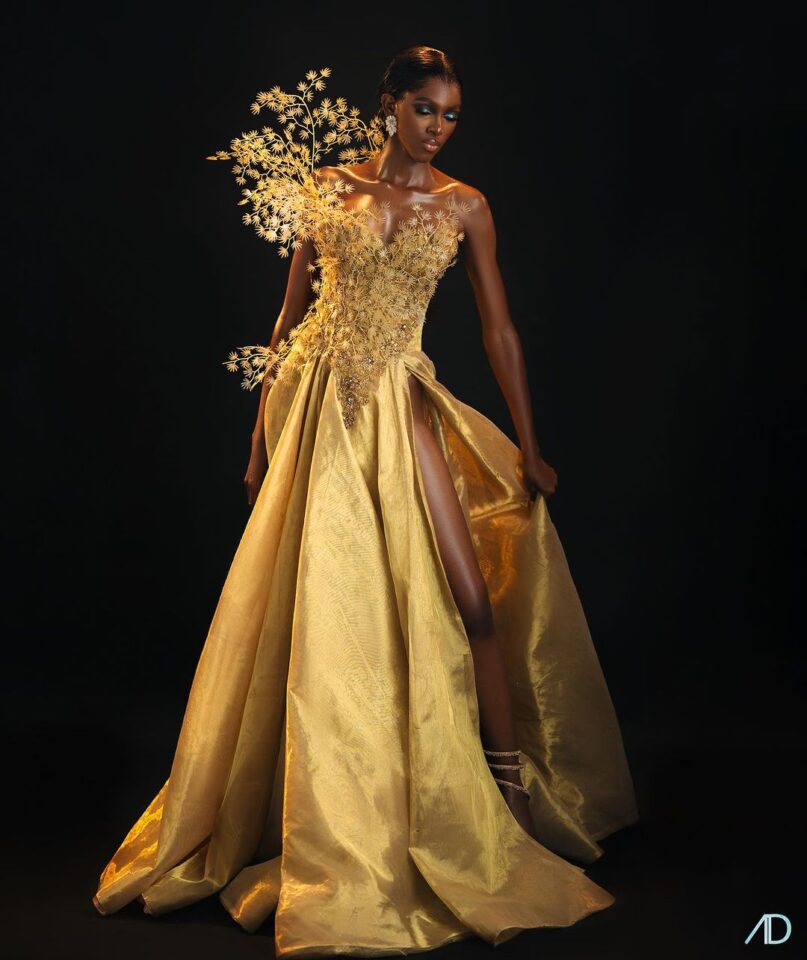 The After Party Dress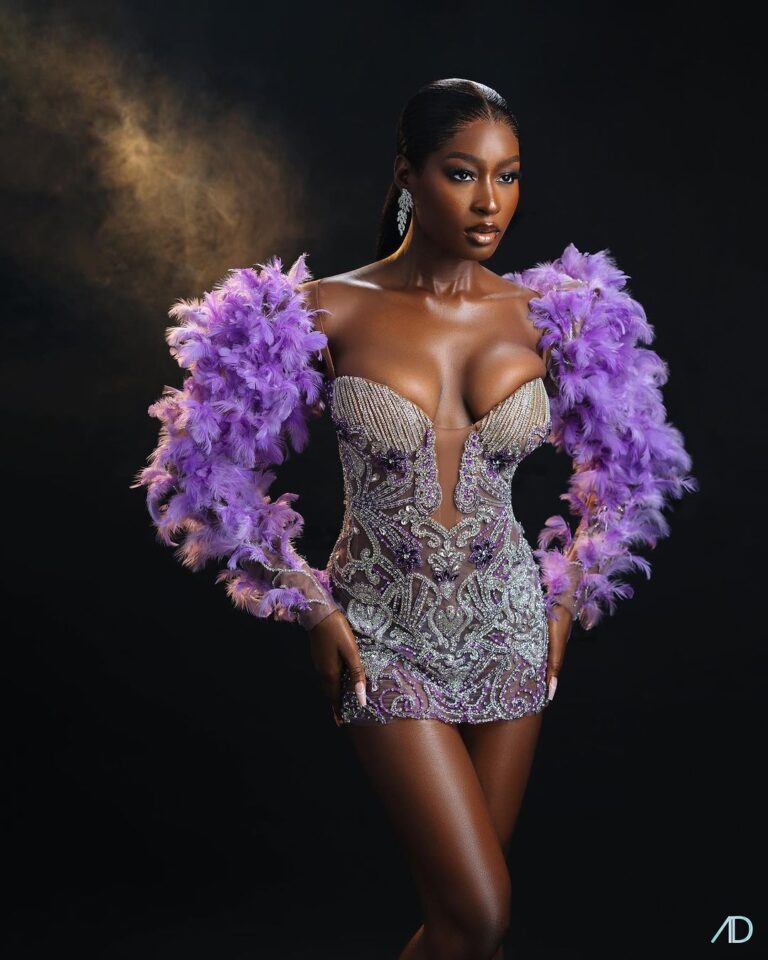 The Green Flash Dress
The "Wedding Dress" Category