Collection: Discover the Latest Fall'23 Collection From Kaela Kay
Women's fashion brand Kaela Kay, known for its unique blend of colours with modern, eclectic and sexy flare has launched its Fall 2023 collection.
The Fall 2023 collection stands as a reaffirmation of the brand's dedication to crafting fashion that seamlessly blends timeless elegance with contemporary trends. Each garment in this collection features vibrant colours in prints, silk and organzas, radiating a distinctive sense of individuality and charm, showcasing the brand's unwavering commitment to style.
See the collection below:
Yara Skirt – Red
Ophelia Skirt – Black
Meena Crop Jacket & Pant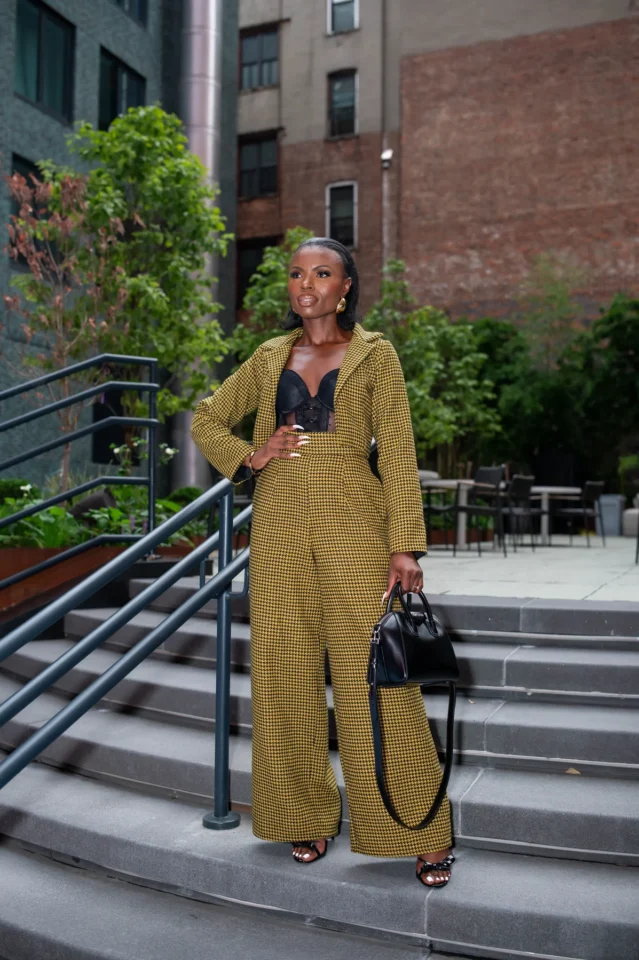 Mariam Tulle Skirt – Wine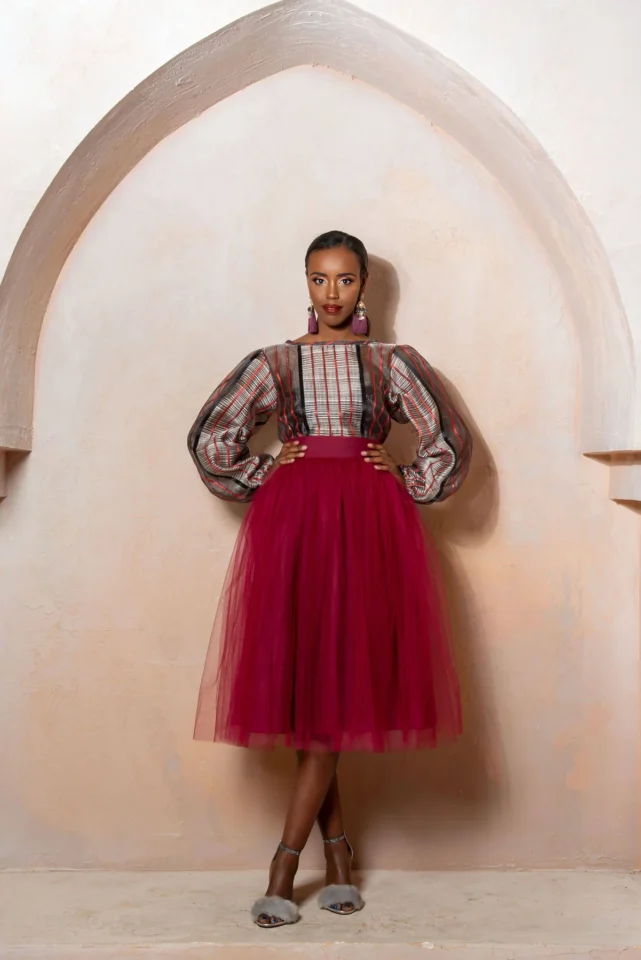 Mariam Tulle Skirt – Brown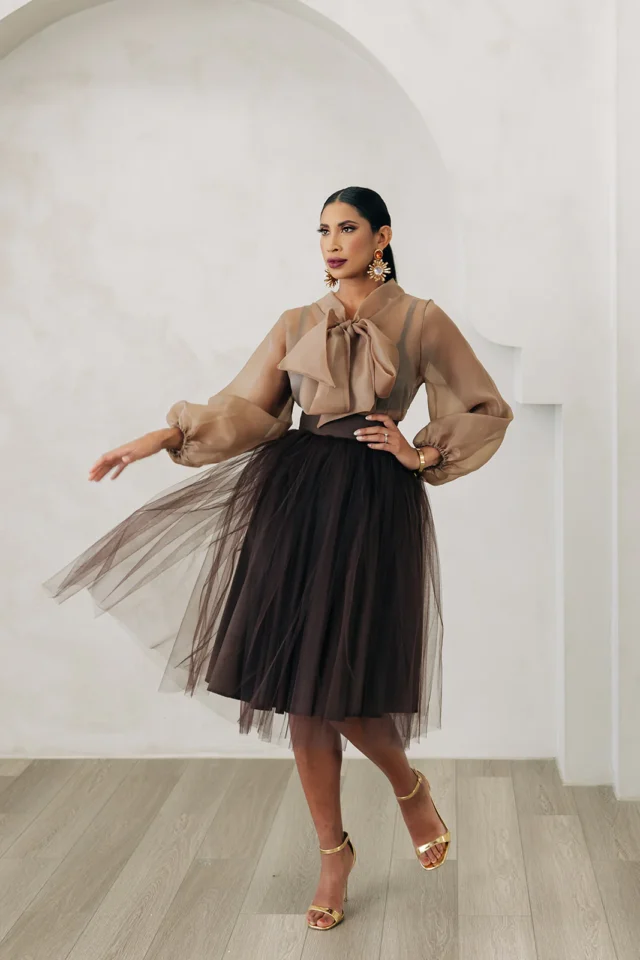 Lola Top – Caramel
Lola Top – Black
Karina Pant
Folake Coat
Darra Dress
Cyndi Dress
Collette Gown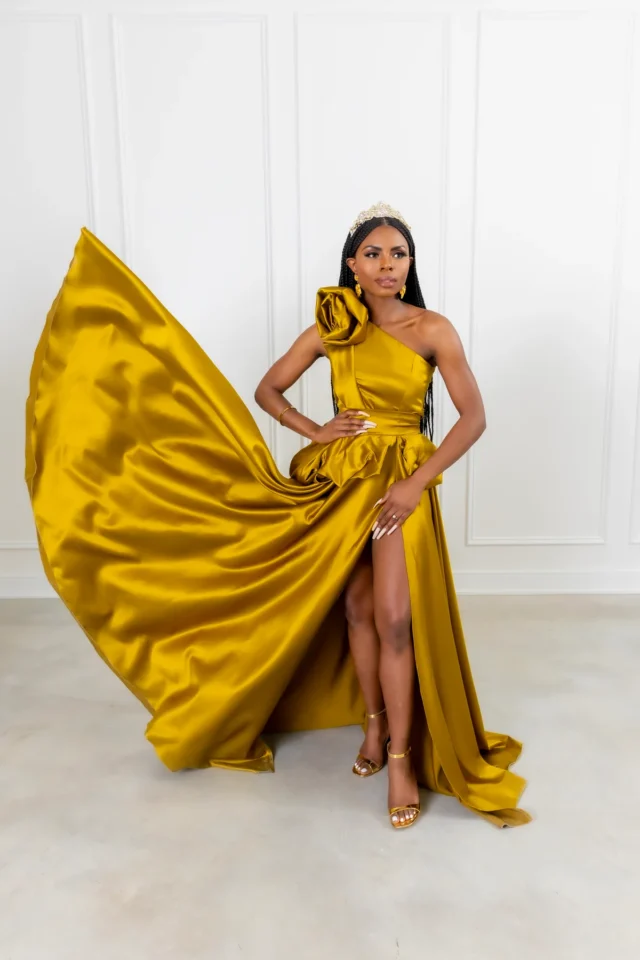 Collette Blazer
Ciena Gown
Carra Peplum Top
Carleen Coat
Carissa Skirt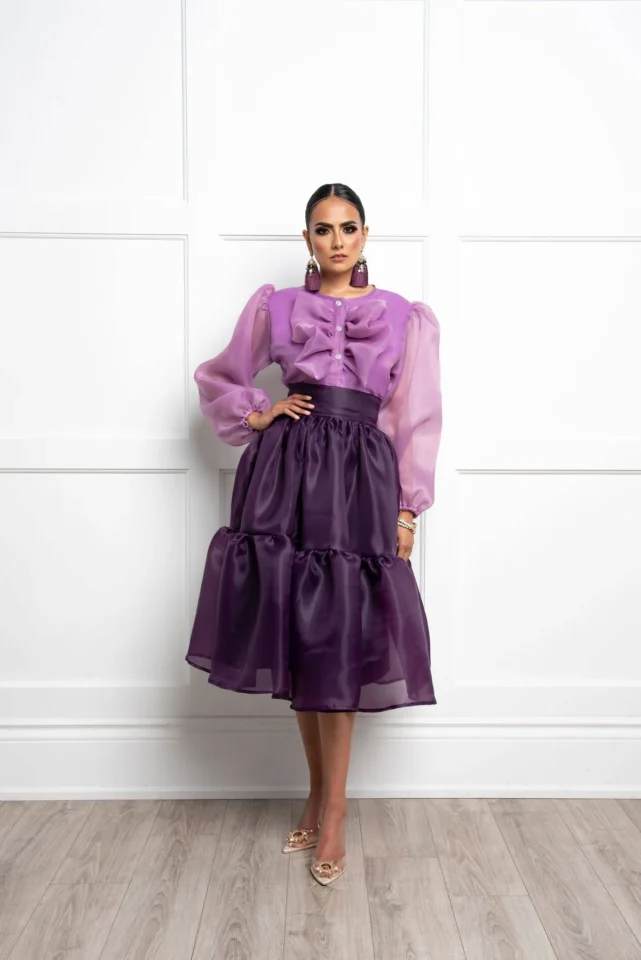 Calista Blouse Purple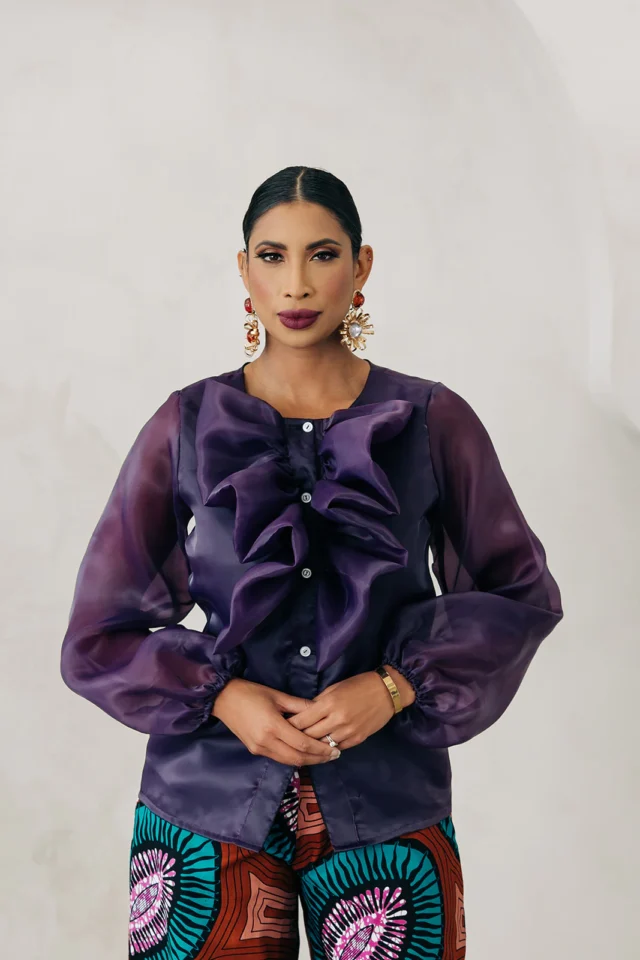 Calista Blouse Lilac
Bola Shirt
Bisilla Dress – Orange
Bisilla Dress – Blue
Bianca Dress – Red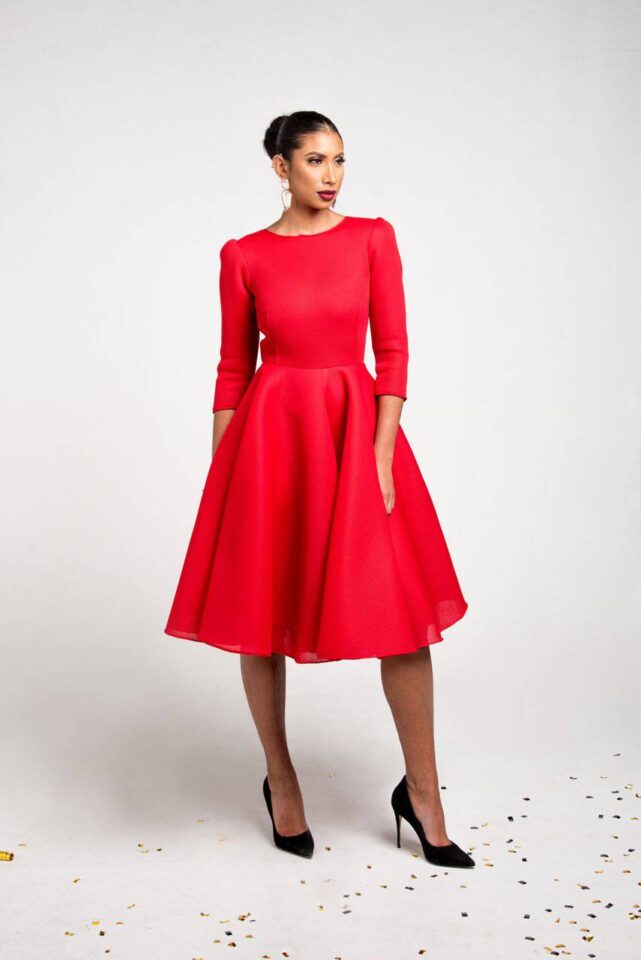 Bianca Dress – Blue
Bianca Dress – Black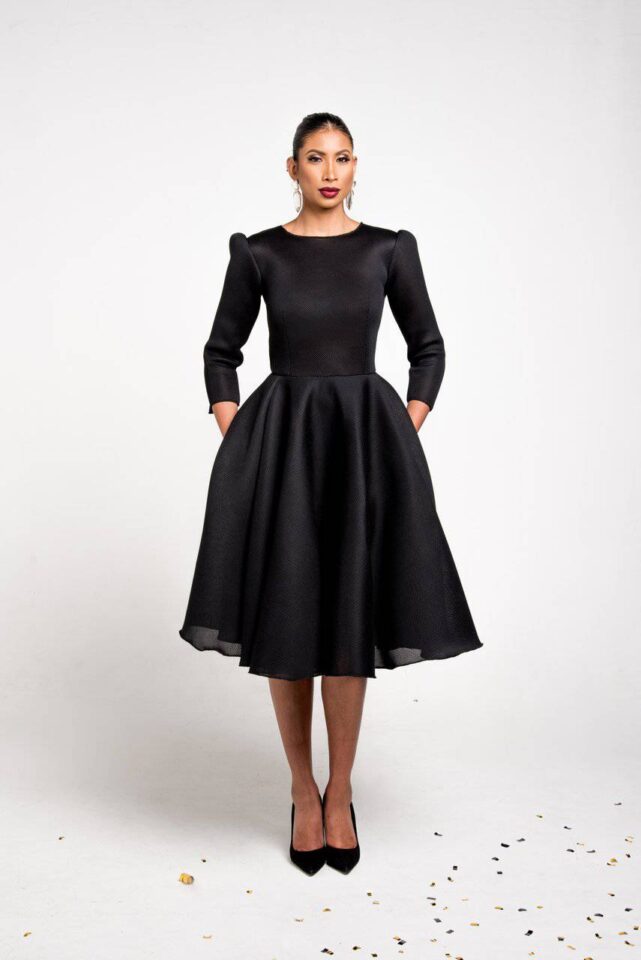 Becca Top
Basanti Maxi Dress – Floral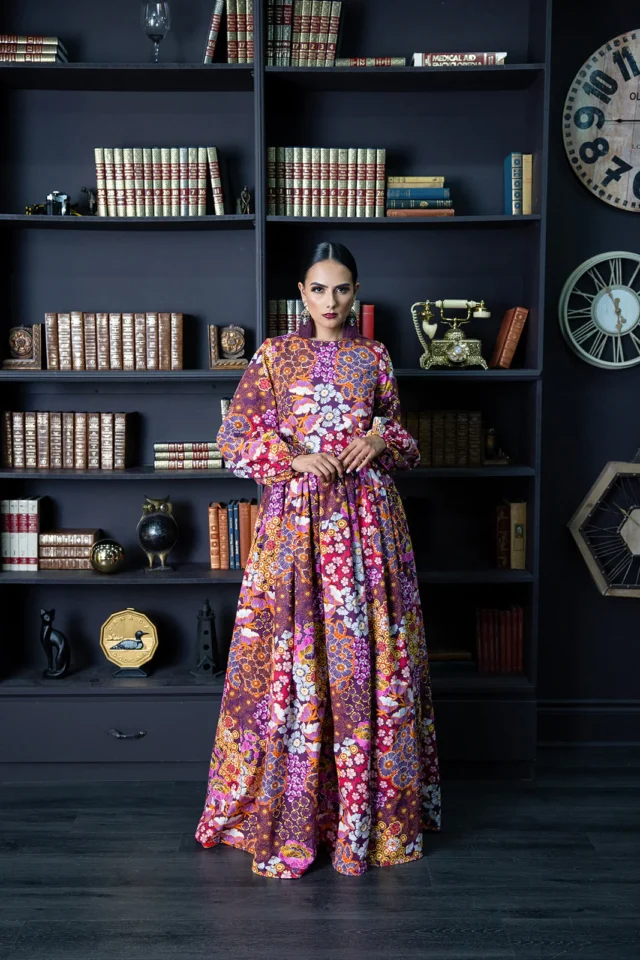 Bailey Top
Azza Pant
Aziza Dress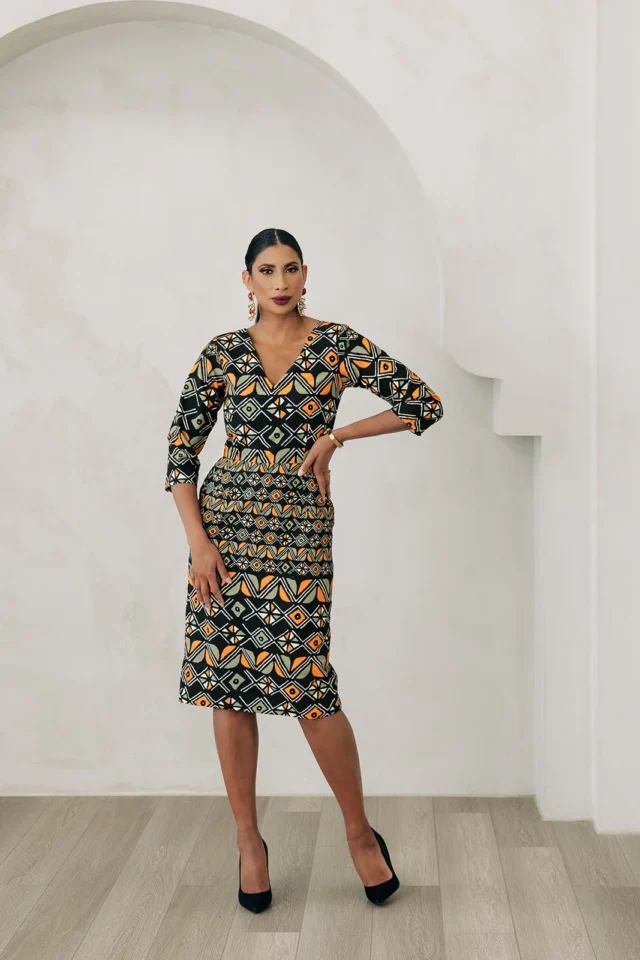 Azeera Crop Jacket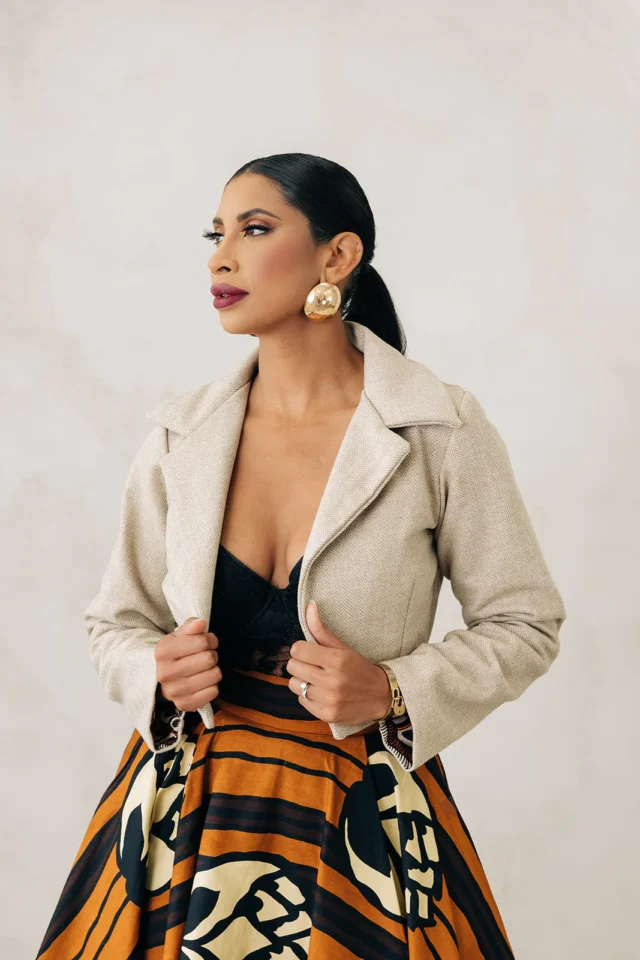 Aya Skirt
Anna Dress
Alisa Dress
Alima Coat
Alia Blazer
Akilah Skirt
Agnes Dress
Aggy Top
Afra Maxi Dress
Abby Skirt – Green Print
Abby Skirt – Black