Adekunle Gold stars in Manchester United X Adidas LFSTLR Collection
Multiple-award-winning Nigerian singer, Adekunle Gold has been featured in the latest Manchester United and Adidas LFSTLR collection. The LFSTLR collection is the perfect blend of football tradition and contemporary streetwear, embodying the spirit of United both on and off the pitch.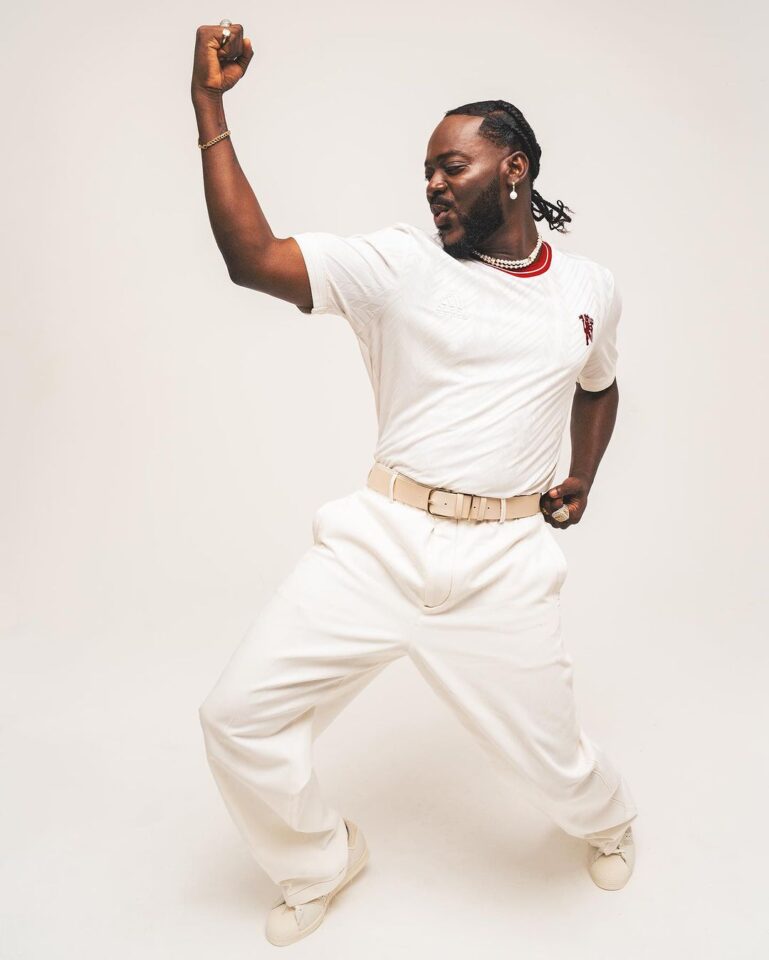 Adekunle Gold joined other international superstars including American Grammy-nominated rapper Pusha T and Mexican rapper Alemán to unveil the latest wear, inspired by designs from fans. The collection, inspired by the game but built for the culture, provides a unique opportunity for fans to exhibit their club pride in a distinctive and comfortable way.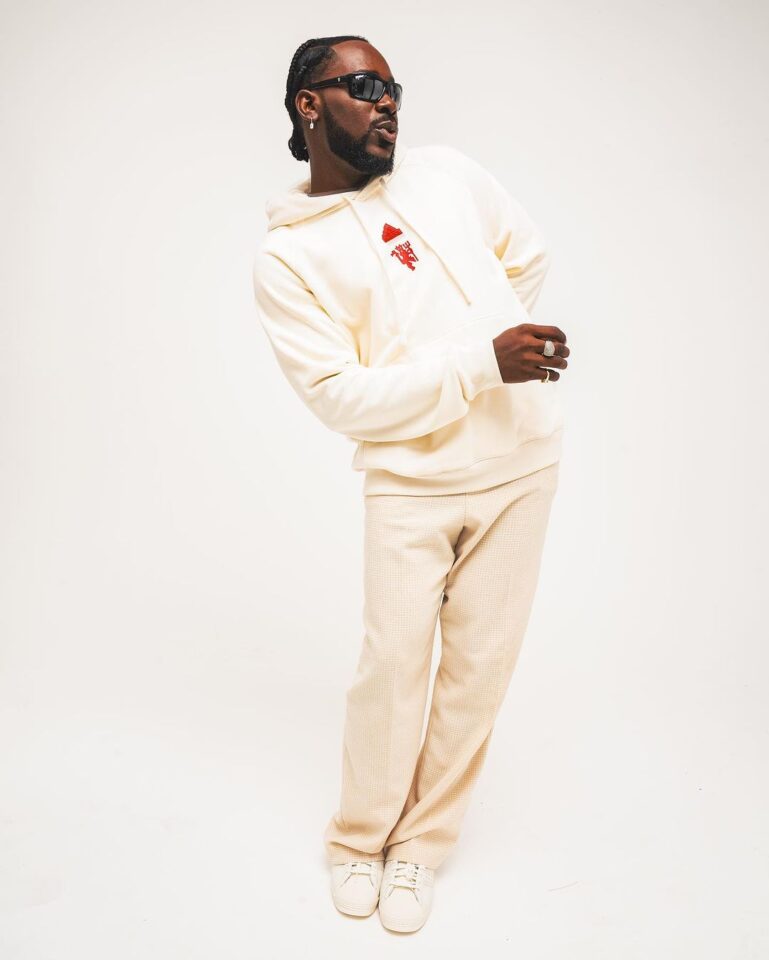 Announced at an exclusive fashion and culture event in New York City, the exclusive off pitch range features lifestyle focused adaptations of the 2023 season's third jersey for some of the world's leading clubs including Arsenal, Bayern Munich, Juventus, Manchester United, and Real Madrid.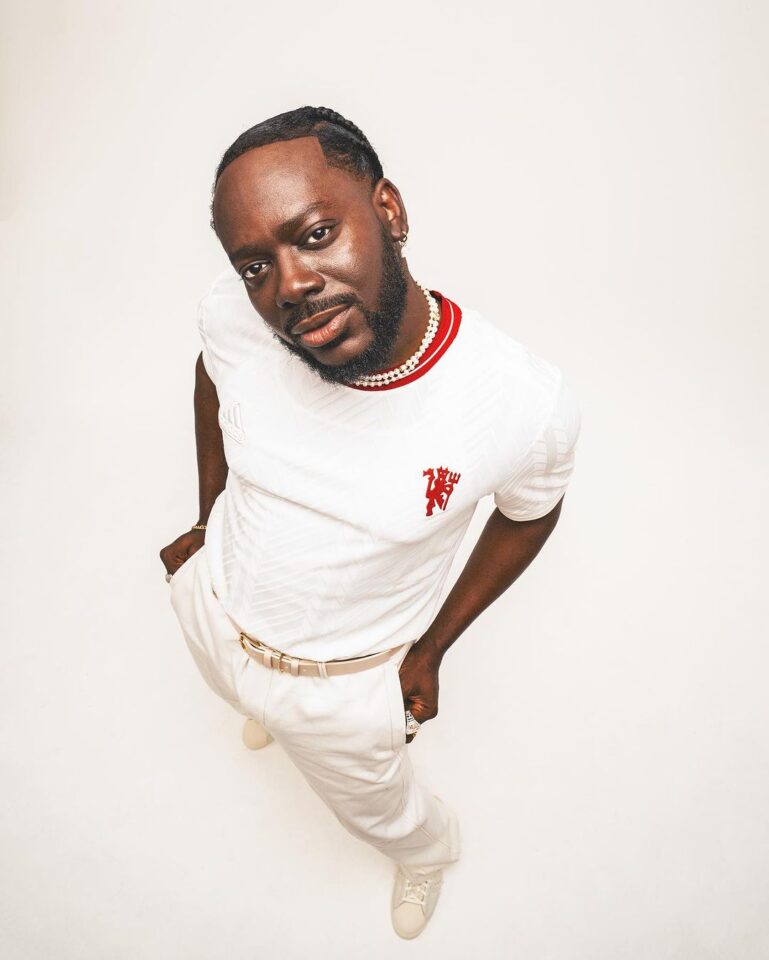 The new Sportswear is a part of Adidas's commitment to Environmental sustainability, as a minimum of seventy percent of the product range is a blend of recycled and renewable materials which incorporates heavier superior fabrics for added comfort and a premium trim execution.
Speaking on the new designs, Adidas' Vice President for Product & Design Sam Handy said:
The lines between football and fashion have never been more blurred, which is why we're excited to launch this new collection for fans who want to show off their club pride in style and comfort. Each of the clubs featured in the LFSTLR collection are globally recognised institutions whose appeal stretches beyond a purely football context. That's why we wanted to challenge and redefine the traditional concept of a replica jersey and tap into current streetwear trends – making them a welcome addition to the wardrobe of any fashion-conscious supporter.

Sam Handy – Adidas' Vice President for Product & Design