Africa Fashion Week London (AFWL) 2023 Moves to The Heart of St James'
The IoD, 116 Pall Mall is set to host Africa Fashion Week London (AFWL) 2023 for its 13th edition. The prestigious event will no longer take place at the Olympia West Hall.
EXTERIORS, INTERIORS & STAIRCASES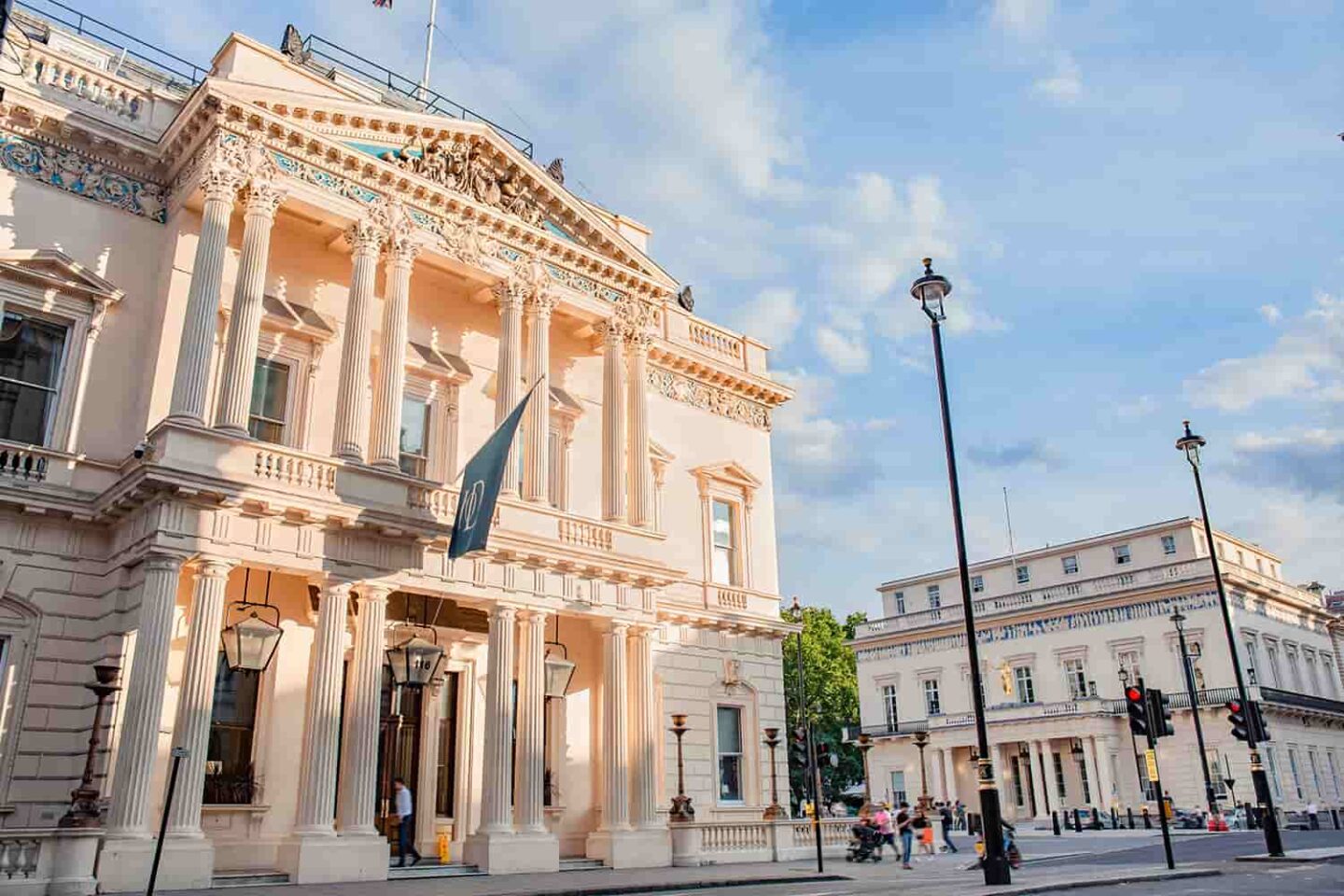 Just steps away from Trafalgar Square and Piccadilly Circus, the stunning Georgian building has a
truly unique history. Raised in 1828 on the site of the Prince of Wales' palace, Carlton House, 116 Pall
Mall was designed and built by John Nash – architect of Marble Arch, The Brighton Pavilion and
Buckingham Palace. The building is Grade 1 listed which means that nothing can be changed. The dramatic flooring and magnificent chandelier gifted by George IV are original.
Founded in 2011 by Queen Ronke Ademiluyi-Ogunwusi, Africa Fashion Week London (AFWL) has hosted 10 catwalk events and contributed expertise to at least 10 more events produced by 3rd parties such as The Mayor of London's Black History Month celebrations.
With a collaborative catwalk, exhibition, and business development program, AFWL has led the way in highlighting Africa's emerging designers and apparel industry and has been at the forefront of bringing awareness of Africa's burgeoning fashion industry to the international market. AFWL brings value to designers through, contacts, experience and knowledge within the fashion community.