Ghanaian Visual Artist Prince Gyasi Set to Shoot the 50th Pirelli Calendar
In the ever-evolving world of fashion and art, the Pirelli Calendar stands as an enduring symbol of innovation and aesthetic excellence. The 2024 Pirelli Calendar release promises to be yet another remarkable fusion of art and glamour, captivating audiences worldwide.
Each year, Pirelli collaborates with renowned photographers, artists, and models to create a calendar that transcends the ordinary. The 2024 edition, inspired by the latest trends and timeless elegance, is set to redefine the boundaries of beauty and creativity.
The Ghanaian-born and based visual artist Prince Gyasi, who reached fame with his vibrant and powerful images, mostly shot in his hometown of Accra, is to photograph the 2024 Pirelli Calendar.
The 28-year-old, who has risen rapidly to global prominence, employs bold colours and contrast in his art. His images tell visual stories that capture the atmosphere and vibrancy of his community and generation while aiming to challenge traditional narratives about Africa, elitism in art and western-centered ideals of beauty. Although his equipment choices now extend to state-of-the-art cameras, Gyasi started taking photographs at age 16 using a smartphone.
Prince Gyasi, evaluates the concept of "timelessness" in London and Ghana. The year's edition stars the likes of Angela Bassett, Naomi Campbell, Idris Elba, Margot Lee Shetterly, Amanda Gorman, Jeymes Samuel, Tiwa Savage, Otumfuo Osei Tutu II, Teyana Taylor, Amoako Boafo, and Marcel Desailly.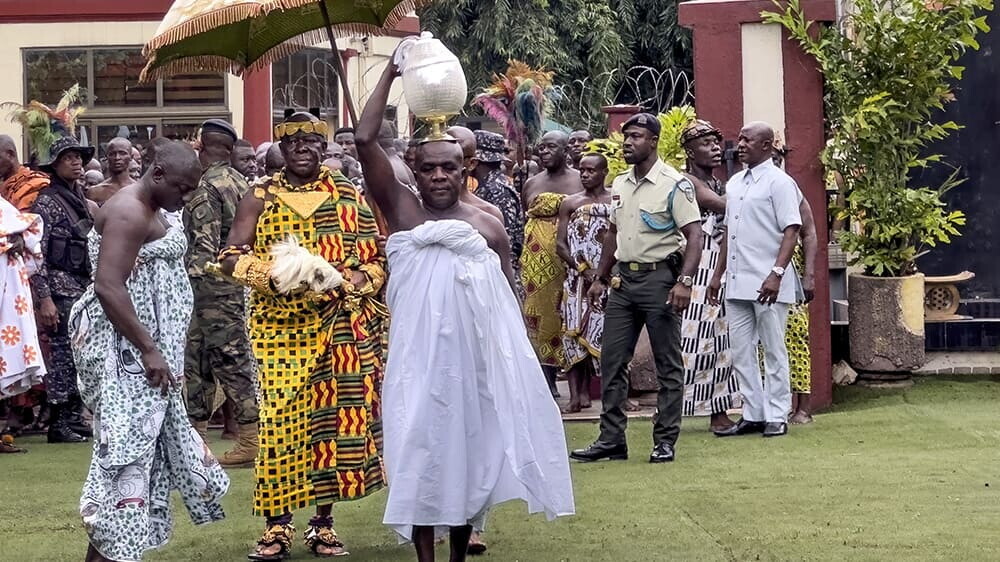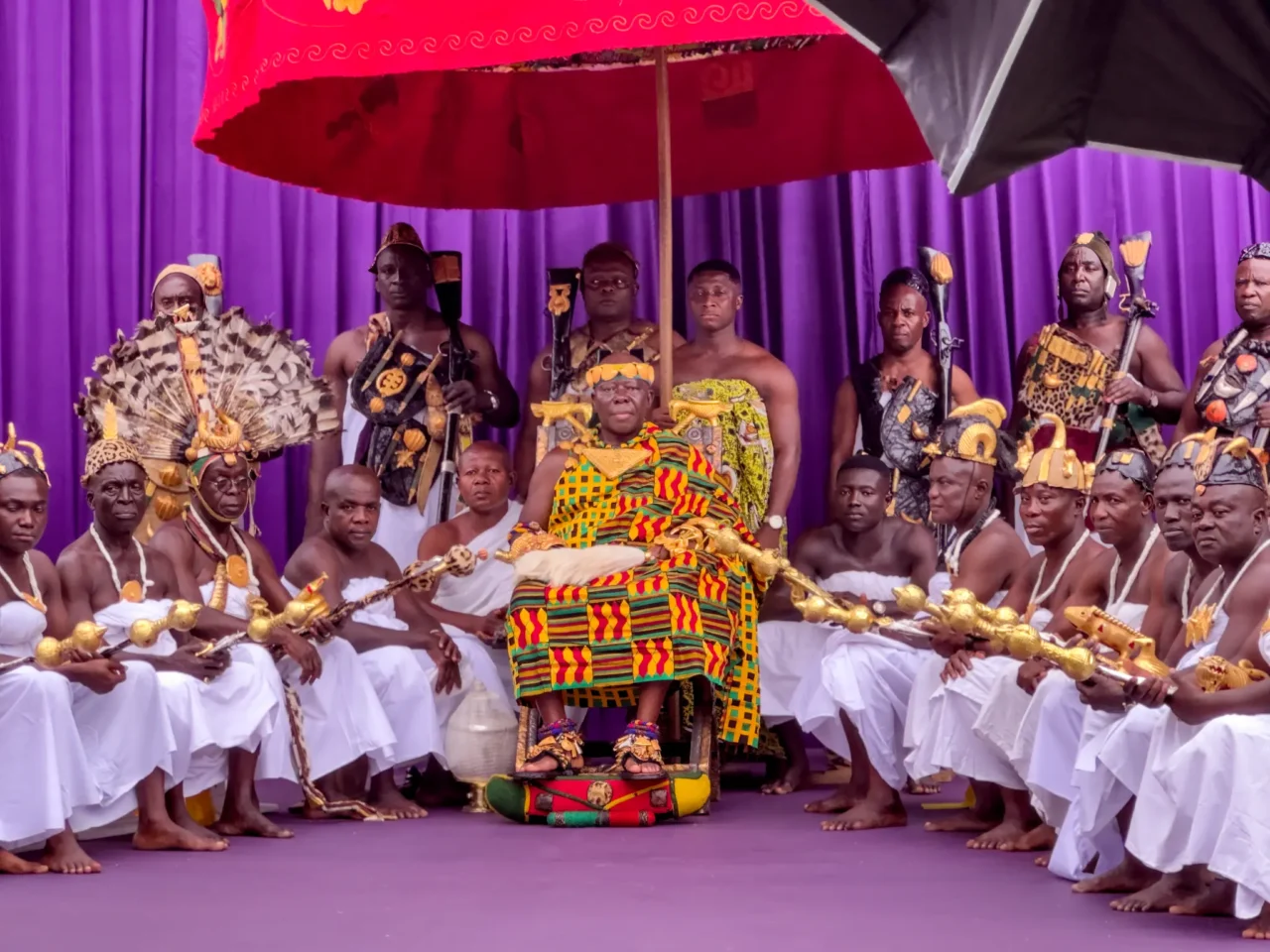 In addition to the prestigious calendar's 50th anniversary, it also marks 25 years of Otumfuo Osei Tutu II's reign over the Ashanti Kingdom in Ghana.
The images were shot across London and Ghana. Throughout the calendar, muses are seen holding keys, surrounded by clocks and other time-related elements. Gyasi cast icons like Naomi Campbell and Angela Bassett expressly to showcase them as "relatable superheroes" and "time stoppers."
The full 2024 Pirelli Calendar by Prince Gyasi will be revealed later this year in November. In the meantime, scroll below to see more from behind the scenes.