Fashion Forward, Pockets Galore: The Allure of Cargo Pants
The cargo trend is a fashion trend that involves wearing cargo pants, cargo shorts, or cargo skirts. Cargo pants are typically characterized by their loose fit, multiple pockets, and utilitarian design.
The cargo trend first emerged in the military, where cargo pants were designed to be functional and provide plenty of storage space. In the 1990s, cargo pants became popular in mainstream fashion, and they were often worn with oversized T-shirts and sneakers.
In recent years, the cargo trend has made a comeback, and cargo pants are now being styled in a variety of ways. You can dress up cargo pants with a blazer and heels, or you can dress them down with a T-shirt and sneakers. You can also wear cargo shorts or skirts with a crop top, tank top, or blouse. They are being made in a variety of fabrics, including denim, khaki, and corduroy. No matter how you style them, cargo pants are a versatile and stylish way to add a touch of edge to your wardrobe.
Here are a few tips & photos for styling cargo pants:
1. Choose cargo pants in a neutral color, such as black, khaki, or olive, to make them more versatile.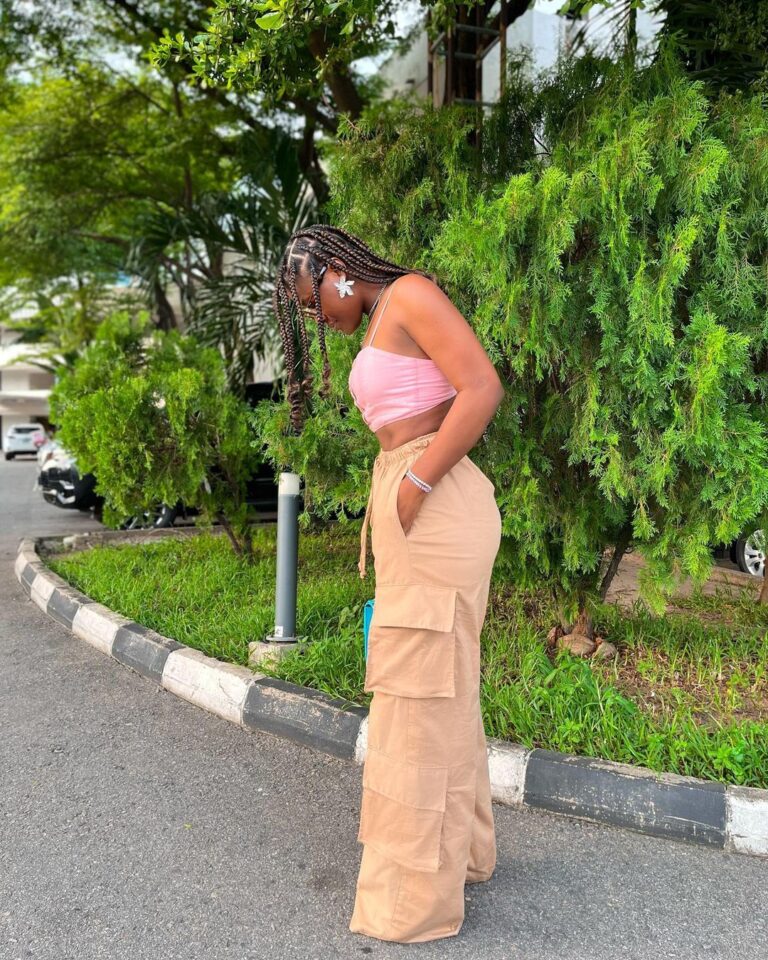 2. For a casual look, pair cargo pants with a T-shirt or tank top and sneakers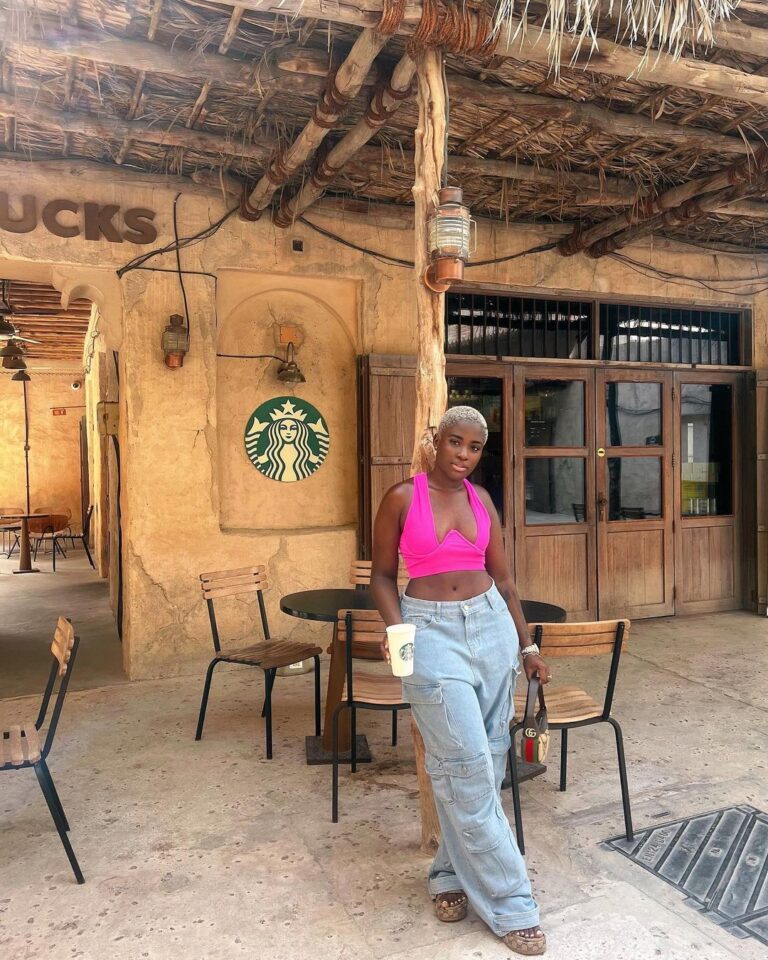 3. Add accessories, such as a belt, scarf, or jewelry, to dress up your outfit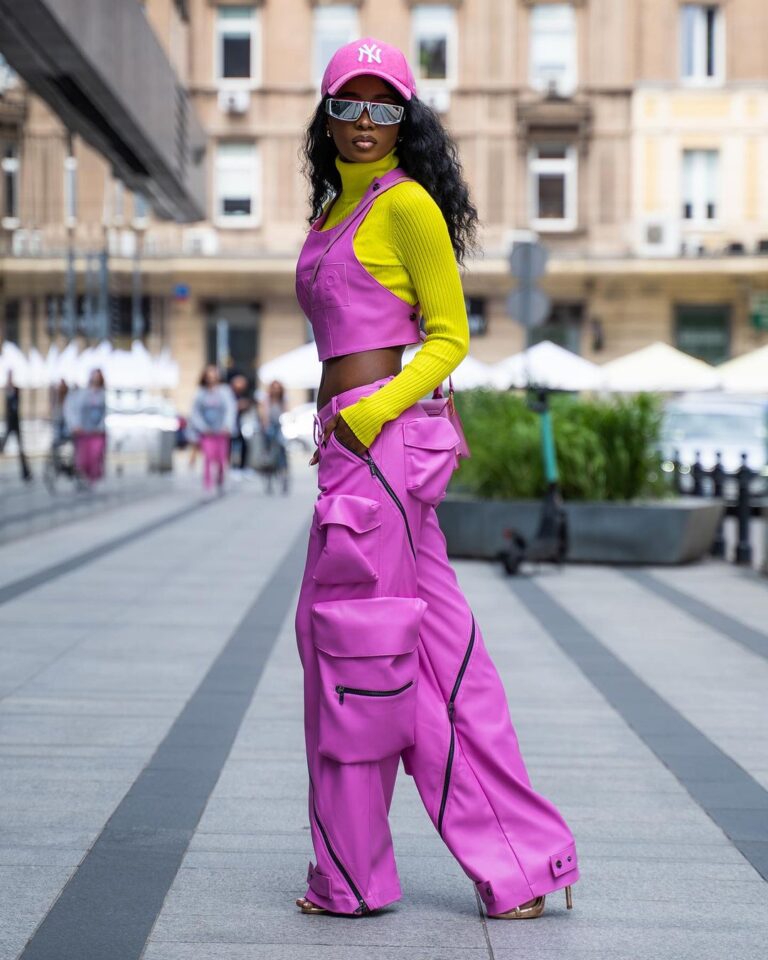 4. For a more dressed-up look, pair cargo pants with a blouse or button-down shirt and heels or sandals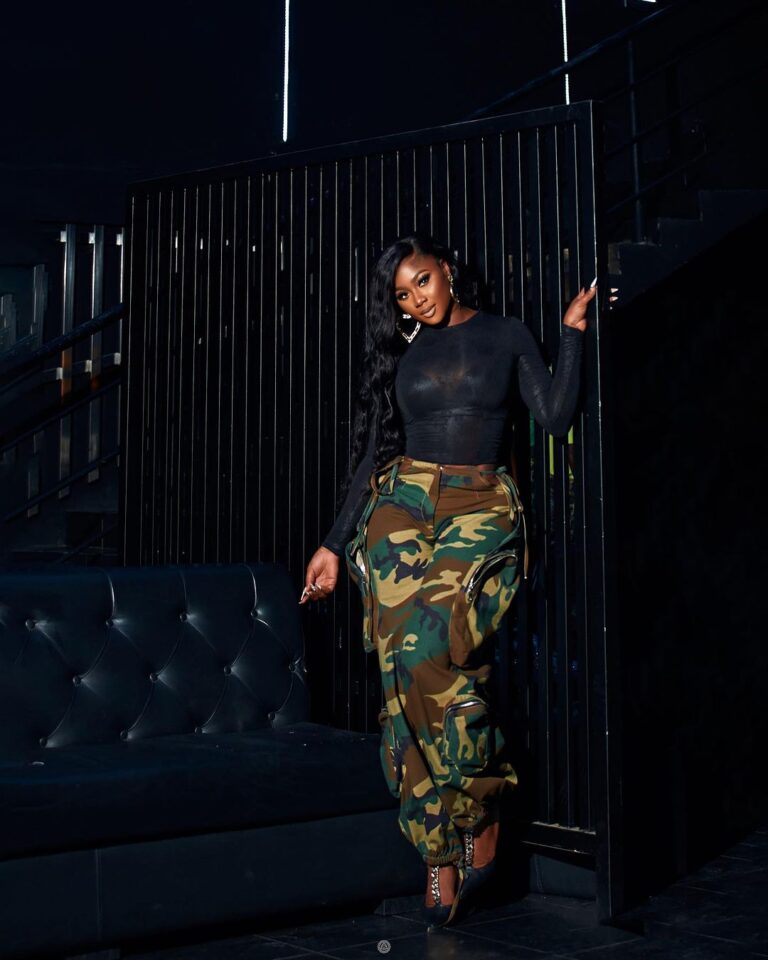 5. You can also dress up cargo pants with a blazer or cardigan