Style Guide: Hamdiya Hamid Modest Fashion Inspos with GTP Ohemaa Fabric
In recent years, modest fashion has gained significant traction in the fashion industry, embracing clothing styles that offer both elegance and modesty. Modest fashion allows individuals to express their personal style while adhering to their cultural, religious, or personal preferences.
Ghanaian fashion beauty & lifestyle content creator Hamdiya Hamid has been redefining the boundaries of modest fashion with her impeccable sense of style. With her unique approach and stunning ensembles, she proves that modesty and fashion can seamlessly coexist, captivating the hearts of fashion enthusiasts worldwide.
GTP Ohemaa fabric is a type of African wax print fabric that is produced by the Ghana Textiles Printing Company (GTP) in Tema, Ghana. It is a 100% cotton fabric that is known for its vibrant colours and intricate patterns. The term "Ohemaa" translates to "queen" in the Akan language. The GTP Ohemaa fabric is specifically designed with patterns and motifs that are associated with royalty and elegance.
STYLEAFRIQUE™•com explores modest fashion inspos curated by the fashion expert, Hamdiya Hamid.
See photos below: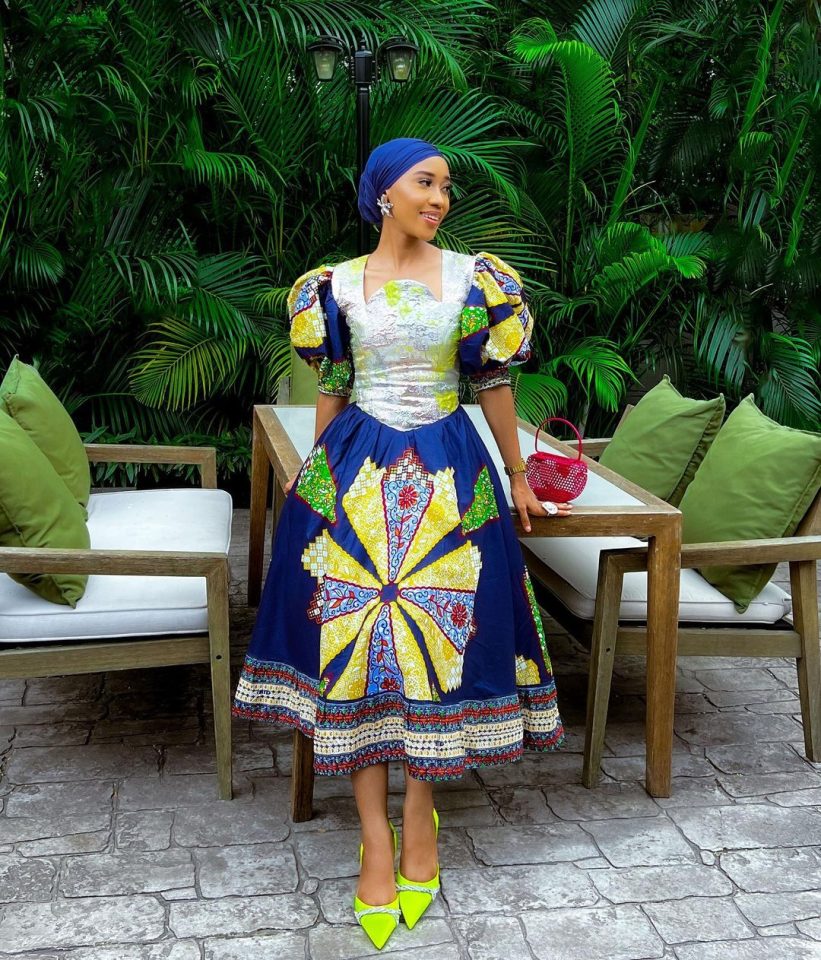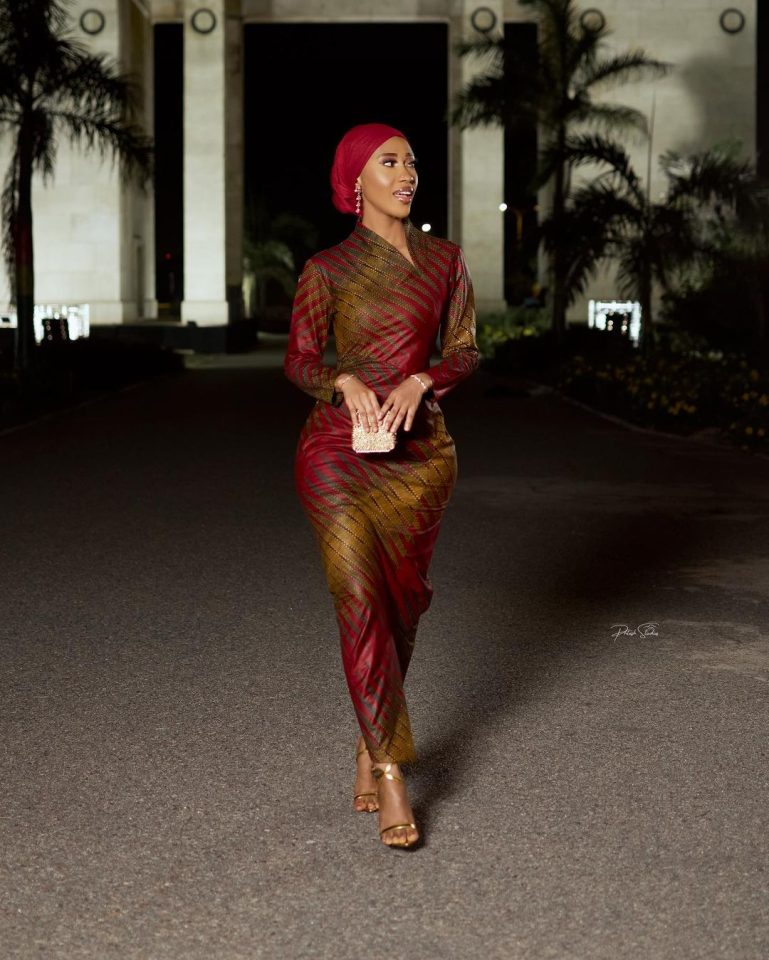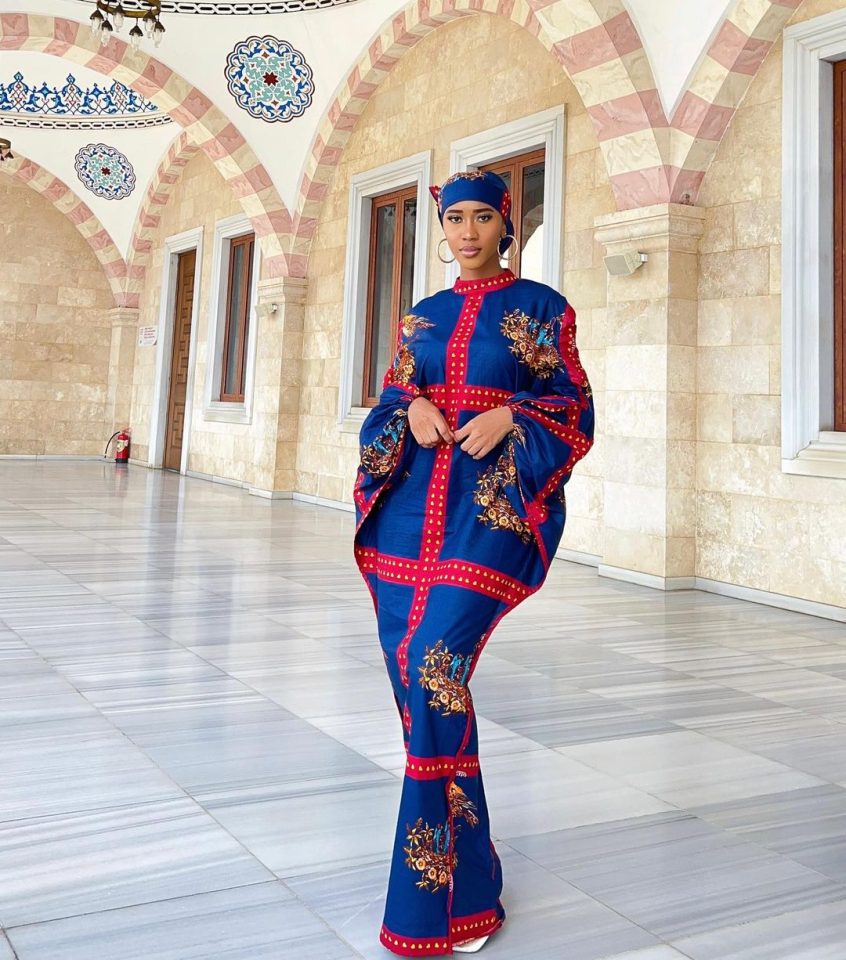 Web Story