A Conversation With Hananah Ali Ibrahim Of Habils Couture
Mrs. Hananah Ali Ibrahim is the owner of Habils Couture, a Ghanaian based clothing brand that provides ready-to-wear outfits, unique fabrics and accessories for all.
Check out STYLEAFRIQUE™•com's interview with the founder of Habils Couture as she speaks on her brand and its commitment to providing exceptional styling services to its clients.
Tell us about you and your work thus far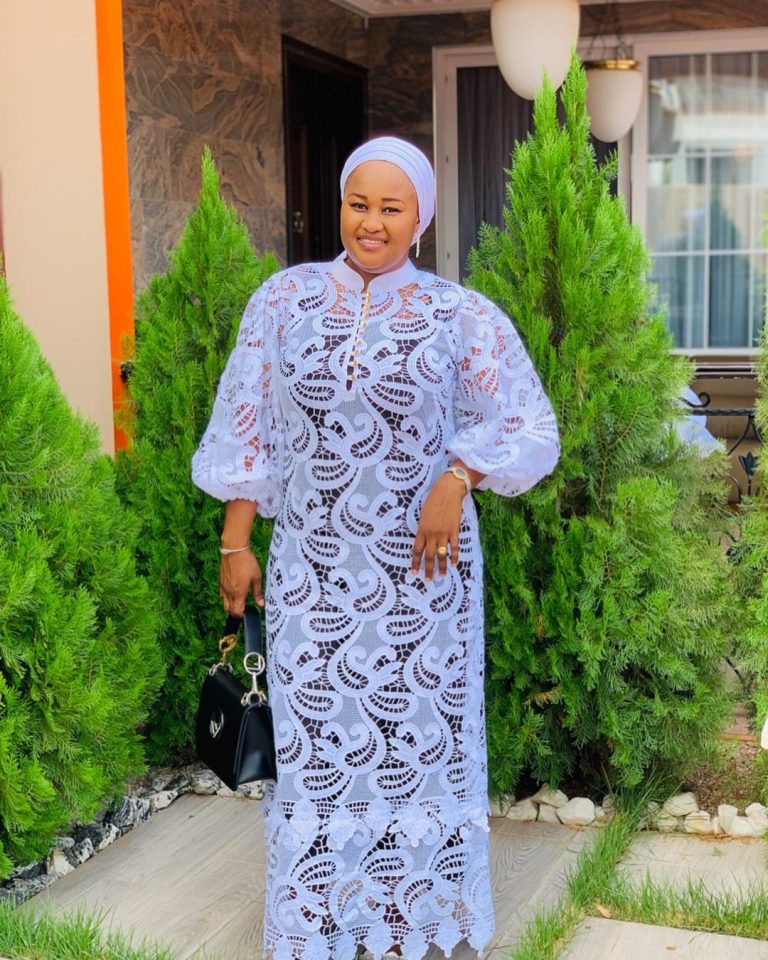 Habils Couture, a fashion brand that may interest you. Owned by Mrs. Hananah Ali Ibrahim, the brand was established in 2015 and has since provided exceptional styling services to its clients, bringing smiles to their faces.
At Habils Couture, we understand that your personal style is a reflection of your identity. This is why we are committed to providing attention-to-detail in designing and styling our clients. Our location, on the Ajiganor road adjacent to Villa David Apartment, East Legon, makes us easily accessible to everyone.
If you are looking for a brand that combines elegance, sophistication, and attention to detail, then Habils Couture is the perfect fit for you.
What is inspiring your work lately?
The feedback I receive from my clients is what inspires my work and drives me to continuously improve and innovate.
What led you into your career? Please tell us the story?
As you may know, I started my brand by selling fabrics, but I soon realized there was a need to incorporate the fabrics into clothing designs to provide a more comprehensive service. The process was originally quite tedious as clients would buy the fabrics and ask me to recommend a fashion designer for their clothing needs. However, with time I decided to employ a tailor and guide them with the styles to create a smoother customer experience. Today, we stand out from others because we enjoy thinking outside the box and welcome change, which is evident in our unique designs.
What makes your designs stand out from other fashion designers?
We use only high-quality fabrics such as African Prints, silk, chiffon, cotton, cashmere, and so on for our production. These fabrics, combined with our unique designs, make our brand unique.
What was your career defining moment?
As for myself, the defining moment of my fashion career is when I connected with the multiple award-winning Actor Prince David Osei. Instantly, he became the model and brand ambassador for Habils Couture. To me, that was the game changer. His influence on social media, with millions of followership, brought Habils to great prominence. He also helped advise on how certain aspects of the brand could be embellished to attract customers globally. Big thanks to PDO.
What are some of the challenges you face as a fashion designer?
Challenges are an inevitable part of any business, and ours is no different. One significant challenge that we face is employee behavior, which I'm sure many colleagues in this industry can relate to. However, I remain optimistic that with consistent discipline and guidance, we can overcome any obstacle.
What would you like to see change about your industry?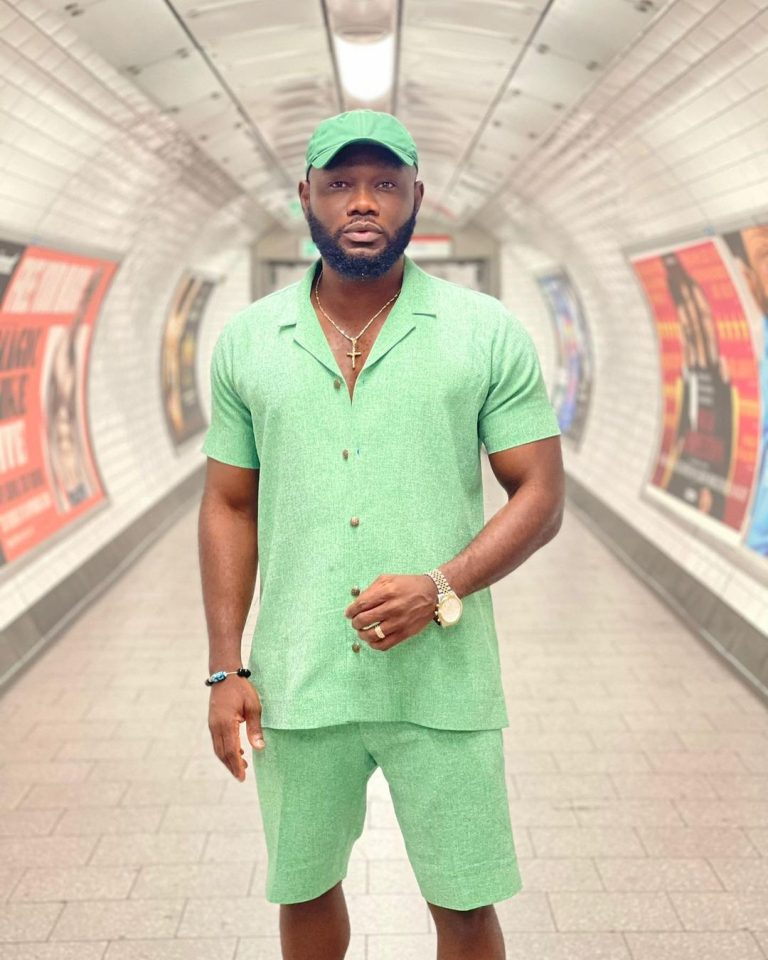 As an industry, I would love to see more collaboration and support among peers.
What is the nicest thing you have ever heard about your brand?
It is always heartwarming to hear positive feedback about my brand, but the most memorable comment I have received is the appreciation for our reliable delivery times.
If you could design an outfit for one person, who would you choose and why?
As for me, if I were to design an outfit for someone, it would definitely be my husband, Mr. Ibrahim. Not only has he been my rock and support system throughout the journey to success of Habils Couture, but he also has an incredible physique and personality that makes our brand truly exceptional whenever we style him.
Who are some of the celebrities you have designed for?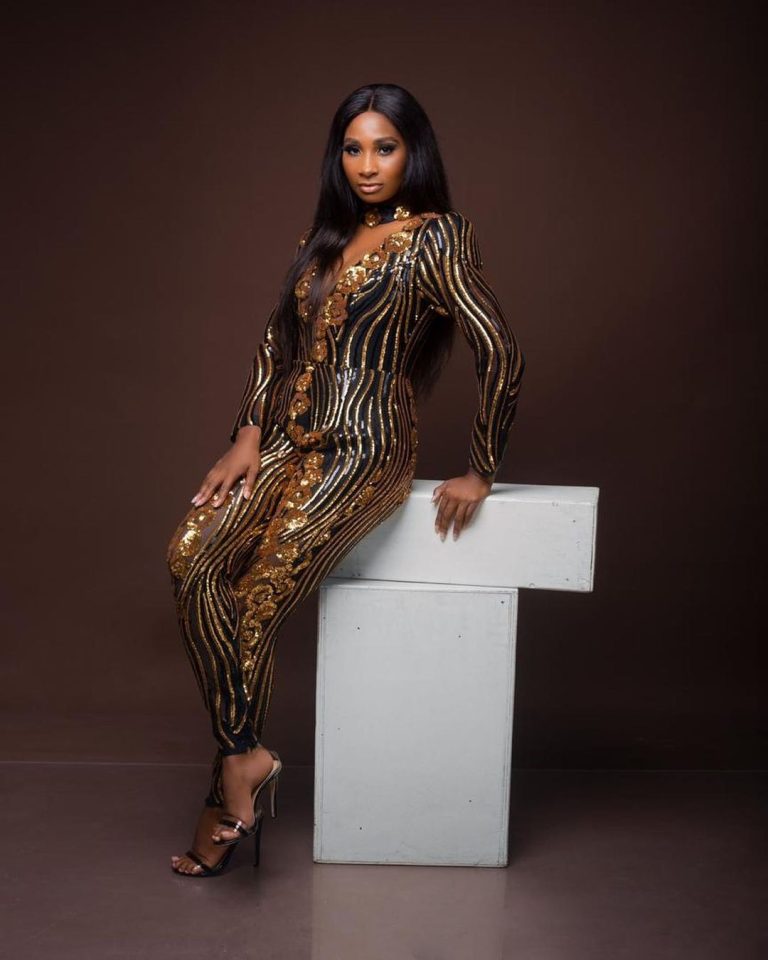 We have been fortunate to work with some influential celebrities, Renowned Actor Prince David Osei and Roselyn Feli of Joy Tv. We take pride in creating designs that are not only unique but celebrate the individuality and style of our clients.
Contact Habils Couture on:
Instagram: @habilscouture_gh
WhatsApp: 020 084 1988
Facebook: Habils Couture
Tik Tok: @habilscouture_gh