#TBT: 9 Times Black Sherif Dressed To The Nines
In the ever-evolving world of music and fashion, artists often use their personal style to make a statement. Ghanaian singer and rapper, Mohammed Ismail Sharrif, porpularly known as Black Sherif who initially gained popularity in 2021 with his song "First Sermon,"has emerged as a rising star in the music industry, captivating audiences with his raw talent and unique fashion sense. Whether it's on stage, at red carpet events, or in his music videos, Black Sherif consistently dresses to the nines, leaving a lasting impression on fans and fashion enthusiasts alike.
STYLEAFRIQUE™•com takes a look at nine remarkable times Black Sherif impeccably dressed to the nines, setting trends and showcasing his distinctive style.
1. Dapper Palazzo Pant Suit at the Vodafone Ghana Music Awards
2. Classic Jacket and Shorts Look For a Promotional Shoot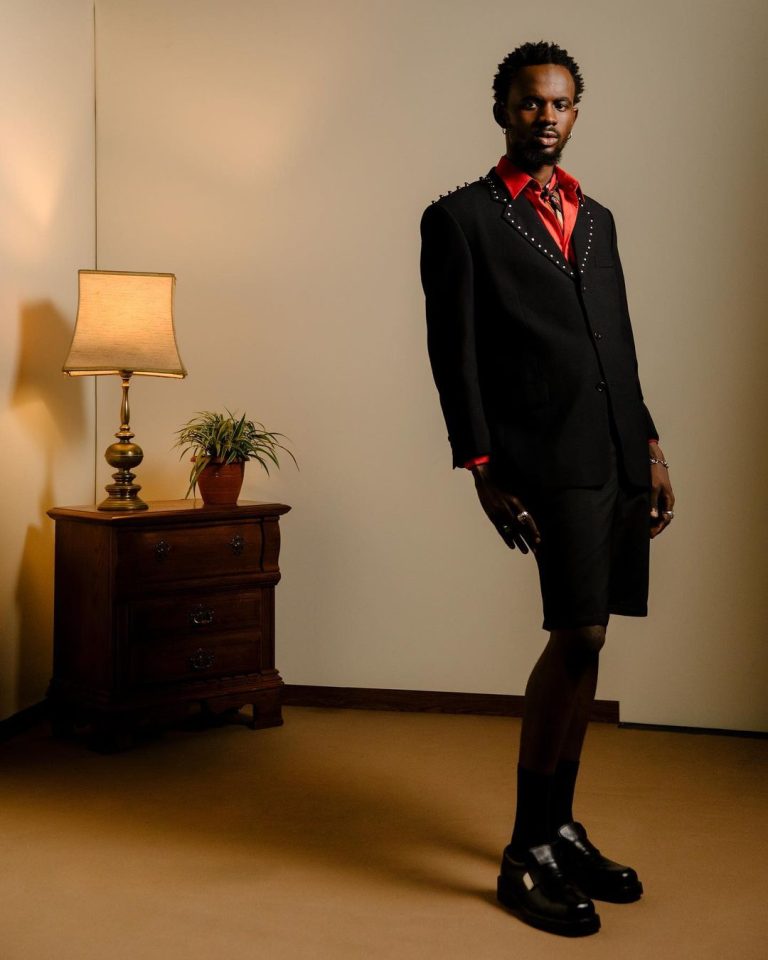 3. Street Style Swag in a 2 Piece Black Jeans Set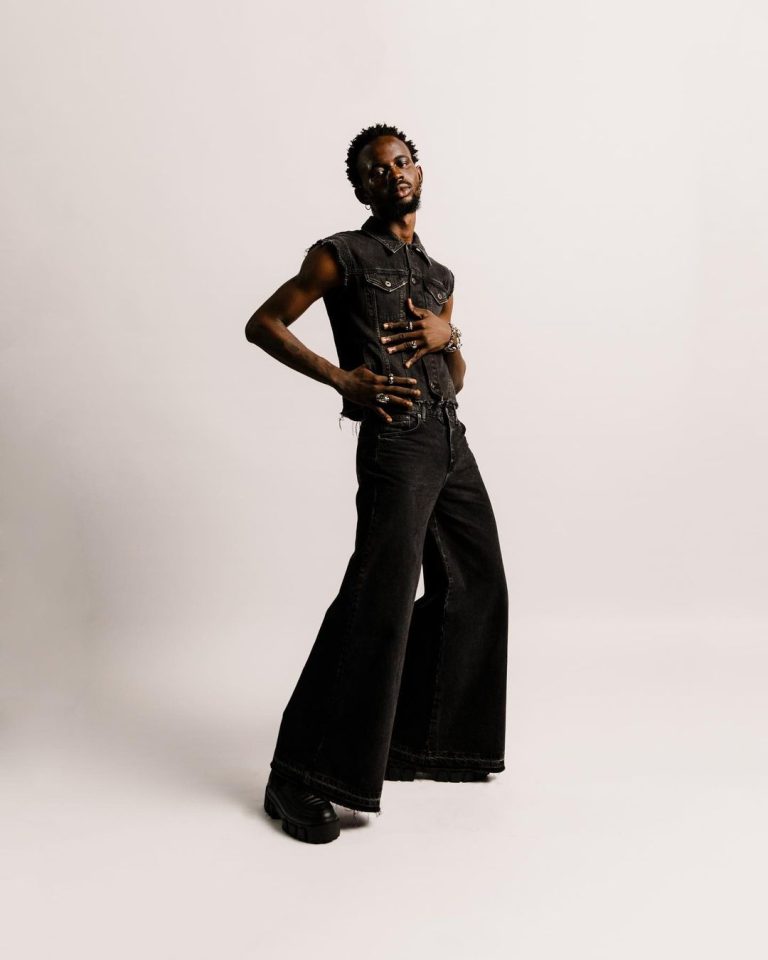 4. Dapper Casual in Ripped Denim Set
5. Purple Tailored Pant and Satin Shirt
6. Monochromatic Magic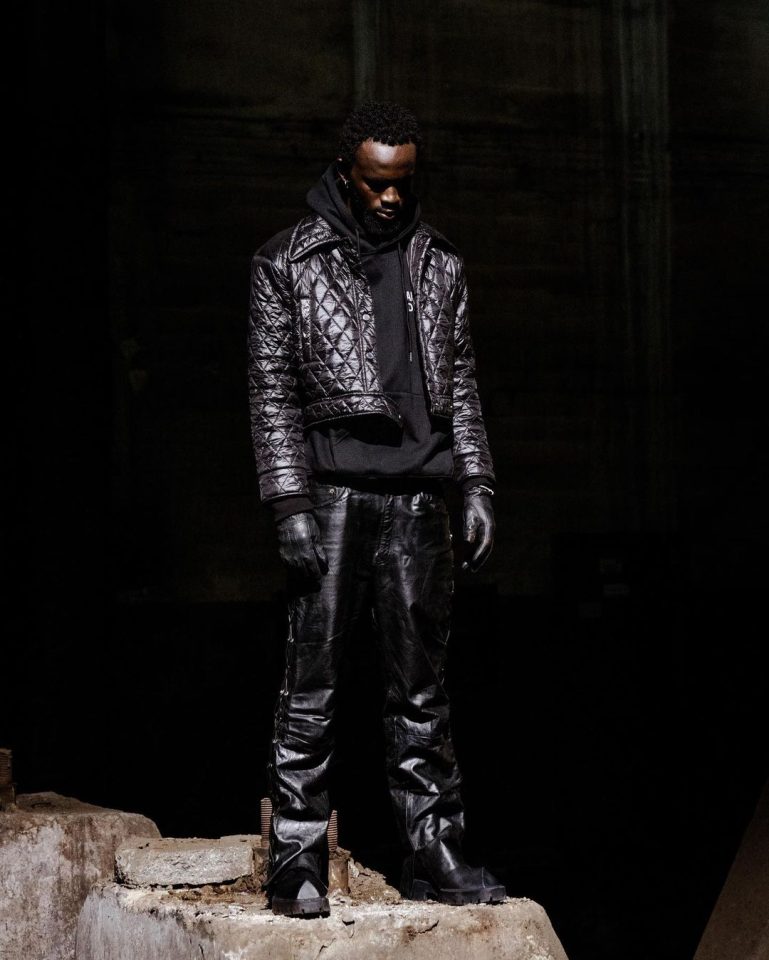 7. Retro Vibes with Vintage-Inspired Pieces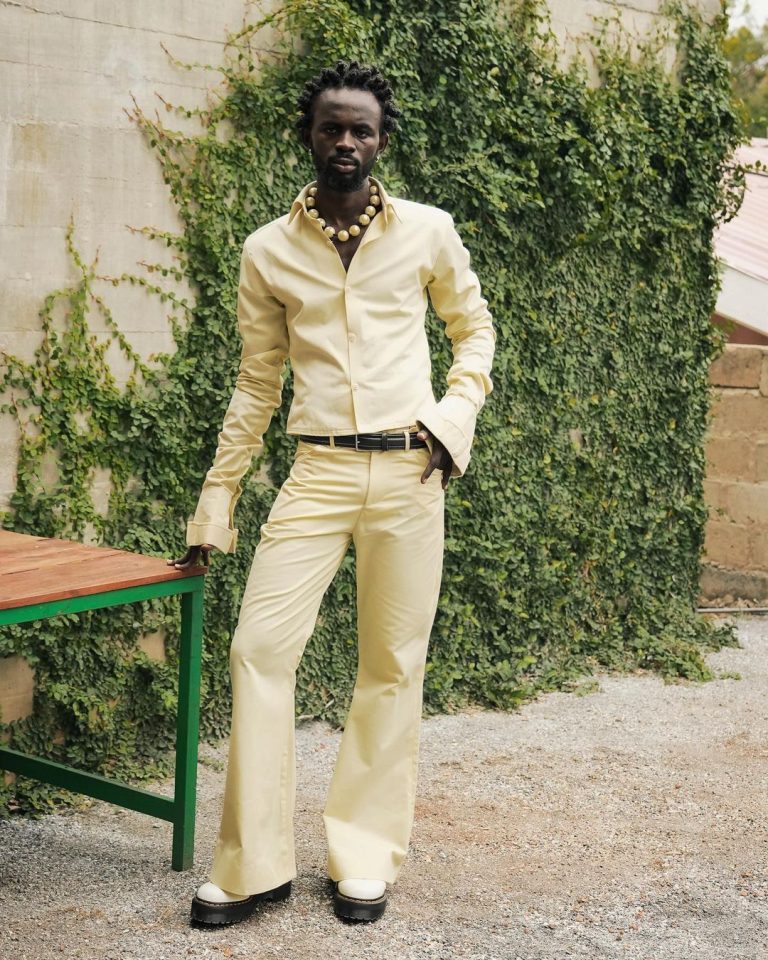 8. Runway-Ready Couture at Music Video Shoots
9. The Blue Ensemble with Eccentric Accessories
Black Sherif's undeniable talent extends beyond his music, encompassing a distinctive fashion sense that continues to captivate audiences worldwide. Through his bold fashion choices, he not only inspires fans but also leaves an indelible mark on the Ghanaian and international fashion scenes.