Jenke Ahmed Tailly The African Stylist Who Has Styled Naomi Campbell, Kim Kardashian and Beyoncé
During the recently ended Cannes Film Festival 2023, supermodel and icon Naomi Campbell shared images of herself on various red carpets at Cannes. The styling was credited to Jenke Ahmed Tailly who is of Senegalese and Ivorian heritage.
Tailly is an international stylist and creative director who styled Beyoncé in 2011 for the cover of L'Officiel Paris. This was the first time a black woman graced the cover of this magazine. It was their 90th anniversary issue. He went on to work with Beyoncé as creative director. This led to meeting Kanye West and styling Kim Kardashian.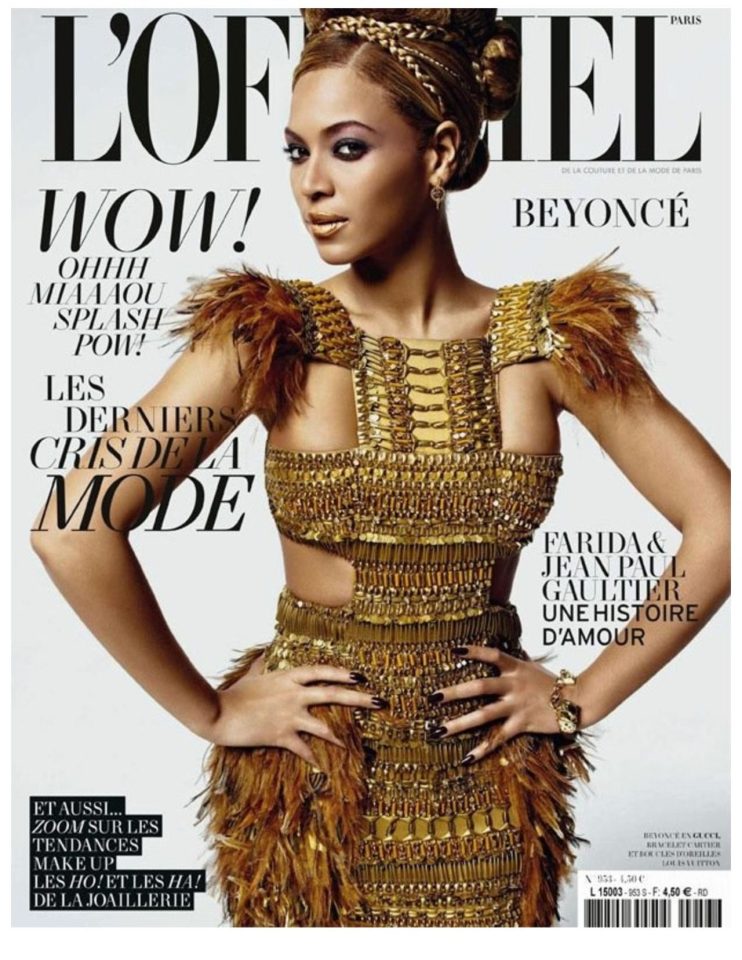 Tailly's work has graced magazines such as British and American Vogue. He has styled for high fashion catwalk shows such as Kanye West's 'Yeezy' and was the official stylist for ARISE Fashion Week 2021. His CV includes styling fashion advertorial campaigns such as H&M.
His work features Black models. Articles about him state that his work is mainly inspired by his African heritage and that he seeks to use it to improve diversity.
Not only does his work speak of the beauty and value of all that is African but interestingly even his personal style presents 'Africa' to the masses in new ways. His signature outfits sees him pair traditional African garments and accessories with other pieces from the West.
He recently collaborated with Chanel with reference to their three day cultural extravaganza in Senegal's Dakar for their Métiers d'art 2022/2023 show and was one of the Africans in attendance at the catwalk show.As aforementioned he also recently styled Naomi Campbell for the Cannes 2023 Festival. He put her in stunning red carpet gowns by Chanel, Valentino and Celine as accessorized by high jewellery brands like Chopard.
Tailly's work thus far has been acclaimed. If you pair this with his desire to make fashion and culture a more diverse place, he is certainly one to watch.