Get Inspired by Akua Boadiwaa Boateng's 5 Classy Workwear Looks
Akua Boadiwaa Boateng Esq. exemplifies the perfect fusion of beauty, intellect, and elegance. Her self-assurance radiates gracefully through her demeanor and the ensembles she adorns. Her fashion choices transcend mere garments, as she seamlessly blends contemporary trends with timeless aesthetics, resulting in a remarkable and indelible presence.
Akua slays various outfits from corporate to casuals and even native attires evoking a unique elegance that is irresistible. STYLEAFRIQUE™•com has curated 5 of her fabulous workwear looks to inspire you all week.
Monday
The perfect black and white ensemble to beat the monday blues.
Tuesday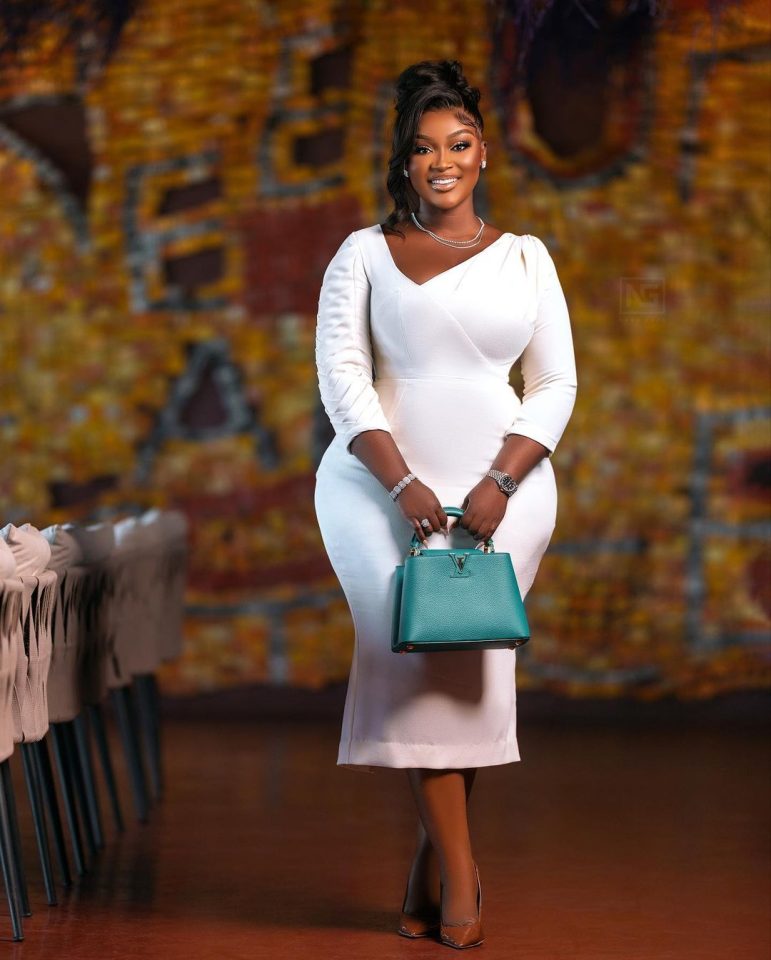 Walk into the office like a boss in a corporate yet fashionable midi dress.
Wednesday
Be your own Woman Crush Wednesday in this power suit set.
Thursday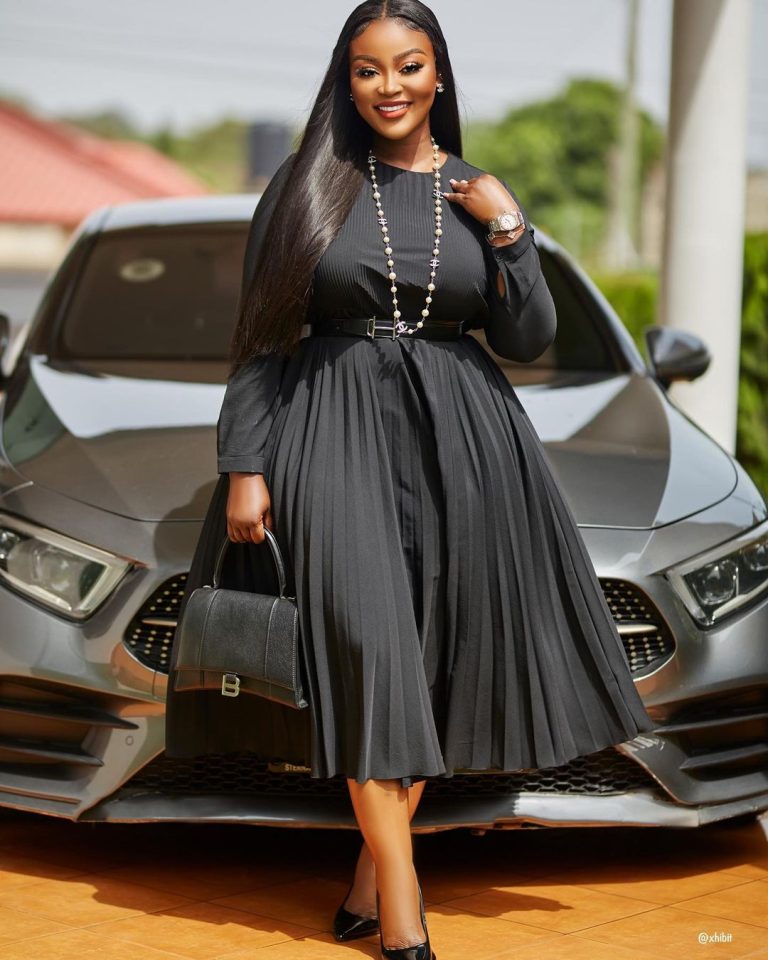 Go easy yet classy ready for a bubbly friday mood.
Friday
End the week in style rocking a casual tailored pant suit. Be sure to pair it with a crossbody bag and an open toe block heel mule.