Collection: 'You Are Her' By Christie Brown
Christie Brown (CB), the Ghanaian-based luxury fashion brand has launched its SS23 collection dubbed "You Are Her".
Following the launch of their Fall/Winter 22 collection, which signifies the rebirth of the new African woman paying homage to the spark that already exists deep within, the SS23 collection marks the beginning of Christie Brown's commitment to providing Her (the new African woman) with specific wardrobe pieces that serve as a smoke signal to the world that effortlessly says…HERE I AM.
Our woman is on a journey of discovery of Her personal style. With intentionality she is curating her wardrobe. Effortless, Timeless, Classic with a Twist…These are words that keep playing in Her mind.

Christie Brown
Christie Brown continues its legacy by being one of many voices turning the world's gaze towards excellence in African artisanship and craftsmanship. The luxury fashion brand stays grounded by remaining attentive to the African woman, her heritage, and how she navigates creating space(s) for herself in the world. Their pieces tell unique stories, aided by the beauty and spirit of the women who wear them so well.
See the SS23 Collection below:
Mikah
Juma
Hadiza
Binta
Sinmi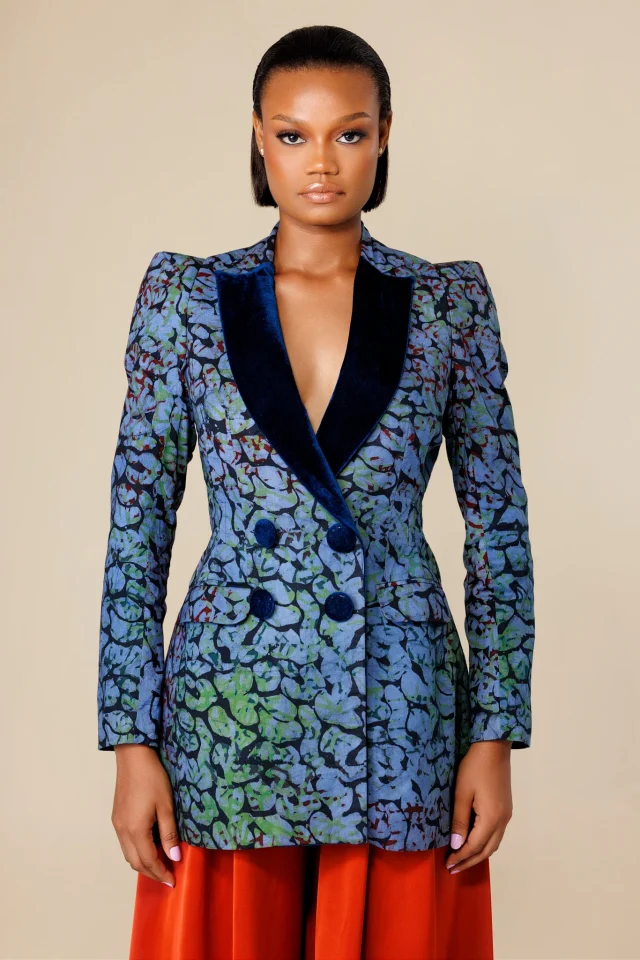 Deeza
Riya
Saida
Veena
Leena
Afiya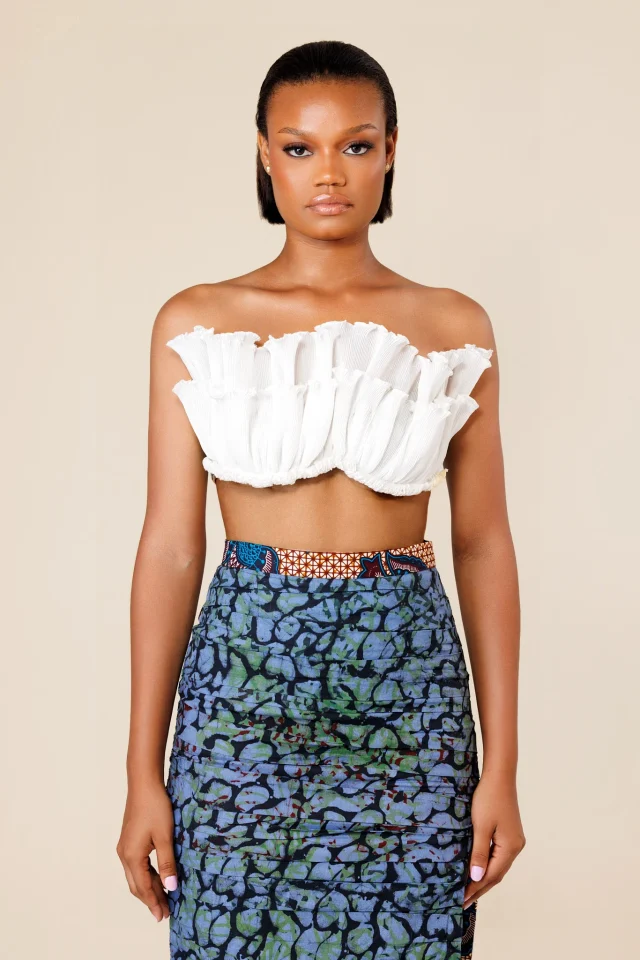 Lula
Adina
Amira
Hawa
Laila
Akilah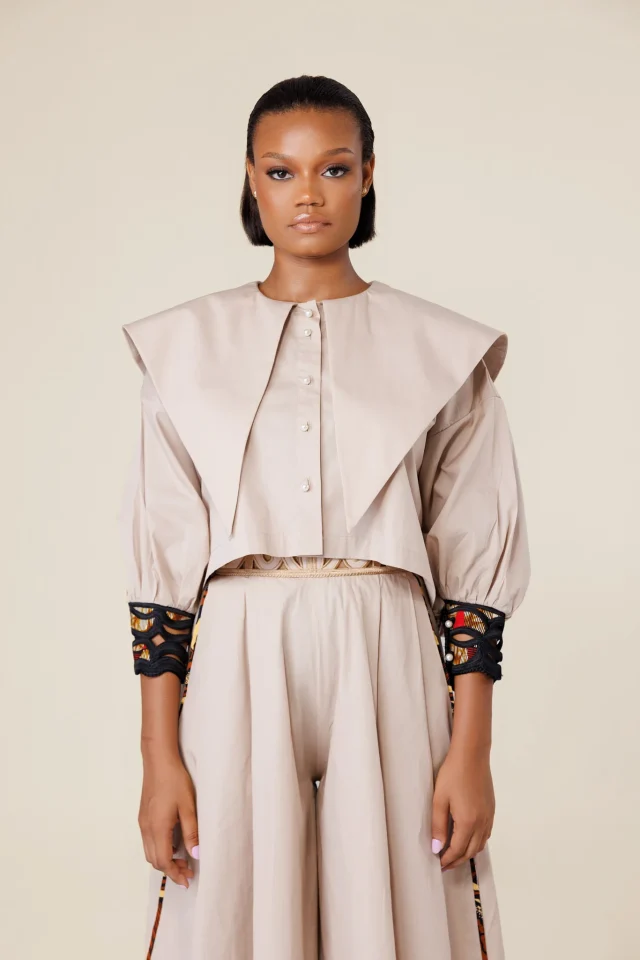 Adia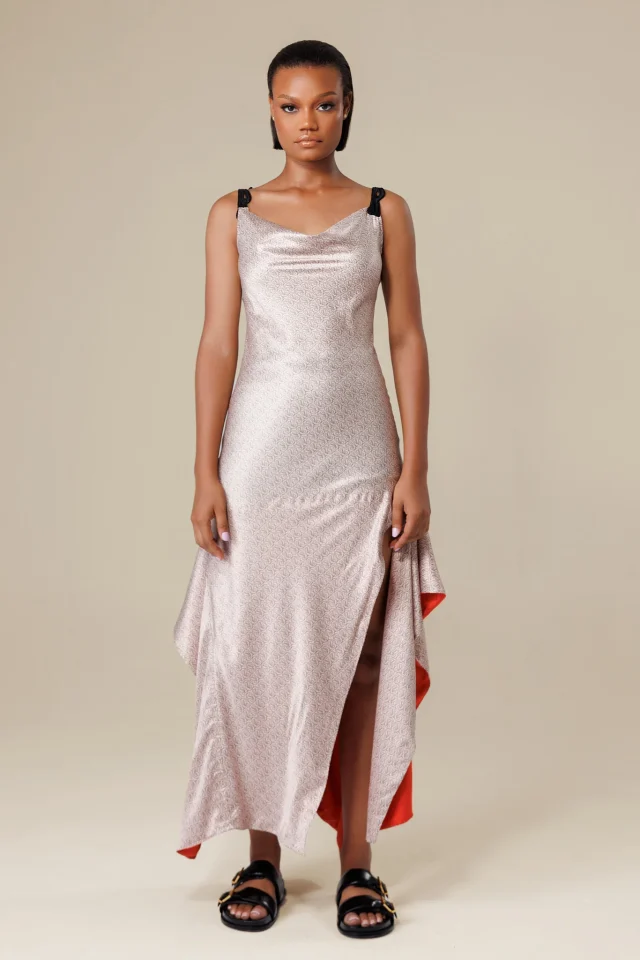 Iman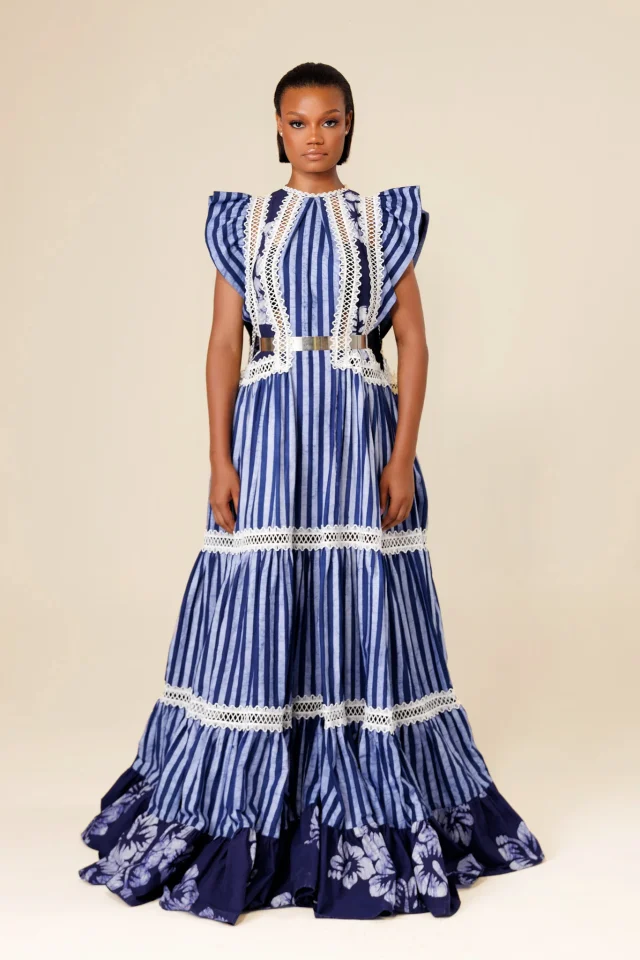 Zora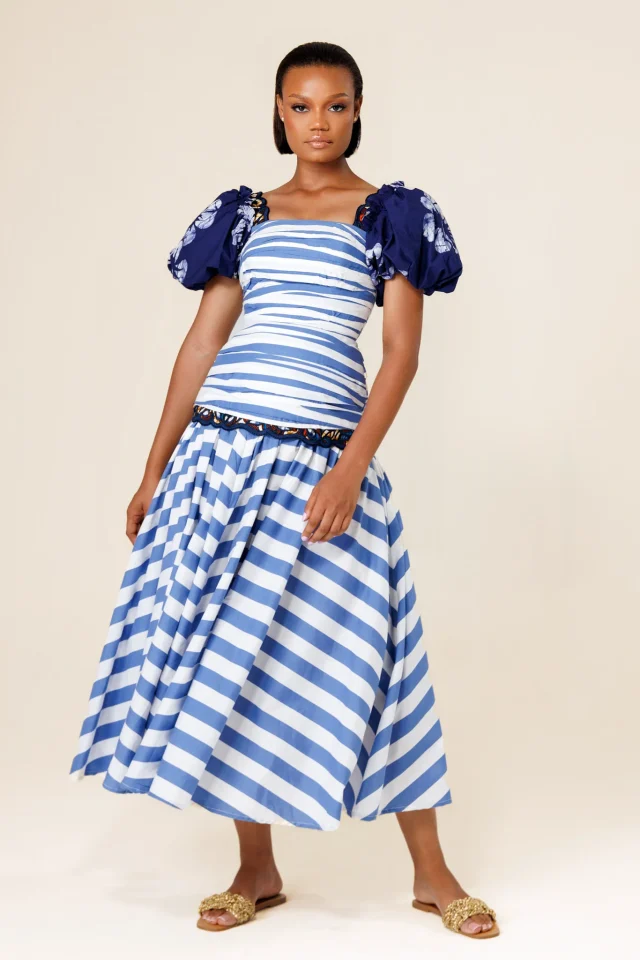 Ela
Margaret
Audrey
Naimah