#TBT: 10 Joselyn Dumas Stunning Style Moments
Ghanaian actress and television personality, Joselyn Dumas, has captivated audiences not only with her talent but also with her impeccable sense of style. Whether gracing the red carpet or attending high-profile events, Joselyn consistently brings elegance, sophistication, and a touch of glamour to her fashion choices.
Her ability to embrace both traditional African elements and modern trends is a testament to her versatility as a style icon. Joselyn Dumas consistently shines through her stunning style moments, leaving a lasting impression on fashion enthusiasts around the world. STYLEAFRIQUE™•com takes a trip down memory lane to celebrate ten of Joselyn Dumas' most stunning style moments.
1. The Effortlessly Elegant Casual Look at the Premiere of Gangs of Lagos: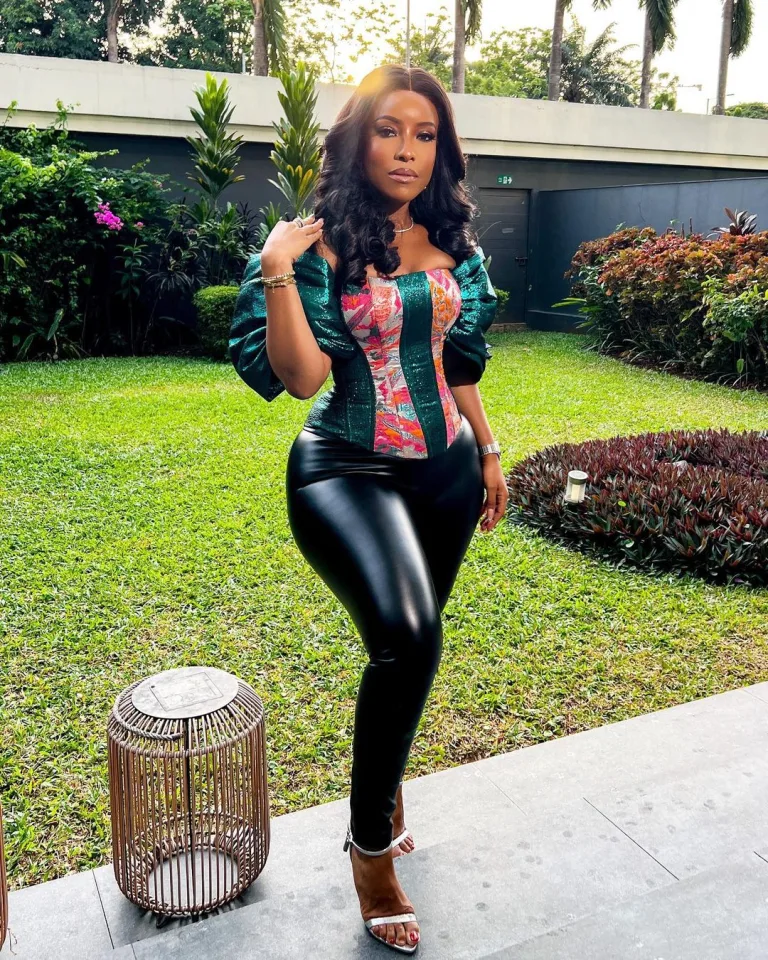 2. The Ethereal Embellished Gold Sheer Lace Dress at the Global Citizen Festival
3. The Glamorous Sleeveless Lace Gown for the Glamour Girls shoot
4. The Classic Black Lace Gown for the Cover of This Day Style Magazine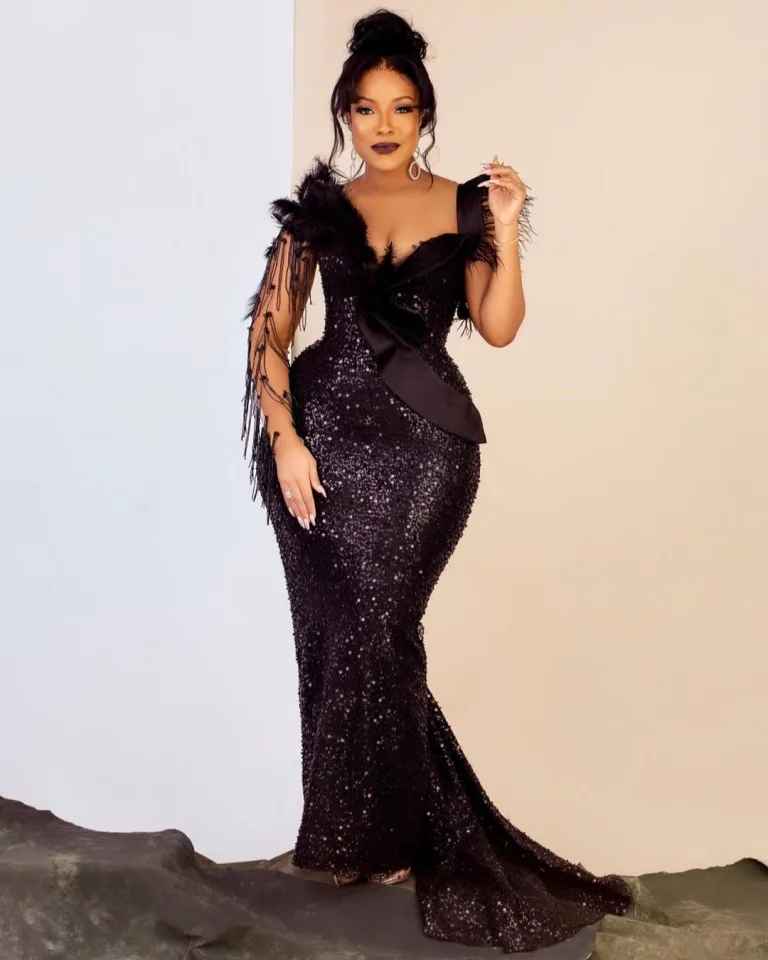 5. The Black & Nude Long Sleeve Lace Dress for the Lunch of Accelerate Plus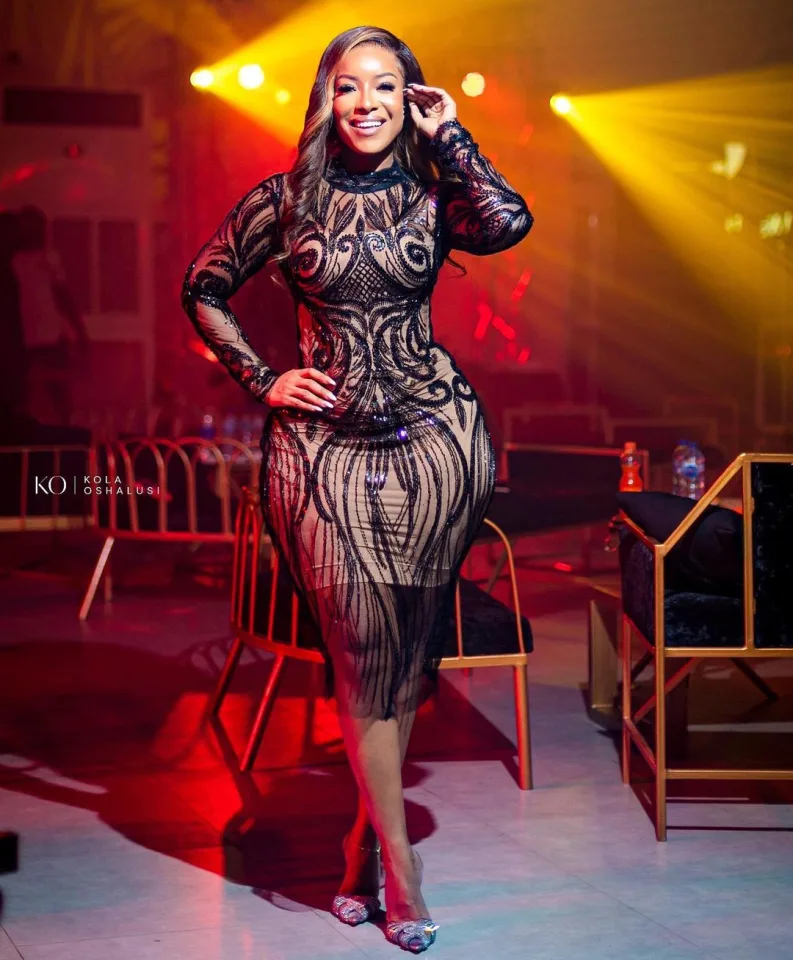 6. The Bold and Beautiful Kente Ensemble
7. The Blue Sequin Lace Gown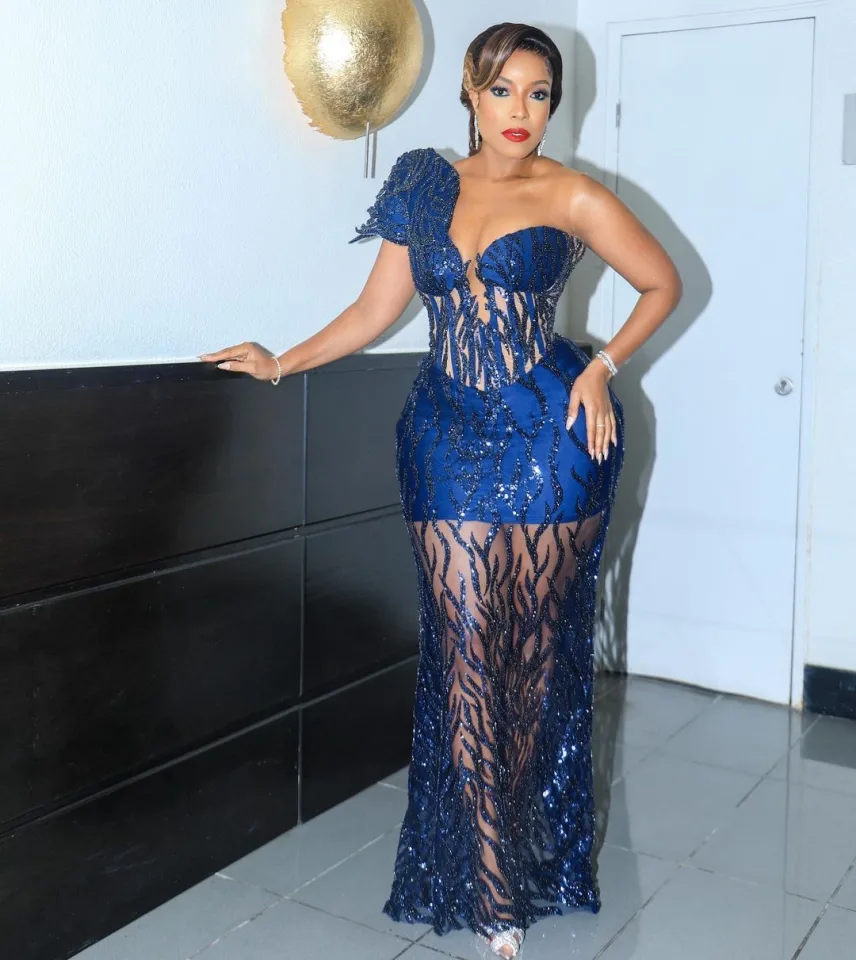 8. The Showstopper Orange Sleeveless Dress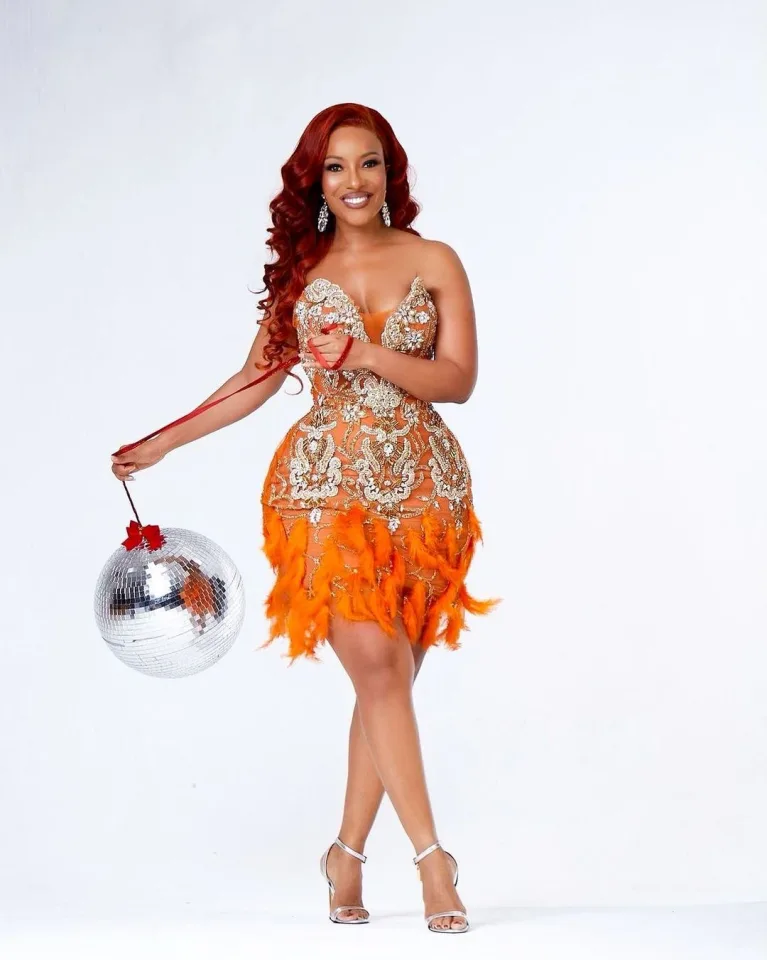 9. The Edgy Bodice Gown for the Cover of Glitz Magazine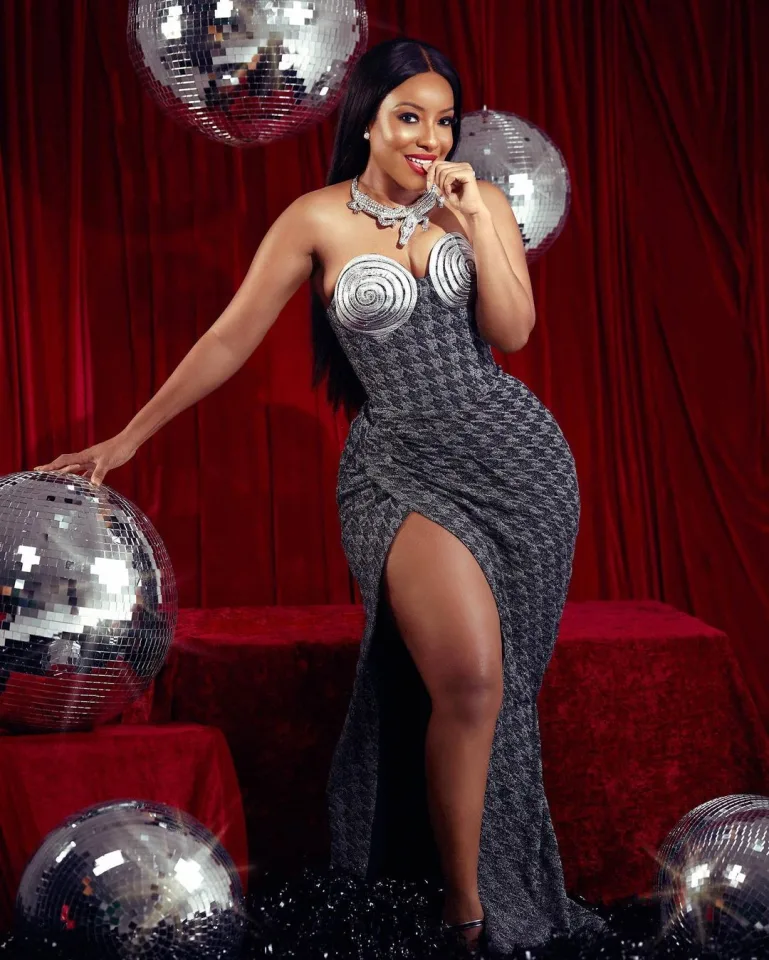 10. The Snatched Bloody Feather Dress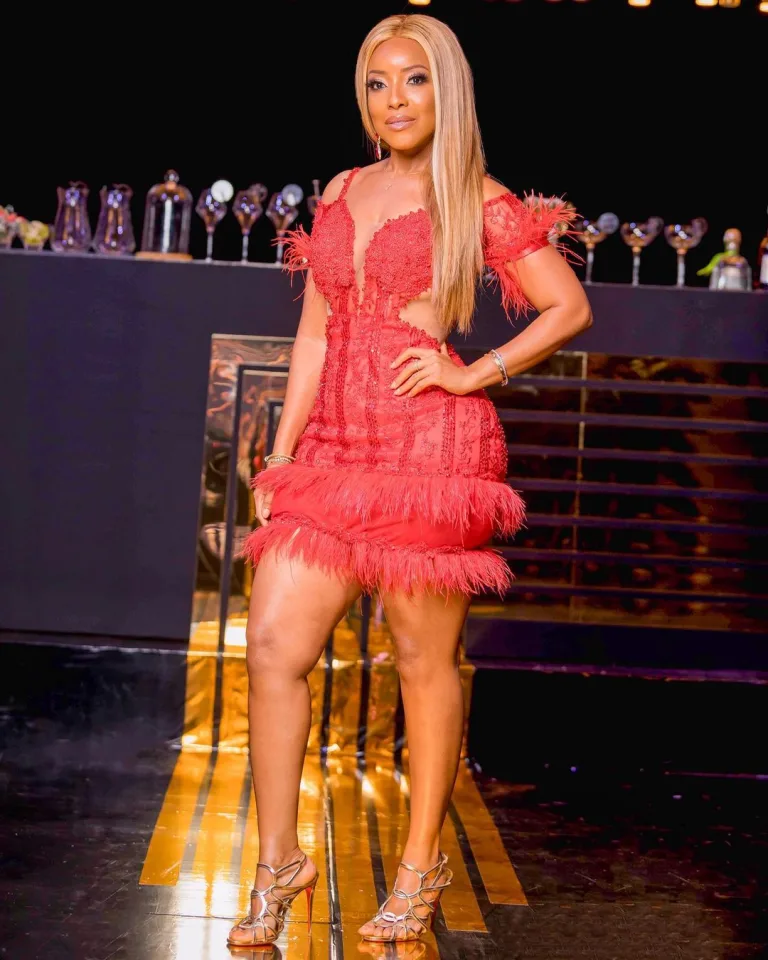 Web Story