7 Creative Ways to Rock Your Locs
Welcome to the world of locs, where your hair becomes a canvas for self-expression and style. Locking down your unique look is an exciting journey that goes beyond simply growing your hair.
Locs, also known as dreadlocks, are a popular hairstyle for people of all ages and backgrounds. They are versatile and can be worn in a variety of ways, from simple and natural to elaborate and styled.
If you have locs, or are thinking about getting them, there are a few things you can do to keep them looking their best and express your personal style.
STYLEAFRIQUE™•com explores seven creative ways to rock your locs, turning them into a powerful statement of individuality and flair.
1. Colour Play
Why stick to the traditional black or brown when you can add a burst of color to your locs? Consider experimenting with vibrant hues that resonate with your personality. From subtle highlights to bold ombre effects, the possibilities are endless. Temporary hair dyes or wraps can be excellent options to try out different colors without commitment.
2. Updos and Styles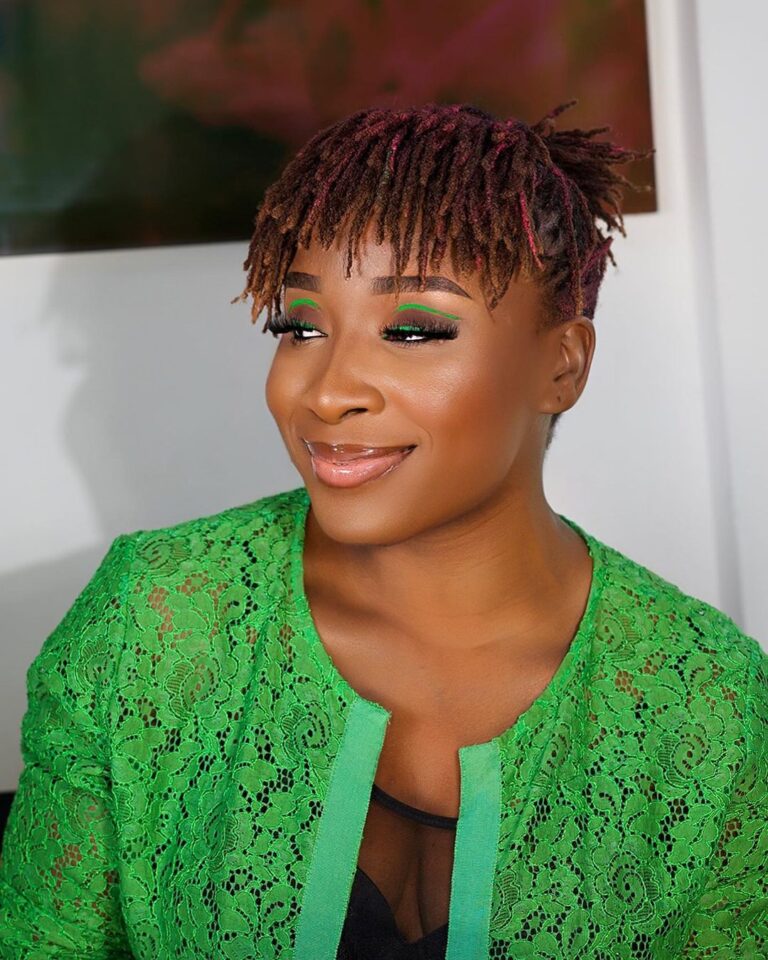 Contrary to popular belief, locs are highly versatile when it comes to styling. Experiment with updos, twists, or buns to create a variety of looks. Whether it's a sophisticated updo for a special occasion or a casual half-up, half-down style for a day out, the key is to explore and find what resonates with you.
3. Braided Accents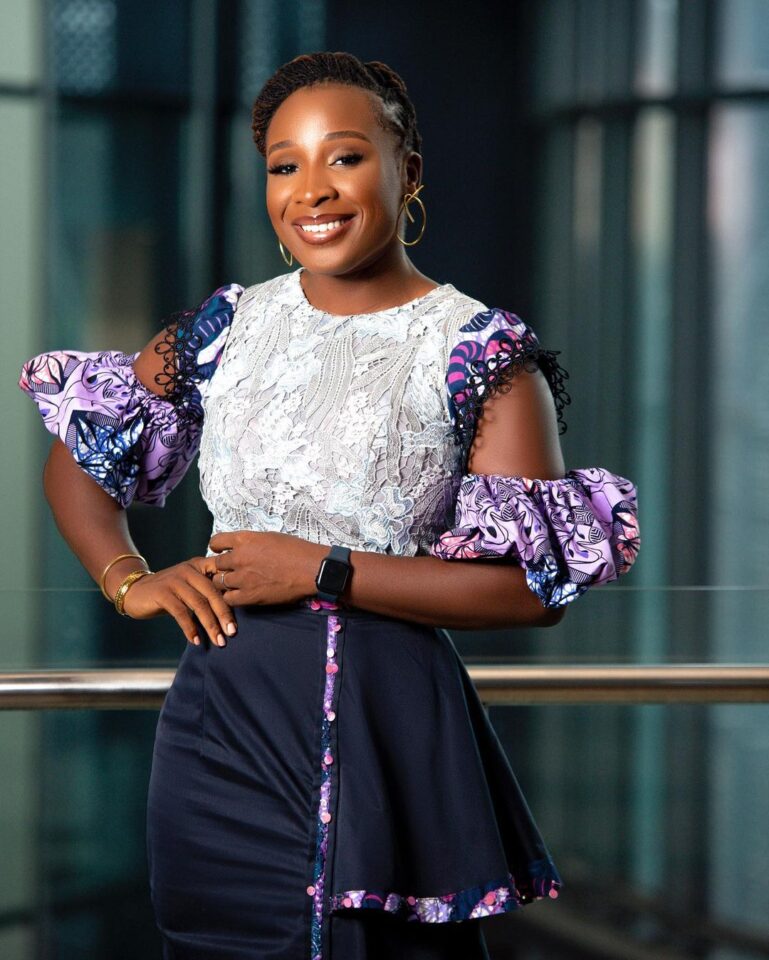 Integrate braids into your locs for a fusion of textures. Small, thin braids strategically placed can add intricate details to your hairstyle. This is an excellent way to combine the versatility of loose braids with the permanence of locs, creating a dynamic and eye-catching look.
4. Get Creative with your Parting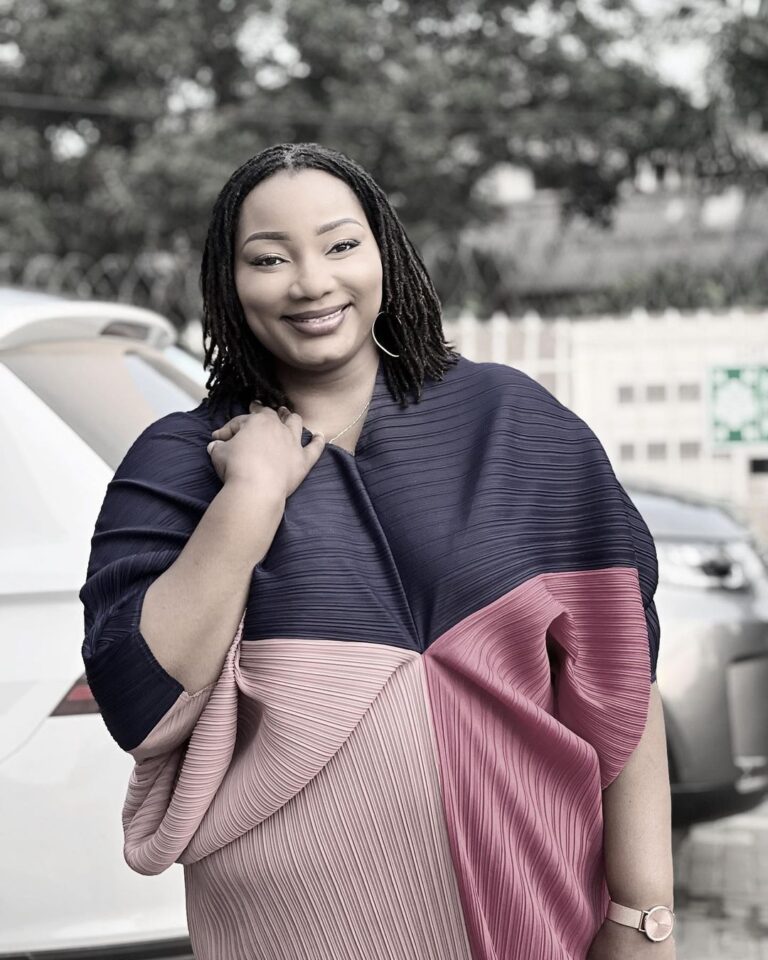 Your parting can be a great way to express your personal style. There are many different parting styles such as the middle part, side part, or diagonal part to choose from. So find a style that flatters your face shape.
5. Accessorize
There are endless possibilities when it comes to accessorizing your locs. Elevate your loc game by adorning them with beads, headbands, hairpins, hair cuffs, or scarves to add flair to your loc styles.
6. Wrapped in Silk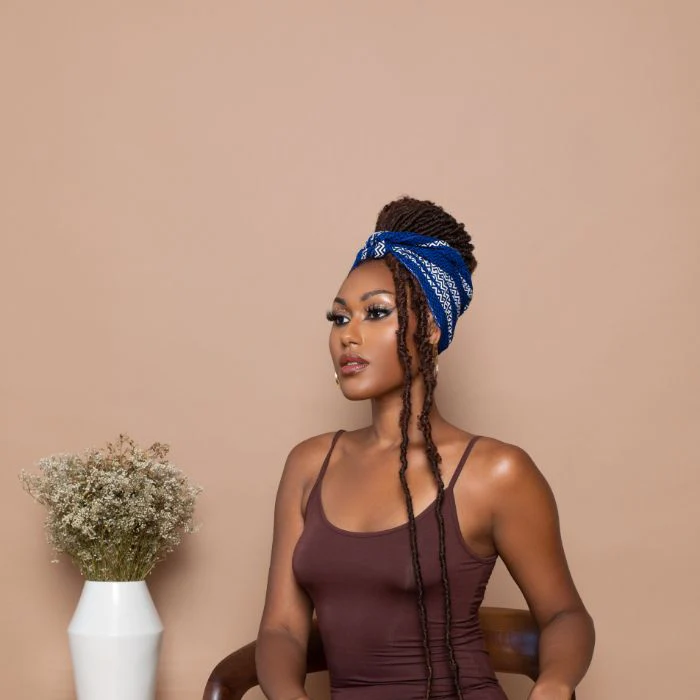 Silk wraps are not only a stylish accessory but also serve the practical purpose of preventing frizz and breakage. Experiment with different colours and patterns to complement your outfits. Silk scarves or wraps can be tied in various ways, allowing for versatility and a touch of elegance.
7. Keep Your Locs Healthy
Locs require regular maintenance to keep them healthy and looking their best. Be sure to wash your locs regularly and use a moisturizing shampoo and conditioner. You should also deep condition your locs once a month to keep them hydrated.