GUBA Awards 2023 Set to Honour Beacons of Excellence and Inspiration
The highly anticipated GUBA Awards made a triumphant return to the United Kingdom after a four-year absence, with an official launch event held at the House of Commons last month.
The GUBA Awards this year seek to celebrate historical heroes/heroines. Under the theme 'Honouring Beacons of Excellence and Inspiration', the Awards strive to convey the power of determination and focus.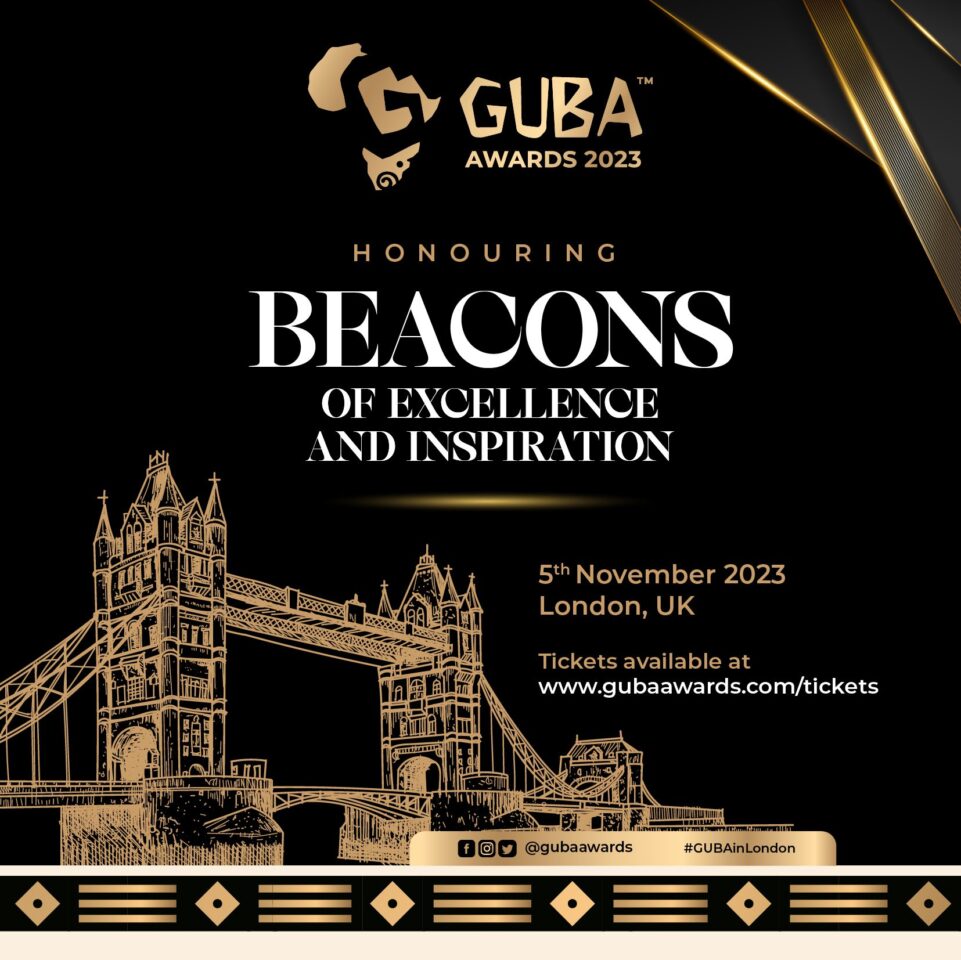 This year's event will be hosted by award winning Ghanaian Broadcaster and actress, Anita Erskine and co-hosted by renowned relationship counselor, serial entrepreneur and television host Paul Carrick Brunson.
The GUBA Awards, or Grow, Unite, Build, Africa (GUBA) Awards, formerly known as the Ghana UK-Based Achievement Awards, are organized by GUBA Enterprise, a social enterprise organization dedicated to the support and advancement of Africans in the diaspora and Africans on the continent through various socio-economic programmes and initiatives. The awards event celebrate and reward the excellence and innovation of African individuals and organizations, working towards the advancement, empowerment, and progression of the African community in the Diaspora.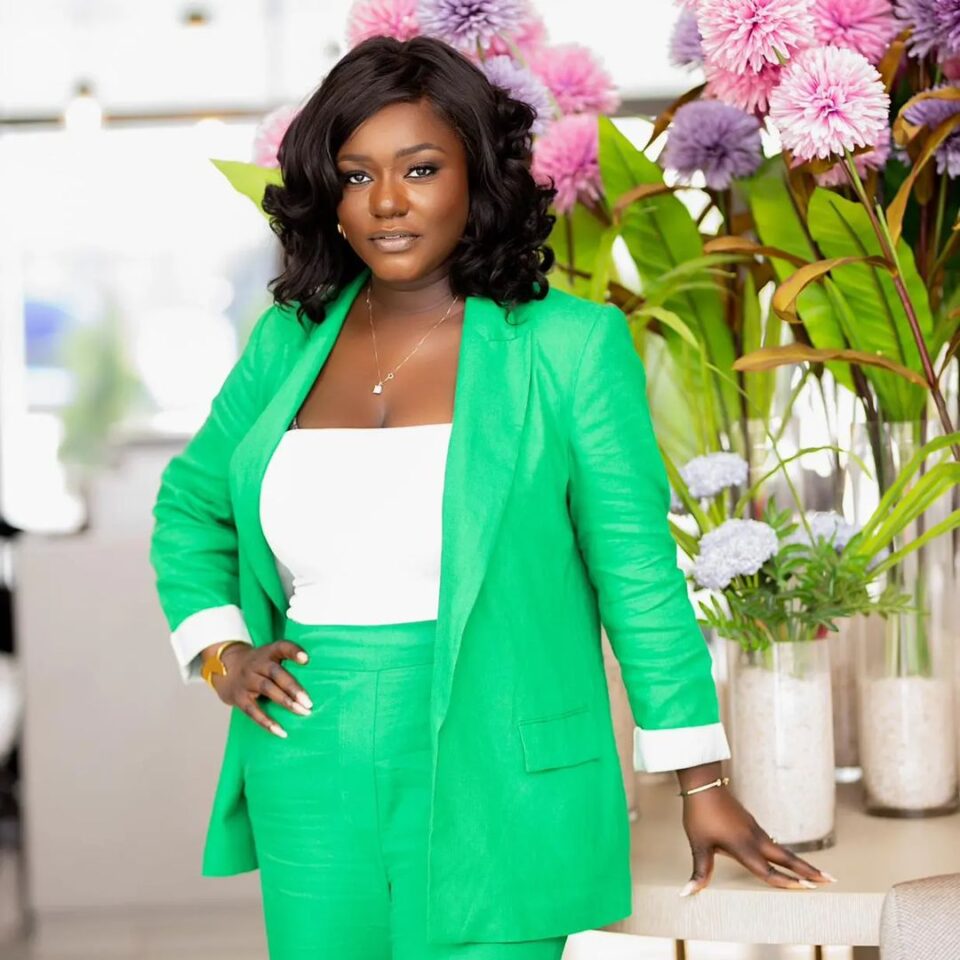 The GUBA Awards began as an annual awards ceremony in the United Kingdom with the goal of recognizing the "hugely significant" contribution that British-Ghanaians made to society. Lady Dentaa Amoateng, a Ghanaian TV personality resident in the United Kingdom, launched the awards in 2009, with the first event held in London, England, in October 2010
The 14th GUBA Awards ceremony is set to take place on 5th November at the Grosvenor House Hotel, Park Lane – London, United Kingdom.
The official launch event was held at the House of Commons on Friday, September 22nd, 2023.