Ghana to Host First Africa Cinema Summit
The National Film Authority of Ghana announced a strategic partnership with FilmOne Group (Nigeria) and Silverbird Cinema (Ghana), to host the inaugural Africa Cinema Summit (ACS) scheduled to take place November 14th to 16th at the Mövenpick Ambassador Hotel and Silverbird Cinema in Accra, Ghana.
The three day event will feature a presentation of modern African films accompanied by sessions focused on industry-related matters. These sessions will encompass activities such as business matchmaking, panel deliberations, keynote addresses from prominent African industry figures, and exclusive networking opportunities for attendees.
The summit presents a unique chance for sharing knowledge, networking, and establishing important partnerships with key players, including influential figures in African cinema, regulatory bodies, film development, supply chain, distribution, real estate experts, experienced producers, innovative technology firms, and numerous other global participants. This event will serve as an exceptional opportunity to cultivate meaningful relationships and drive shared progress.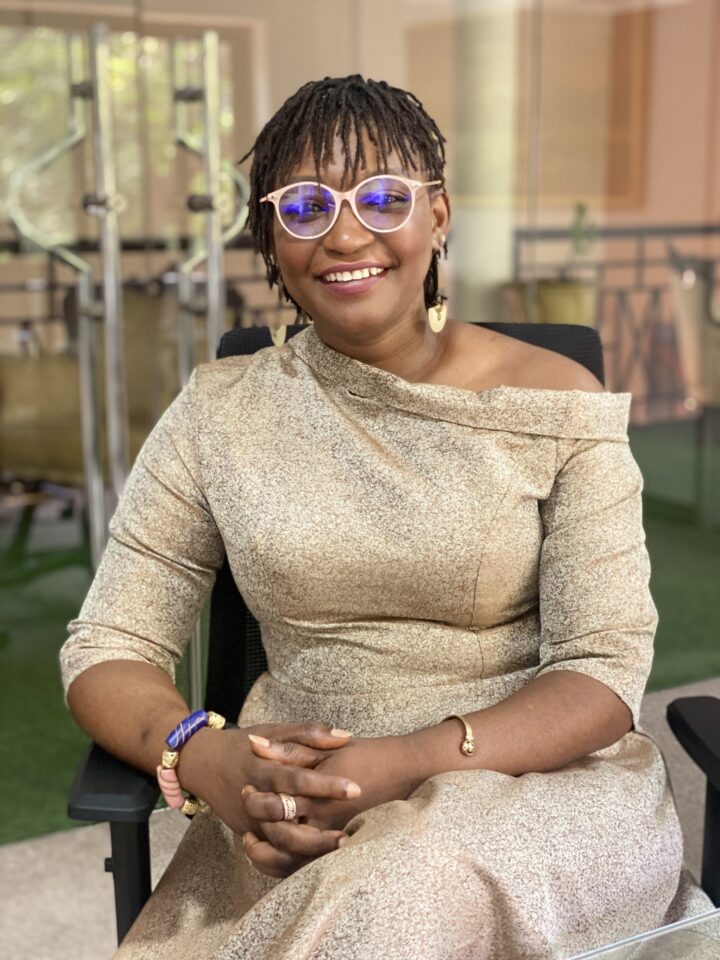 "Africa is cinema's greatest opportunity in the 21st-century and the Africa Cinema Summit (ACS) serves as a call and pathway to realising the potential of cinema for both the people of Africa and the cinema world globally. Cinema energises communities socially, culturally, and economically and at a time when over 40% of the global youth population is projected to be in Africa in just a few years, the Africa cinema Summit is extremely timely. This will be the first ever cinema summit in Africa for Africa and Ghana is excited to lead the agenda and host discussions on the continent's cinema ecosystem and highlight its huge growth opportunity to a global audience".

Juliet Yaa Asantewa Asante, CEO National Film Authority of Ghana
Moses Babatope, co-Founder and Group Deputy Managing Director of the Lagos-based FilmOne Group, which has had distribution deals with Disney on the continent, said he is "thrilled" to be a part of NFA's Africa Cinema Summit.
"We are thrilled to be a part of NFA's Africa Cinema Summit, bringing together industry leaders and visionaries to shape the future of cinema business in Africa – the collective vision is to foster a dynamic platform for industry players to converge, interact, and forge robust partnerships that will galvanise the cinema ecosystem in Africa"

Moses Babatope, Co-Founder and Group Deputy Managing Director FilmOne Group
Funmi Onuma, Country Manager Silverbird Cinemas, Ghana, added:
"Silverbird Cinemas, Ghana has supported the development of the Ghanaian film industry for the past 15 years and has demonstrated this dedication by proactively collaborating with producers to bring their works to the local market. We see this relationship with the NFA for the ACS as a positive step since it will set the platform for meaningful industry discussions and help forge a more exciting future for the film industry".

Funmi Onuma, Country Manager Silverbird Cinemas, Ghan