The Ultimate Guide to Fighting Hair Fall in African Hair with 9 Essential Oils
African hair is undeniably beautiful, characterized by its unique texture and versatility. However, African hair, like all hair types, can be prone to hair fall or breakage. Although hair fall can be attributed to various factors, including genetics, lifestyle, and environmental factors, there are natural remedies that can help combat this issue effectively. While there is no one-size-fits-all solution, using the right oils and adopting a healthy hair care routine can help promote hair health and reduce hair fall. STYLEAFRIQUE™•com explores nine essential oils that can help fight hair fall in Africans hair.
1. Castor Oil
Castor oil is rich in fatty acids, linolenic acid, oleic acid, vitamin E and minerals. It promotes hair growth by nourishing the hair follicles, improving circulation to the scalp, and reducing dandruff. It's particularly helpful for thickening hair.
2. Olive Oil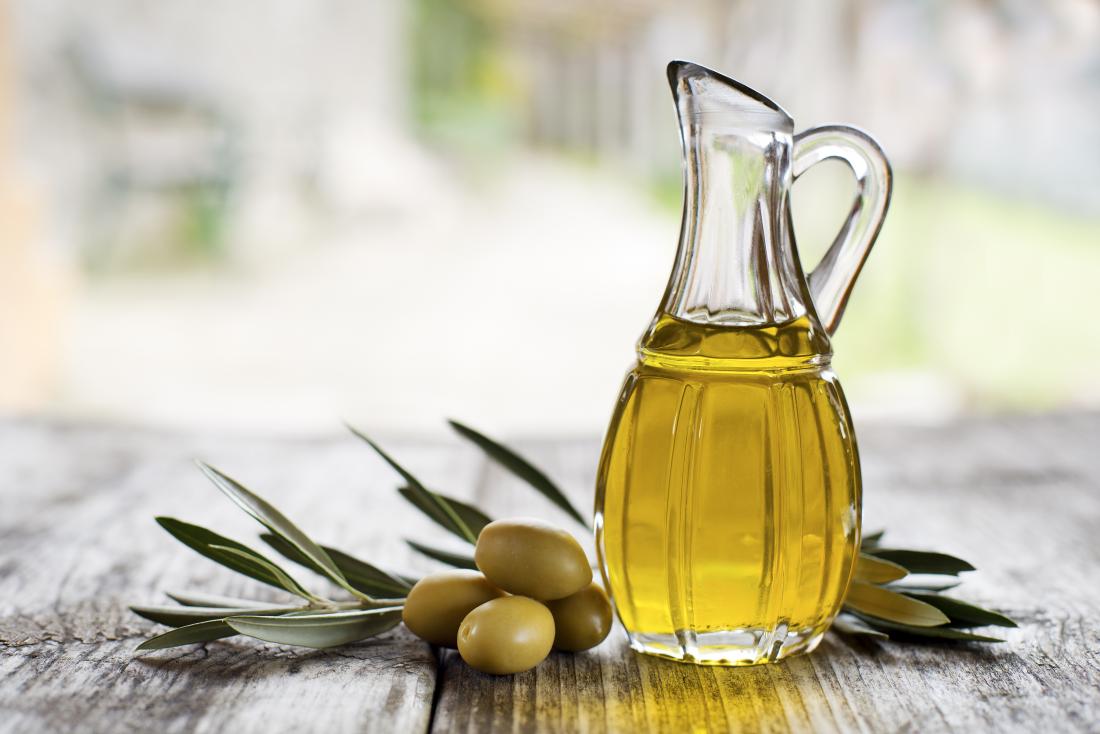 Olive oil is rich in antioxidants and vitamins A and E. It reduces the production of DHT (dihydrotestosterone), a hormone that causes hair loss. It's also a good choice for deep conditioning treatments.
3. Coconut Oil
Coconut oil is known for its moisturizing and strengthening properties. It can penetrate the hair shaft, reducing protein loss and preventing breakage. It also has antimicrobial properties that can help maintain a healthy scalp.
4. Avocado Oil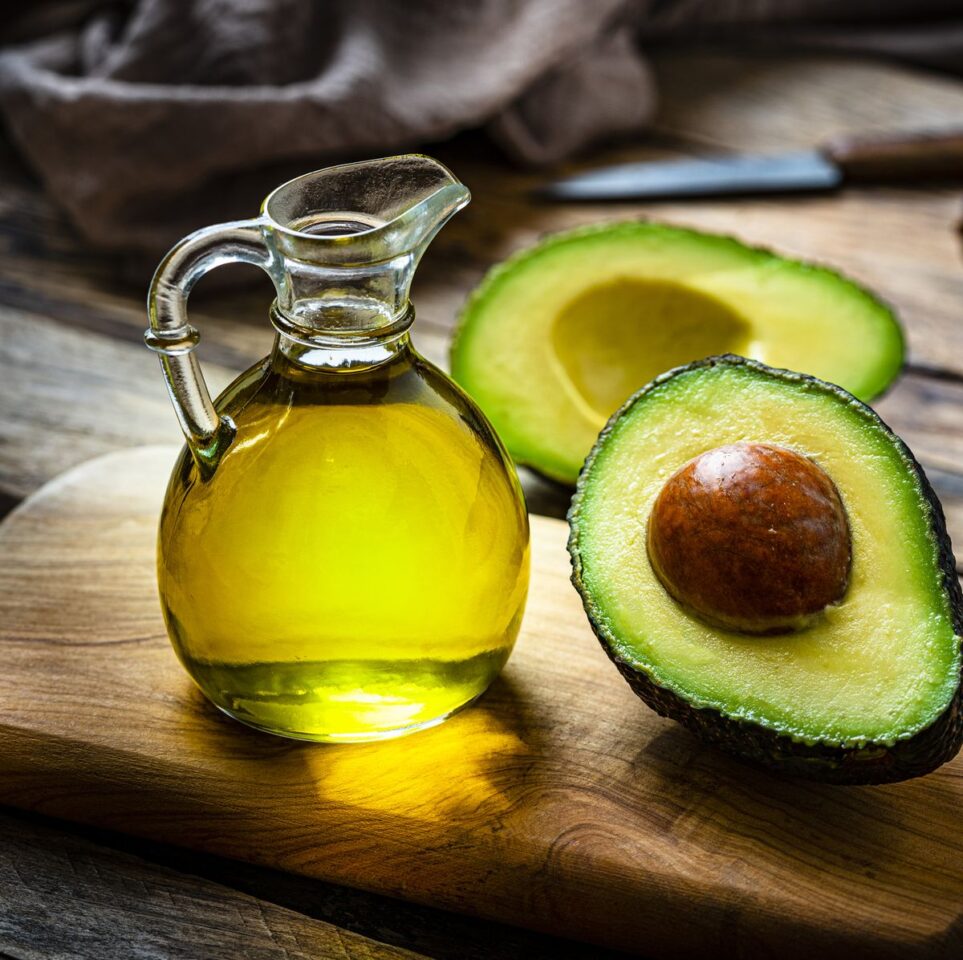 Avocado oil is loaded with nutrients like vitamins A, D, and E, as well as monounsaturated fats. It moisturizes and strengthens hair, preventing breakage.
5. Baobab Oil
Baobab oil is derived from the African baobab tree and is rich in vitamins and fatty acids. It can help moisturize and strengthen African hair.
6. Jojoba Oil
Jojoba oil is similar to the natural sebum produced by our scalps. This makes it a good choice for people with oily hair, as it will not clog the pores. Jojoba oil is also a good moisturizer for dry hair.
7. Argan Oil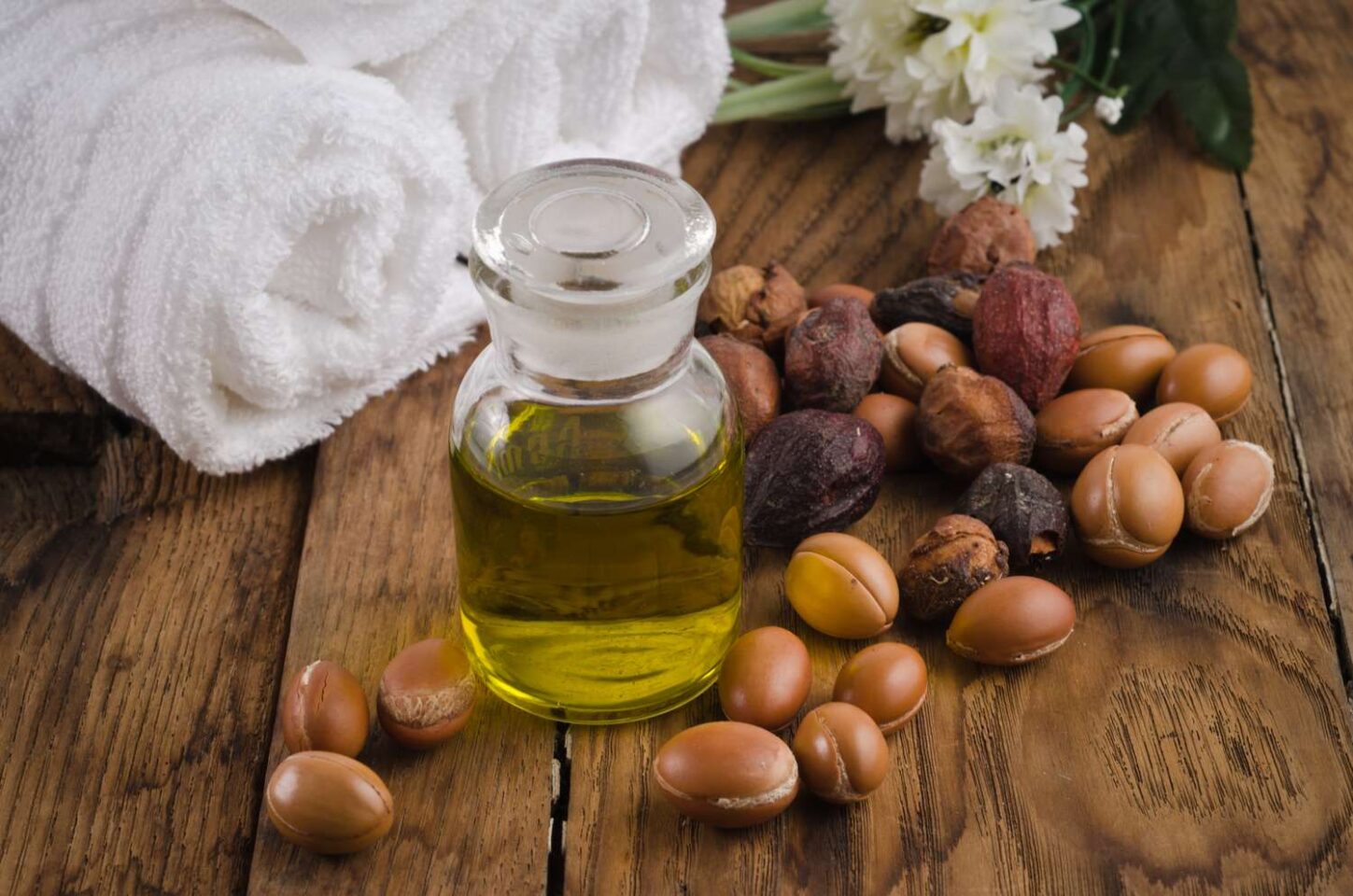 Argan oil is often called "liquid gold" for its ability to nourish and strengthen hair. It's rich in vitamins and antioxidants and can help repair damaged hair.
8. Rosemary Oil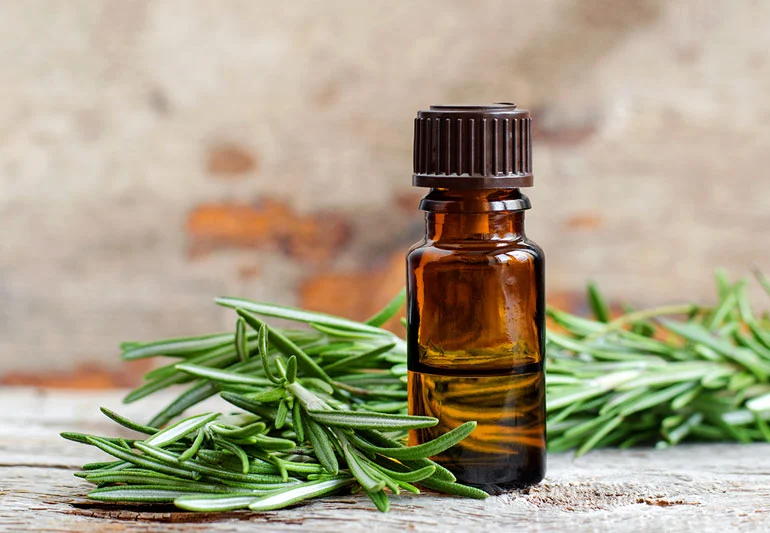 Rosemary Oil has antimicrobial and anti-inflammatory properties which can reverse hair fall. It is known to stimulate hair growth and condition hair to make it look and feel healthy.
9. Nettle Oil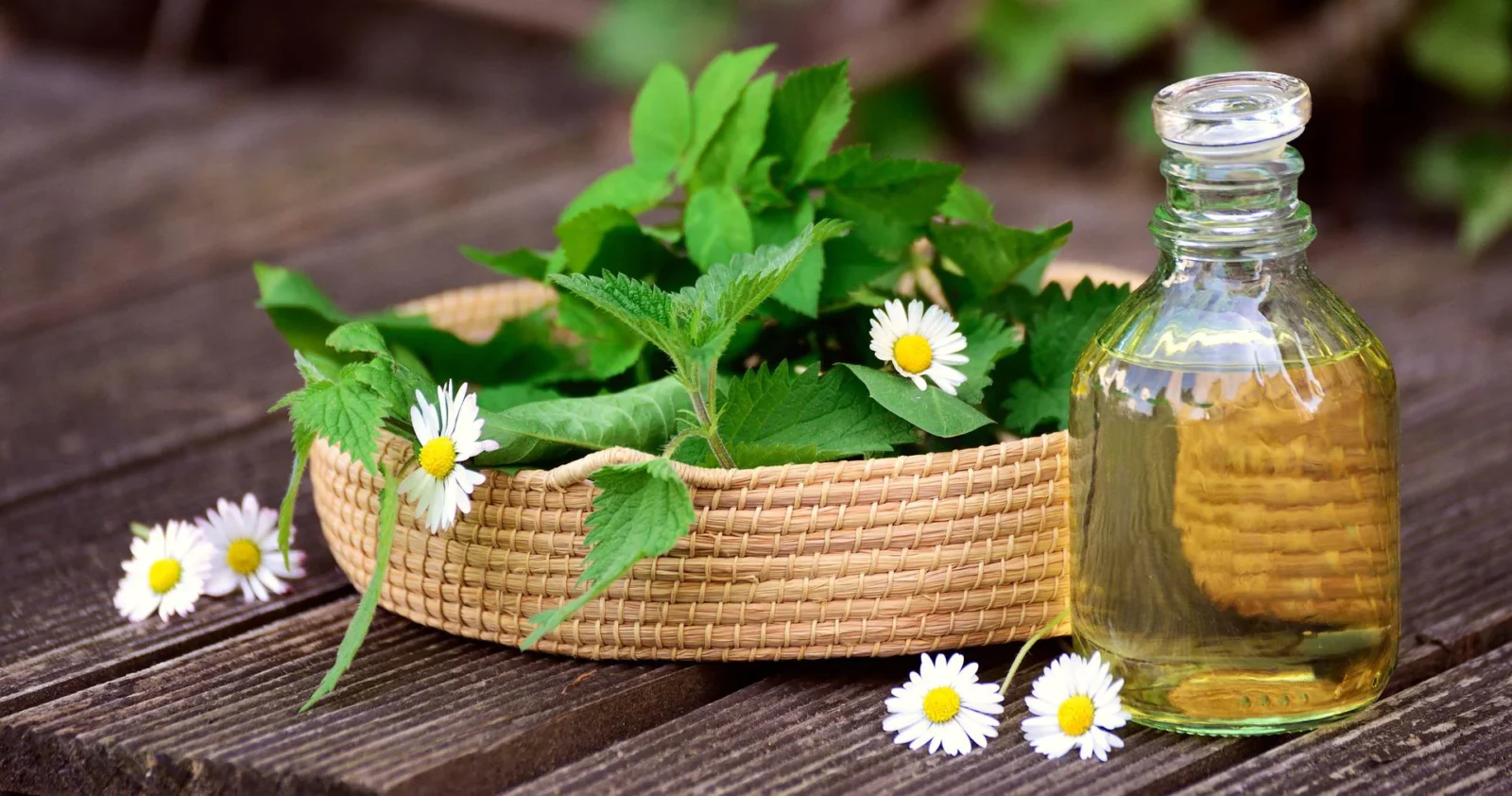 Nettle oil is an oil that is extracted from the leaves of the nettle plant. It is rich in vitamins A and C, which are both essential for hair health. Nettle oil also contains minerals such as iron and magnesium, which help to nourish the hair and scalp.
When using oils to prevent hair fall, it's important to apply them correctly:
1. Scalp Massage: Gently massage the oil into your scalp to improve circulation and stimulate hair follicles.
2. Hot Oil Treatments: You can heat the oil slightly and apply it as a hot oil treatment. This can help the oil penetrate the hair shaft more effectively.
3. Leave-In Treatment: Some oils can be used as leave-in treatments. Apply a small amount to your hair ends to prevent dryness and split ends.
4. Pre-Shampoo Treatment: Apply oil to your hair and scalp before shampooing as a pre-shampoo treatment. This can help protect your hair during the washing process.