Captivating the World of Blue Fashion
In the vast spectrum of colours that fashion has to offer, few are as captivating and versatile as the shades of blue. From the serene pastels of baby blue to the commanding depth of navy, blue has firmly established itself as a perennial favorite among designers, fashionistas, and trendsetters worldwide.
Blue, often associated with the tranquility of the sky and the depth of the ocean, holds a special place in our psyche. It's a colour that exudes calmness, stability, and confidence. When incorporated into fashion, these psychological associations are subtly woven into the fabric of the clothing, creating an emotional connection with the wearer and the observer. STYLEAFRIQUE™•com takes a deep dive into the enchanting world of blue fashion and photos of some of your faves in blue.
Azure Dreams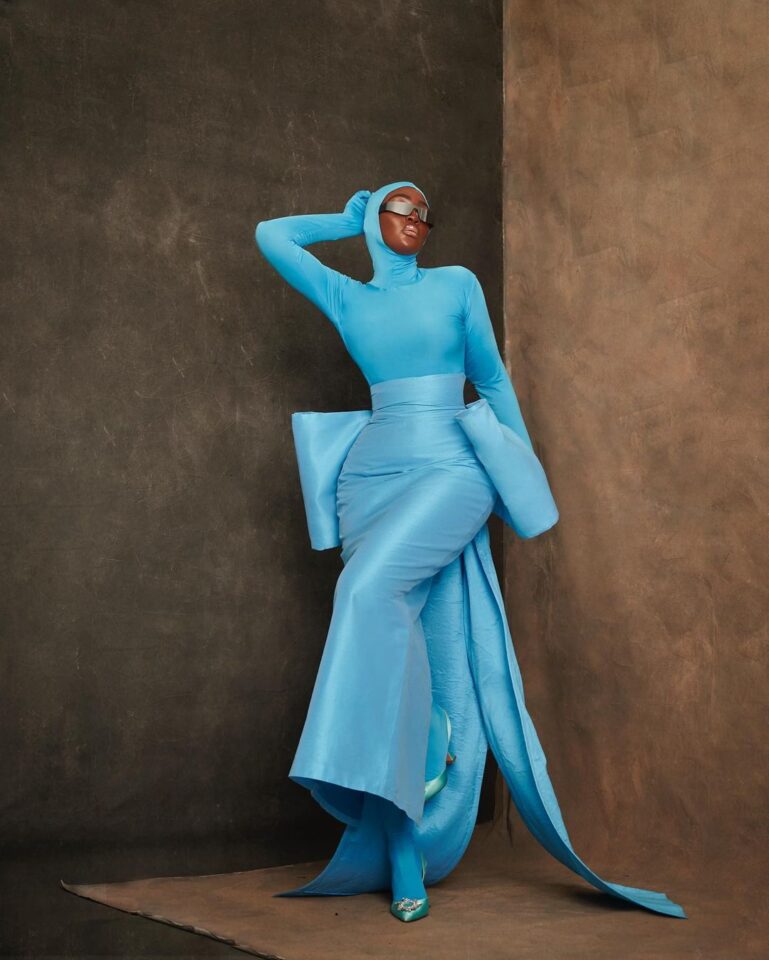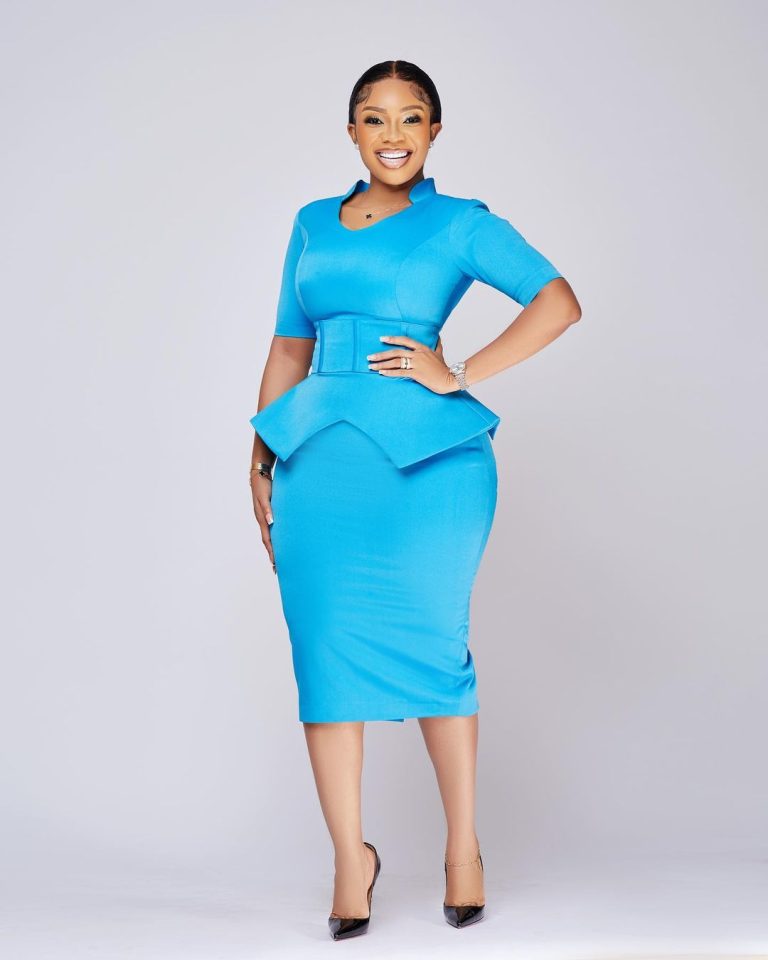 The lighter side of blue, encompassing shades like sky blue and aqua, brings a breath of fresh air to fashion. These delicate hues are perfect for spring and summer, evoking images of clear skies and gentle waves. Azure dresses, blouses, and accessories effortlessly infuse an outfit with a sense of whimsy and innocence. They are often chosen for their ability to radiate positivity and youthfulness.
Cobalt Charisma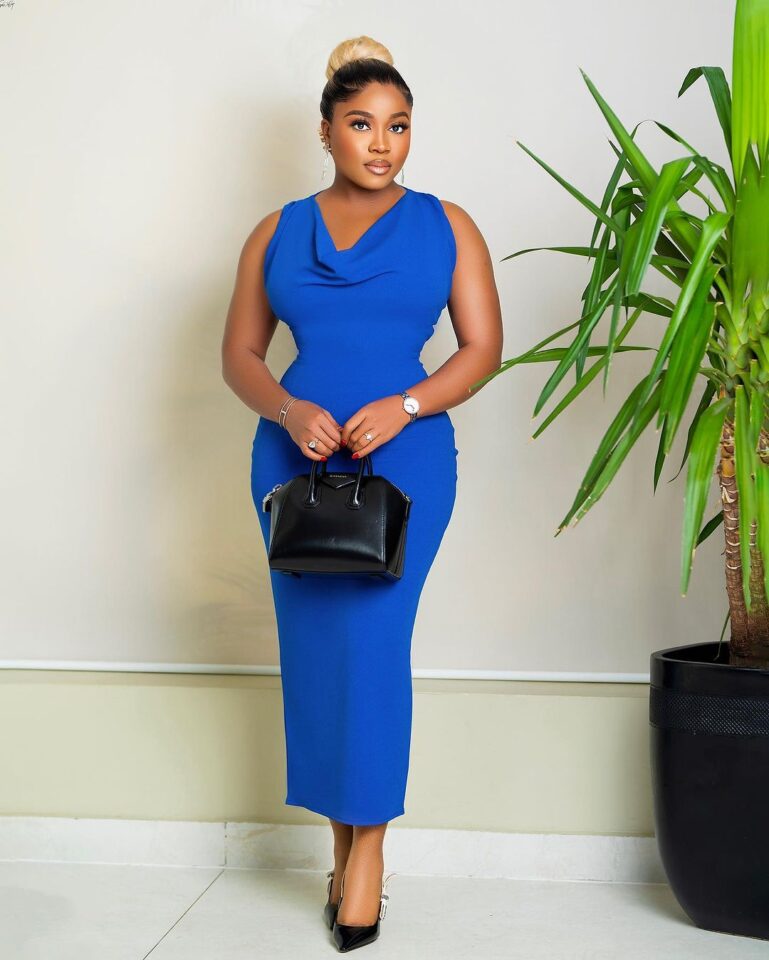 Stepping into the world of bold blues, cobalt takes center stage. This electrifying shade holds an air of sophistication and mystery. Cobalt blue dresses, suits, and statement pieces instantly draw attention and command respect. They're a go-to choice for red carpet events and galas, adding a pop of intense color that leaves a lasting impression. Cobalt blue also has a way of enhancing a wearer's confidence, making it a favorite among those who want to make a strong fashion statement.
Navy Elegance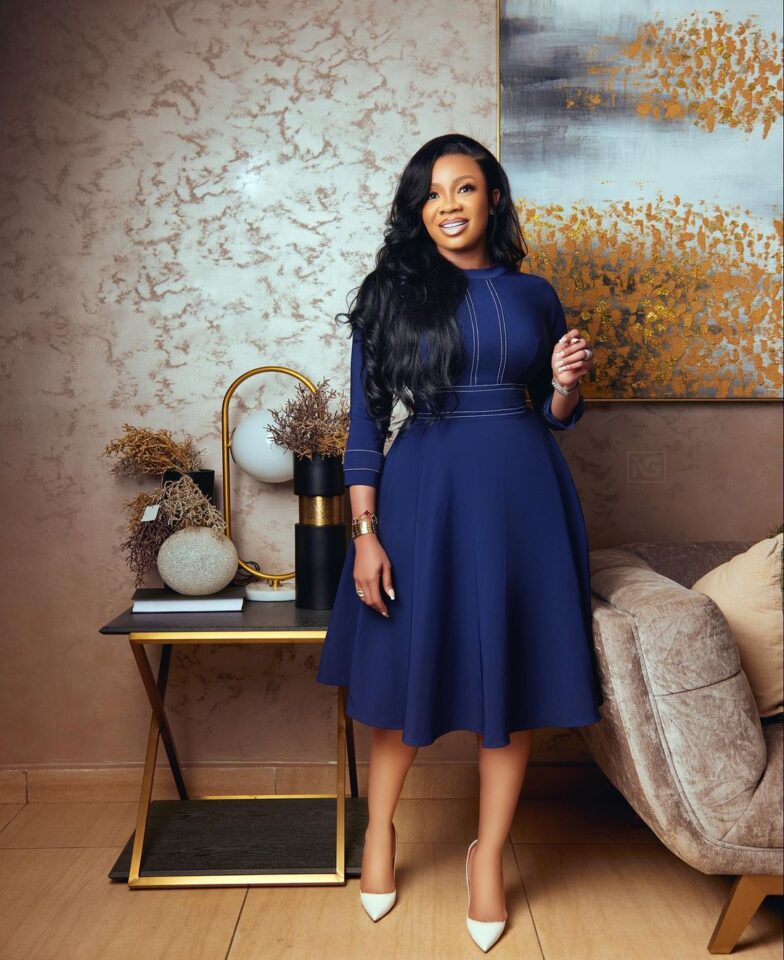 When it comes to timeless elegance, navy blue is unparalleled. This deep and dignified shade is synonymous with formality and versatility. Navy blue suits are a staple in men's and women's wardrobes, suitable for both business meetings and formal occasions. Its neutral undertones allow it to pair seamlessly with a wide range of colors, making it a preferred choice for accessorizing. Navy blue's ability to convey authority and professionalism while maintaining an air of approachability makes it a must-have color for any fashion enthusiast.
The Art of Pairing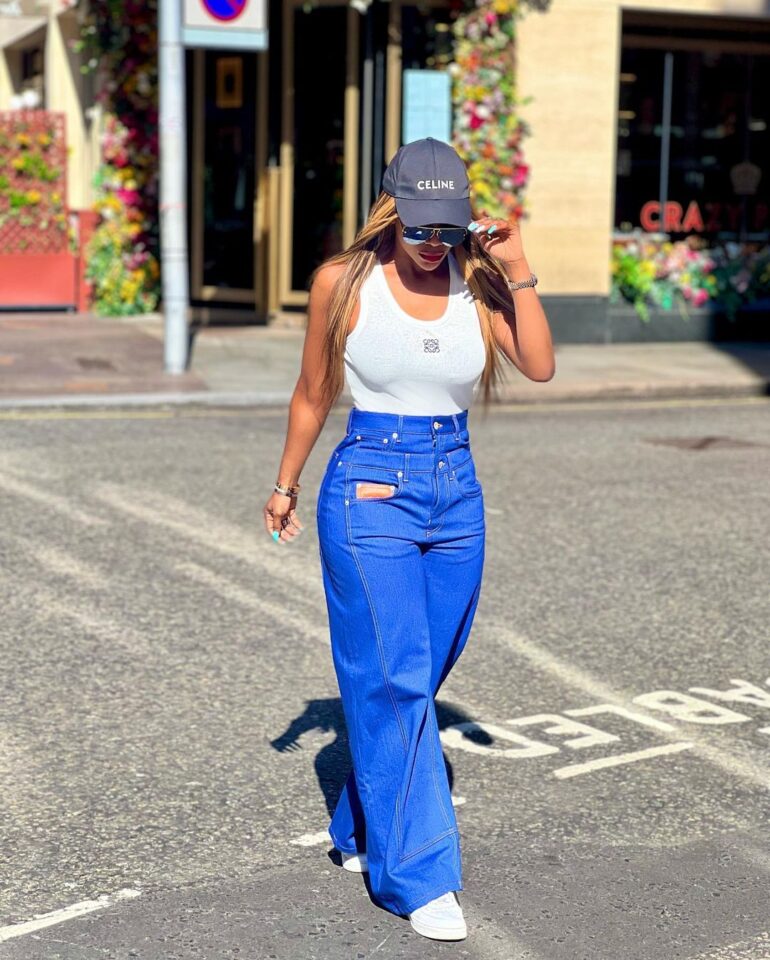 One of the reasons for blue's enduring popularity is its incredible compatibility with other colours. For a serene and sophisticated look, pair light blue with soft pastels or white. Cobalt blue can be complemented by gold or silver accents to create a regal and luxurious ensemble. Navy blue, as a neutral foundation, can be paired with virtually any colour, allowing for endless styling possibilities.