Throwback Thursday: Advanced nature from olden day style to modern fashion
As today marks "a throwback Thurday", it is right to acknowledge the then traditional clothing's that was used to adorn oneself before getting captivated by the eccentric and innovative nature of the 21st century fashion and style.
Olden day fashion was one of it's own kind due to the Afrocentric and ethnic nature of style it projected but along the years that passed, fashion have upgraded to suit one's taste, gender, color, culture and mood. As today marks "throwback Thursday", it is proper to acknowledge how African natives dressed before fashion grew part of African people up to now.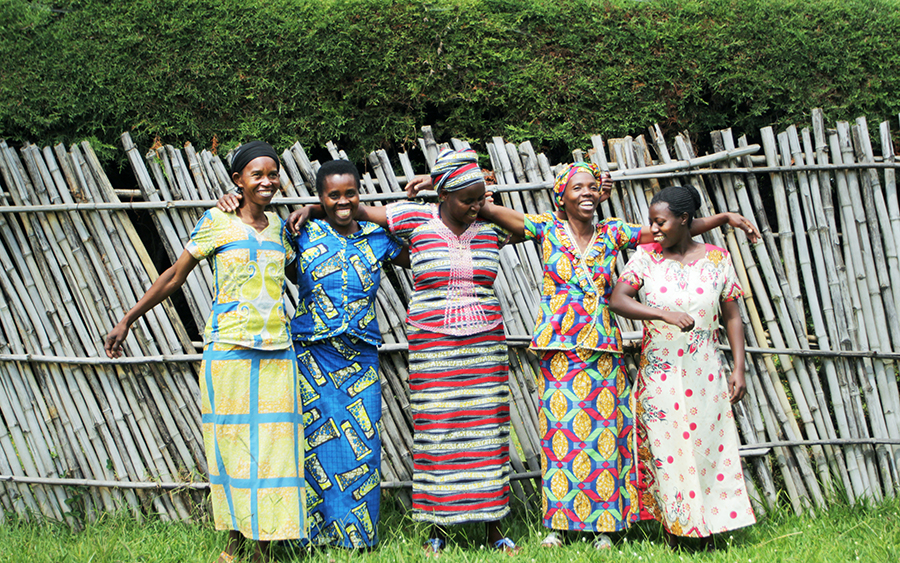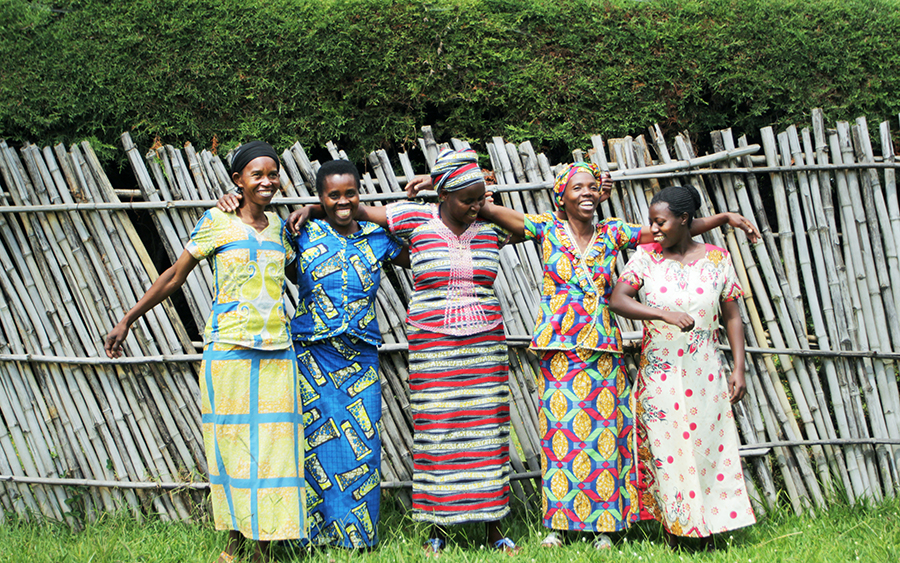 Below are some cultural fits from then and now…..