Seven Closet Must Haves You Need to Own
Having a well-curated wardrobe is the foundation of effortless style. In the sea of fashion trends, it's easy to get overwhelmed and fill your closet with pieces that you rarely wear. To build a versatile and timeless wardrobe, you need to start with the basics – seven essential pieces that will serve as the backbone of your style. These closet essentials are timeless pieces that will never go out of style. They are adaptable, and can be mixed and matched to create a multitude of looks. STYLEAFRIQUE™•com takes a look at seven closet essentials every fashionista should own.
1. A Little Black Dress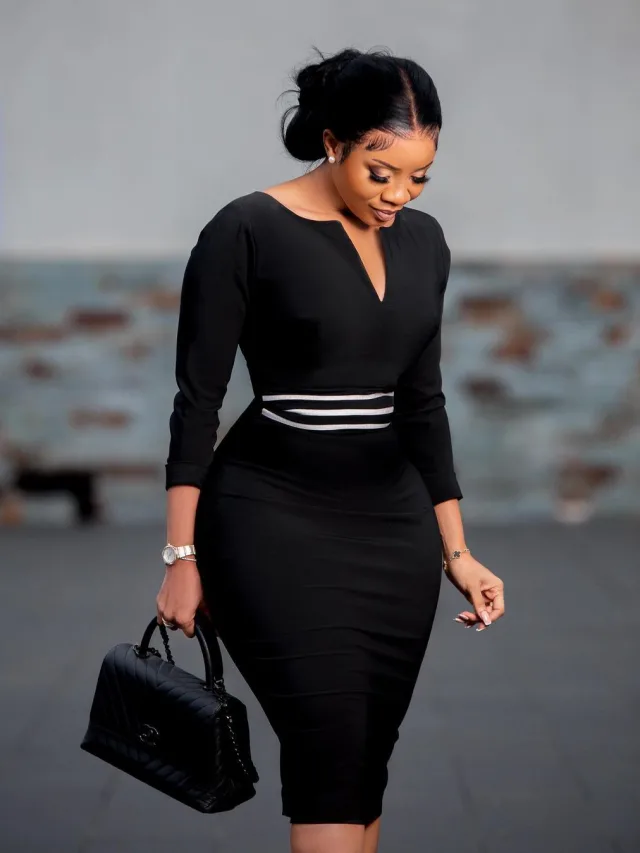 This is a must-have for any woman's wardrobe. It's elegant and timeless, and it can be dressed up or down. It's perfect for a variety of occasions, from formal events to casual nights out.
2. A Crisp White Button-Down Shirt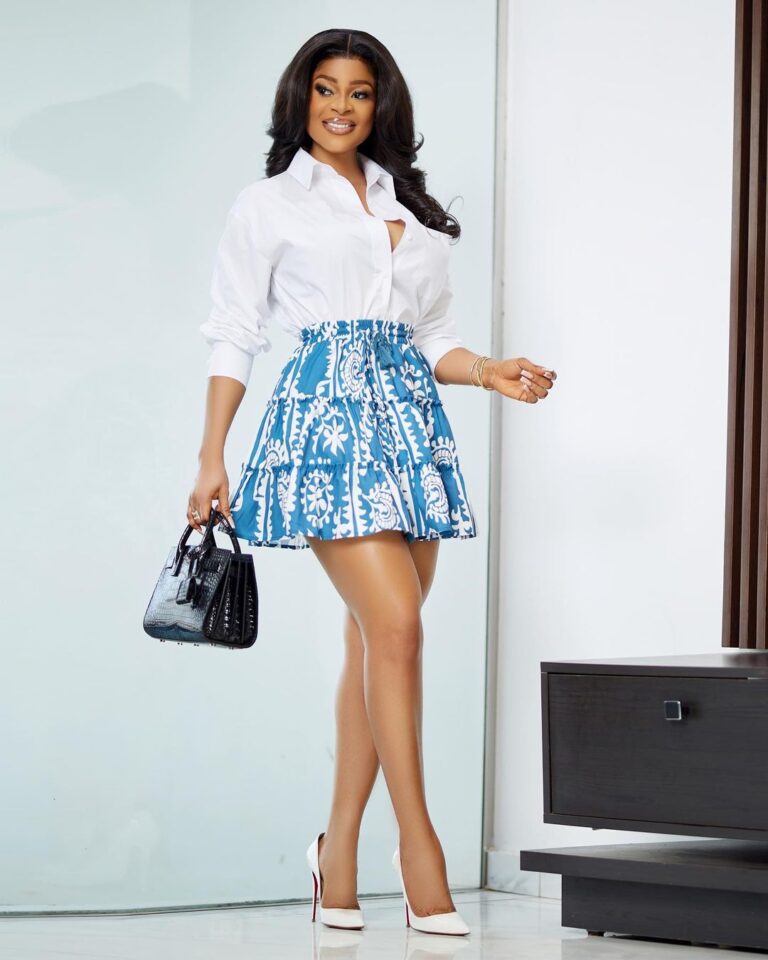 A classic white button-down shirt is a true wardrobe workhorse. Whether you're going for a formal or casual look, this piece can be dressed up or down effortlessly. Opt for a well-fitted, high-quality cotton shirt that can be worn alone, or paired with a blazer. The versatility of a white button-down shirt is unmatched, making it an essential piece in any closet.
3. A Pair of Well-Fitted Jeans
A great pair of jeans that fit you like a glove is a non-negotiable closet essential. They're comfortable and stylish. Look for a style that flatters your body shape, whether it's skinny, straight-leg, bootcut, or boyfriend. Jeans can be the base for countless outfits, pairing equally well with a t-shirt for a casual look or with a blouse for a more polished appearance.
4. Blazers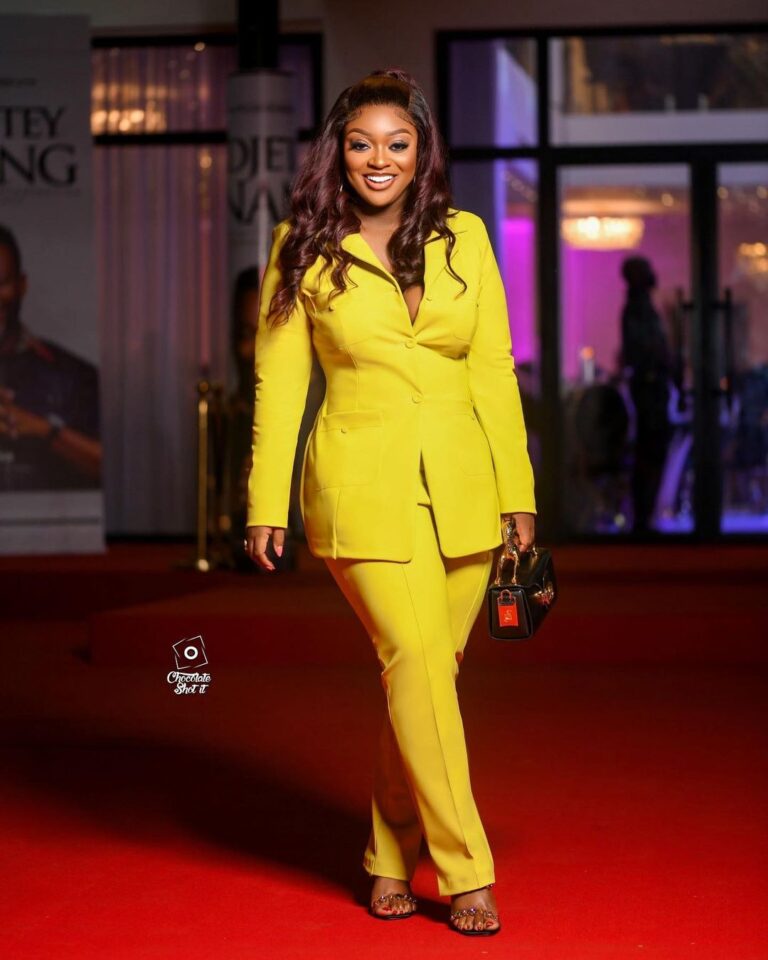 Blazers pair perfectly with skirts, dresses, official pants and even jeans. Blazers elevate an outfit and add a polished touch to it be it casually or officially. Stick to neutral colours like black, navy, or gray, as they are more versatile and can be effortlessly integrated into various outfits.
5. Jumpsuits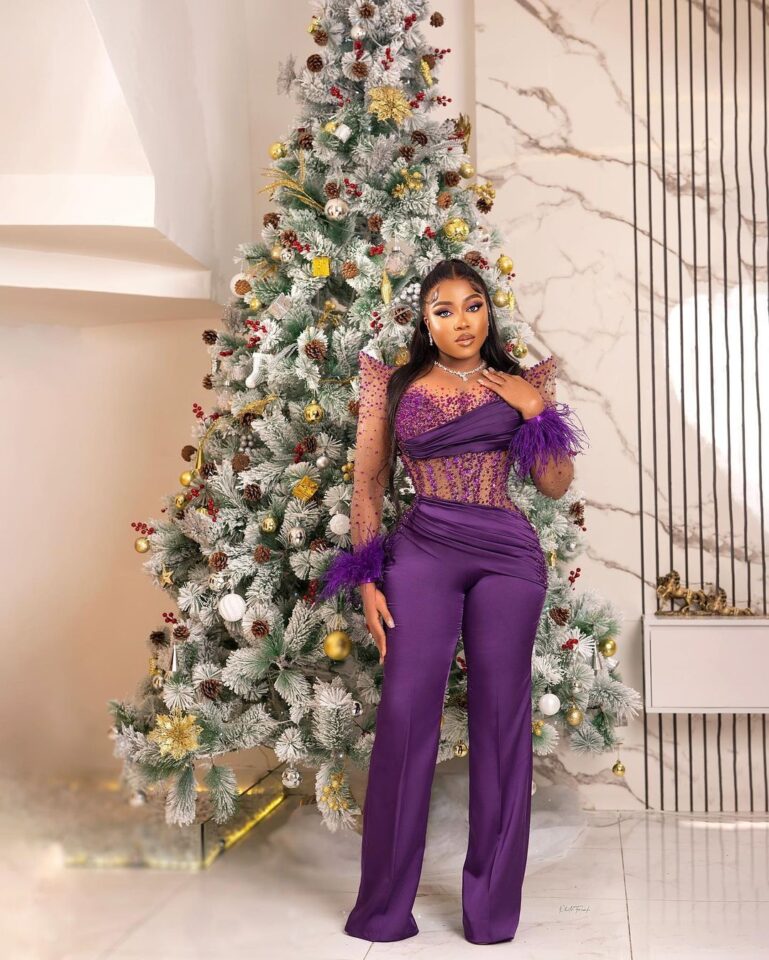 Jumpsuits may seem like a piece for fashion-forward individuals but depending on how you style them, they can work for every occasion from weddings, graduations, offices and even parties. They come in various sizes, fabrics, lengths, colours, prints and designs, including flared jumpsuits and tight jumpsuits
6. Pleated Skirts
Pleated skirts are versatile must-have garments in every woman's wardrobe. They have been a popular fashion choice for many years and can be incorporated into various outfits and styles. They come in various colours, fabrics and lengths including mini, midi and maxi.
7. A Pair of Black Pumps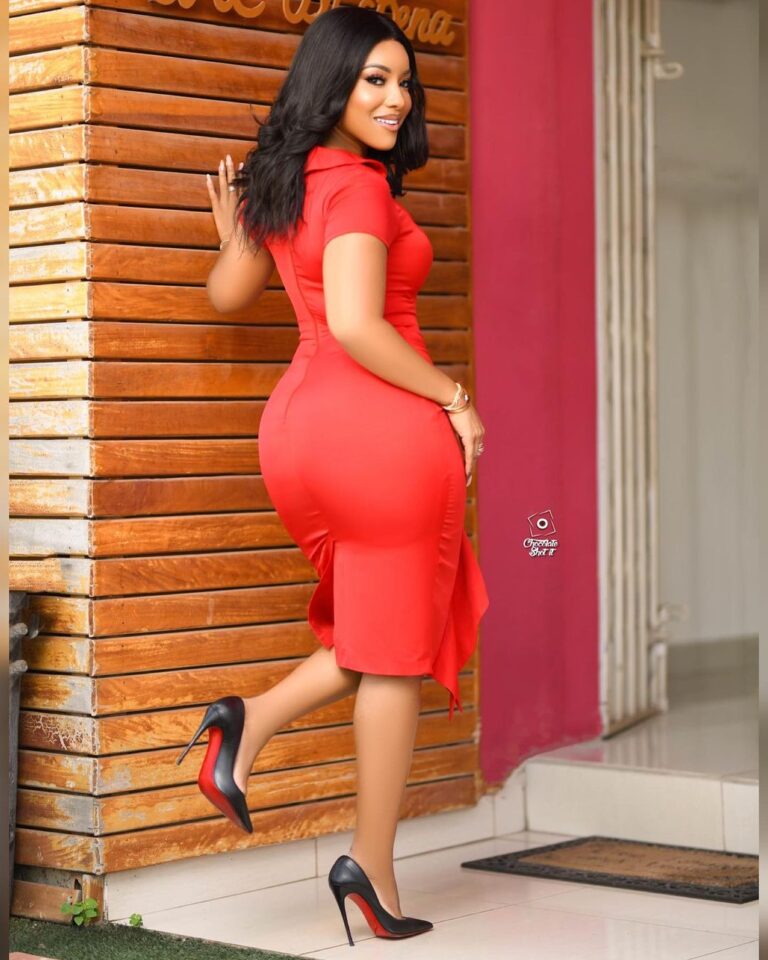 Black pumps are essential footwear for all women and they go well with most outfits.A pair of elegant black pumps can elevate your outfit to a whole new level. They can be dressed up or down and they perfect for work, a night out, or even a special occasion.