Yvette Tetteh Makes History as First Person to Swim Across The Volta River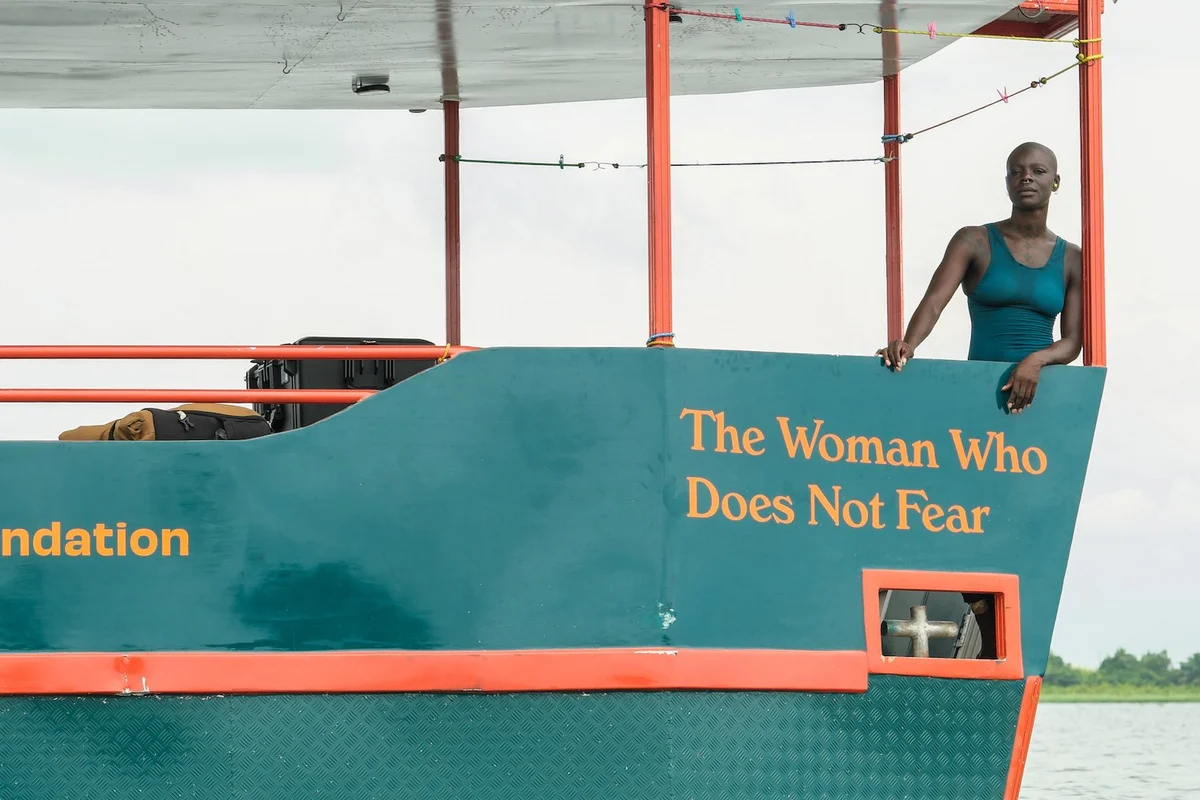 British Ghanaian activist and agribusiness entrepreneur Yvette Tetteh has become the first person to swim across Ghana's Volta River. The length which spans a 450 km distance from Ghana's Buipe to Ada took her 40 days to complete.

Tetteh undertook the swimming expedition in a bid to send a pertinent message across. The message was about water pollution as caused by textile waste. Tetteh joined the Or Foundation which combats environmental injustice and waste colonialism in 2022 as a board member. As a result Tetteh witnessed for herself the waste pollution along the shores of Ghana. She undertook her gallant swimming expedition in a bid to raise awareness of the issue of water pollution in Ghana.
The idea of the exhibition was birthed over a dinner Tetteh had with Or Foundation founders. The plan was Tetteh would undertake the swim and water and air samples would be taken using Or Foundation protocols. This greater initiative was called the 'Agbetsi Living Water Swim'. The expedition began on 10th March 2023 at Buipe in the Northern Region and the boat used is called 'The Woman Who Does Not Fear'. Members of the towns along the shores of the swim engaged with the expedition crew and talked about increased land loss and the water pollution.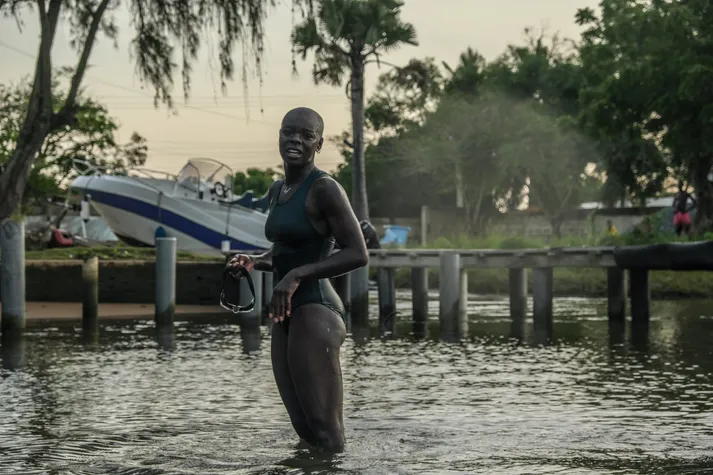 Tetteh's 450 km expedition makes her the first to swim the length of the Volta River. Aside from her activism, Yvette Tetteh is also the Chief Executive Officer at Yvava Farms and for her literary work was awarded the Koffi Addo Prize for NonFiction in 2016.