African Fashion Icons: The Best Ghanaian Designers You Need to Know
Ghana is a country with a rich cultural heritage, and its fashion industry is no exception. Ghanaian fashion designers are making a significant impact on the global fashion scene with their unique and innovative designs and traditional textiles, these designers are redefining African fashion and making a name for themselves on the international stage. STYLEAFRIQUE™•com takes a look at some of the best Ghanaian fashion icons, who are not only changing the fashion game but also promoting African heritage and culture through their designs.
1. Aisha Ayensu – Christie Brown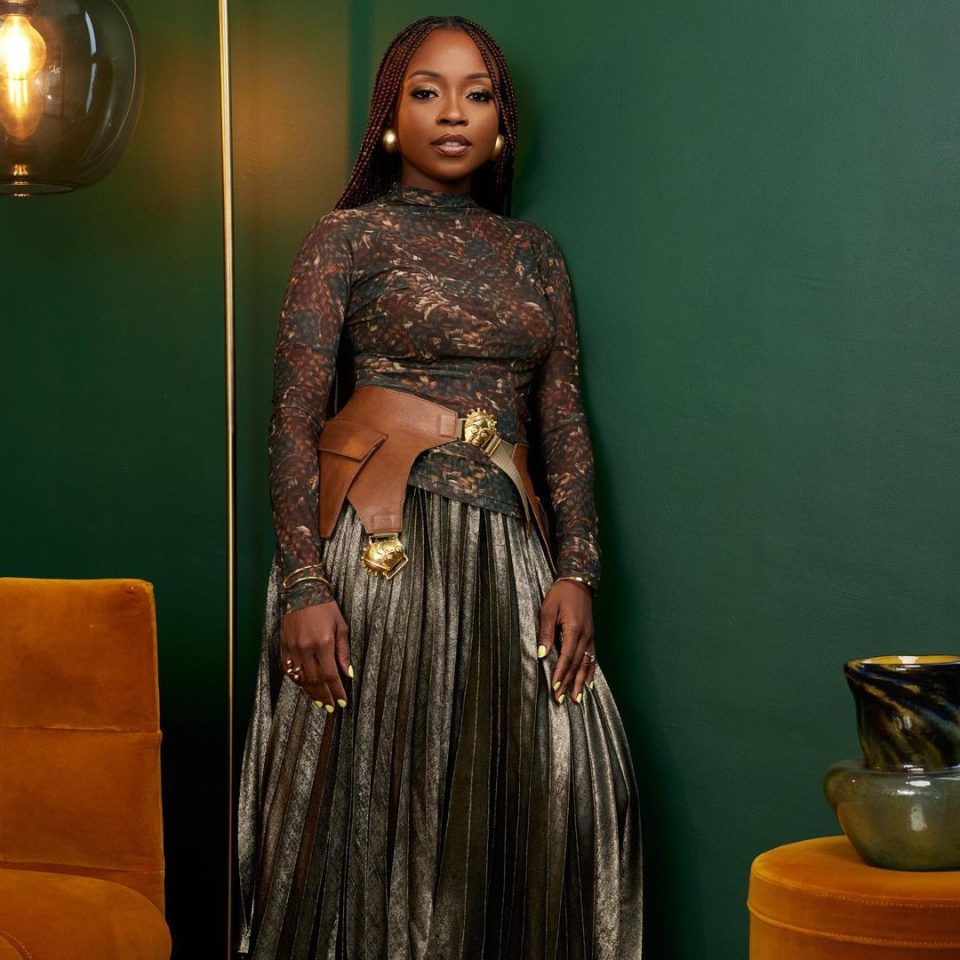 Aisha Ayensu is the founder of Christie Brown, a contemporary womenswear brand that has gained global recognition for its unique blend of traditional African prints and modern designs. The brand's designs are bold, feminine, and elegant, making them a favorite of fashion lovers around the world. Her pieces tell unique stories, aided by the beauty and spirit of the women who wear them so well.
2. Oheneba Yaw Boamah – Abrantie The Gentleman
Oheneba Yaw Boamah, popularly known as Abrantie The Gentleman, is the founder of Abrantie The Gentleman, a menswear brand that has become a favorite of fashion-conscious men in Ghana and beyond. The brand's designs are a fusion of modern and traditional elements, creating a unique and stylish look that is both sophisticated and contemporary.
3. Nelly Hagan Deegbe – Duaba Serwa
Nelly Hagan Deegbe is the founder of Duaba Serwa, a womenswear brand that offers sophisticated pieces that are characterised by modern influences and contemporary sensibilities. Duaba Serwa Is a mixture of innovative intricate details, textures, structure, bold Effortless beauty and the construction of luxurious style lines, that cater to the woman who prefers the understated.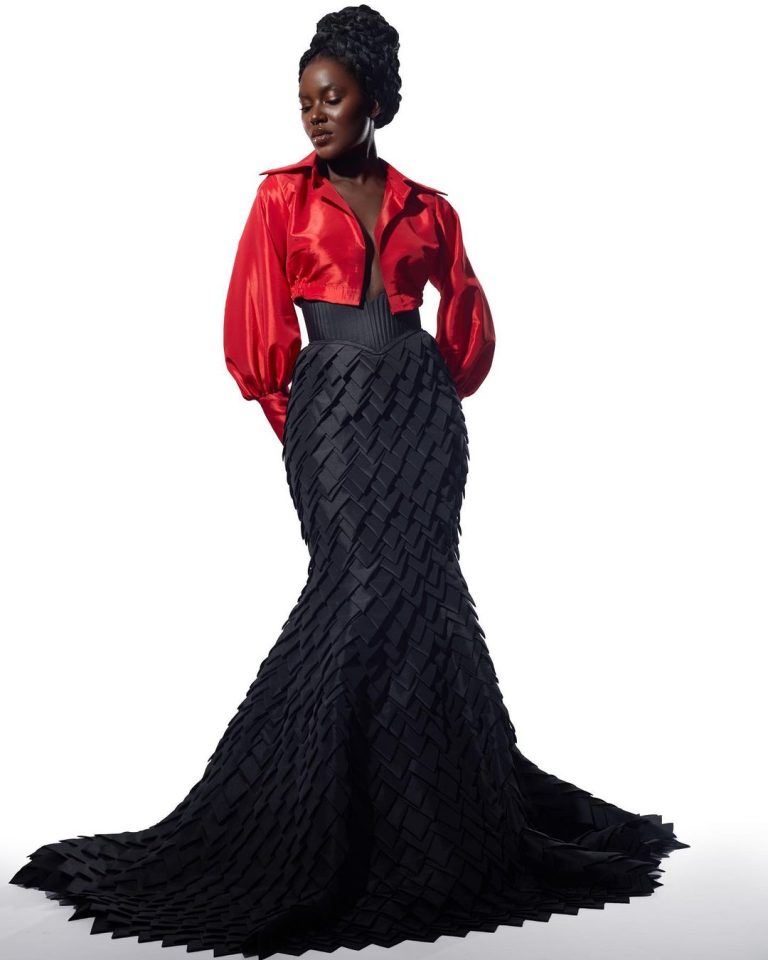 4. Ozwald Boateng – Ozwald Boateng
Ozwald Boateng is a Ghanaian-British fashion designer who is known for his impeccable tailoring and modern take on traditional African fabrics. Boateng has dressed celebrities such as Idris Elba, Regé-Jean Page, Jamie Foxx, etc and his designs have been featured in films such as "Ocean's Eleven" and "The Matrix."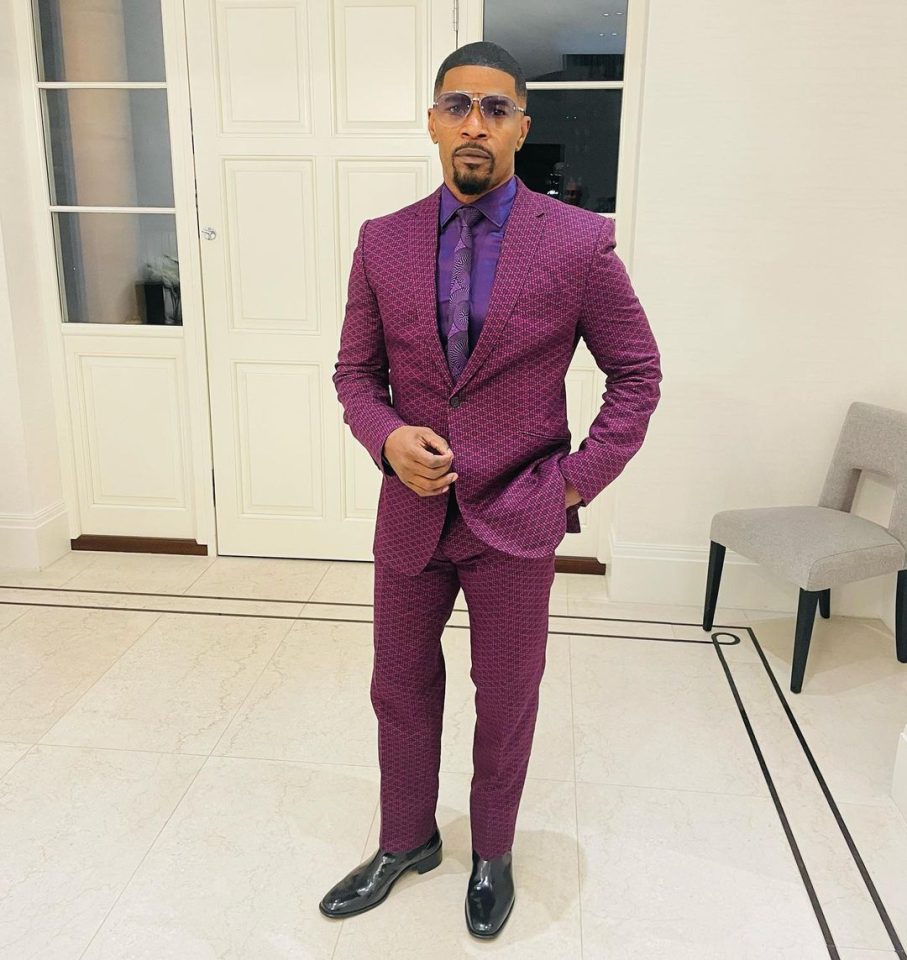 5. Pistis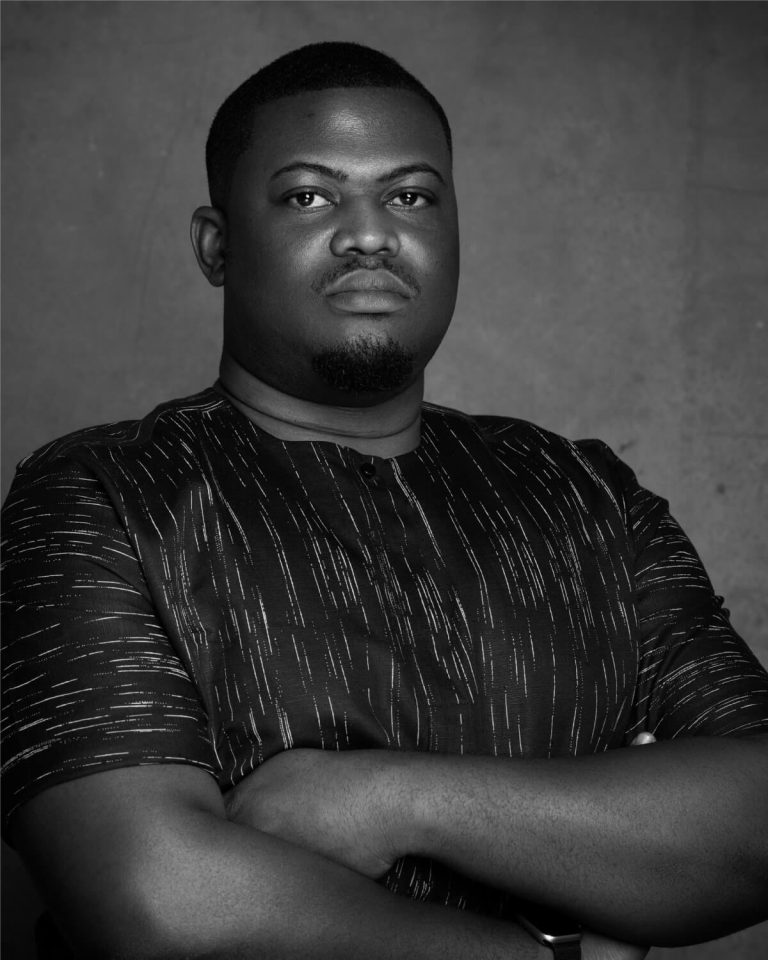 Pistis is a Ghanaian fashion brand founded by Kabutey Dzietror and wife Sumaiya Dzietror. The brand is known for its elegant and sophisticated designs that incorporate traditional Ghanaian fabrics such as kente and adinkra. Pistis has dressed celebrities such as Joselyn Dumas, Second Lady of Ghana Samira Bawumia, and recently Sheryl Lee Ralph.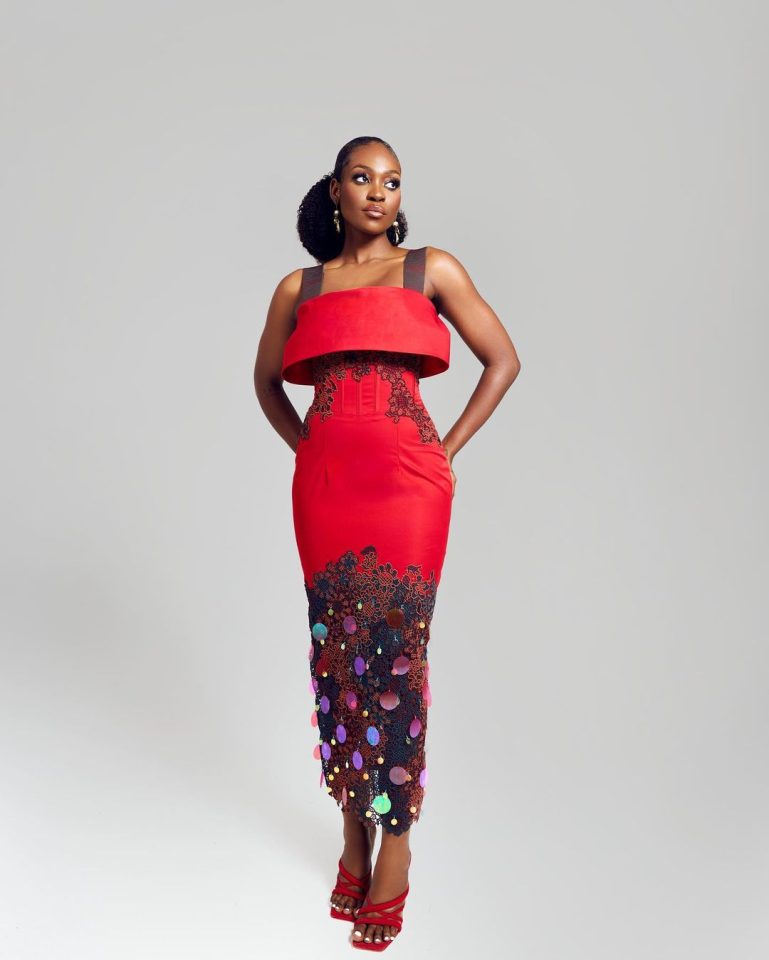 6. Catherine Addai – Kaela Kay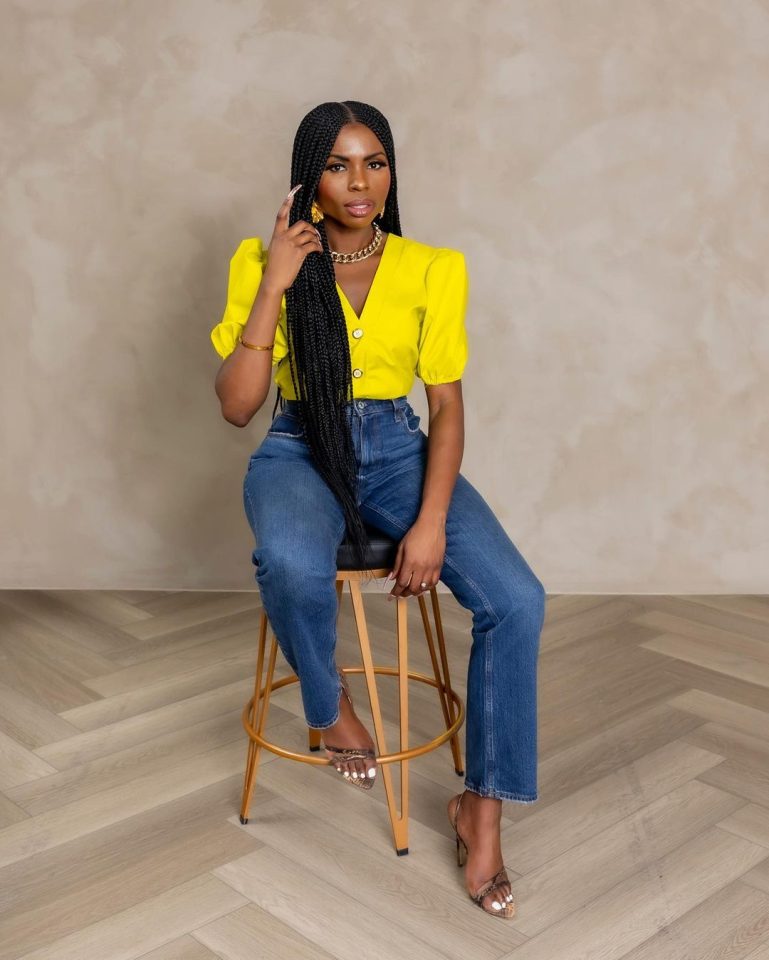 Catherine Addai is a Ghanaian-Canadian self-taught fashion designer and founder of the women's clothing brand Kaela Kay, a fashion brand that specializes in creating unique and vibrant designs that celebrate African culture and traditions with a modern, eclectic and classy flare.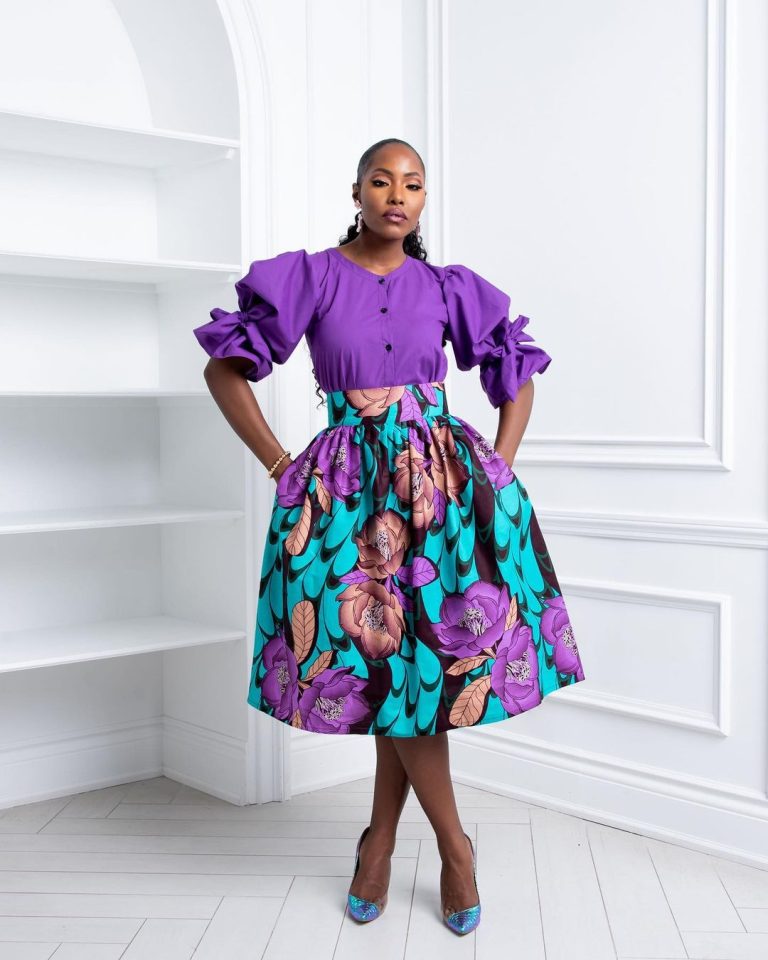 7. Selina Bebaako-Mensah – Selina Beb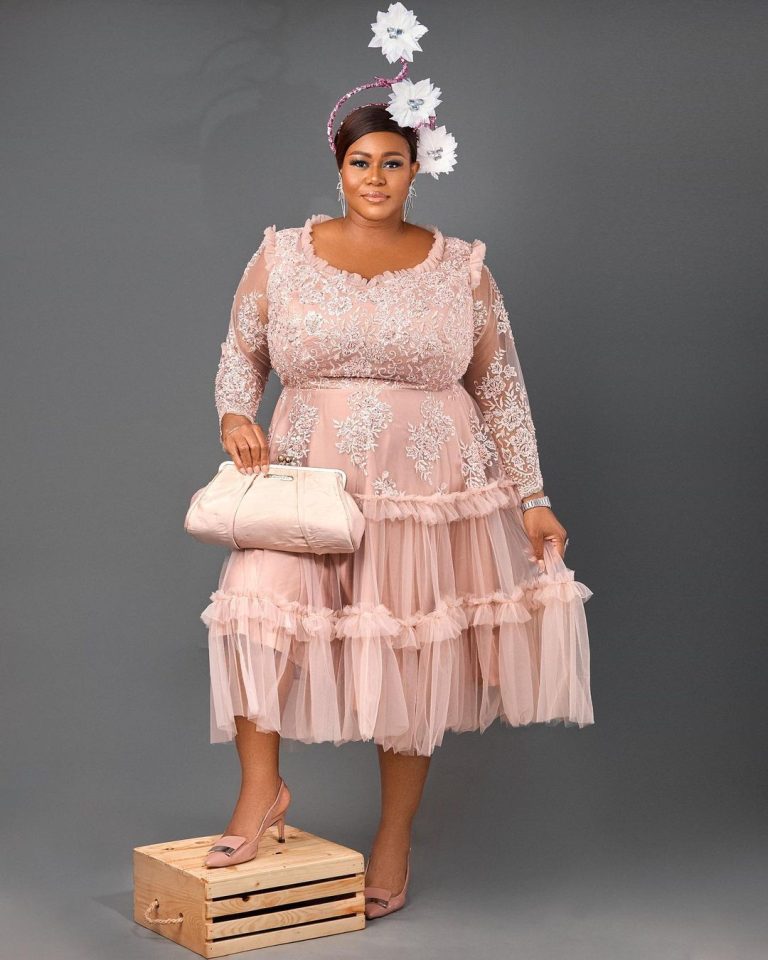 Selina Bebaako-Mensah is the founder of Selina Beb, a fashion brand that specializes in both men and womenswear. The brand boast of amazing bags, comfortable footwear, beautiful jewellery and modern accessories.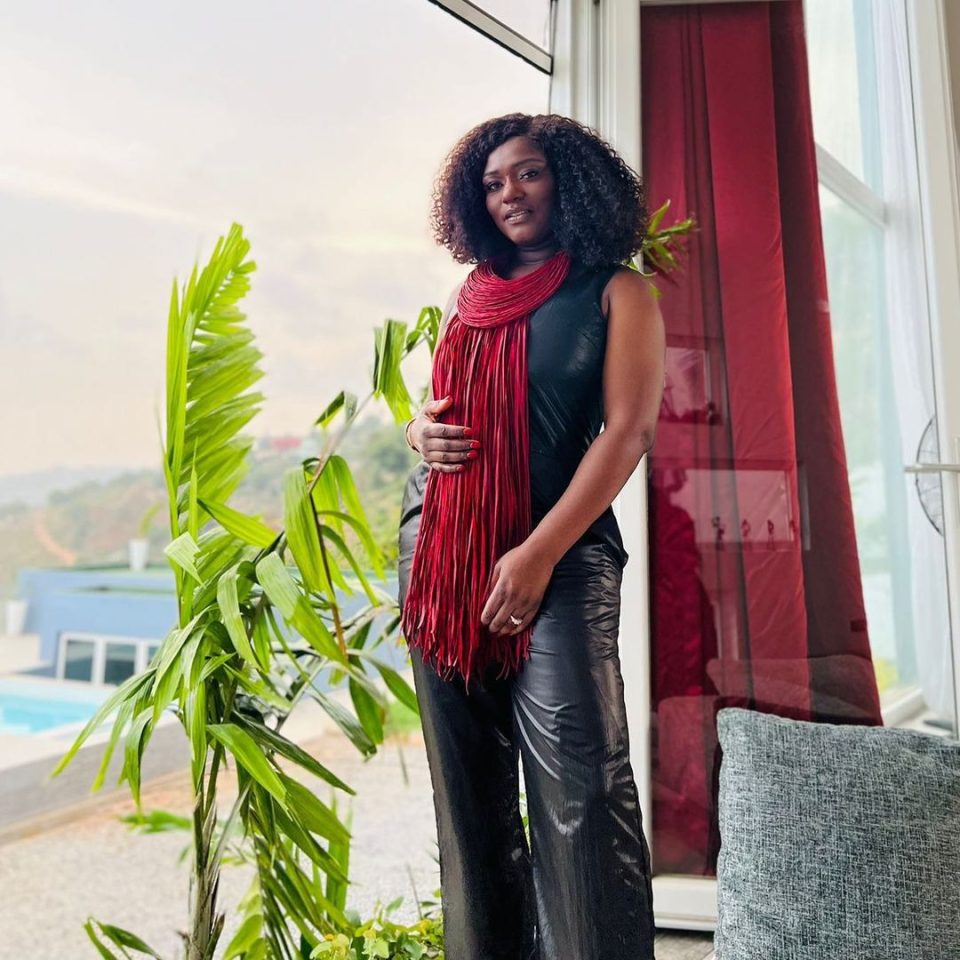 8. Mimi Plange
Mimi Plange is a Ghanaian-American fashion designer who is known for her elegant and feminine designs. Plange has dressed celebrities such as Rihanna, Michelle Obama, Serena Williams, etc and her designs have been featured in top fashion publications such as Vogue and Harper's Bazaar.
9. Papa Oppong – Papa Oppong
Papa Oppong is the founder of Papa Oppong, a luxury womenswear brand that has gained a following among fashion lovers in Ghana and Europe. The brand's designs are characterized by their attention to detail and use of high-quality fabrics, making them a favorite of those who appreciate luxury fashion.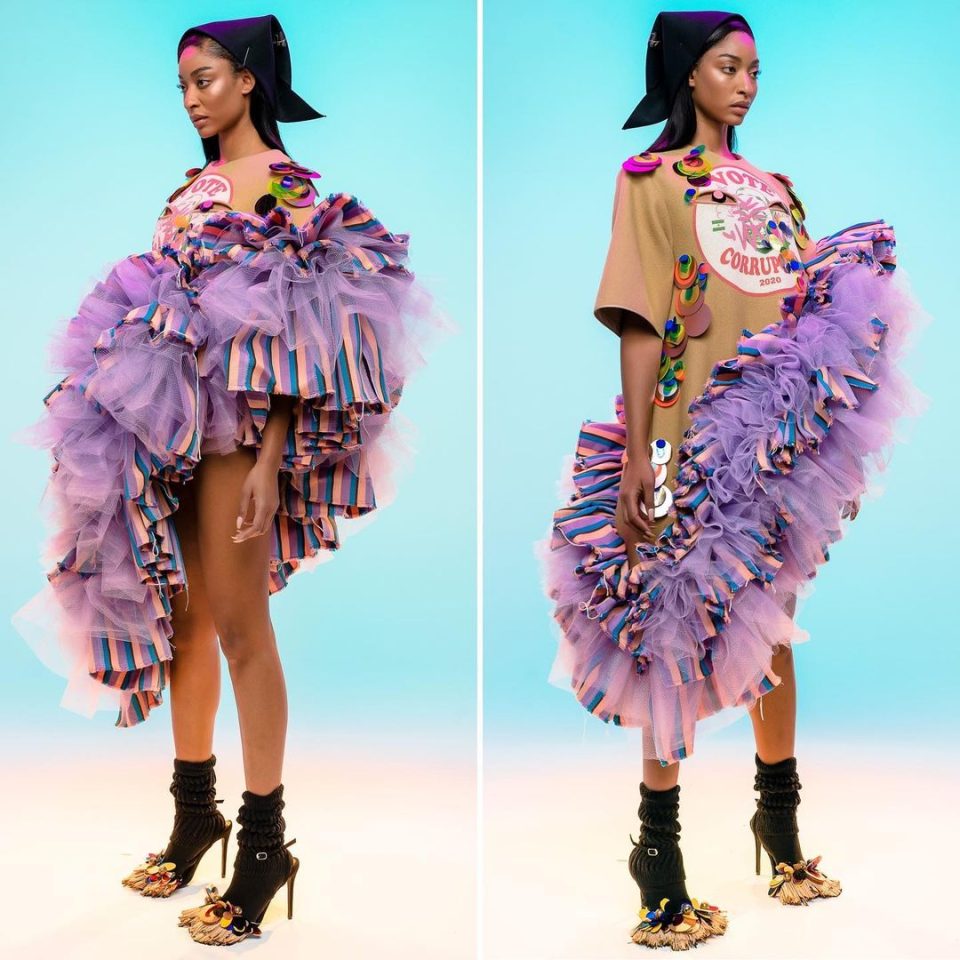 10. Helena Aidoo-Morrison – Aya Morrison
Helena Aidoo-Morrison is the founder of Aya Morrison, a contemporary fashion brand offering pieces that are elegant, timeless, chic and suffused with an African-luxury charm. The brand offers a range of swimwear, clothing and accessories for the modern woman. The brand's signature pieces are bold and colourful, featuring geometric shapes and traditional Adinkra symbols.
Ghanaian fashion has always been a source of inspiration and creativity in the fashion industry. These Ghanaian designers are pushing the boundaries of fashion and putting Ghana on the global fashion map. These designers are definitely ones to watch and deserve recognition for their creativity, craftsmanship, and contribution to the fashion industry. So, whether you're a fashion enthusiast or simply looking to support African fashion, these Ghanaian designers are worth getting to know.