Senegal's Style Mavens: A Look into the World of Fashion Influencers
Senegal is a country in West Africa with a rich history and culture. The people of Senegal are known for their vibrant fashion sense, and the country has a thriving fashion scene. In recent years, a number of Senegalese fashion influencers have emerged, using their platforms to promote Senegalese culture and to showcase the latest trends both at home and abroad.
These influencers are not only showcasing the latest trends, but they are also celebrating Senegalese culture and promoting local designers. STYLEAFRIQUE™•com takes a look at some of the most popular Senegalese fashion influencers and explore the world of fashion in Senegal. Some of the most popular Senegalese fashion influencers include:
Adama Ndiaye

@adamaparis
A fashion stylist and blogger who has built up a following of over 130,000 on Instagram. She is known for her eclectic style, which blends traditional Senegalese clothing with contemporary fashion. Ndiaye has worked with a number of high-profile brands, including Dior and Louis Vuitton.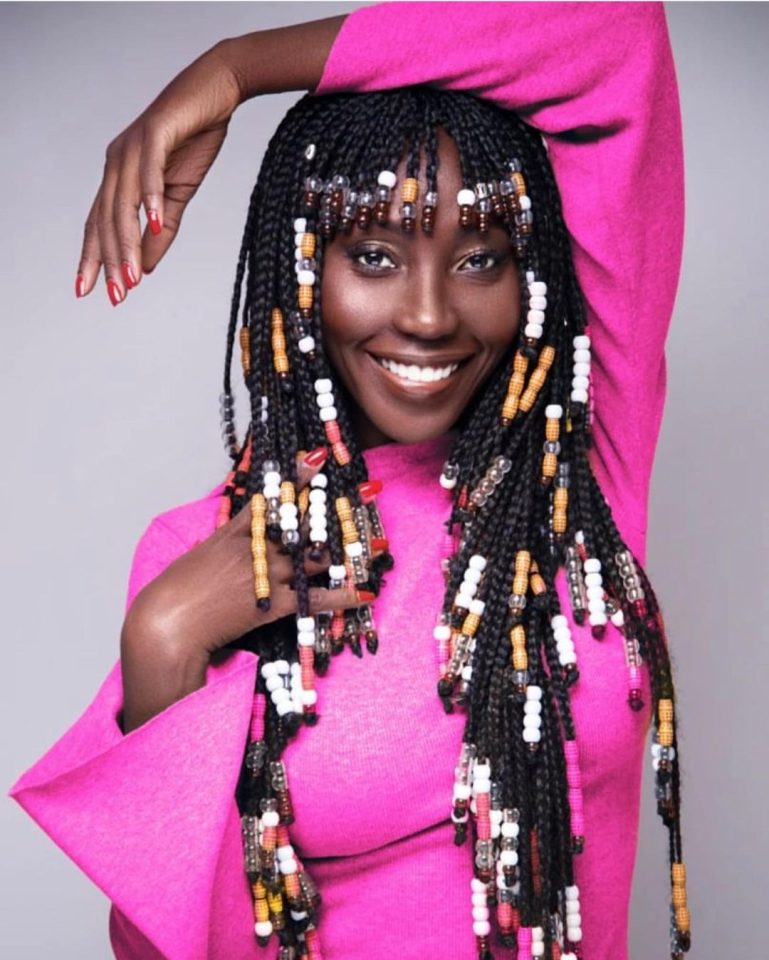 Sarah Diouf

@dioufsarah
A designer and entrepreneur who founded the fashion label Tongoro. Tongoro is known for its modern take on traditional Senegalese clothing. Diouf has also launched a number of successful collaborations, including a capsule collection with H&M.
Diouf plans to expand production in Senegal and train local tailors to help her brand Tongoro's success translate into jobs. Diouf gained international attention when superstar Beyoncé wore her "Made in Africa" patterned dresses and wide-leg pants on vacation in Italy last year, causing sales to nearly triple. Diouf was then asked to create a custom design for Beyoncé's "Spirit" music video, which has helped to further propel her brand.
Badara Ndiaye

@badaraofficial
After a sudden injury put an end to his career in basketball, Badara Ndiaye had to recreate himself. However, his passion for aesthetics, beauty, and fashion led him to pursue a successful modeling career. Standing tall at 6'11", Badara brings a unique perspective to men's fashion and his personal style has made him a trailblazer amongst his expanding social media audience and ultimately influenced fashion in Senegal.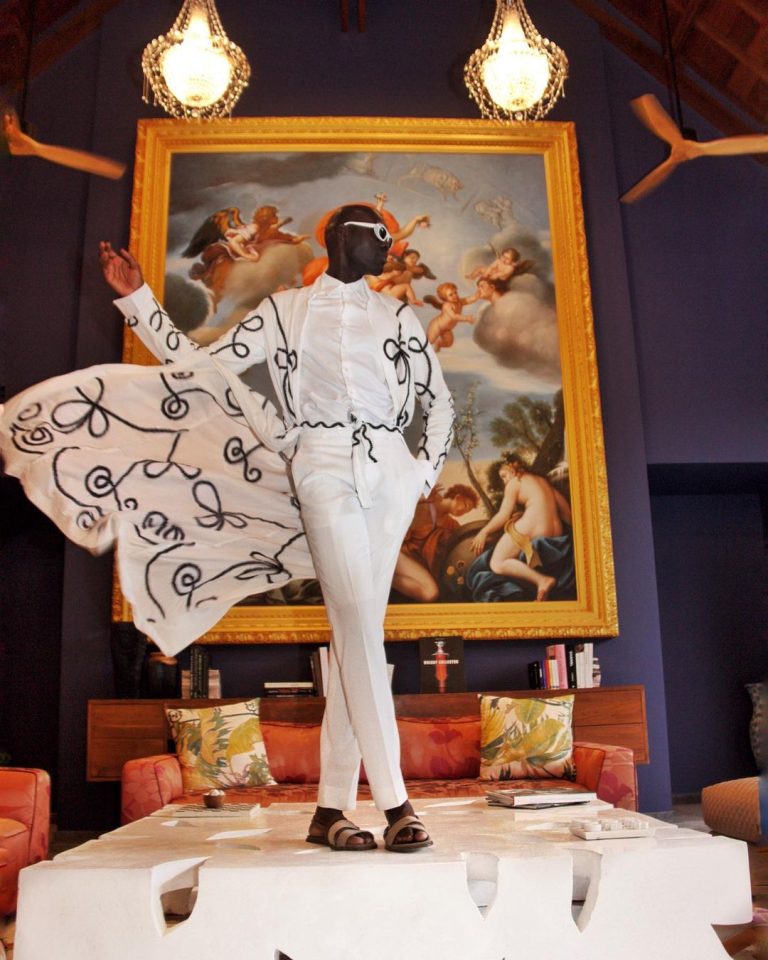 Fatou N'diaye

@blackbeautybag
One of the most prominent fashion influencers in Senegal is Fatou N'diaye, who runs the blog "Black Beauty Bag." Amina is known for her unique sense of style, which combines African prints and contemporary designs. Her blog covers everything from beauty tips to fashion trends, and she has collaborated with major brands such as Sephora and Guerlain. With over 150k followers on Instagram, Amina is a force to be reckoned with in the Senegalese fashion scene. She also runs a YouTube channel, where she shares her fashion tips and beauty routines.
Oumou Sy

@oumou_sy_styliste_officiel
A Senegalese fashion designer who has been pushing boundaries and inspiring contemporary fashion for decades in Senegal and the African continent as a whole. Despite her profound influence, a Google search of her name barely scratches the surface of her illustrious career.
Sy is a pioneer in African fashion, and she has inspired a generation of Senegalese and other African designers. She is a role model for women everywhere, and she is a testament to the power of hard work and determination.
Queen Biz

@queenbizofficial
Queen Biz is a popular Senegalese singer and songwriter who is also known for her fashion sense. She is considered a style icon in Senegal and has collaborated with several Senegalese fashion designers. Her passion for fashion has helped her to become a cultural ambassador for Senegal, inspiring many young designers in the country to pursue careers in fashion. Queen Biz continues to be a source of inspiration for many up-and-coming fashion designers in Senegal.
Khoudia Diop

@melaniin.goddess
At the young age of 19, Khoudia Diop, a model from Senegal, rose to social media stardom after being featured in the viral photo campaign 'The Colored Girl,' which showcased black women of all complexions. Despite the prevalent practice of skin bleaching in Senegal and other regions, Khoudia is a vocal advocate against it. Although her family had encouraged her to use these creams during her upbringing, she is grateful that she resisted the pressure as it has allowed her to establish a distinctive presence in the fashion industry.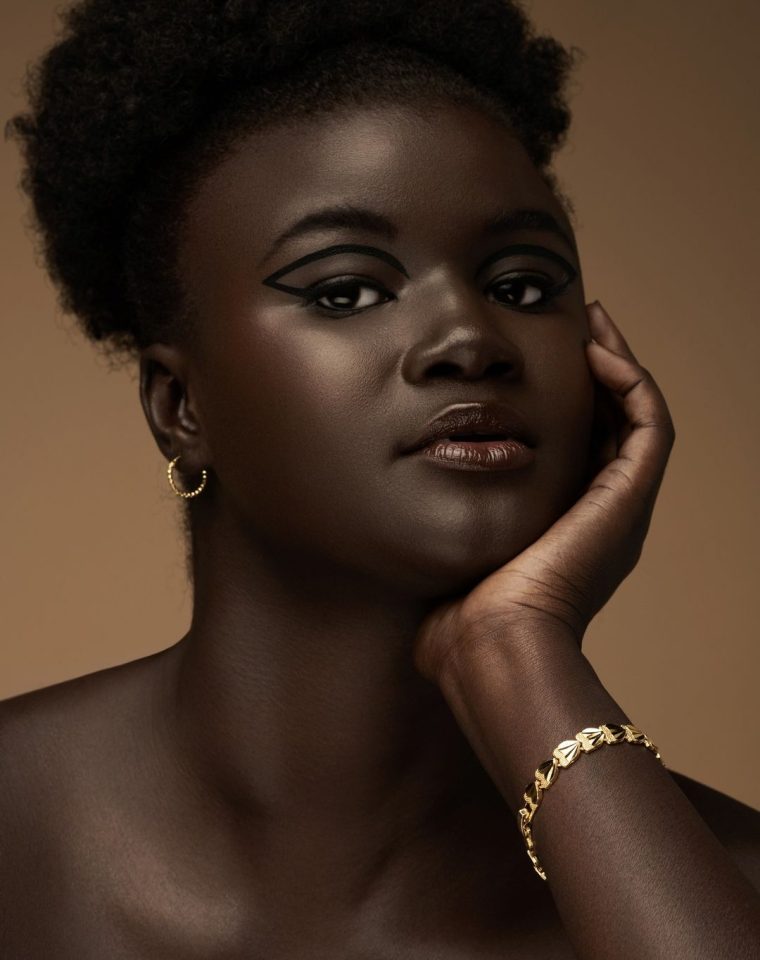 Serigne Lam

@serigne_lam
Serigne Lam, a 22-year-old model, was first discovered in high school and quickly rose to fame. He was named one of Vogue's top ten models for Men's Autumn Winter 2020 Milan Fashion Week, and has since booked major campaigns with Gucci, Dior, and Valentino. With his growing popularity and undeniable talent, Serigne Lam is a promising new face in the world of fashion.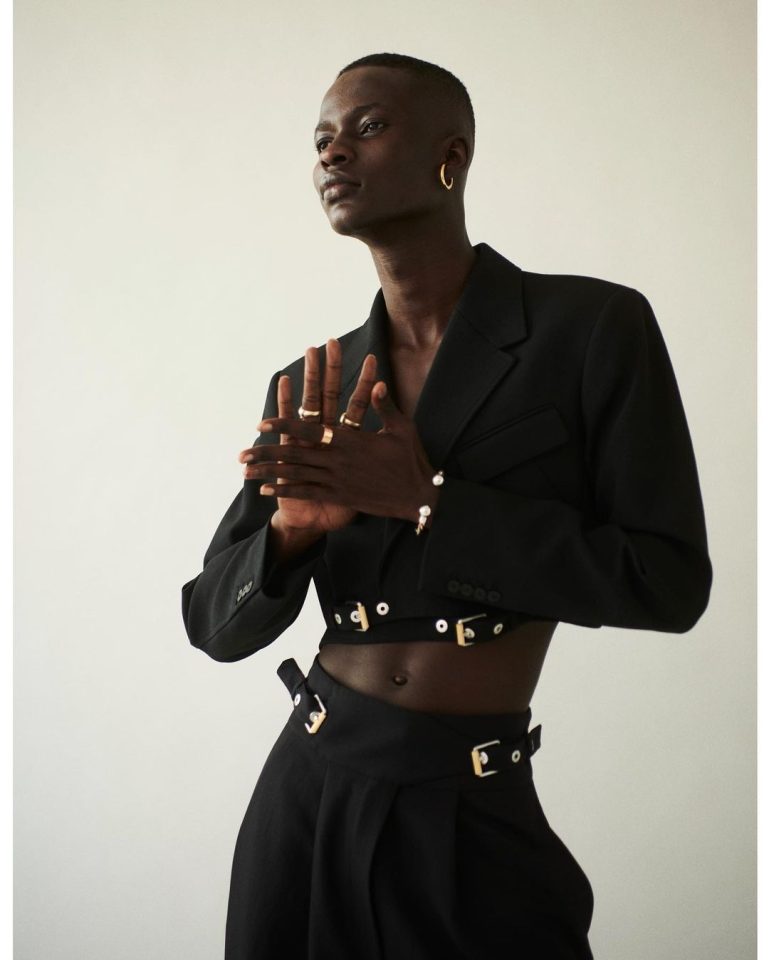 Other notable fashion influencers in Senegal include Dr Yaye Fatou, Amy Faye, Selly Raby Kane and Madeleine Coumakh.
Dr Yaye Fatou

@yayefatou_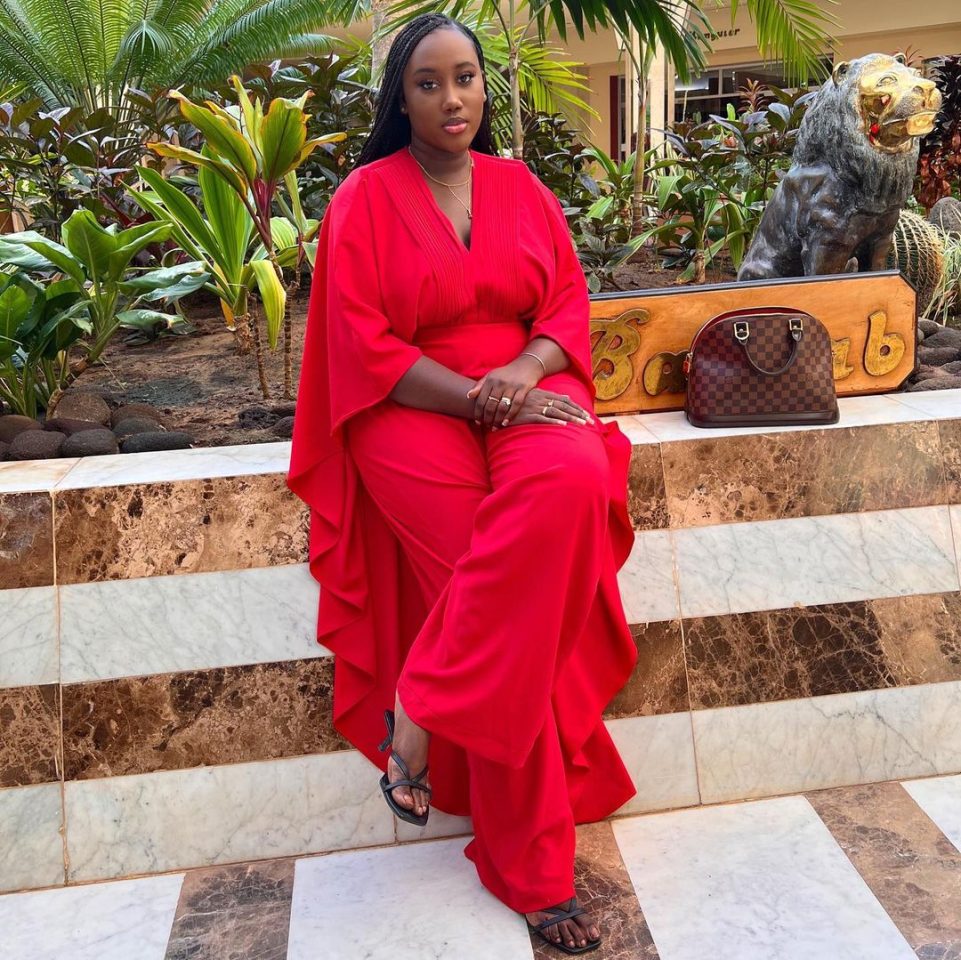 Amy Faye

@amyafaye
Selly Raby Kane

@sellyrabykane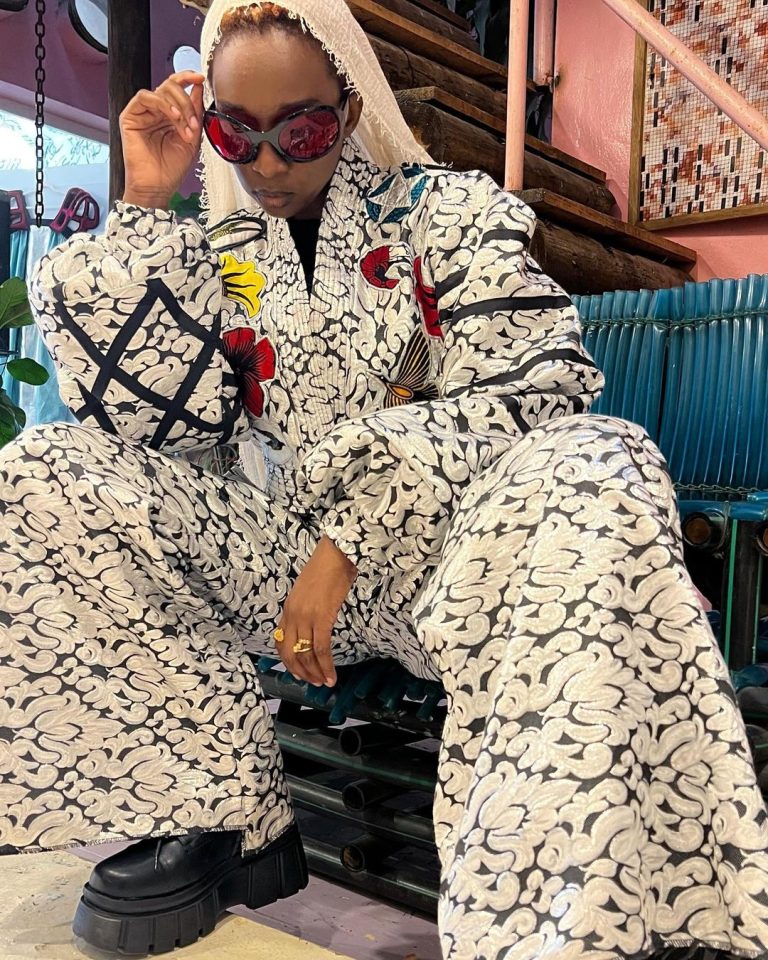 Madeleine Coumakh

@queen_serere
These influencers have a significant impact on the fashion choices of their followers and have played a role in promoting local fashion brands and designers in the country.
The country has a rich history and culture, and this is reflected in its fashion. Senegalese designers are known for their creativity and their use of bold colors and patterns. They are also experts at mixing and matching traditional and contemporary styles.
The Senegalese fashion scene is also very inclusive. There is a place for everyone in this scene, regardless of their size, shape, or skin color. Senegalese designers are committed to creating clothes that make people feel good about themselves.
Overall, fashion influencers have become a significant force in the fashion industry in Senegal, shaping the trends and styles of the country and promoting local fashion brands and designers. They have also become a source of inspiration for young people, encouraging them to embrace their unique fashion sense and celebrate their cultural heritage.
If you are looking for fashion that is both stylish and unique, then you need to check out the Senegalese fashion scene. You won't be disappointed. The future of Senegalese fashion is bright, and it is only going to continue to grow in the years to come.