Grammy Award-winning artiste, evrYwhr releases hit single & video for "Roll On Me"
Grammy Award-winning songwriter, singer, producer, and spoken wordsmith evrYwhr (pronounced everywhere), is passionate about traveling and exploring culture through music. This time, his travels took him to Nigeria, where he filmed the video for his new single, "Roll On Me," featuring Afrobeat superstar, Patoranking. Produced by Trakmatik, Swanky, Hvstle, the smooth, almost ethereal love song boasts a sexy sound rooted in Afrobeats and Caribbean music with sonics that travels across the borders. evrYwhr calls the resulting sound, Psychedelic Afro-R&B, an eclectic and global fusion of R&B, Afropop, afrobeats, reggae, and soul!
evrYwhr wrote and recorded his verses on "Roll On Me" in Atlanta, GA, at The Saint & Citizen Studio, while Patoranking recorded his in Lagos, Nigeria.evrYwhr's catchy hook opens the track complimented by Patoranking's infectious verse. A sexy saxophone runs throughout the song setting the tone for intimacy.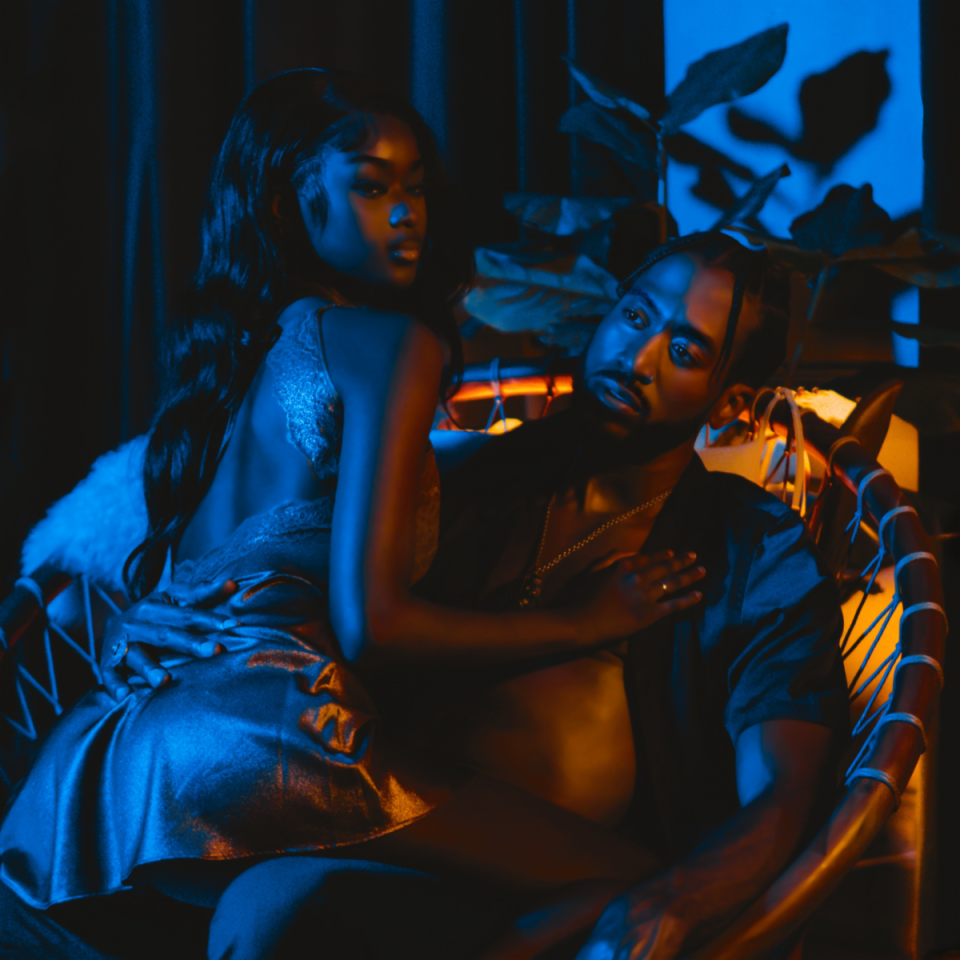 Nigerian cinematographer Director K of PriorGold Pictures (whose credits include Wizkid's 'Essence), adds another layer of allure to the vibrantly colored music video. The beautiful scenery of Lagos, Nigeria is the backdrop for an intimate love story that unfolds. evrYwhr & Patoranking serenade their love interests, played by Omotòrera and Jessica Levi "Pull up beep beep / let me gas you / that dress will make a pastor come and bless you / you got that chocolate dip / you got that fondue / And I bet that nani sweet like a mango," sings evrYwhr on the song.
"It was important that I recorded "Roll On Me" with Patoranking in Nigeria to immerse myself in the afrobeat rhythms and culture. While there, I fell in love with the music, food, and fashion, shares evrYwhr, who has traced his ancestry back to Nigeria.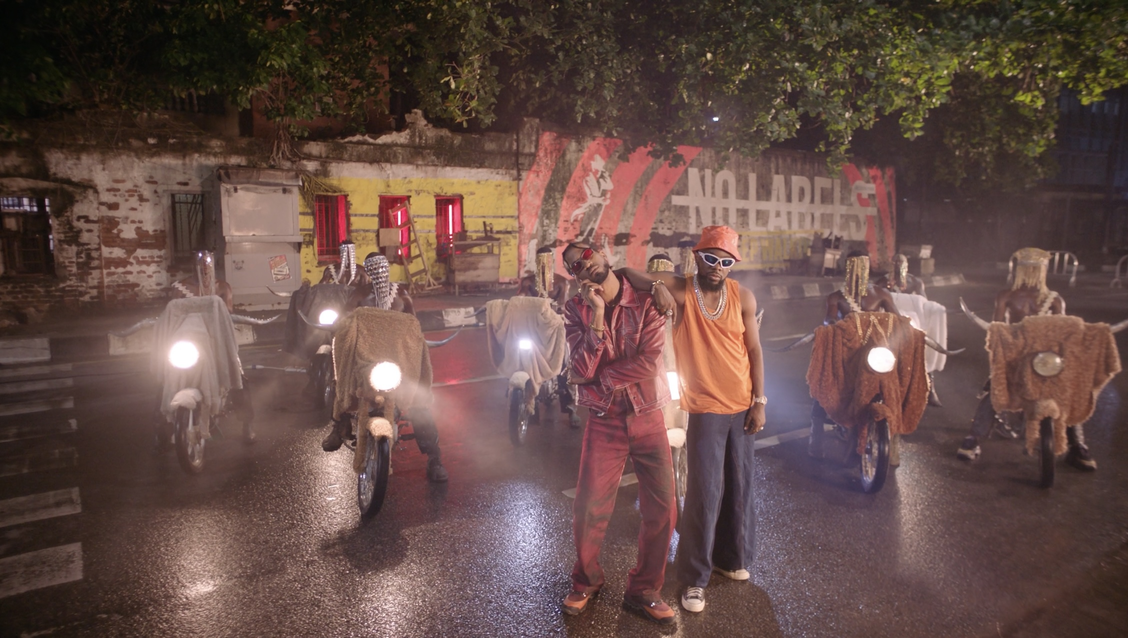 During the pandemic, evrYwhr came across a quote from Andy Warhol which changed his entire mindset about the creative process. "Don't think about making art, just get it done, quoted Warhol. "Let everyone else decide if it's good or bad, whether they love it or hate it. Then, while they are deciding, make even more art!" He put Warhol's mantra into action one of the songs that came out of his morning creative sessions was"Roll On Me." "Feeling free to create without critiquing myself stretched my sound. As I began to live a fuller, more limitless life, I've discovered a newfound freedom that comes from creating without overthinking. that received rave reviews and drew even more new followers.
Look for 'Roll On Me' as part of evrYwhr's debut album set to be released in the summer of 2023 under label Saint & Citizen Music. Stream "Roll On Me," ft Patoranking here.
About Saint & Citizen Music
Long gone are the days of record labels just churning out music. Instead, the ever-changing music industry requires an evolution from record label to creative conglomerate. Saint & Citizen (S&C) Music, based in Atlanta, GA was born out of the entrepreneurial spirit and passion of its visionaries,Paula Grant (CEO) & Corey Edness (COO). S&C's purpose and intent is to manifest the vision of artists whose music shifts and redefines culture. Creating the sound for Saint & Citizen Music is A&R/marketing expert Jareiq Kabara (JQ). Together the S&C team is navigating uncharted territories, curating artistic experiences, and promoting artists using new tools to create a more immersive music experience for all! Visit their website, SaintandCitizen.com, and follow them on socials every @Saintandcitizen.