Abigail Ajobi continues love story with Capsule Collection 2022
London-based designer Abigail Ajobi is back this September with the Capsule Collection 2022. Like her with her previous collection, the love story continues as she celebrates her parents who taught her how to love.
She has honoured them through the prints and have infused their story into the concept of the collection in the hope that their love will live on and inspire others to love too.
The collection was featured at the London Fashion Week DiscoveryLAB.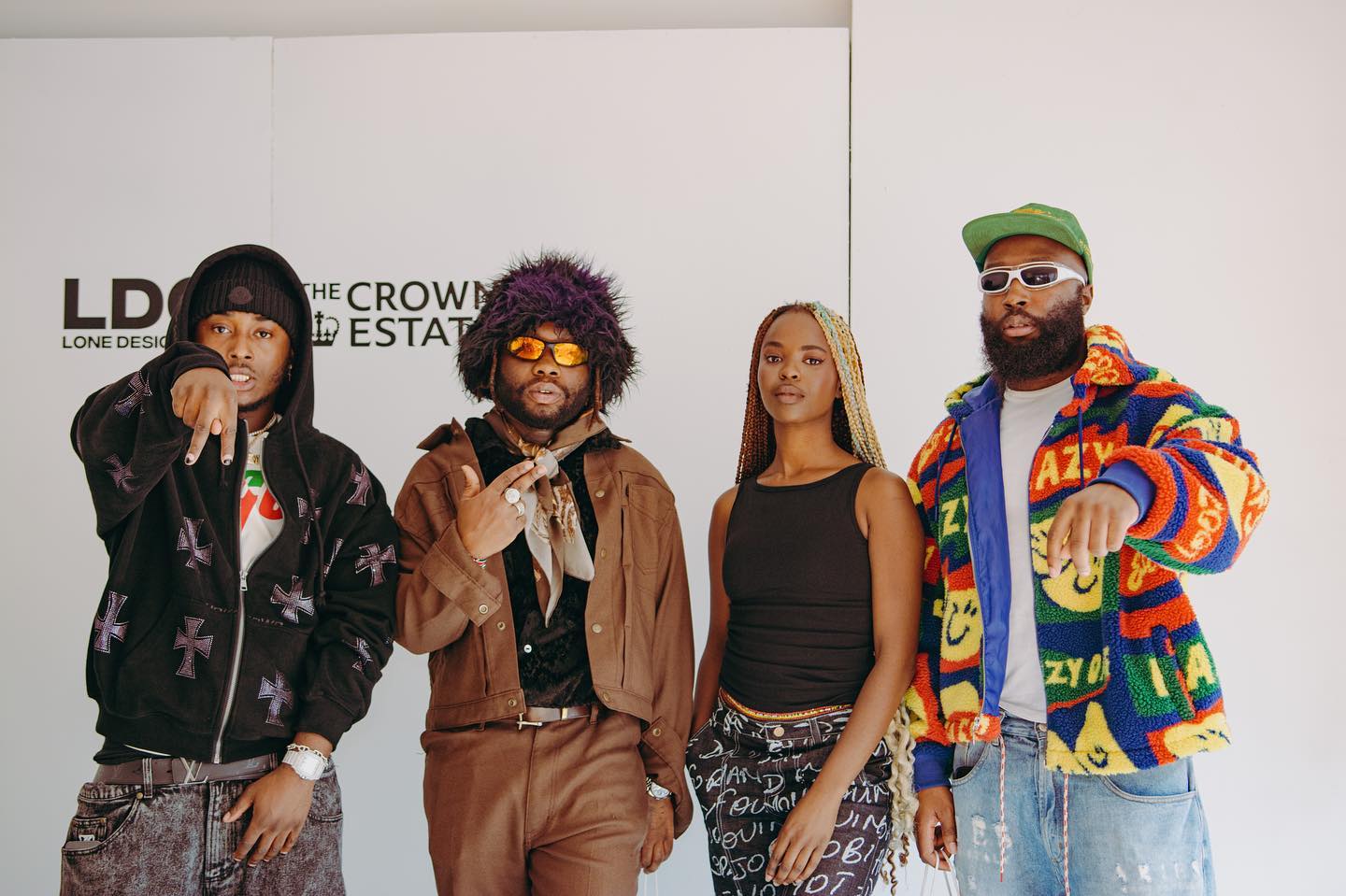 Abigail Ajobi was founded in October 2020, with the brand's ethos based on the spread of social awareness, community and sustainability.
September Capsule Collection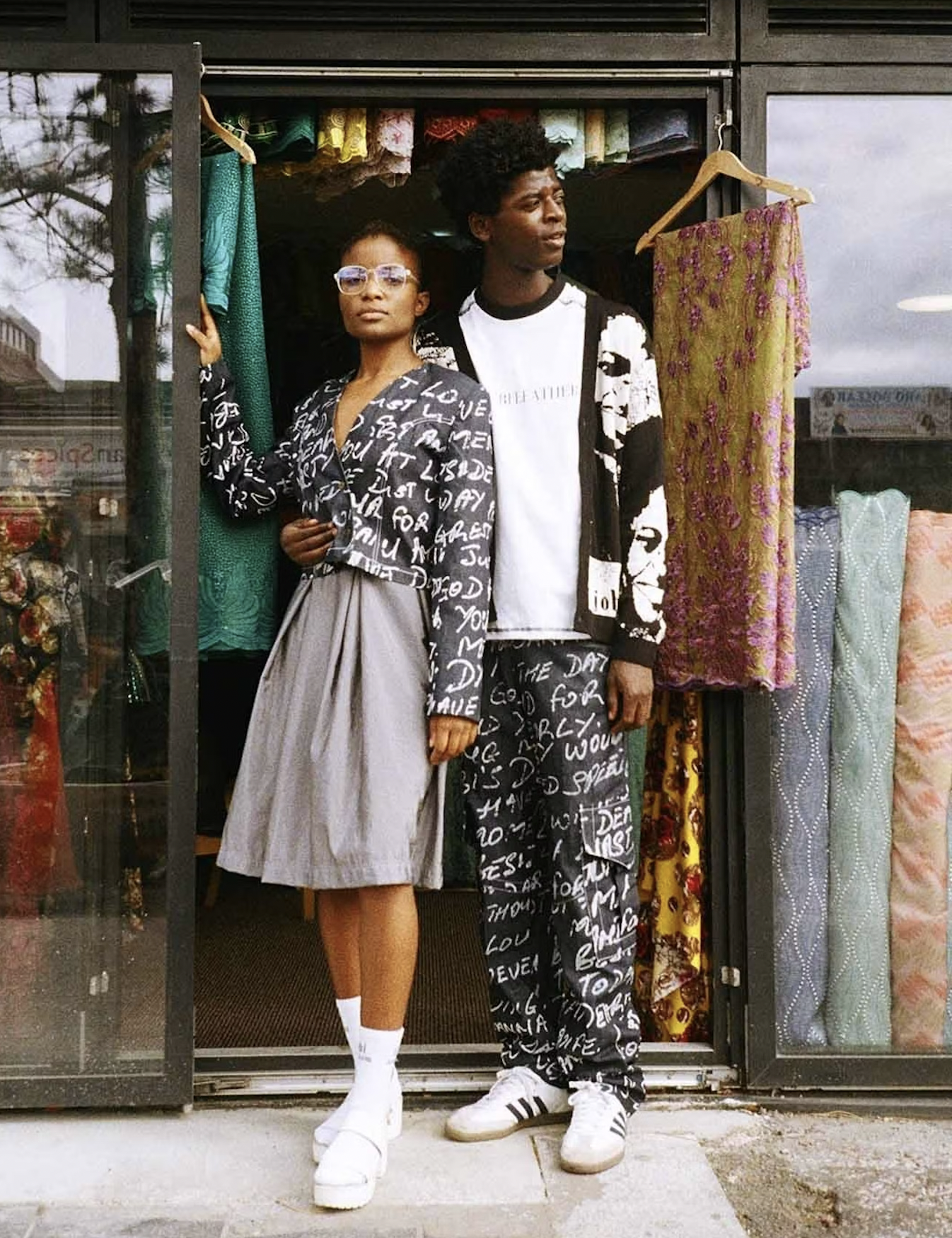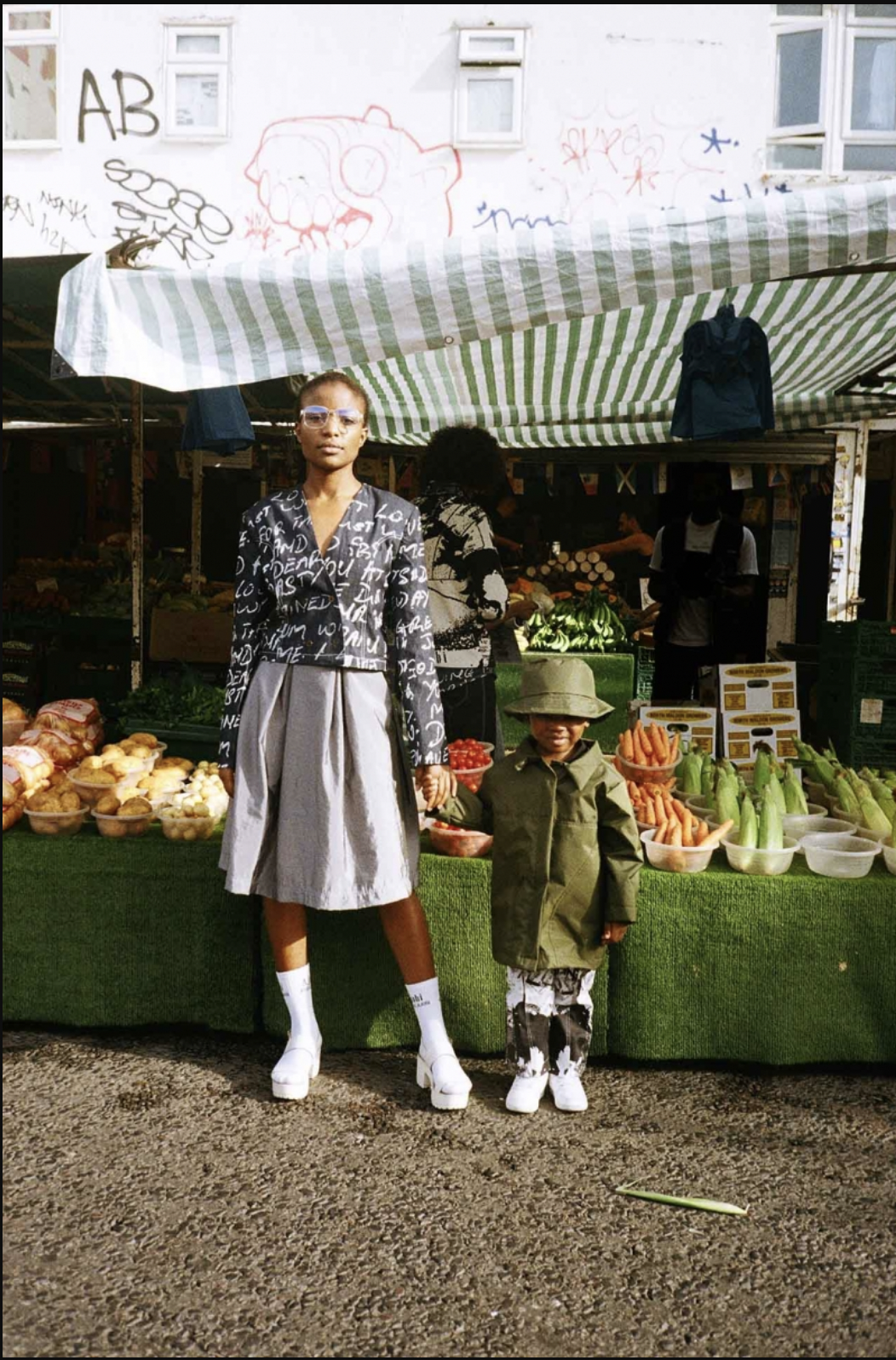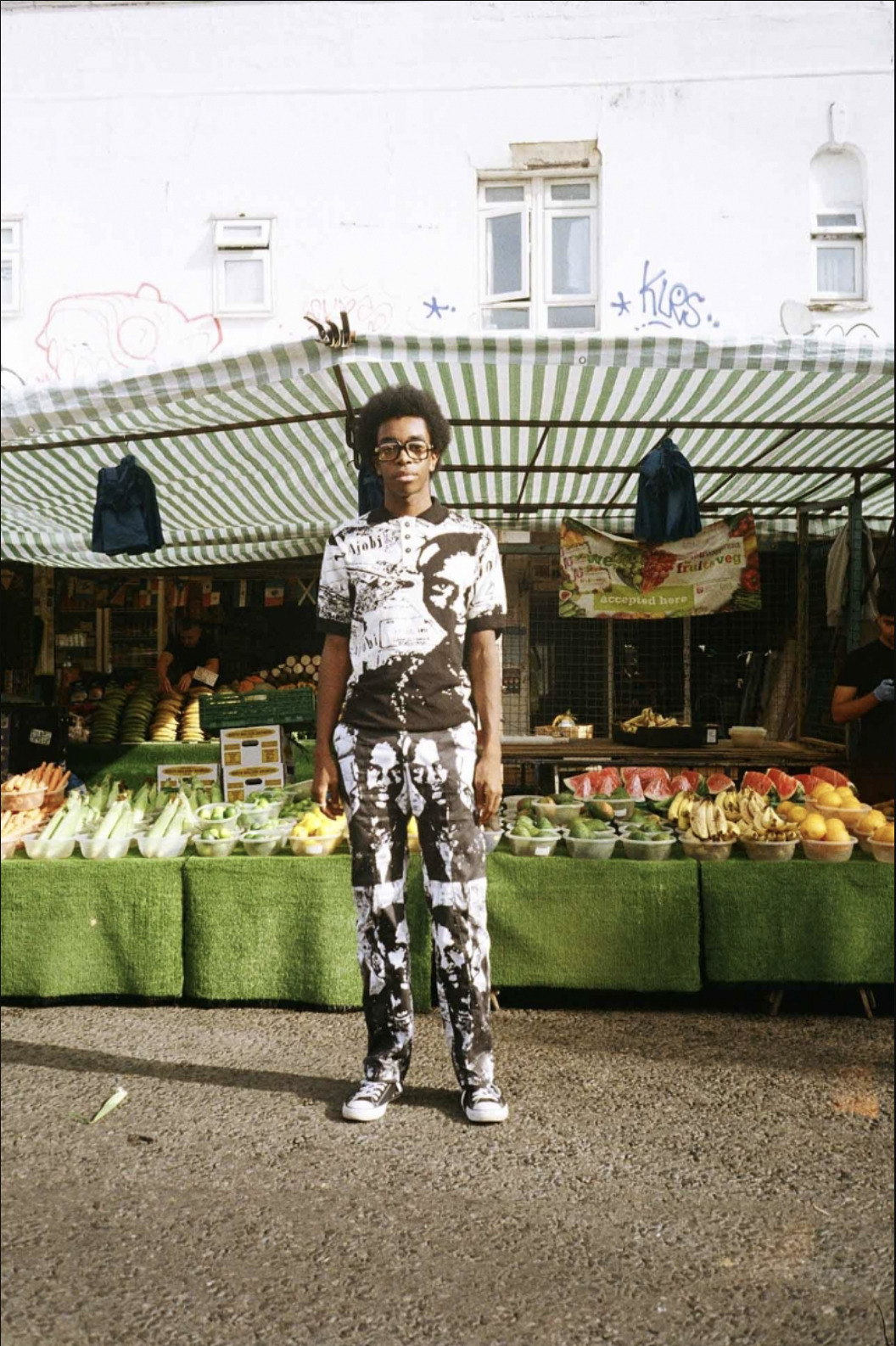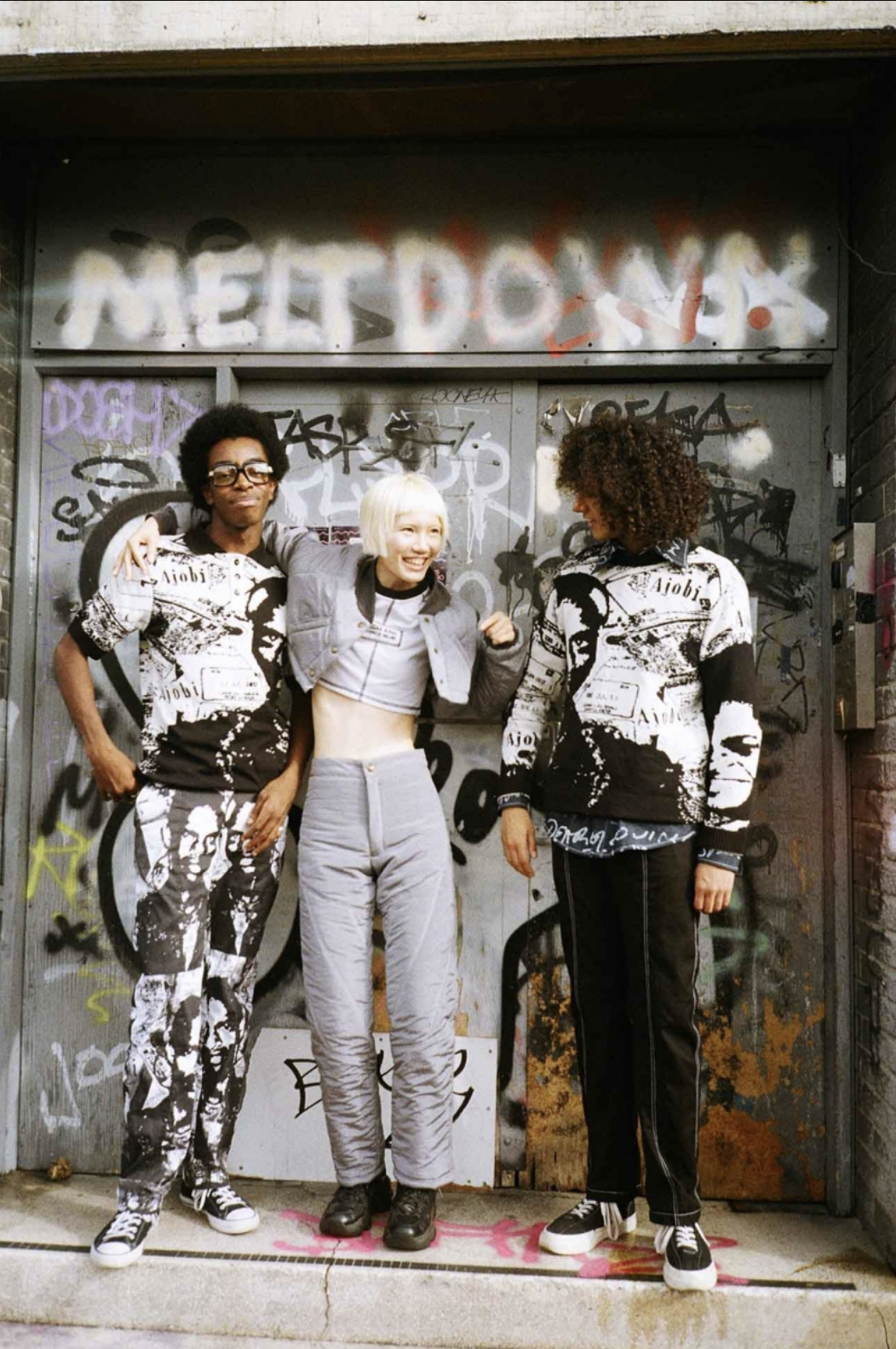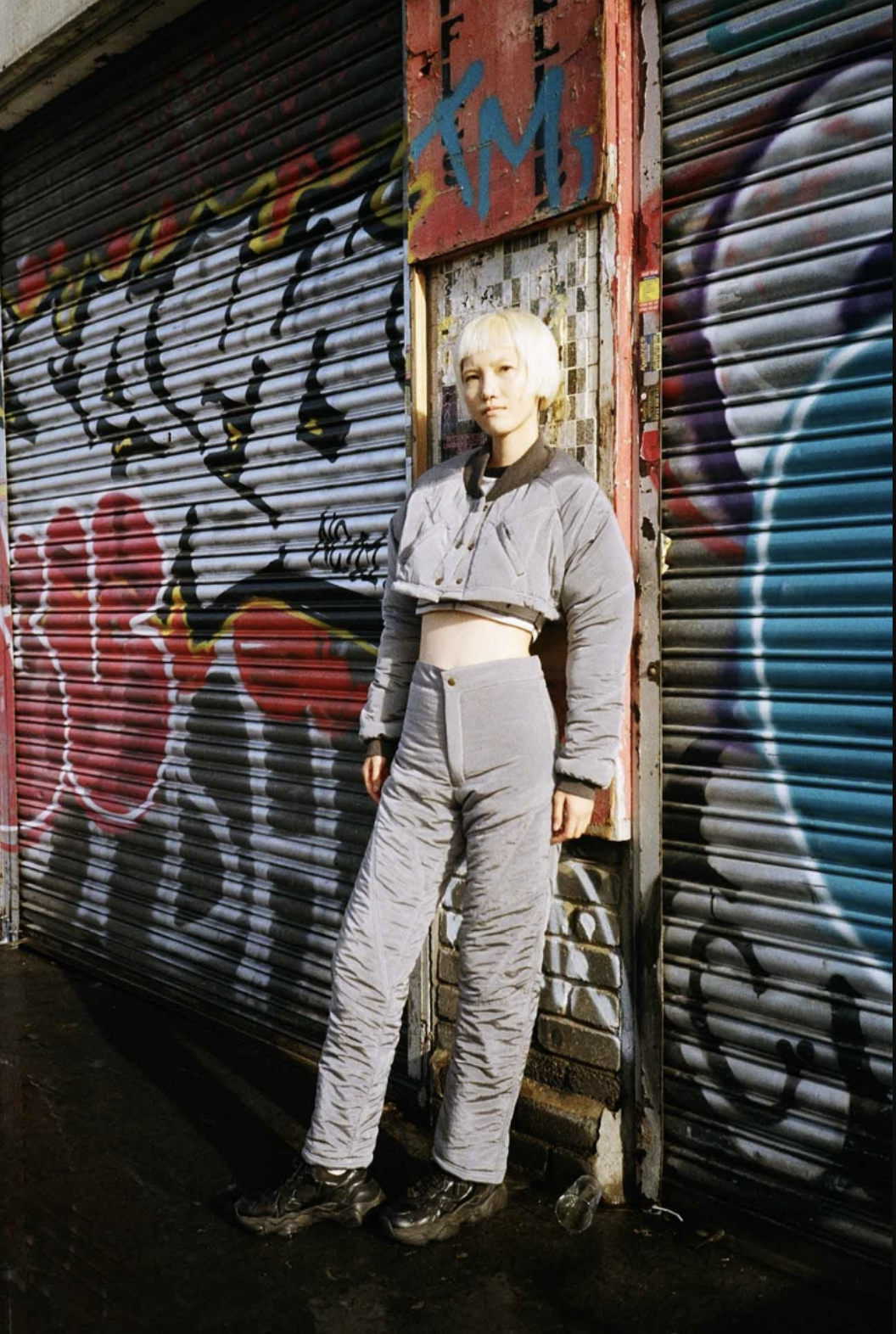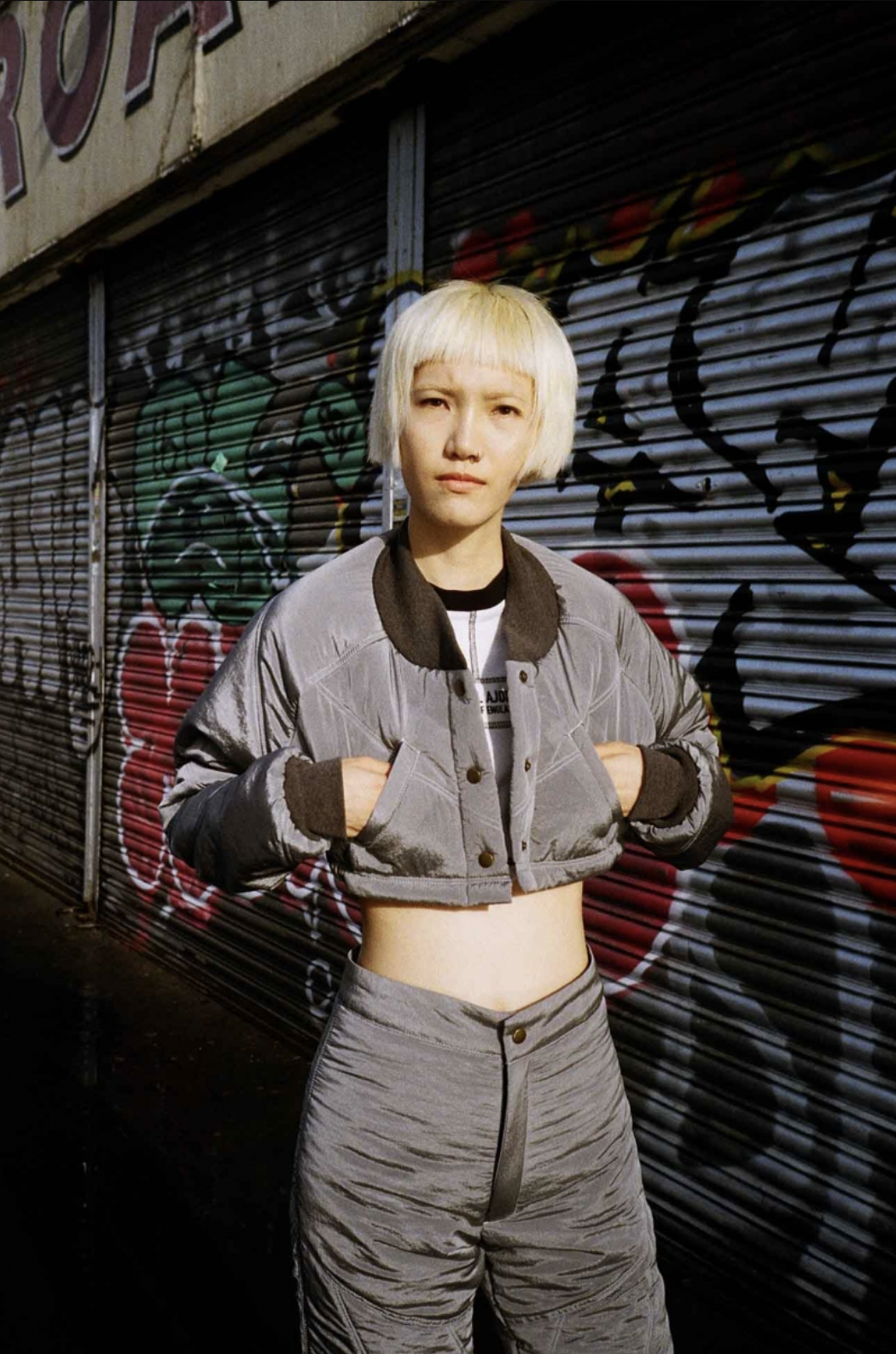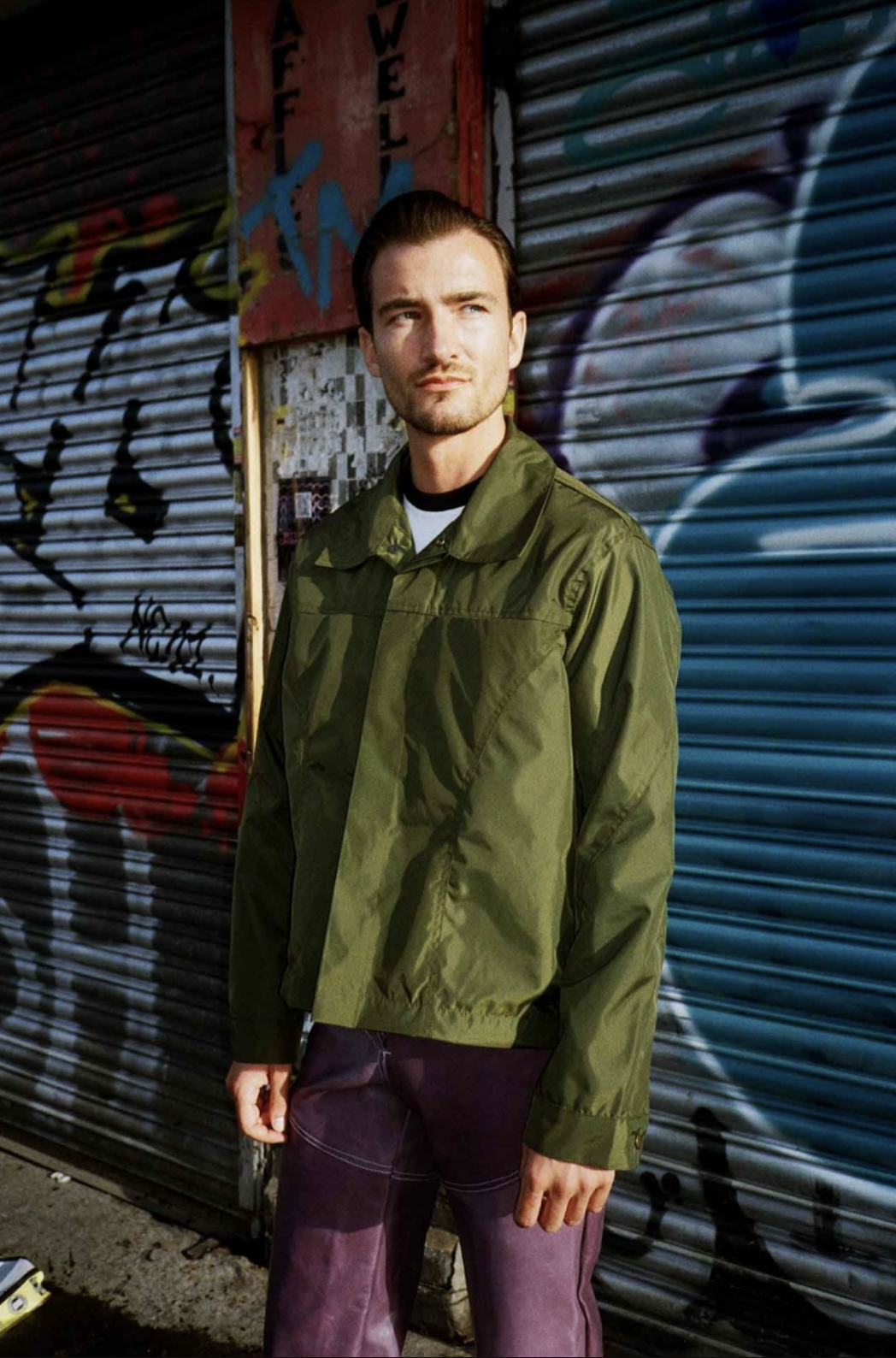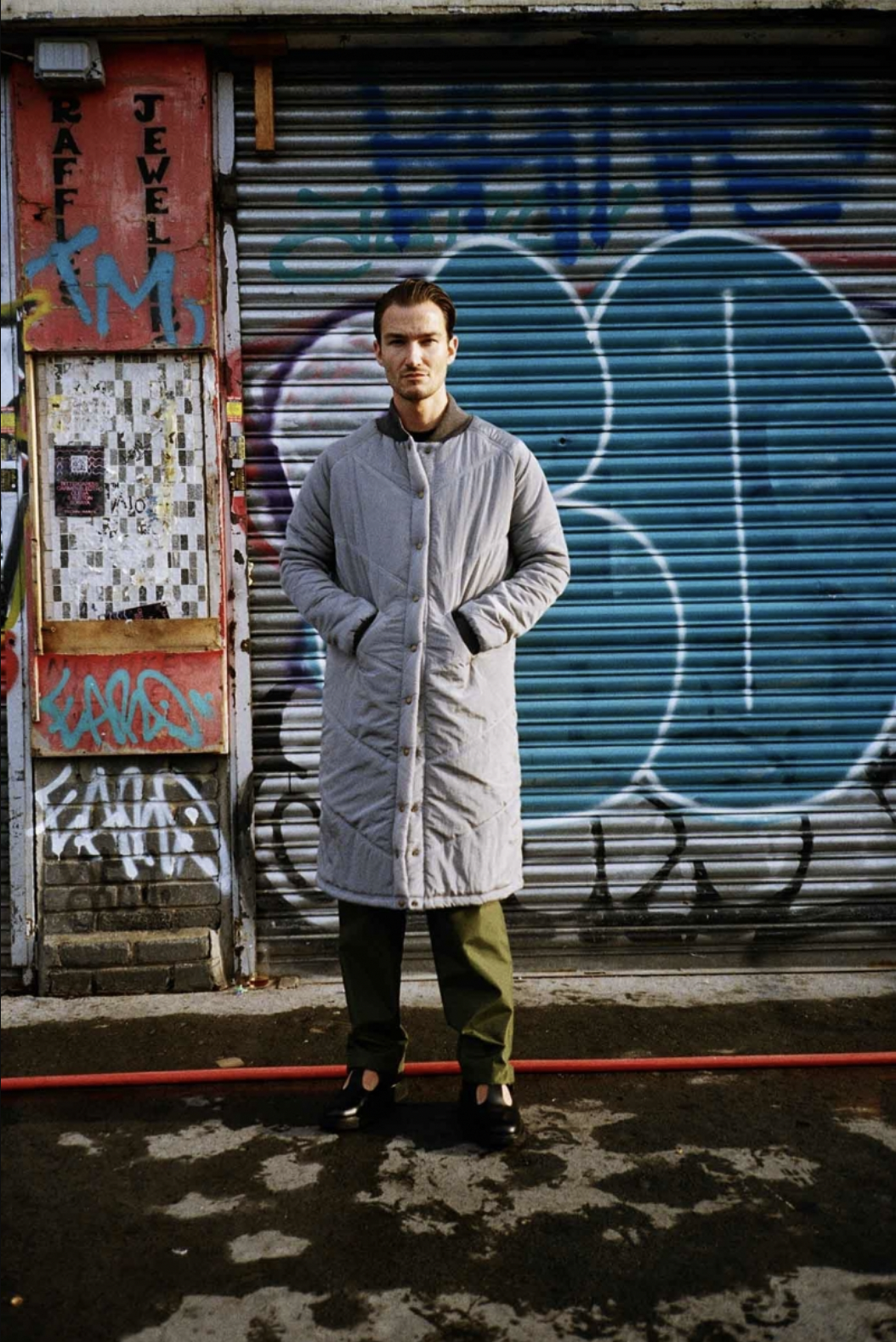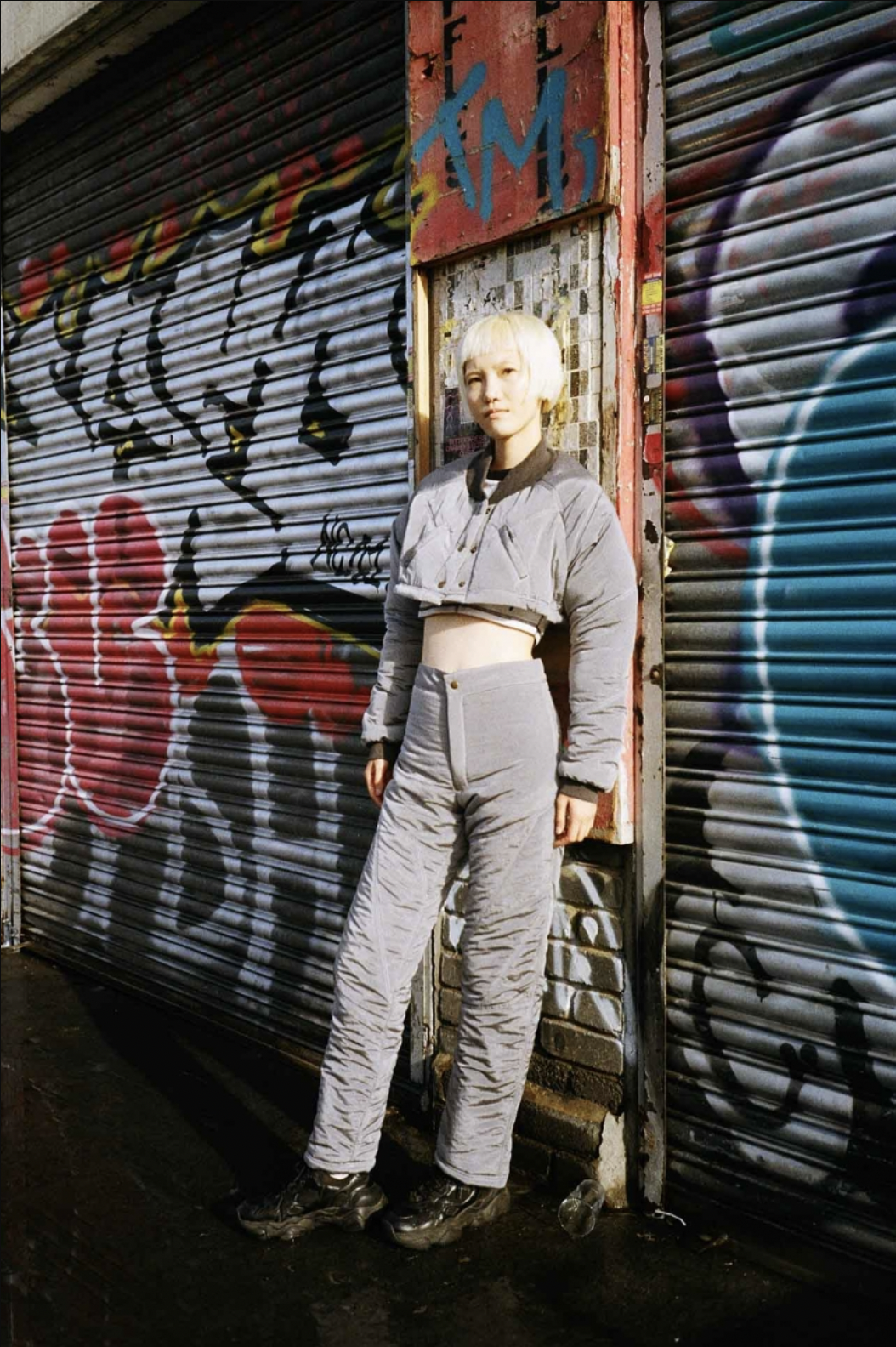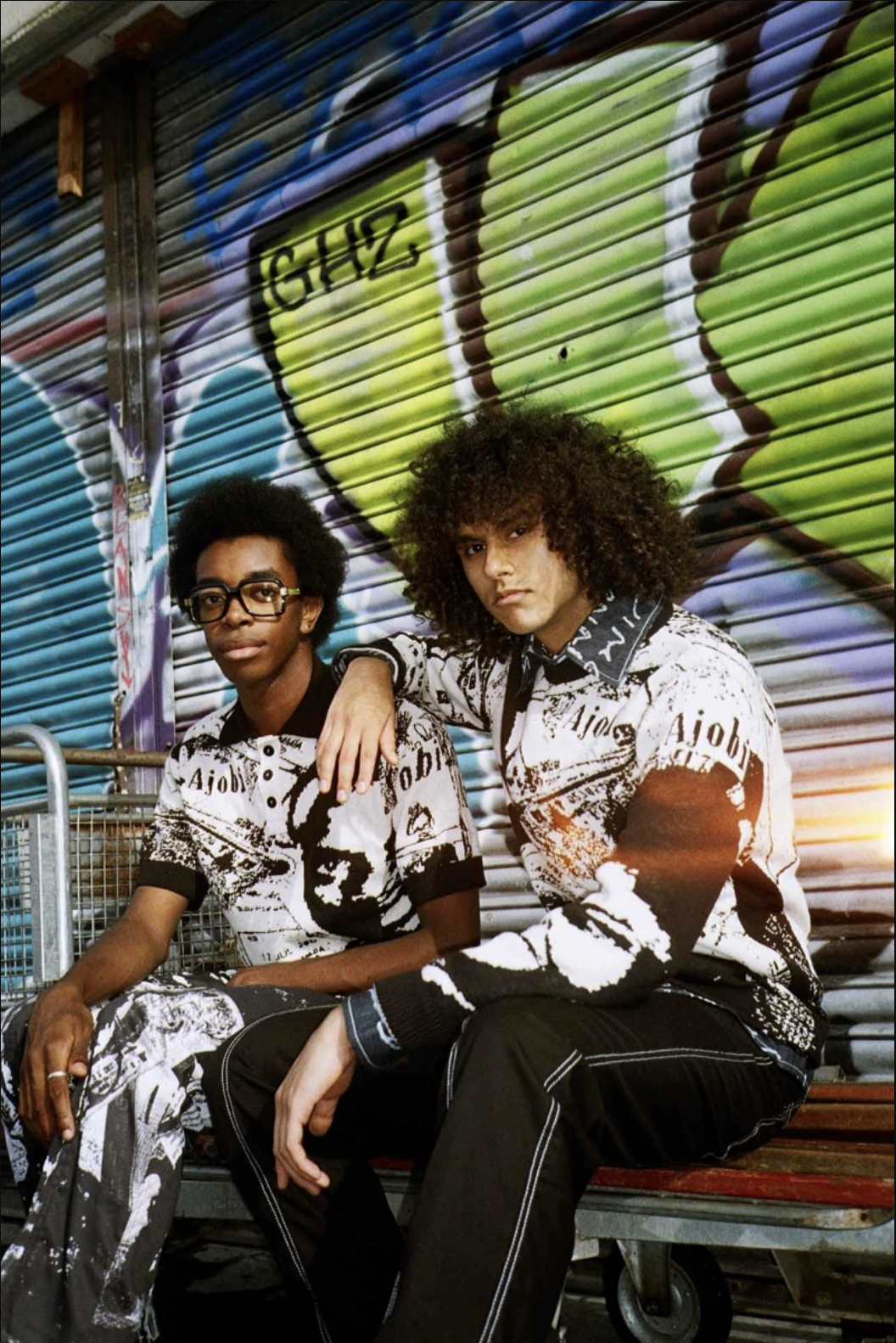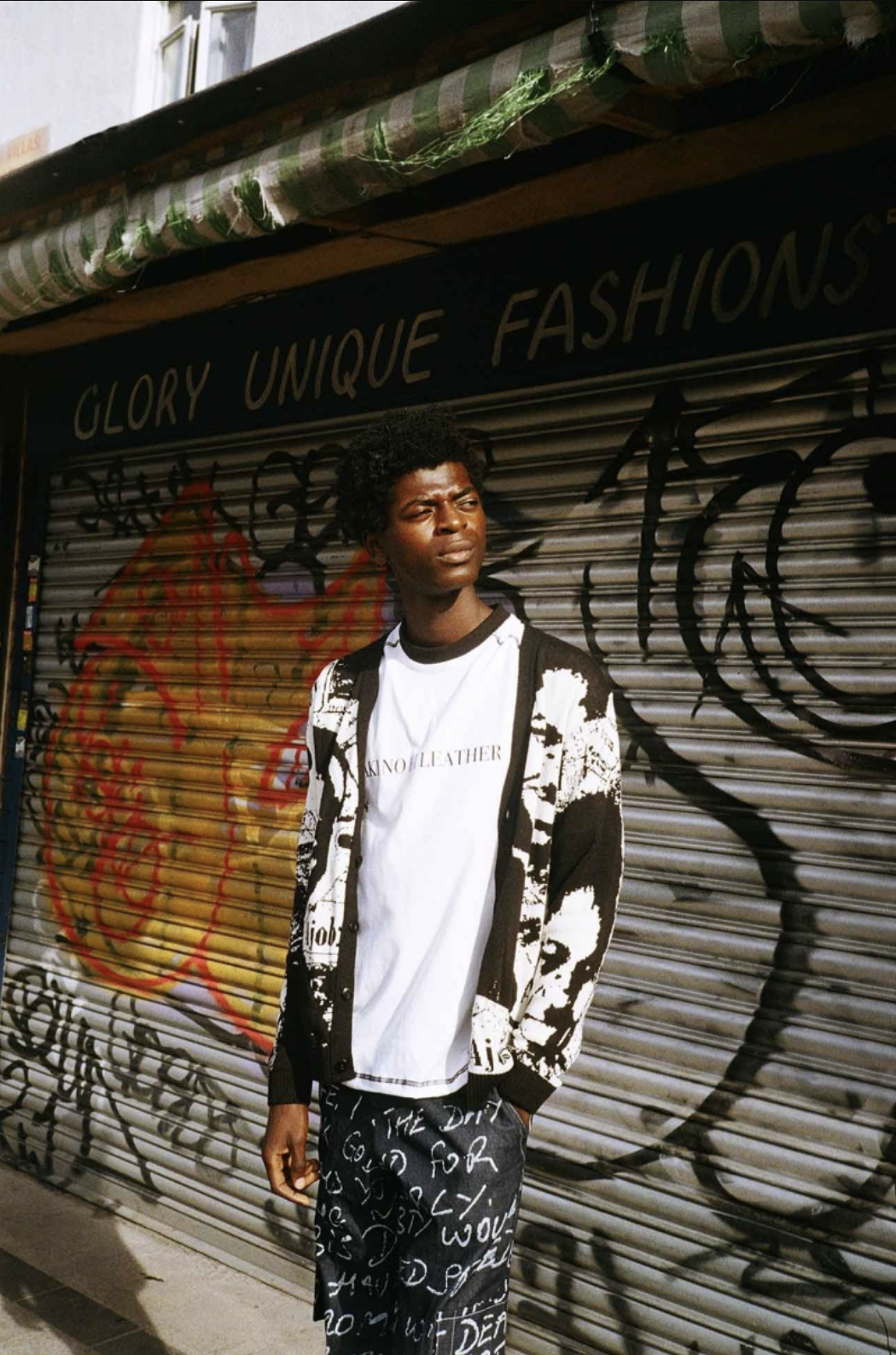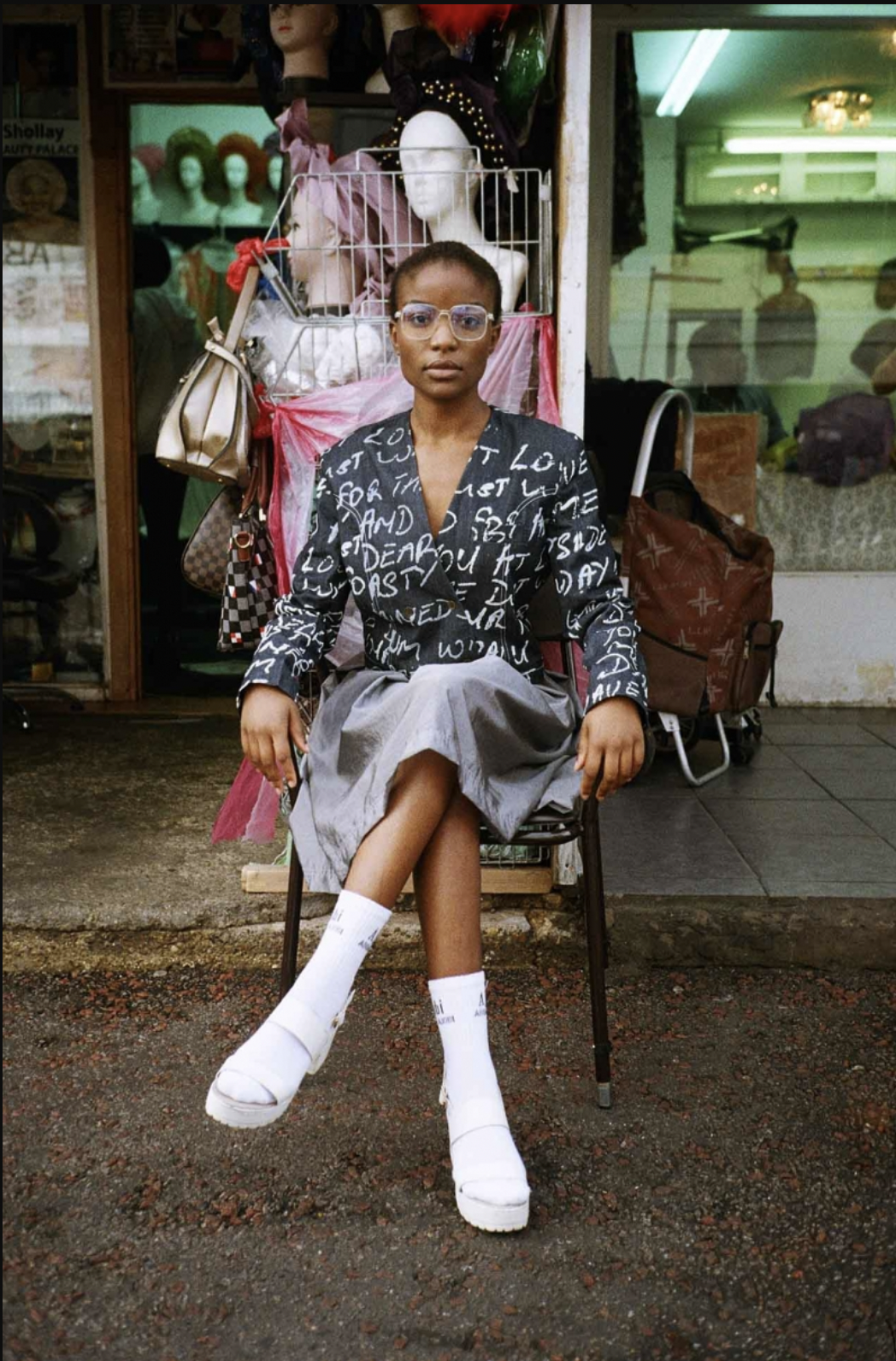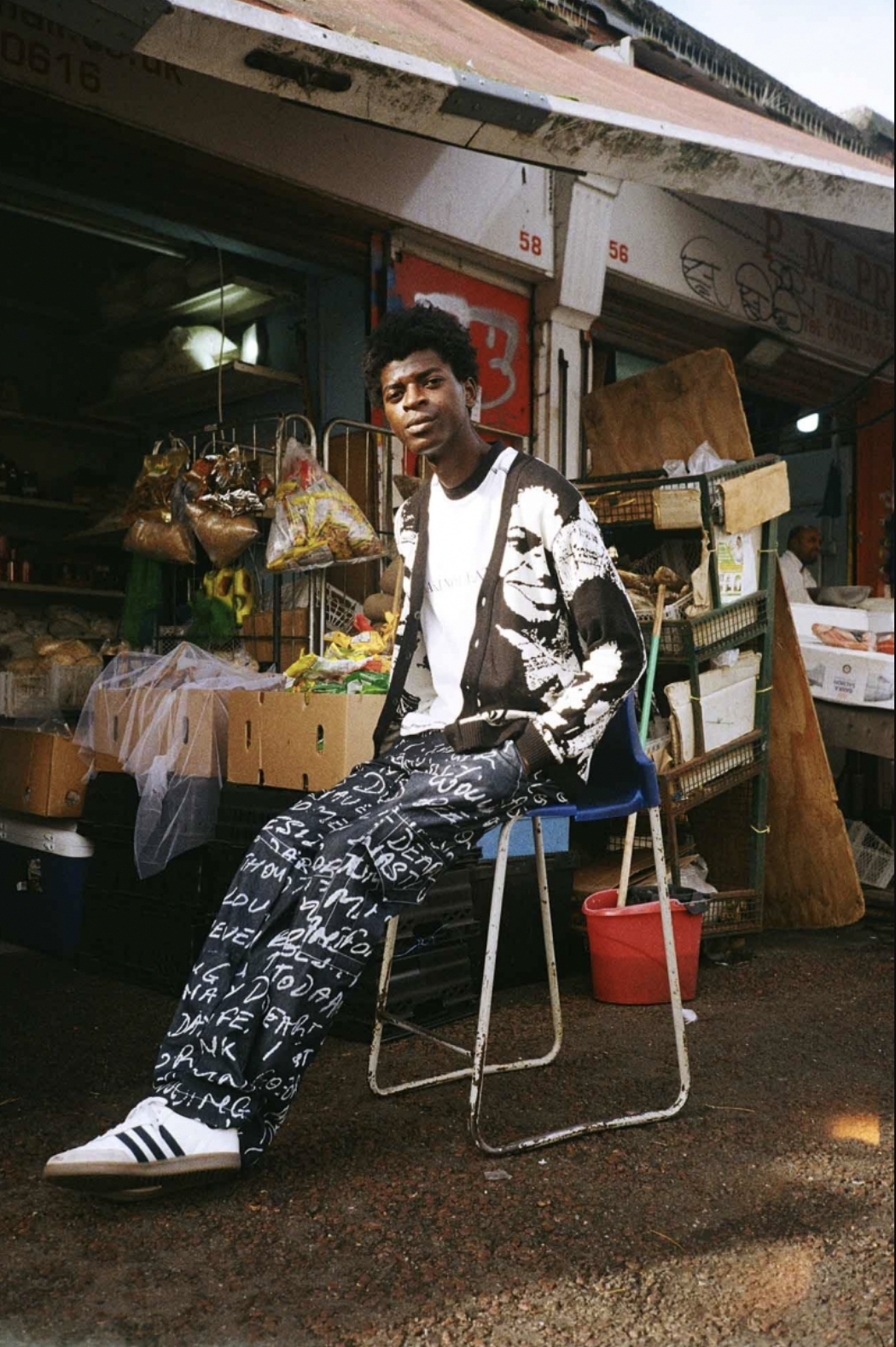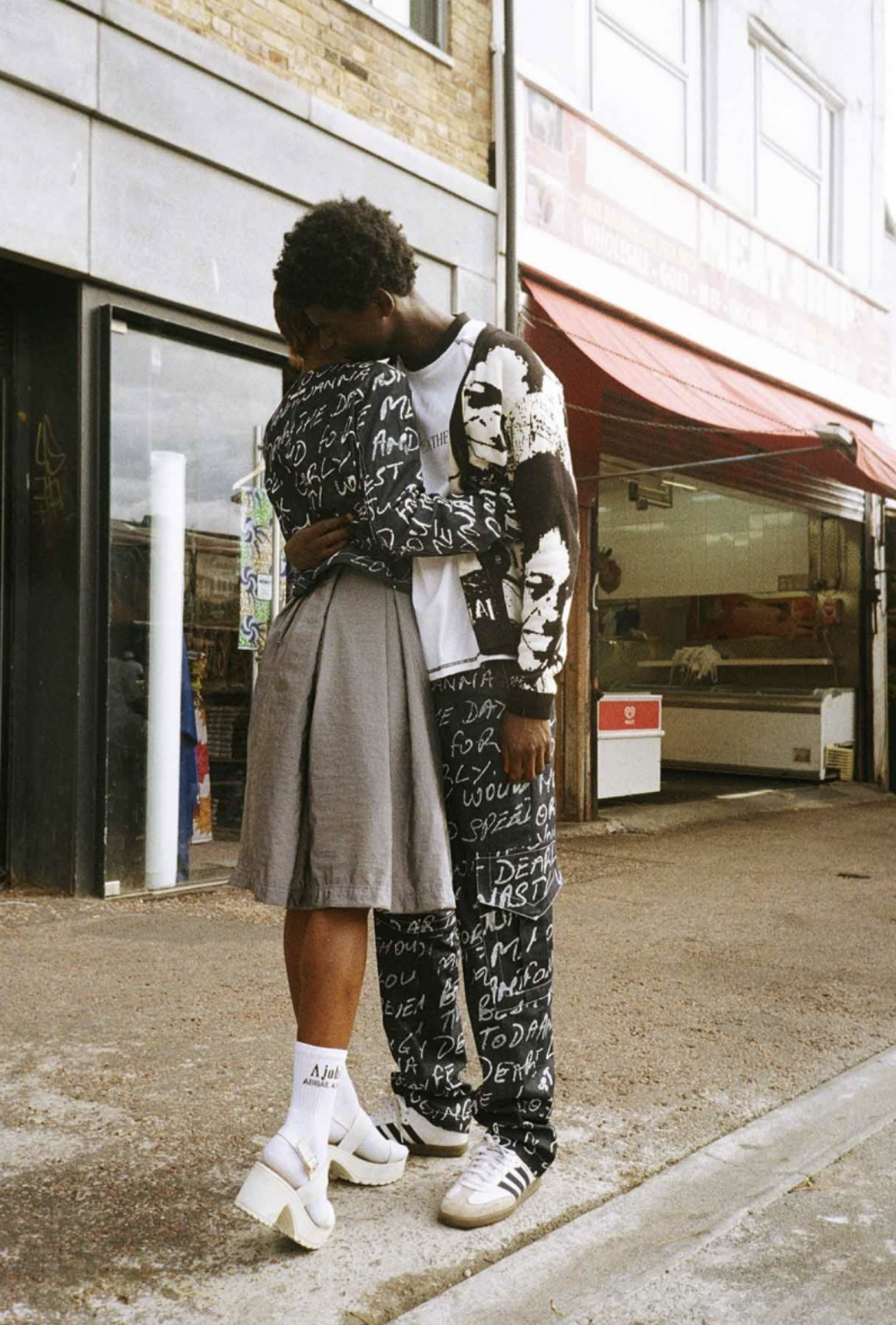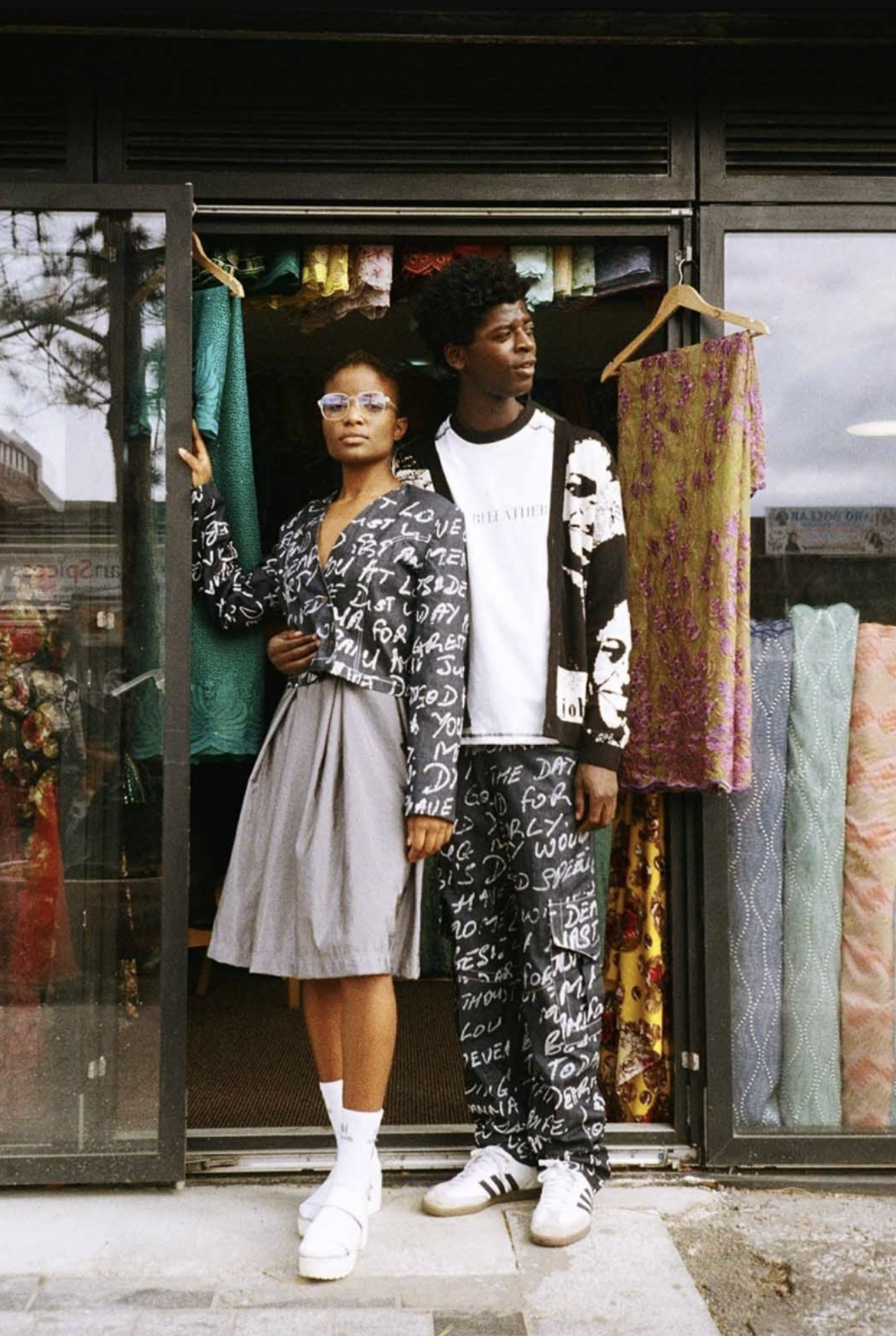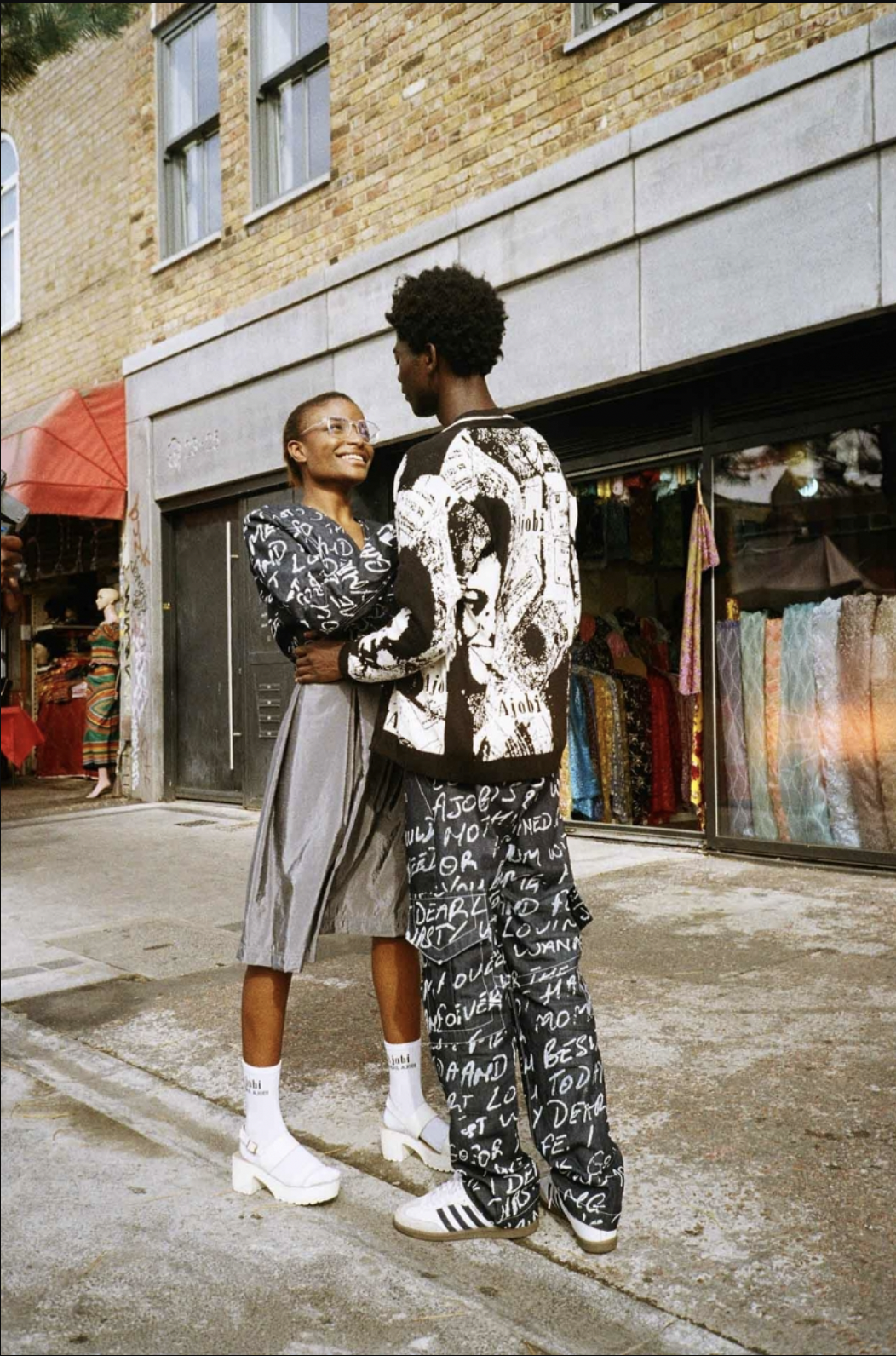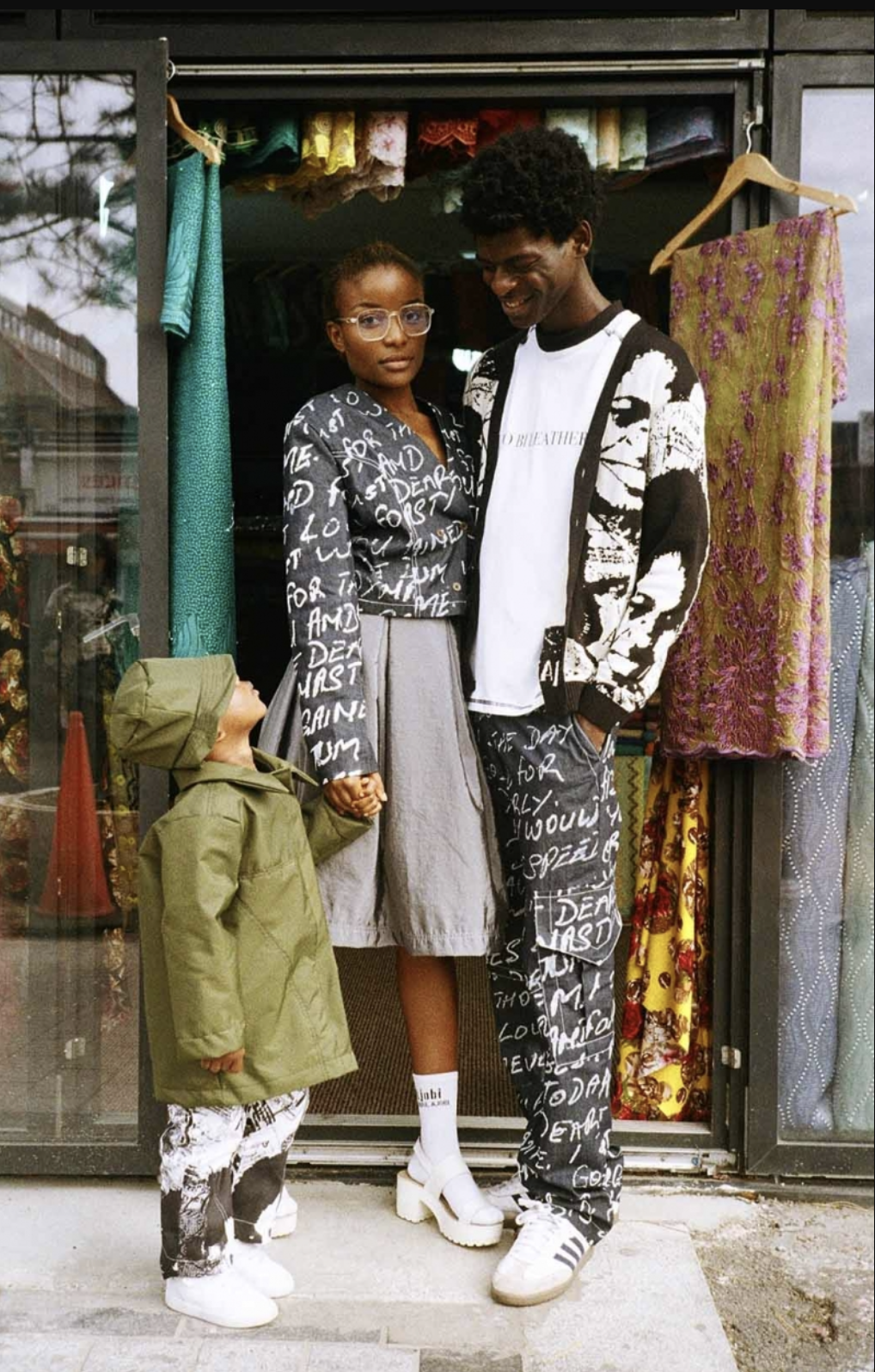 Abigail Ajobi September Capsule Collection.
Photo Credit: Abigail Ajobi/Facebook