It's All Glitz & Glamour At The Just Ended Accra Fashion Week SH18
It was a night filled with glitz and glamour and high standards of fashion models when the CFAO building was brought to light by creatives showcasing at Accra Fashion Week.
The event made history by being the first major/national fashion week in Africa (outside South Africa) to go twice a year, acknowledging the previous as the Chilly/Rainy edition and this as the Summer Harmattan edition.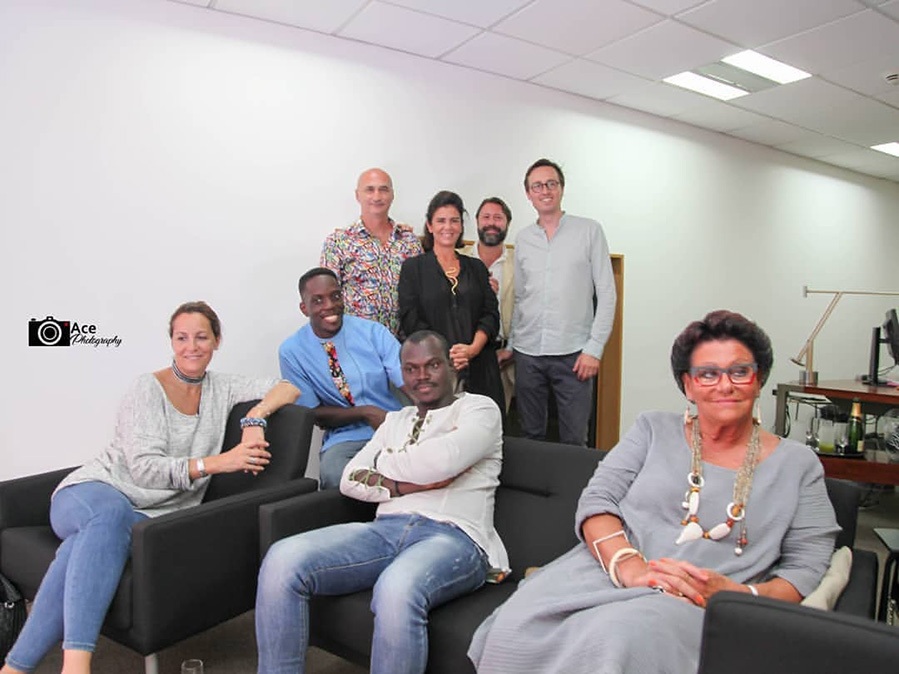 Also in attendance were various celebrities such as Magaret Murray, Adina Thembe, Pascaline Edwards, Lydia Forson, and more. The highlight was a surprise attendance by the French ambassador to Ghana Anne Sophie Ave who came to witness trend-setting clothes and even took to backstage to meet students of the Imperial College of Arts.
The event hosted Ghana's leading fashion brands amongst other African brands such as Mish Mega, Bri Wireduah, Aphia Sakyi, Mark Johnson, Afre Anko, Netseba, MXDonna, Abass, Onyx by Valentina, Thabied, and more. There has never been a much more impressive night with such top-notch designs.
Scroll through the pictures below to see some of the designs from your favorite designers: