'Black Panther' costumes Designer draws inspiration from Ghanaian cultures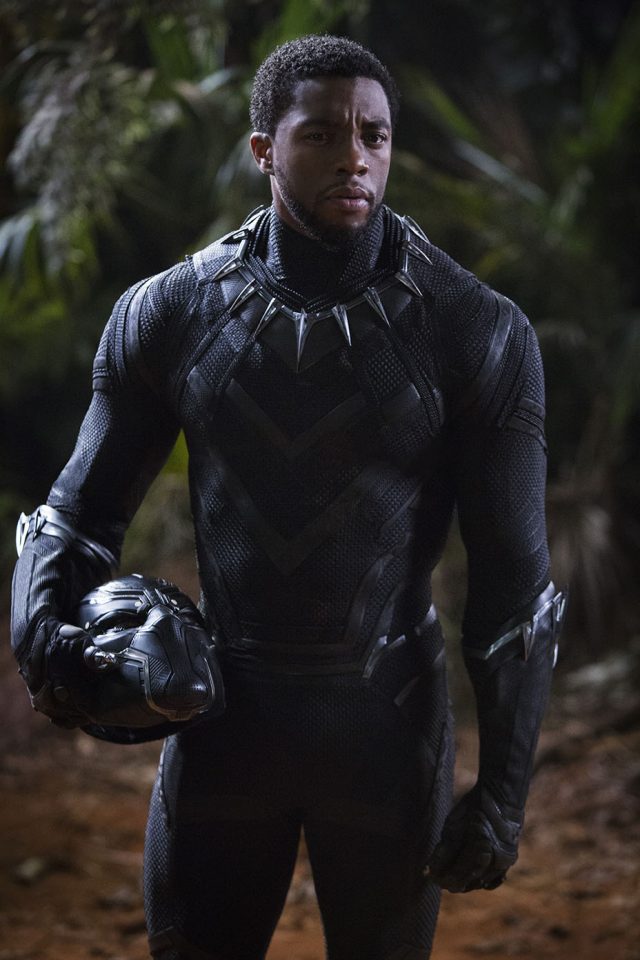 Black Panther is depicted as T'Challa (Chadwick Boseman), who rules over the fantastical African country of Wakanda, rich with vibranium, a mythic metal that is woven into the superhero's sleek black, repeating triangle-pattern suit and has allowed the population to make technological advances nearly a century ahead of the rest of the world. The fight for vibranium is at the heart of the story, with T'Challa defending the kingdom against Michael B. Jordan's Erik Killmonger. Black Panther, the super-stylish all black superhero film set to be released on Feb. 16, has 700 costumes fusing futurism, indigenous dress and high fashion.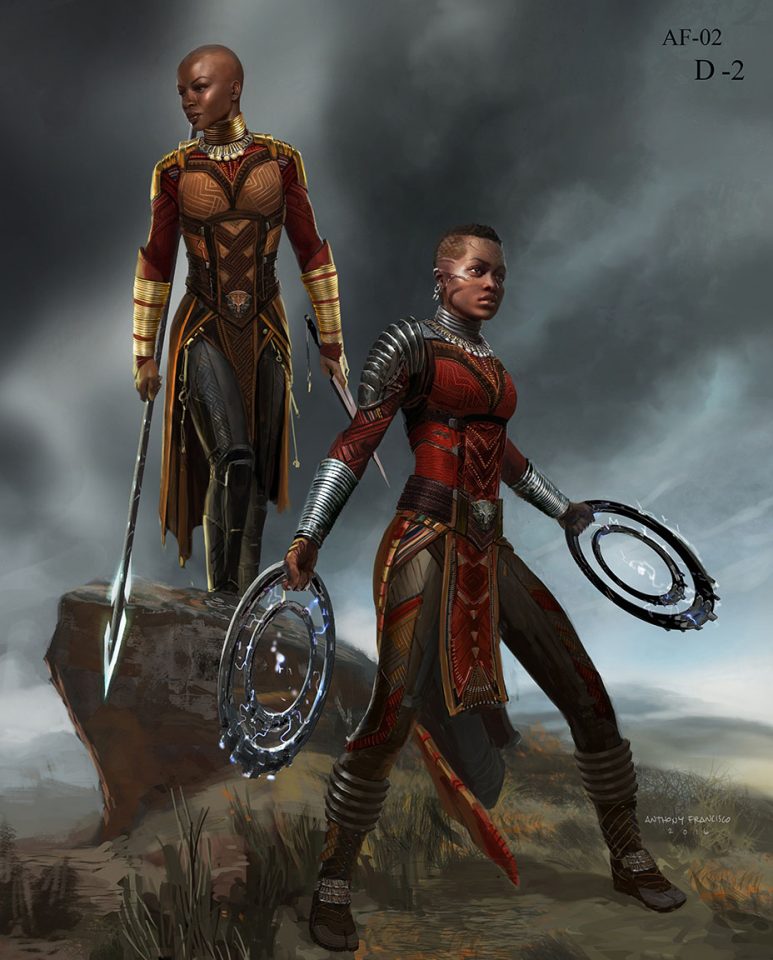 Ruth E. Carter, the costume designer for the franchise, has created costumes for some epic films, Amistad, Malcolm X and Selma among them, but nothing prepared her for the size and scope of Black Panther, using research that spanned from the Rose Bowl Flea Market to textile dealers in Accra, Ghana.
Carter worked with five illustrators, 14 designers, mold makers, fabric dyers, jewellery makers and more. "It was an army," the costume designer says. On her mood boards were images of African dress from the Maasai, Tuareg, Turkana, Xhosa, Zulu, Suri and Dinka peoples (including a men's glass bead, animal skin and cowry shell corset from the Metropolitan Museum of Art), as well as piercings and body art, and more abstract examples of drapery and beading. She also examined fashion by avant-garde pleating master Issey Miyake, African-style vintage pieces by Yves Saint Laurent and Donna Karan.
Carter dispatched shoppers to Ghana and South Africa to find real artefacts, textiles and jewellery, to use as prototypes. "For the Dora Milaje, I wanted to see Ndebele neck rings in real life and how heavy they were," she says, noting that for the safety of the actors, the neck rings were remade in rubber for filming.
For Bassett's costumes, Carter looked at Winnie Mandela. "I had a video of her arriving at a birthday party in South Africa wearing a traditional Zulu woman's ceremonial costume and headdress that was just beautiful," she says. As a futuristic nod, she wears a shoulder piece made from African lace designed in a circuit pattern and 3D-printed.
Ruth and her team paid respect to specific tribal inspirations that we came up with while creating a look that was entirely unique. Africa is indeed proud to be showcasing its rich culture to the world.