Fashion shows, art exhibition, business and fashion seminars
Hosted by Ramsey Nouah, excitement builds towards the upcoming Tozali African Fashion and Cultural Week in Abuja. In partnership with G&G Models Africa, a beautiful selection of gazelle like mannequins have been chosen out of the many that attended several auditions at Shop and Play.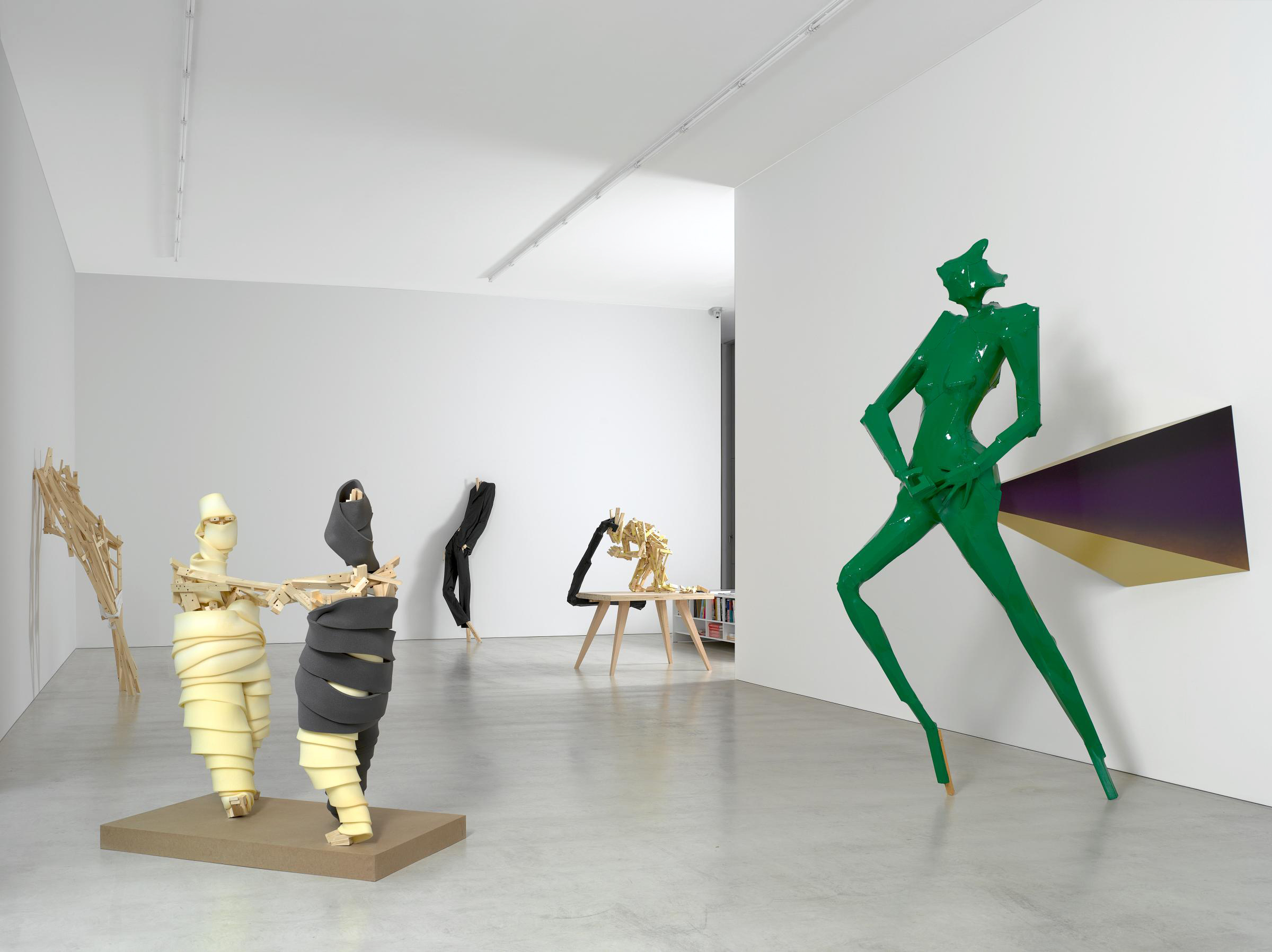 Once more, Diana Tambe CEO of AFCW anxiously prepares to arrive Abuja Nigeria on the 6th of September with her highly effective and efficient team of show producers Miss Jacqueline Berkelaar (CEO Quy Goddess), Technology Centre (start up company approved by Microsoft), George Alexander (official photographer), Tina Jones (MBE Consulting Inc.) and performing artists; Valentine, Nabil Nabstar, Drey GoldHead all arriving from various countries such as; the Netherlands, the United states, France, United Kingdom and Belgium.

As preparations are further underway, the team is pleased to announce its hosts for the three day event namely Ramsey Nouah, popular Nollywood actor with a variety of awards under his belt and current hit-maker 76, Big Moh of Wazobia FM, from vocals to visuals, Ms. Tambe and Abubakar are progressively set to entertain residents of Abuja.
Business and fashion seminars will be put in place by Maison Loulabelle, Looks by Daphne and iDare. NOTREAD a network platform promoting drive for Innovation, Creativity and Enterprise amongst young people in Nigeria. A scheduled Business & Fashion Seminar and Press Conference is set to hold on September 14th 2017 at the Exhibition Pavilion art gallery area 11 by 12 pm with preselected bloggers, press members, media partners and fashion students. TAFCWA cordially invites both the international and national press members to attend the briefing before the show, press passes are available to pick up on this day.