Saturday lineup at Africa Fashion Week London 2017
The lineup for Saturday's Catwalk Show has been finalized. Expect to see on the first catwalk show of the day at 3 pm with designers like JUTU, BECCA APPAREL, LUVITA CREATIONS, ABISOLA AKANNI, TRIBAL PIECES, TUBO, VALERIE AZINGE ATELIER, and TOBAMS COLOURS.
Abisola Akanni
Believing that Africa emulates the western way of dressing to demonstrate a sign of social and economic progression but in turn has lost the cultural background. Furthermore, her focus for this collection and her brand is to celebrate a modern interpretation and combination that still offers desirability for the contemporary fashion consumer. Fresh from Graduate Fashion Week 2017, the direction of Akanni's latest Spring Summer RTW 2018 Menswear collection is 'Back to School' focusing on merging Western and African school uniforms.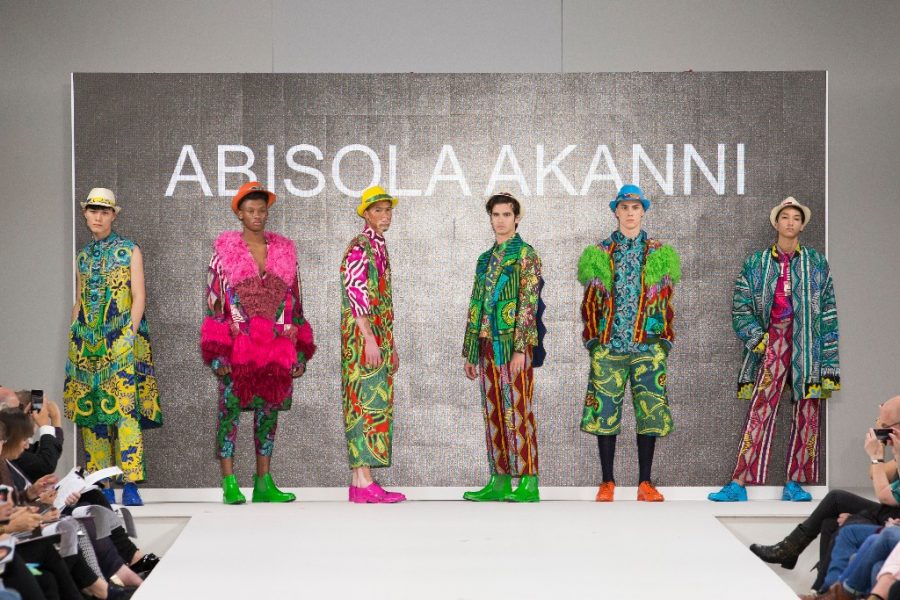 Valerie Azinge Atelier
A renowned African design house based in Nigeria. The brand, only 3 years old, are known to create styles for every story using luxurious fabrics that caress bespoke accessories.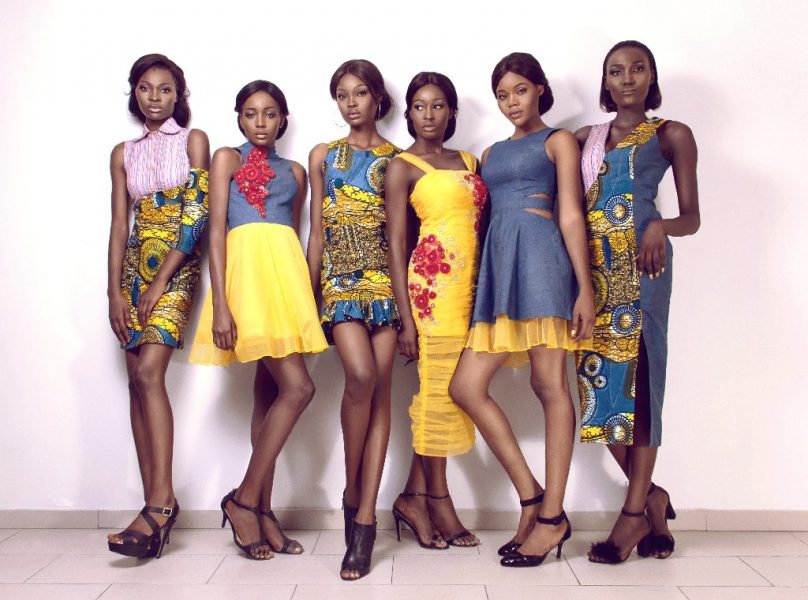 On our second catwalk show of the day at 5 pm are: DAFT MINERVA, AMINA PLUMMER (BIBINI), I-KOLLECTION, NEVICE and TALANSI.
Daft Minerva
Based in New York, Dario Mohr is Daft Minerva's driving force. Hand painted, hand illustrated and hand embellished Fine Art Fashion series pulls inspiration from numerous sources, including Aboriginal and Tribal art, sacred geometry and fractals and African Masks.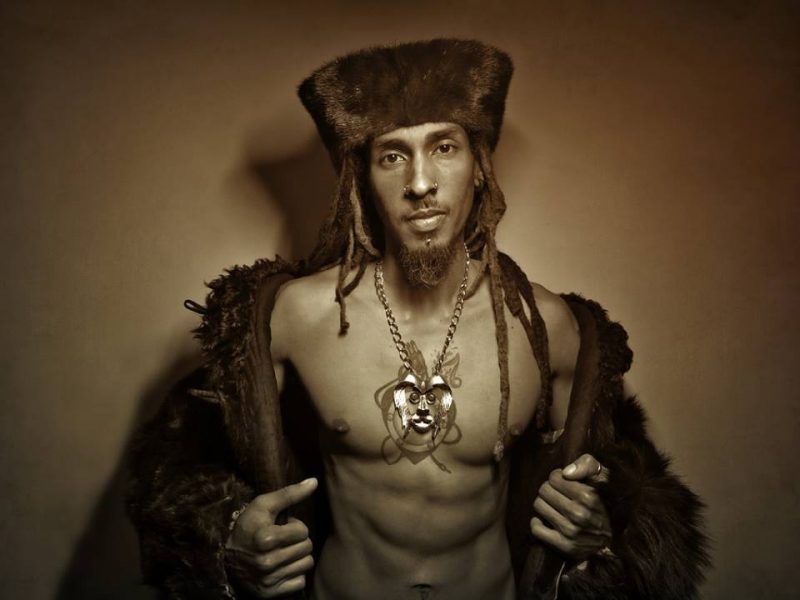 Signature Secret
Oreva Okowa is the founder/Creative Director Signature Secret. She is the Founder/National President (FADEA) Fashion Designers and Exhibitors Association International.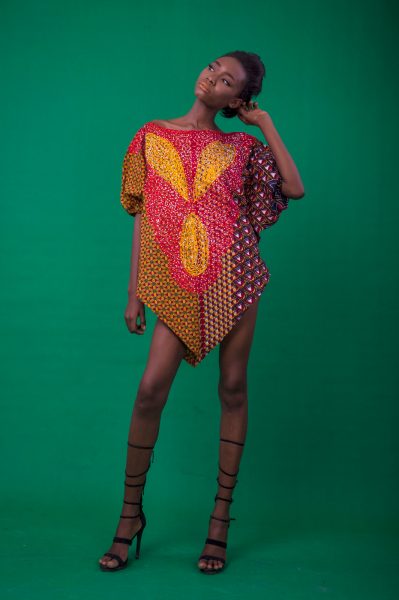 And finally, the third and last catwalk show starts at 7 pm with STITCHES, BLINGSHIKI, CAESAR COUTURE, SOBOYE, YEMZI, VATACASE, TSITSI FRED, PALEDI SEGAPO – PALSE and MARY MARTIN LONDON holding the place down with amazing designs.
Caesar Couture
Sleek, suave and dapper are a few words to describe the brand. Known for exquisite tailoring services and refined design silhouettes of tuxedos, patterned suits, single button suits, double-breasted as well as traditional clothing.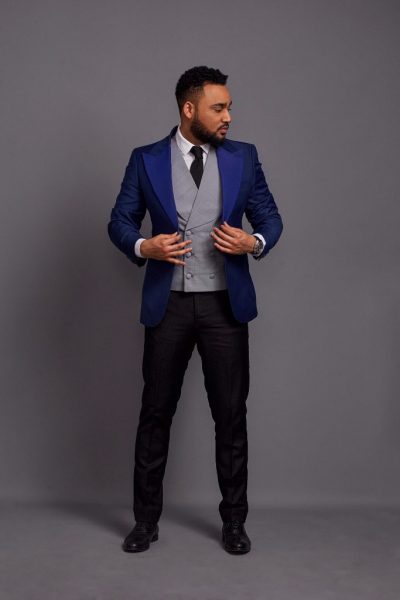 Mary Martin
Award-winning fashion designer Mary Martin began a career in the music industry and enjoyed years of success as a vocalist and an artist manager, but her passion for fashion continued to grow. Today, Mary Martin's collections have been gaining recognition as a go-to for looks on the red carpet and featured on shows This year's collection is focusing on the art and antique artifacts of Nigeria.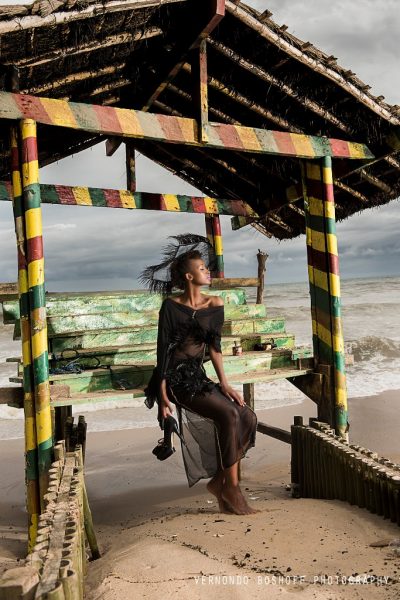 Paledi Segapo – Palse
South African powerhouse Menswear designer Paledi Segapo will be bringing his new collection under the brand name PALSE to the AFWL catwalk for the first time.

Yemzi
British-Nigerian fashion designer Elizabeth-Yemi Akingbade founded Yemzi in 2013 with a limited edition range of environmentally friendly printed t-shirts. The fashion brand's first ready-to-wear collection (SS16) was released in 2015, setting the premise for Yemzi's aesthetic. Tired of seeing African designers limited by the same Dutch wax designs, Elizabeth-Yemi creates the artwork for her collections, which are inspired by West African culture. She combines her unique fabrics with Western and traditional silhouettes.