Designers Take Centre Stage at AFI Joburg Fashion Week 2023
Fashion enthusiasts, designers, photographers, influencers, and models converged at The Forum Campus in Bryanston to immerse themselves in the vibrant showcase of the AFI Joburg Fashion Week Spring/Summer 23/24 collections.
The three-day runway show unearthed spring/summer collections from exceptional design talents from across the continent, reflecting the rich tapestry of African fashion. Among the celebrated names in this year's line-up are: Alia Bare of Alia Bare (Niger), Tumi Nakedi of Tumi Captivating (South Africa), Seneo Moji of Kaylaamiel Creations (Botswana), Bongiwe Walaza of Bongiwe Walaza (South Africa), Londeka Buthelezi-Ndaba of Malondie (South Africa), Bathini Kowane of Bathini Designs (South Africa), Papy Kaluw of Urban Zulu (DRC), Tumie Mohoasa of Nguo (Botswana), Kwenzi Nkomo of Indoni Fashion House (South Africa), Siphosihle Masango of MASANGO (South Africa), Thabiso Thokane of Woke Studios (South Africa), Keamogetswe Phiri of House of Stevolution (South Africa), Sello Medupe of SCALO by Sello Medupe (South Africa), Tshepo Rakale of Gvllvnt (South Africa), AFI Fastrack Finalists 2023 and of AFI's in-house private label, AFI Privé.
Fashion enthusiasts who graced the event were treated to unforgettable performances by a star-studded lineup of African artists.
Explore highlights from the three-day fashion extravaganza below:
Gavin Rajah
Veteran designer Gavin Rajah showcased his stunning collection featuring Zanele Muholi x Somnyama Ngonyama. The collection explored the beauty and darkness of the 70s, telling a phenomenal story through art and fashion.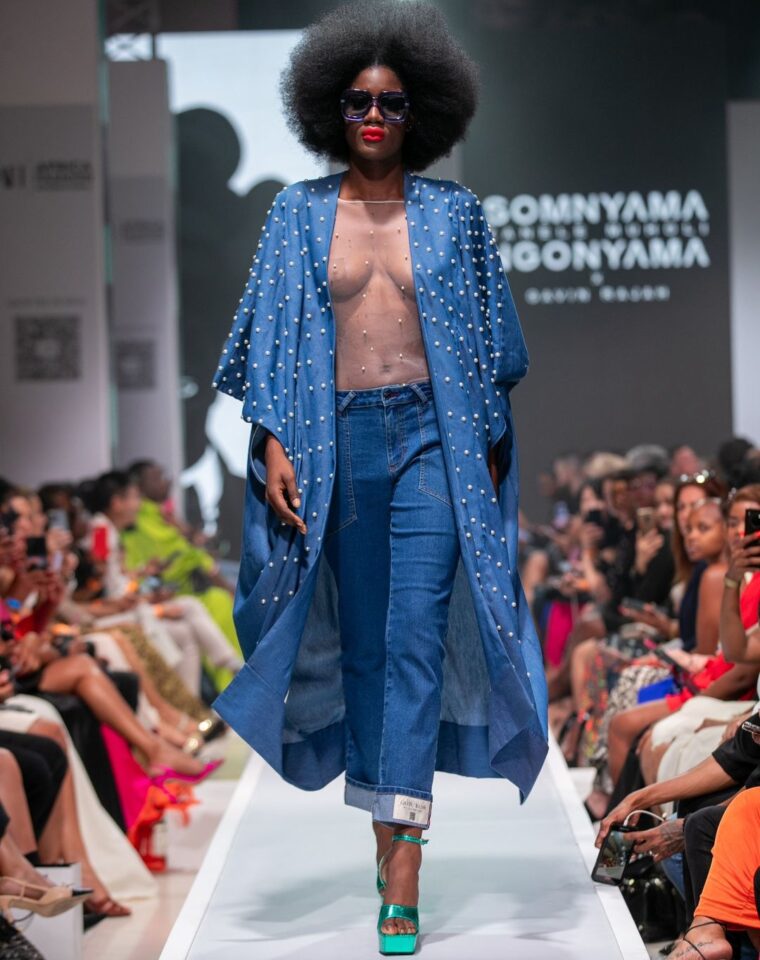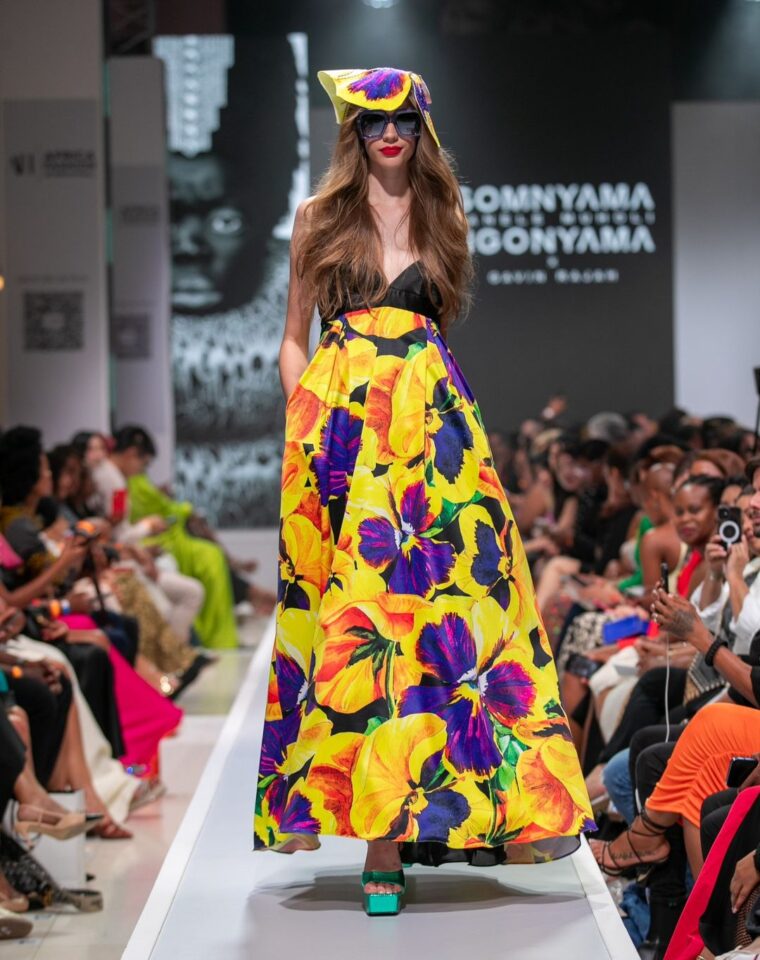 Alia Bare
Niger fashion designer Alia Bare kept AFI guests intrigued with her vibrant and dynamic collection titled "DNA"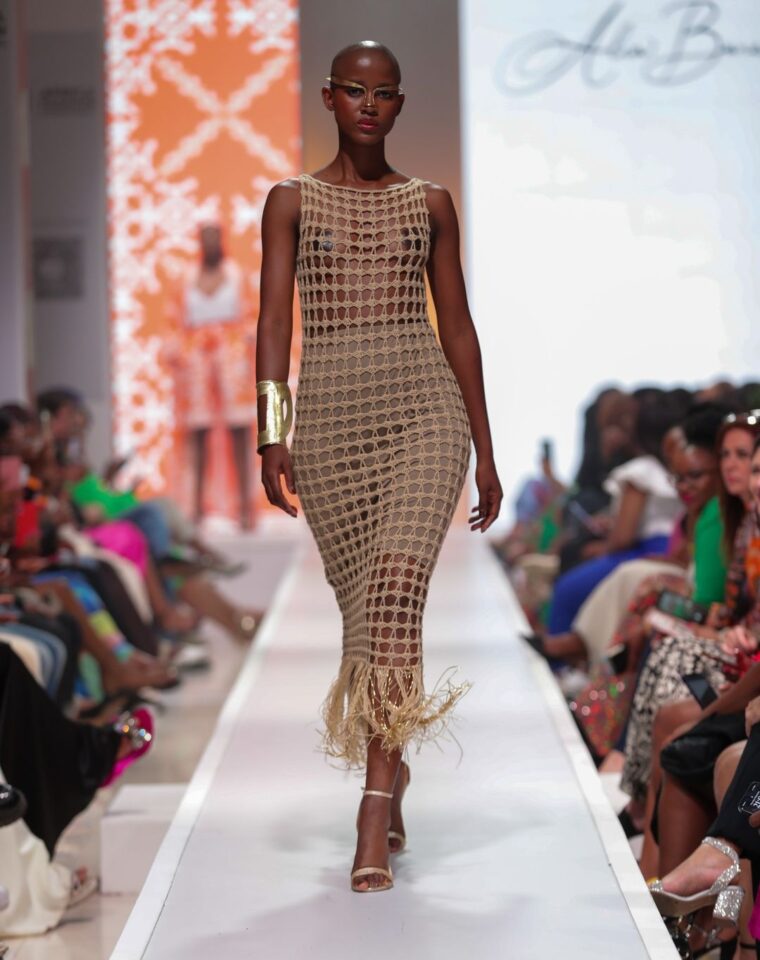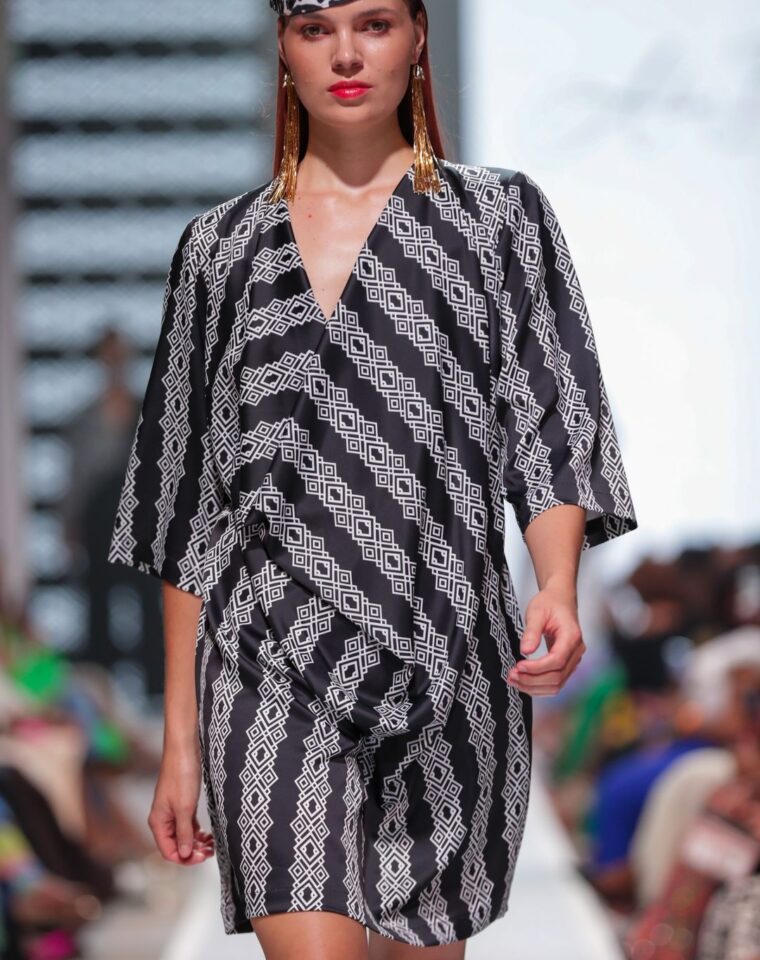 Tumi Nakedi of Tumi Captivating Fashion
Making her Joburg Fashion Week debut, Tumi Nakedi did not disappoint. She showcased a trendy womenswear range of fashion-forward dresses in rich reds, bright yellows and daring greens. The flowy silhouettes featured in the collection, makes the garments suitable for all types of women.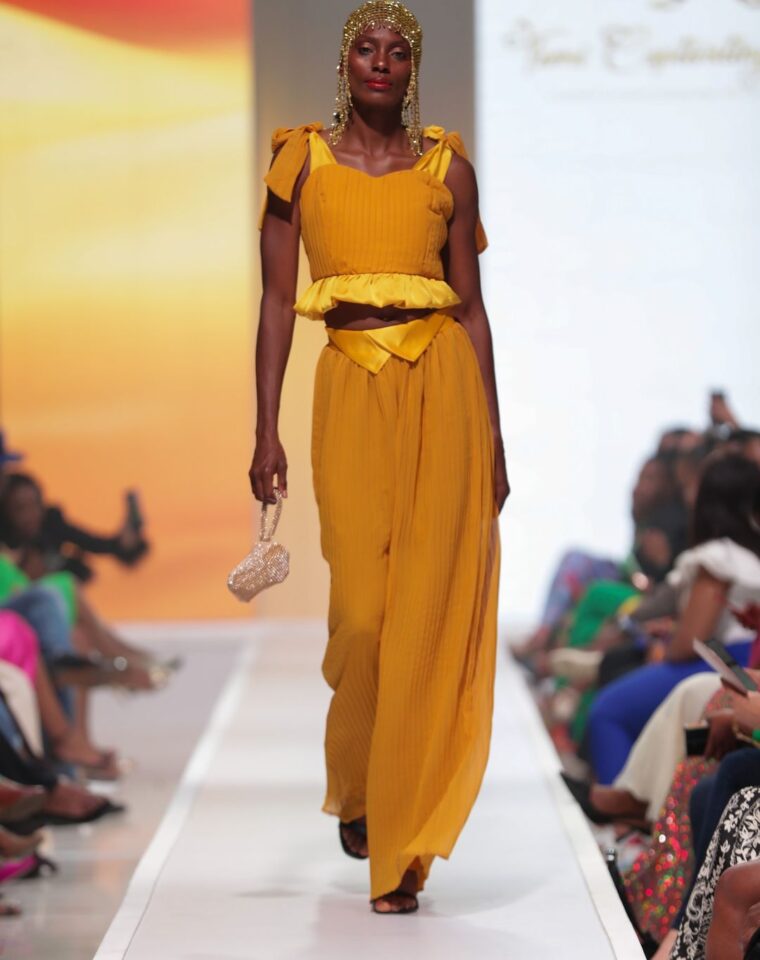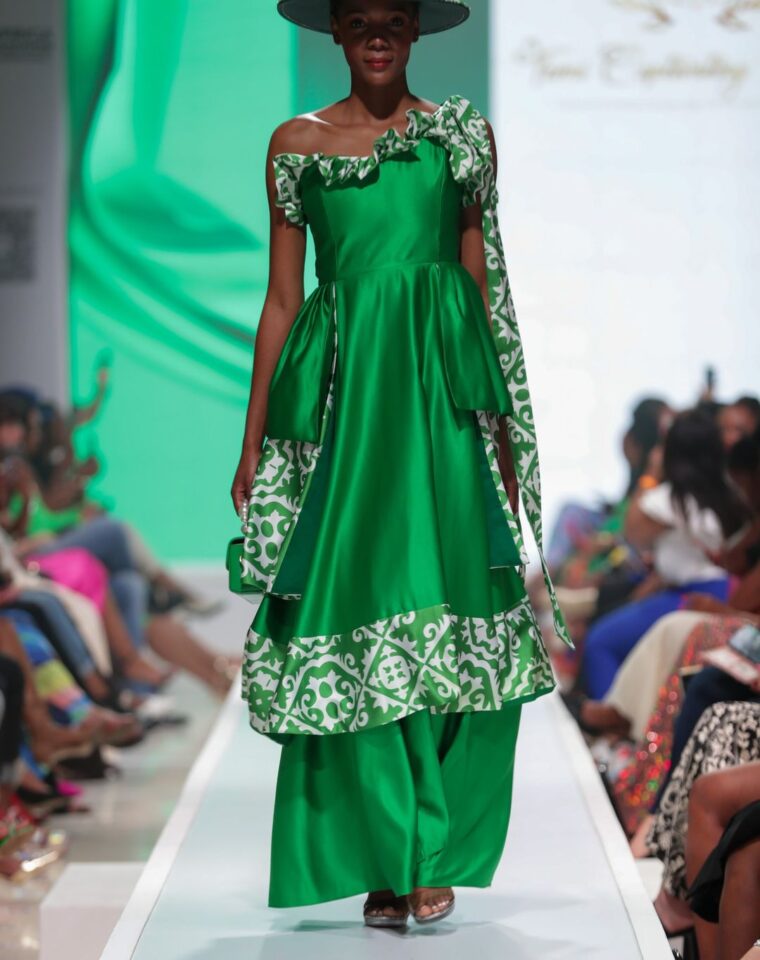 Kaylaamiel Creations
Founded by Seneo Moji from Gaborone, Botswana, Kaylaamiel Creations collection features pieces that embody the essence of African fashion, blending traditional fabrics with modern silhouettes.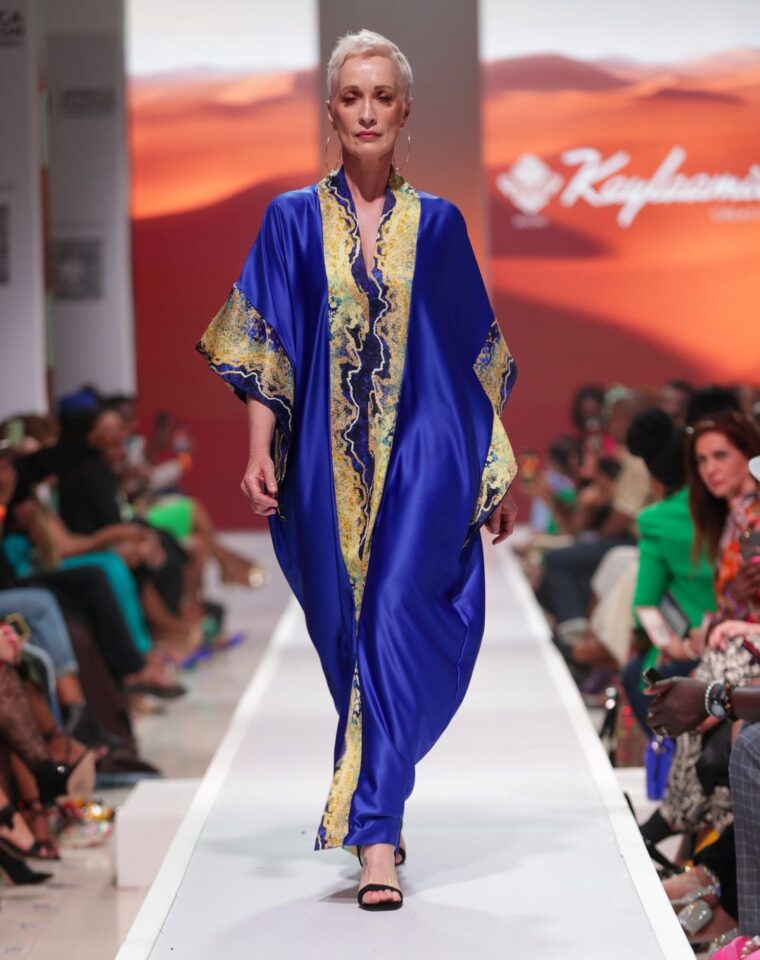 Malondie
The multi-award-winning fashion brand owned by Londeka Buthelezi-Ndaba took the stage by storm at Joburg Fashion Week Day 2. Drawing inspiration from her late mother's impeccable sense of style, the designer showcased a collection that celebrates all shapes of women.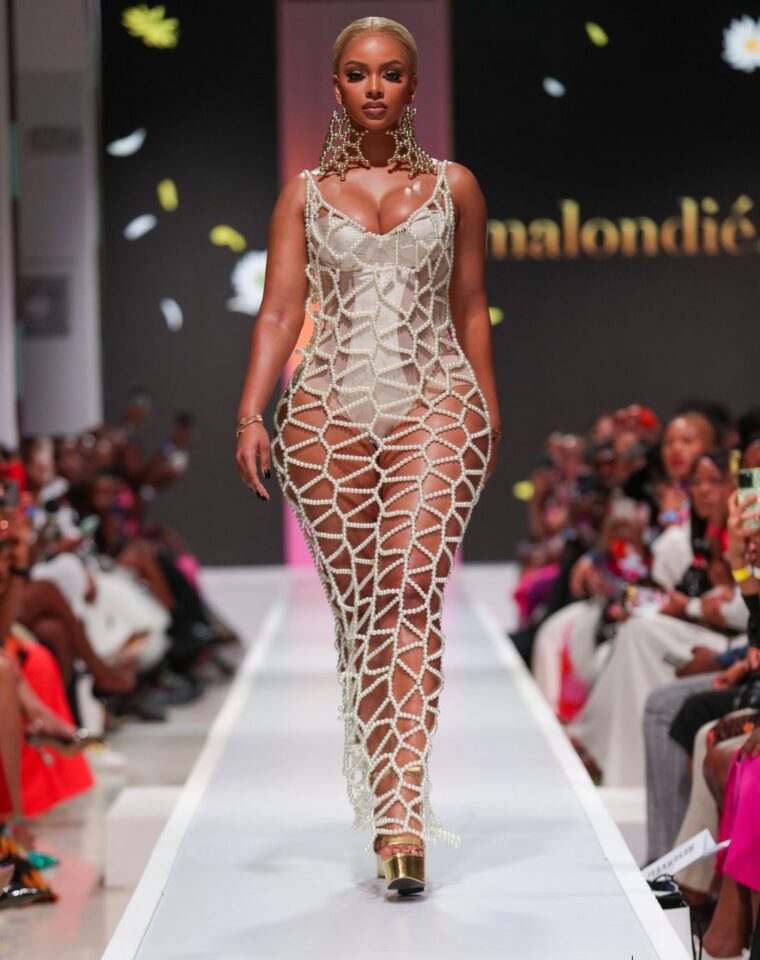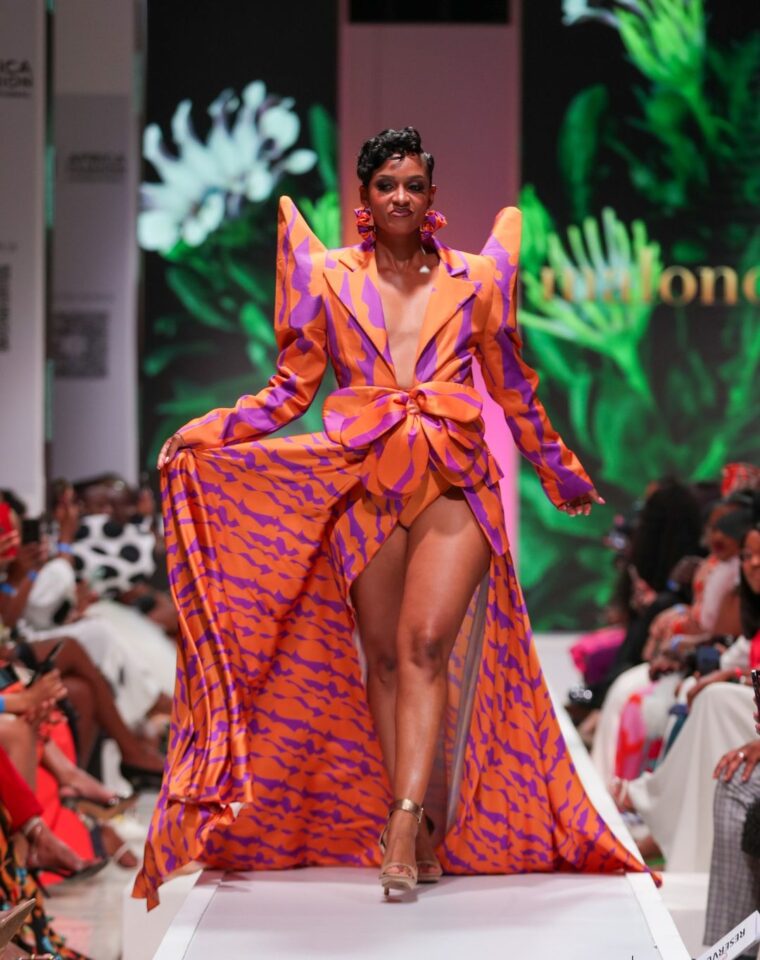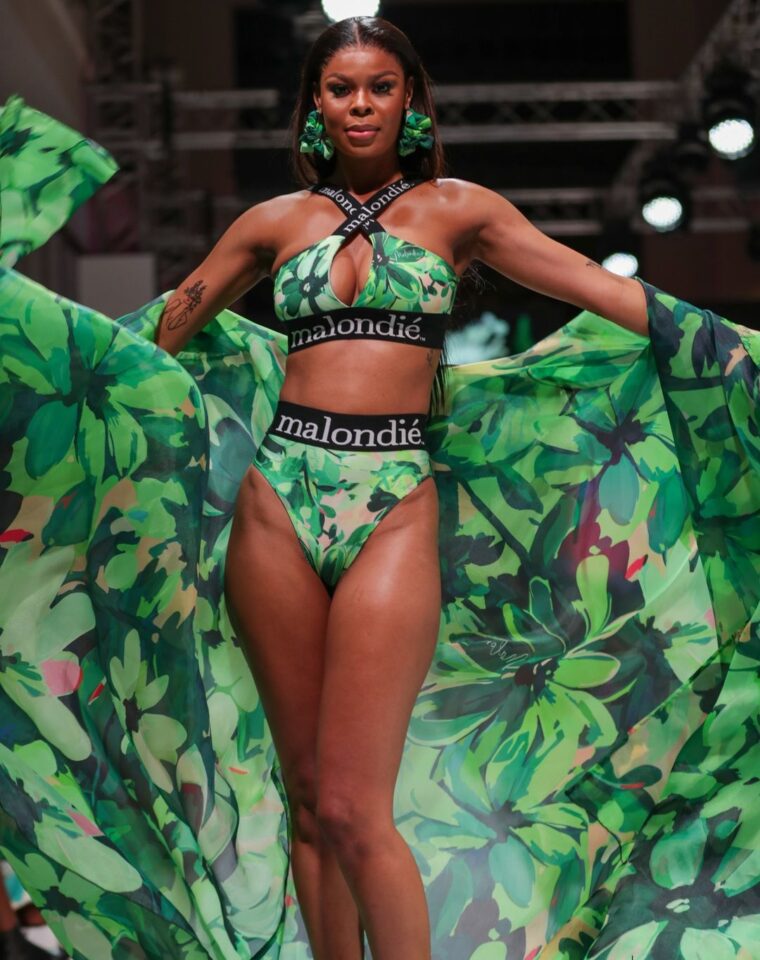 Urban Zulu
Urban Zulu's latest collection features the brands signature bold prints and unique designs. The collection is not just about fashion, it's about telling a story.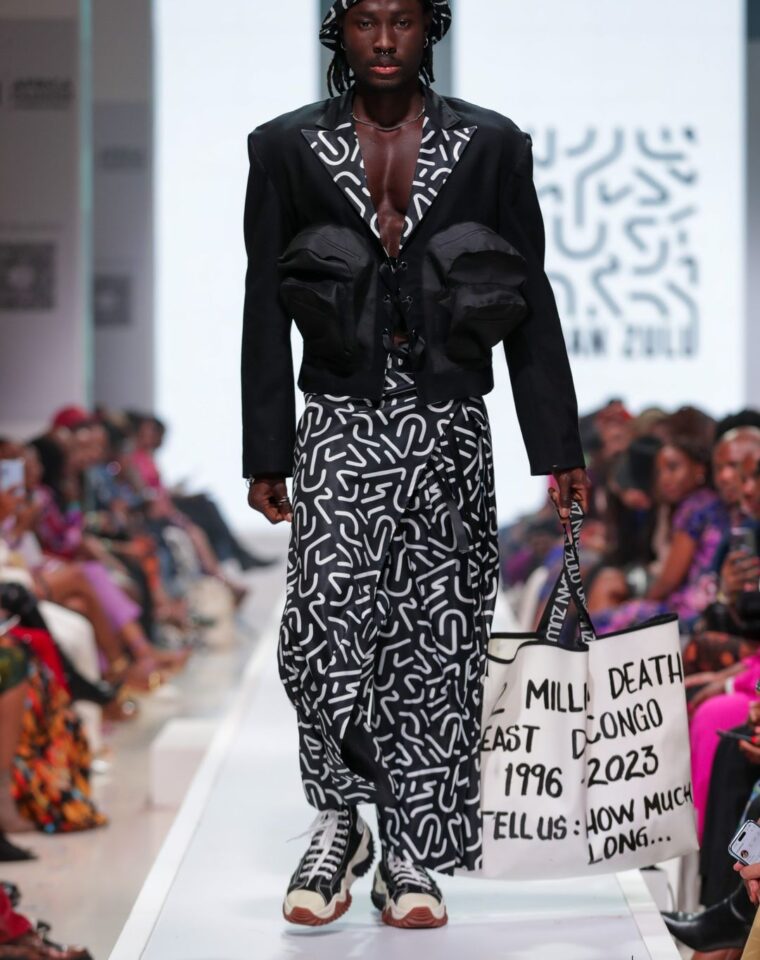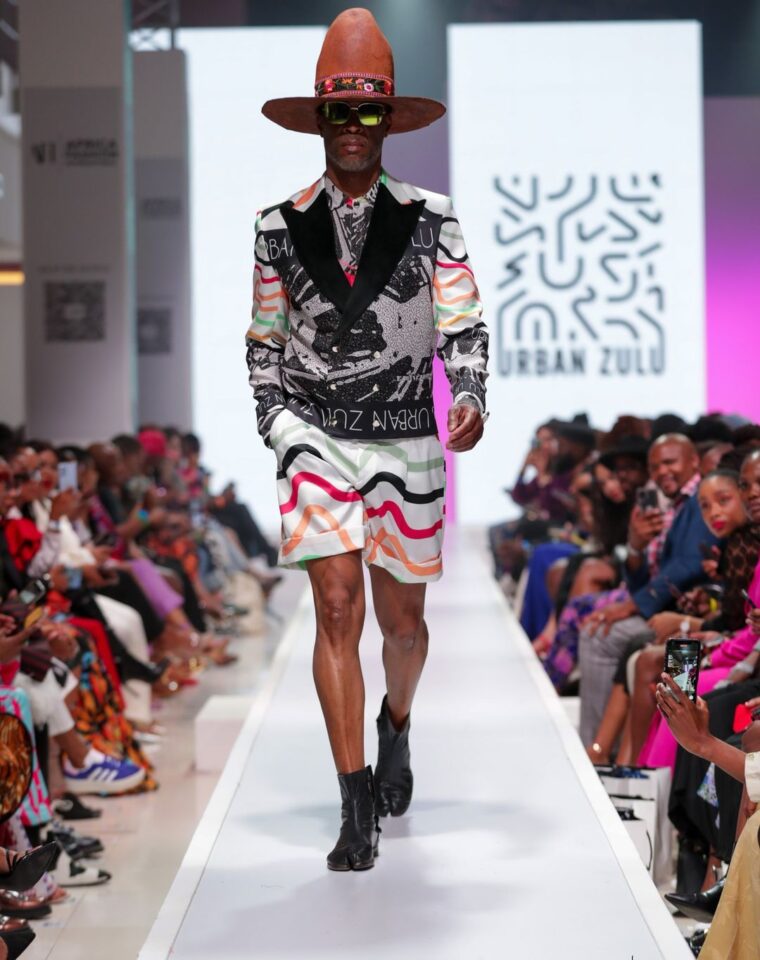 Bathini Designs
Bathini Designs known for its high-quality clothing geared for the modern African woman showcased a collection that was a perfect blend of tradition and modernity. From bold prints to intricate details, the collection captures the essence of African fashion.
MASANGO
The Johannesburg-based fashion label delivered nothing but regal looks! The collection plays with textures, embellishments and cinched silhouettes depicting African luxury and abundance.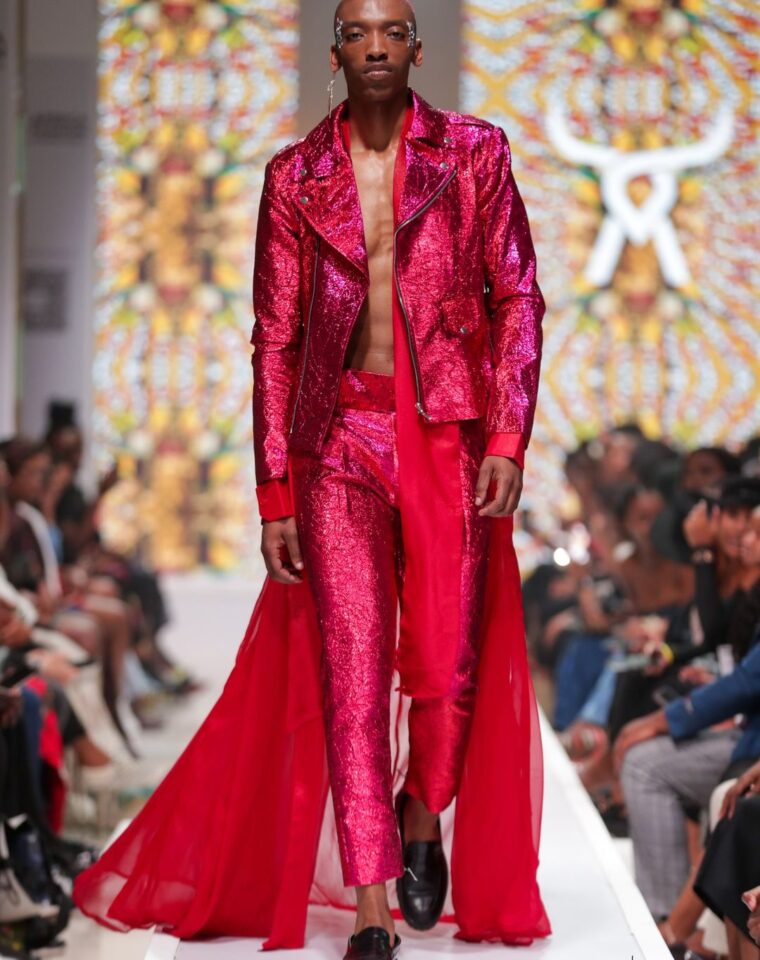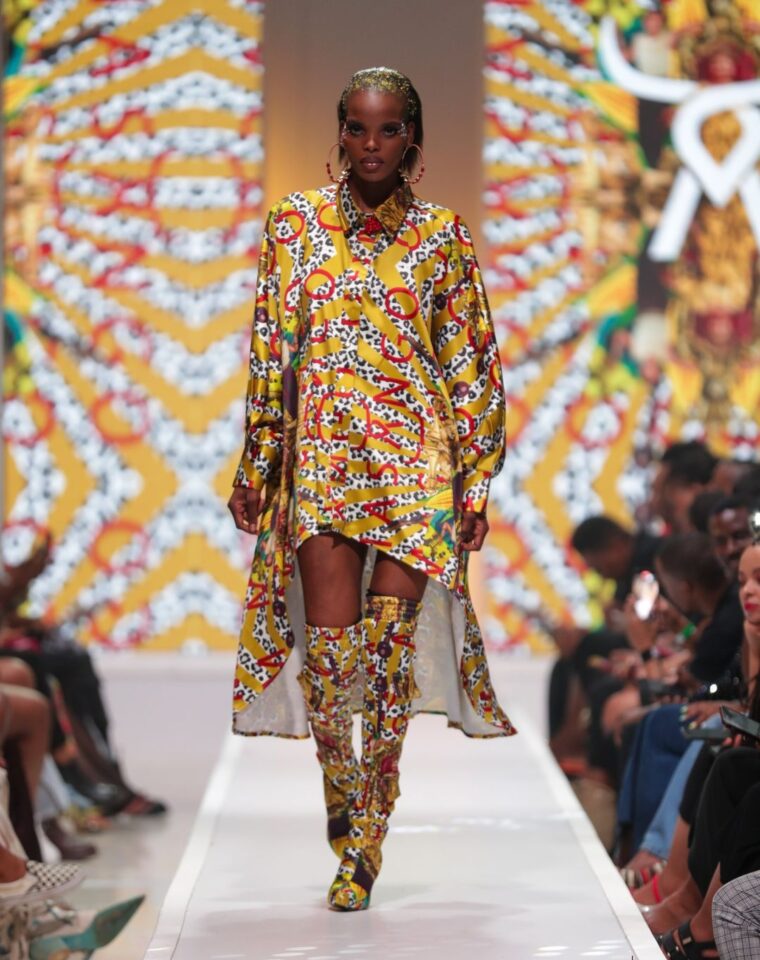 SCALO by Sello Medupe
SCALO by Sello Medupe's runway shows are characterised by drama – in the architectural, hourglass silhouettes, artful draping in their theatricality and the "optimism collection" demonstrated exactly this!