The Septem Edition of The Ghana Beauty Awards Scheduled for November
This year's award is the 7th edition under the theme; Celebrating Excellence; Finding Perfection in Imperfection.
The event is set to take place on Sunday, November 12, 2023, at the Labadi Beach Hotel, Accra at 6 PM and it will be part of, a week-long celebration of the beauty industry including a summit among other activities.
Industry practitioners, businesses, and brands are expected to nominate themselves through a link on the awards' website and other social platforms.
The 7th Ghana Beauty Awards Committee extends a warm invitation to all beauty aficionados, experts, enterprises, and labels to partake in this illustrious occasion, commemorating the allure of Ghana and beyond. Prepare to immerse yourself in the captivating artistry and beauty of Ghana's beauty sector, and don your most regal and glamorous attire for the event, adhering to the Royal Glam dress code.
Voting is still ongoing, so if you want to see your favorite nominee win, be sure to cast your vote today! You can vote online by checking this link (bit.ly/gbaward) or by dialling *711*51# on your phone. Voting ends at midnight on November 6, 2023.
About The Ghana Beauty Awards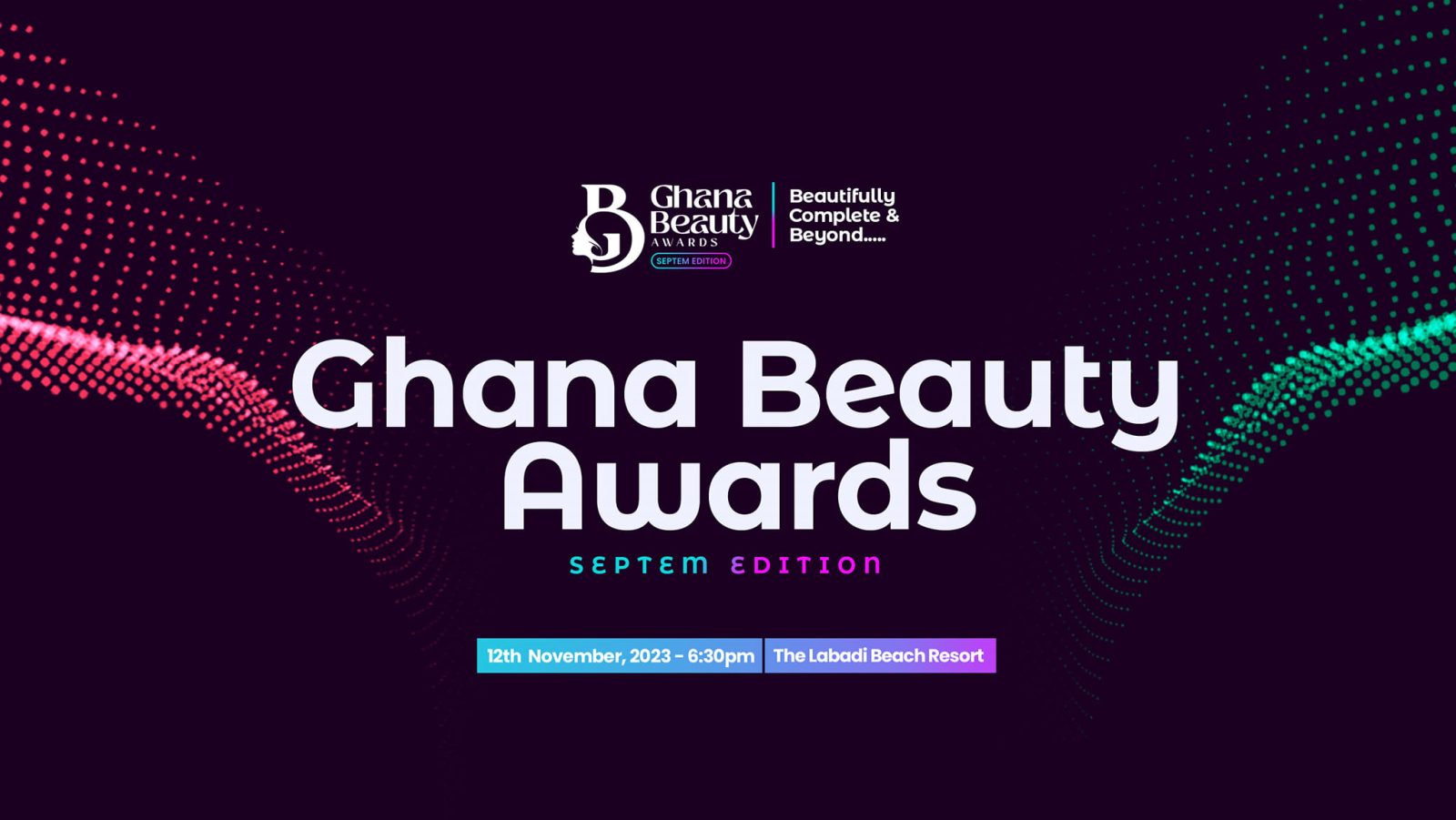 The Ghana Beauty Awards formerly known as the Ghana Makeup Awards is Ghana's first and only annual beauty awards event that rewards excellence in the Beauty Industry.
The Event rewards Practitioners, Wholesalers, and Retailers of Beauty Products, Service Providers, Beauty Training Institutions, Pioneers, Advocates, Supporters, and Partners of the Beauty Industry. The Ghana Beauty Awards started with the sole objective of championing excellence and continuously raising the performance bar by awarding stakeholders who have distinguished themselves. Over the years, the Awards have created healthy competition among stakeholders, shaped conduct and service delivery, and raised the image and reputation of the Industry. The event rewards stakeholders in several areas of the beauty trade.