SA Fashion Week AW24: From the Unforgettable Fashion to the Iconic Runway Moments
Celebrating more than 27 years of shining the spotlight on local fashion, SA Fashion Week continues to shine as it showcased the autumn/winter collections over the last three days.
This year's edition, organized with the support of Mall of Africa, Mr. Price, Isuzu, Cruz Vodka and Carlton Hair, the South African Fashion Week AW24 hosted 9 shows showcasing 31 collections.
The event was held at The Mall of Africa from 19 – 21 October with fashion enthusiasts, the media, fashion critics and the general public dressed to the nines to watch designers showcase their collections.
Sustainability took center stage on the SAFW runways, where designers presented accessible and timeless pieces that authentically reflected the essence of their respective brands.
The Cruz Collective officially opened SA Fashion Week AW24 with Michael Ludwig Studio being the first to take to the runway. Ludwig showcased a sustainable collection of elegant looks for a classic woman. Ephymol followed with an all-black menswear collection, while Fikile Sokhulu closed the show on day one with a stunning collection titled, "Library".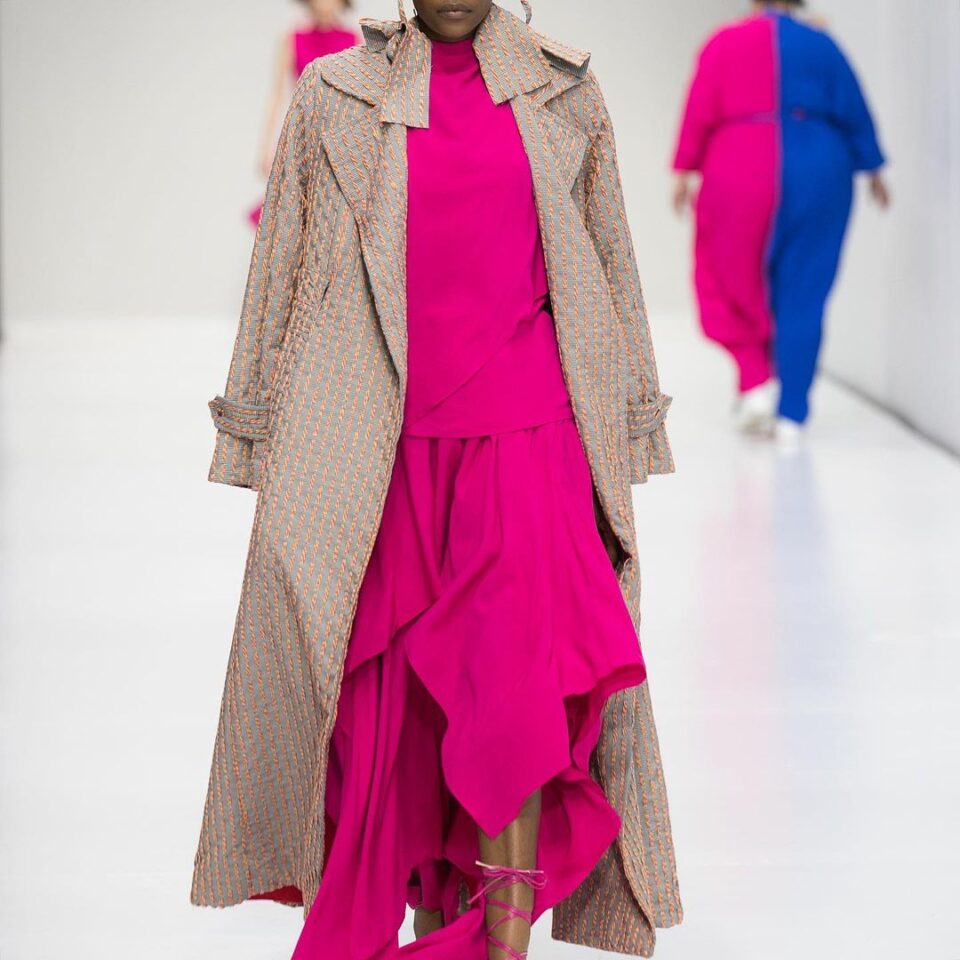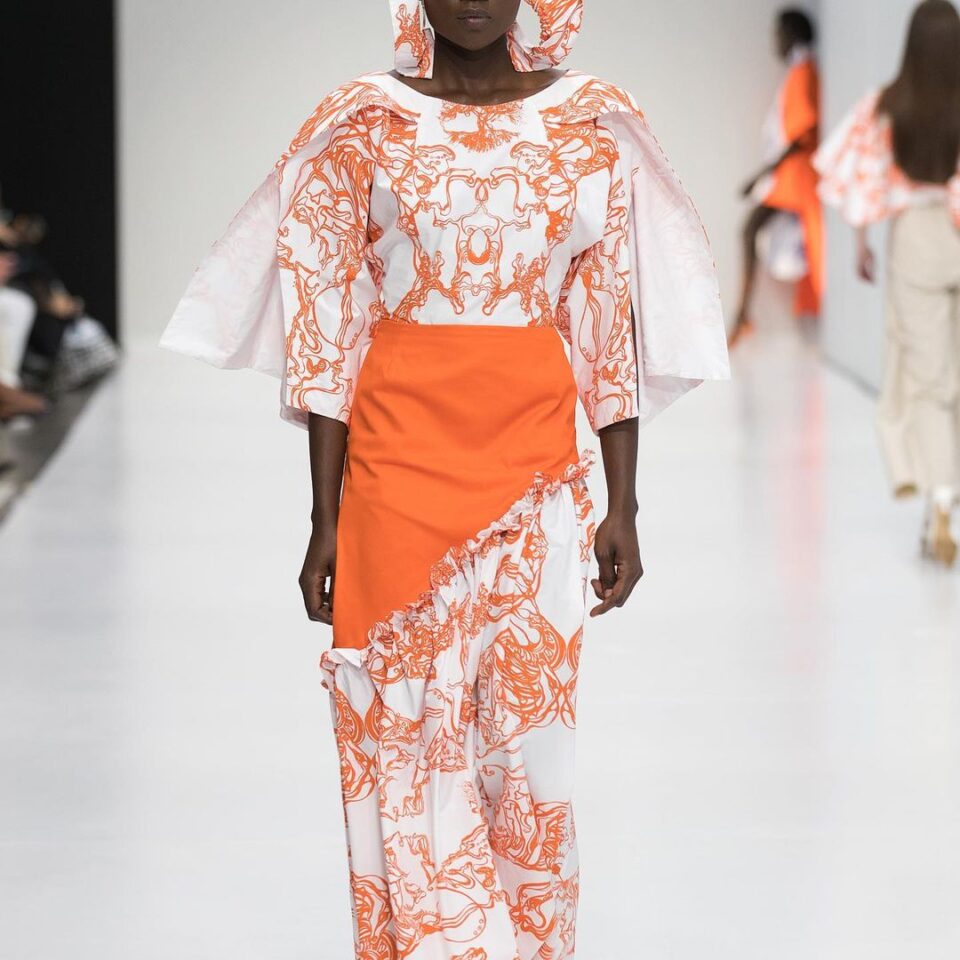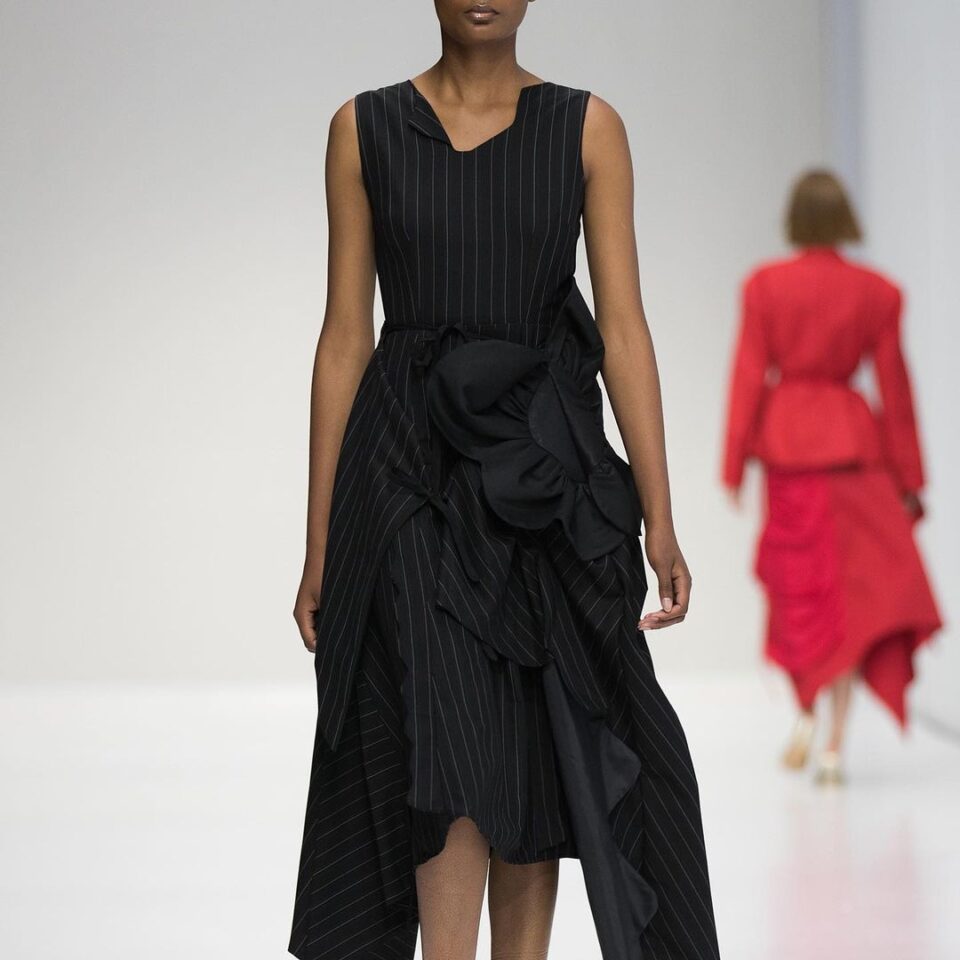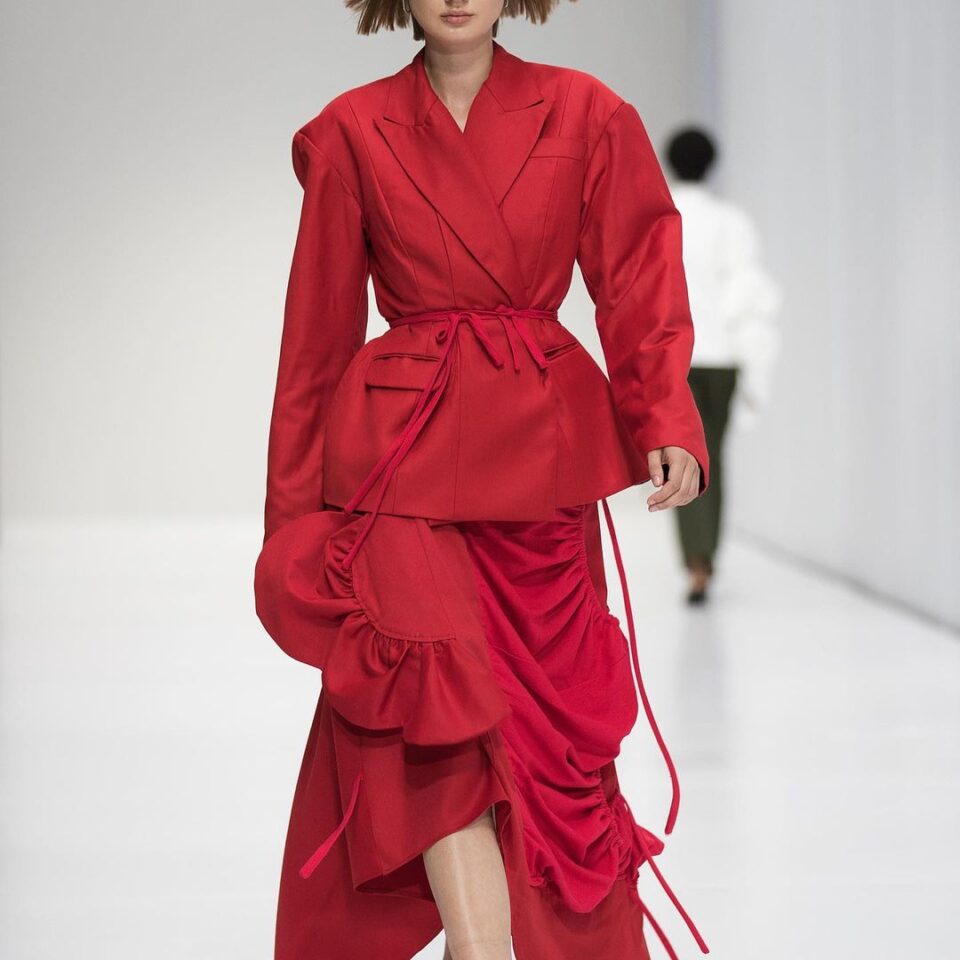 Show 2 of the day saw colourful and inspiring pieces from Oyama Conintebe who brought the people closer to her roots by paying homage to Xhosa culture in a modern way. The Bam Collective followed with a collection titled "Extraterrestrialism", which was first shown in Milan. After Bam was Thando Ntuli of Munkus, winner of the 2022 SAFW New Talent Search Competition.
Closing day one of SA Fashion Week AW24 collections was Thula-Tu, who showcased a womenswear collection of dresses, jumpsuits and suits followed by VNTU and Elwen Designs.
Day 2 of the SA Fashion Week was jam-packed with designs and people. The ISUZU Luxury Collection kickstarted with an opening show featuring latest collections from iconic local designers Jacques van der Watt's of Black Coffee and Palesa Mokubung of Mantsho.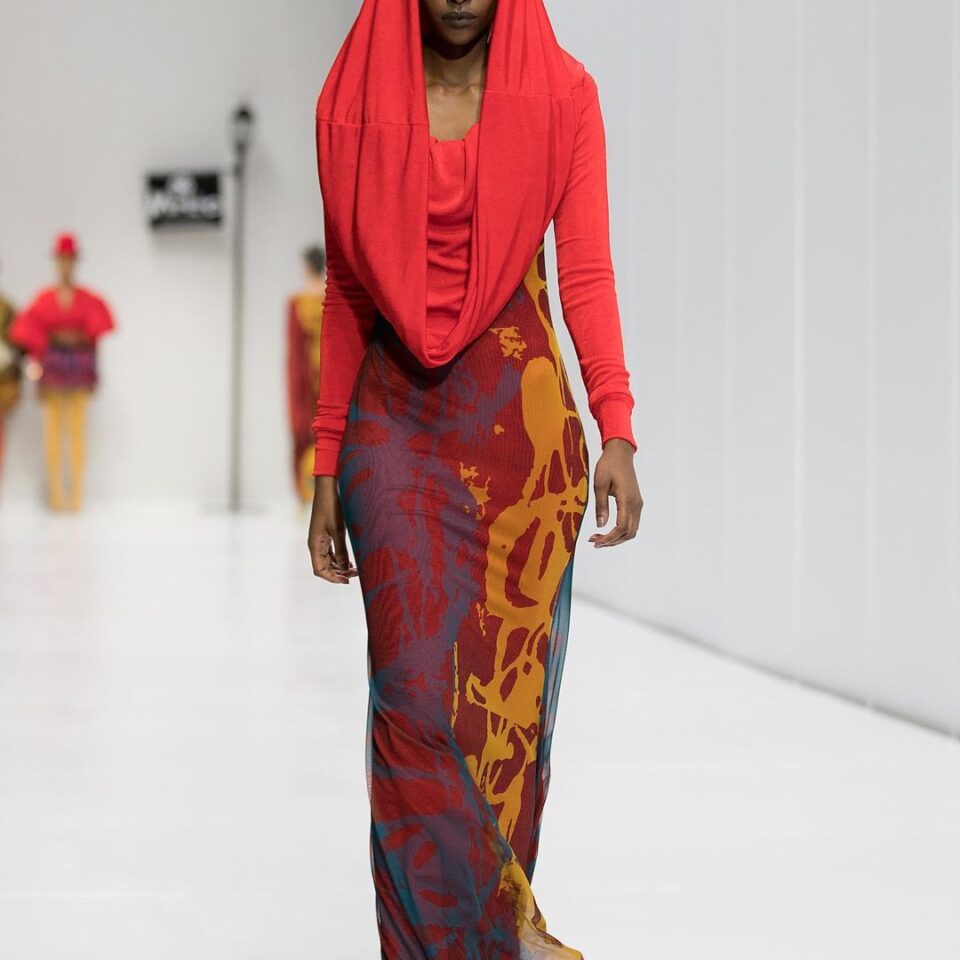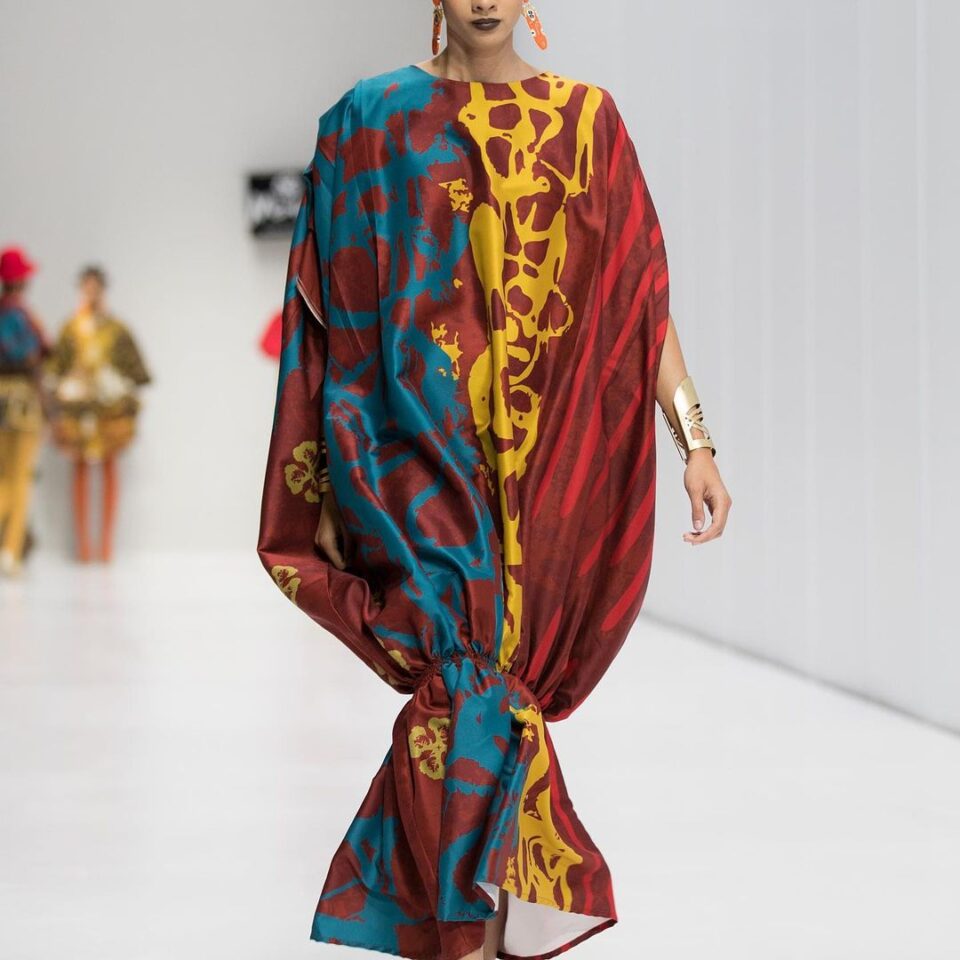 The second showcase was from Viviers Studio showcasing their SS24 collection dubbed "Re-Trace, Re-Memory, Re-Set, Re-Culture".
Closing off day 2 was Leon van Solms, followed by Franc Elis and Rubicon delving deeper into their strong heritage with their latest collection.
During the final phase of SA Fashion Week, the day's first presentation witnessed Robyn Agulhas, representing the sinCHUI Clothing Brand, emerging as the winner of the Mr Price Scouting Menswear Competition.
Show 2 of the day showcased fashion from the 2022 Scouting Menswear Competition winner, Refuse Clothing Brand, Silver Magpie, and the well-established Cape Town brand, Helon Melon, which uses chemical-free fabrics.
Final day showcase wrapped up with the collections from MusaWenkosi, titled Valerie, followed by Ellen Madie, Sober Design House, and the renowned luxury fashion and lifestyle brand, Sun Goddess.