Lime Elegance: Infuse Your Festive Wardrobe with a Touch of Lime
Lime, a vibrant and lively shade, symbolizes freshness, energy, and a zest for life. As the festive season approaches, it's time to bid farewell to the muted tones of everyday attire and embrace the vivacious spirit of celebration.
This year, let your wardrobe speak volumes with a burst of zesty elegance. Incorporating this colour into your festive wardrobe is not just a fashion statement; it's a celebration of the joyous moments that define this season.
The beauty of this trend lies in its versatility; you do not need to go all out to make a statement. Even small accents of lime in your shoes, clothing or jewelry can add a delightful burst of colour to your outfits. The best part is that you can seamlessly blend this shade with your existing wardrobe, making it a stylish yet accessible choice.
STYLEAFRIQUE™•com has curated a guide on how to infuse the enchanting world of lime hues into your festive wardrobe to elevate your festive fashion game.
1. Contemporary Elegance in Lime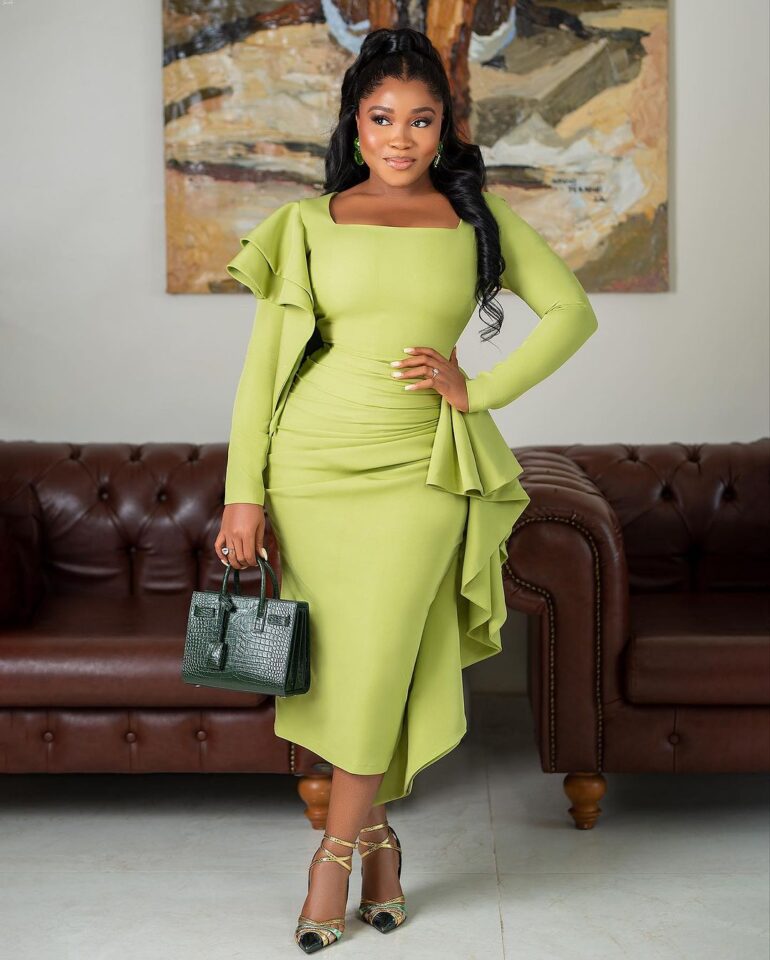 Lime is a versatile shade that seamlessly blends with contemporary styles. Experiment with lime-toned jumpsuits, palazzo sets, or maxi dresses for a modern and chic twist to your festive wardrobe. The color's inherent playfulness adds a youthful charm to any ensemble.
2. A Splash of Lime in Traditional Attire
For those who revel in the richness of tradition, consider adding lime accents to your ethnic wear. The fusion of traditional craftsmanship with a contemporary colour palette is sure to turn heads at any festive gathering.
3. Mix and Match with Neutrals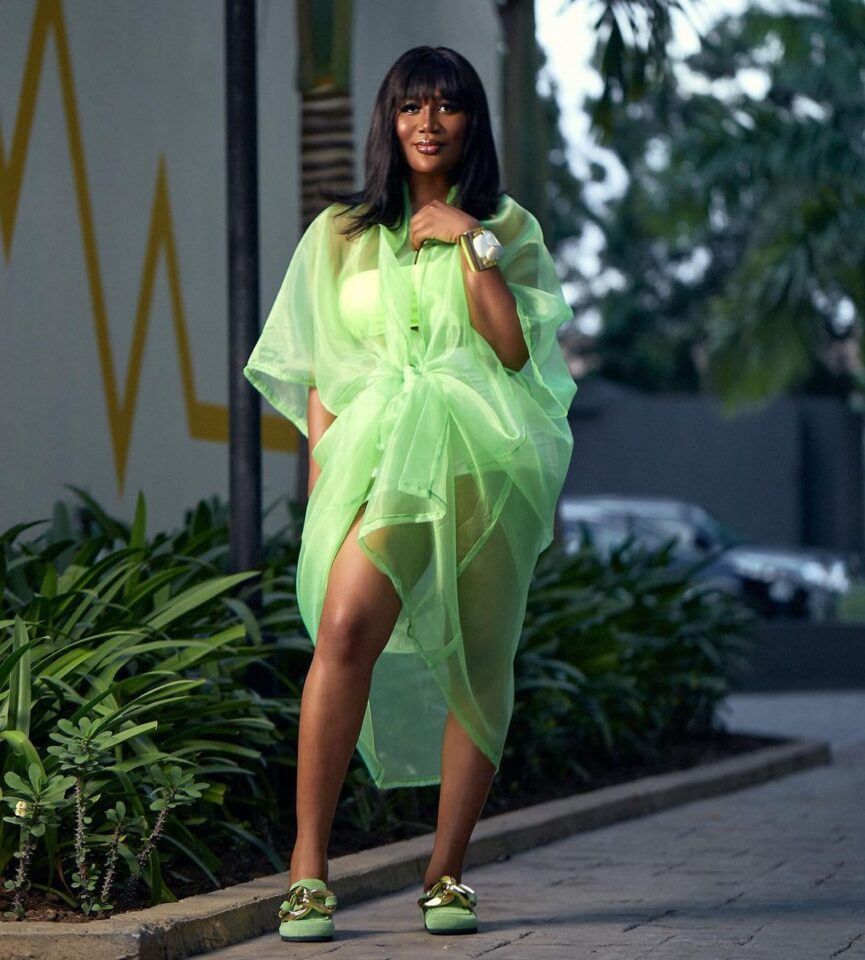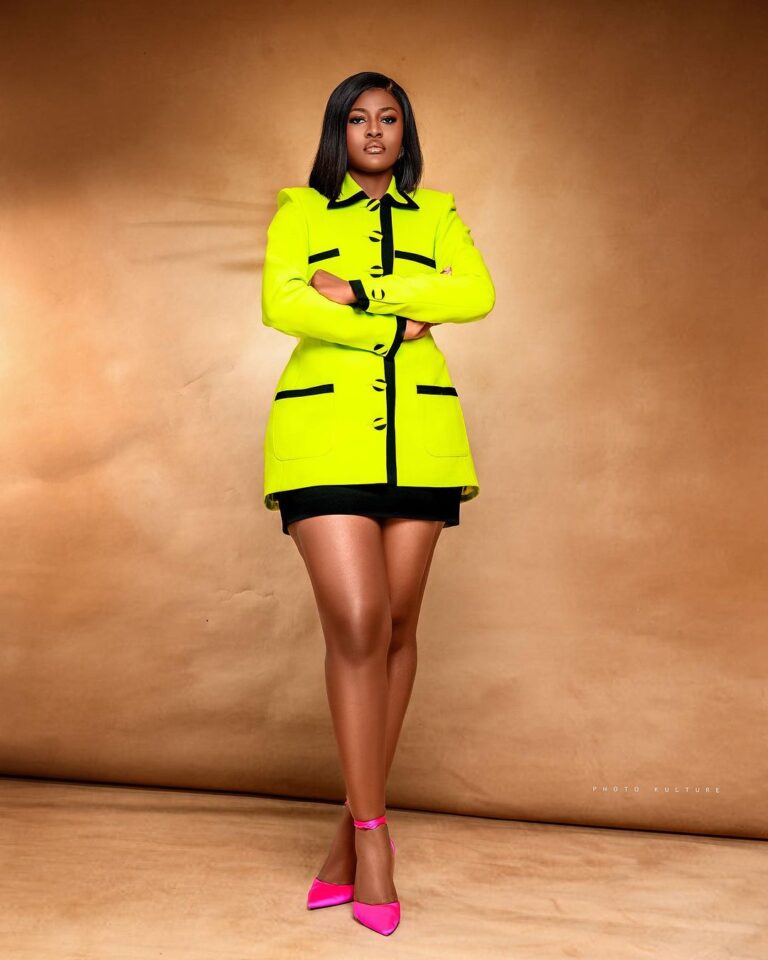 Lime pairs exceptionally well with neutrals such as whites, greys, and beiges. Consider combining a lime blouse with a neutral-toned skirt or pants for a look that is both sophisticated and lively. This combination is perfect for those who wish to make a statement without being too bold.
4. Lime for Men's Fashion
Gentlemen, don't shy away from the lime trend! Incorporate lime accents into your festive wardrobe with shirts, kurtas, or accessories like ties and pocket squares. This subtle infusion of color adds a contemporary edge to traditional menswear.
5. Lime Accessories – Small Yet Impactful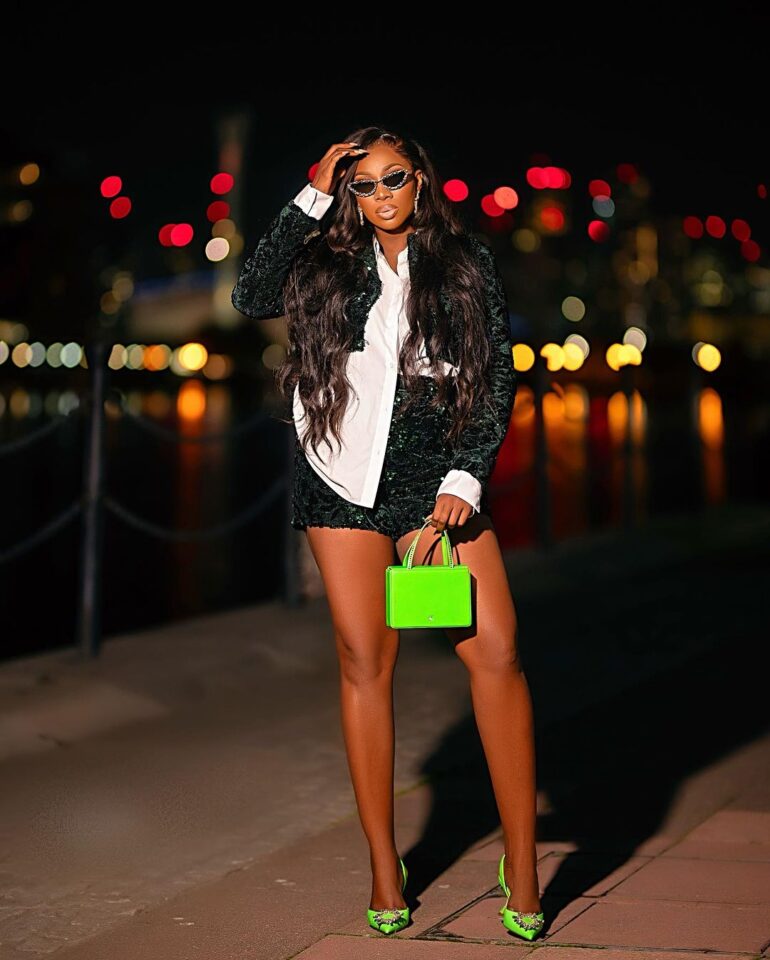 If you're hesitant to go all-in with lime clothing, start small by incorporating lime accessories. A lime clutch, statement earrings, or a pair of vibrant heels can add a pop of color to even the most understated outfit, creating a perfect balance between subtlety and vibrancy.
6. Lime for Every Occasion
Whether you're attending a family gathering, a festive dinner, or a joyous celebration, lime can be adapted to suit any occasion. Choose lighter lime shades for daytime events and bolder hues for evening affairs, ensuring your wardrobe is as diverse as the festivities you attend.