Discover 6 Savvy Fashion Tips to Glean From the Recently Appointed Editor of British Vogue, Chioma Nnadi
Earlier this month, Chioma Nnadi was announced as Edward Enninful's successor at British Vogue. She will be the title's new head of editorial content beginning October 9.
Born and raised in London, Nnadi has been at the magazine for 13 years, starting as a writer before assuming the post of fashion news director and her current role as digital editor at the US Vogue.
In addition to her notable career accomplishments, Nnadi also possesses an exceptional sense of style. She's a master at blending different prints and confidently adorning herself with vibrant colours. Nnadi has quickly become a source of inspiration for fashion enthusiasts worldwide.
STYLEAFRIQUE™•com has put together six savvy fashion tips you can glean from the ever-stylish British Vogue's new head of editorial content, Chioma Nnadi.
1. Don't Be Afraid to Mix Prints
Nnadi is a master of mixing prints. She often pairs bold floral prints with geometric prints, or she will layer different animal prints. If you're not sure how to mix prints, start by pairing two prints that have similar colors. You can also add a neutral piece to the outfit, such as a blazer or cardigan, to break up the prints.
2. Play With Proportions
Nnadi is known for her love of oversized pieces, such as blazers, sweaters, and dresses. She often pairs these pieces with skinny jeans or leggings to create a flattering silhouette. If you're not comfortable with oversized pieces, you can start by adding a few statement pieces to your wardrobe, such as a large scarf or a pair of oversized sunglasses.
3. Embrace Your Personal Style
Nnadi is not afraid to experiment with different styles. She sometimes dresses up in glamorous gowns, and other times she dresses down in jeans and a t-shirt. The most important thing is that she always feels confident in what she's wearing. Embrace your own personal style and don't be afraid to experiment.
4. Don't Forget The Accessories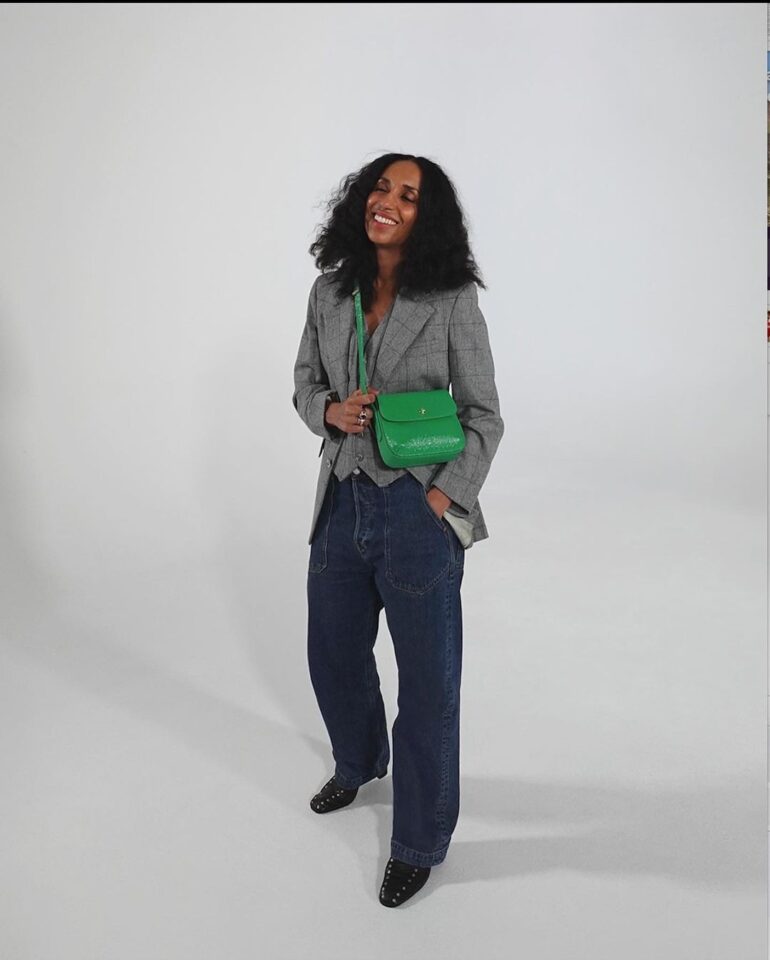 Nnadi always adds a few accessories to her outfits to complete the look. She often wears statement earrings, necklaces, and rings. She also loves to wear hats and scarves. If you're not sure how to accessorize, start by adding one or two pieces to your outfit. You can also experiment with different styles until you find what works best for you.
5. Prioritize Sustainability
Chioma Nnadi emphasizes the importance of making eco-conscious choices when it comes to clothing. In today's world, where the fashion industry's environmental impact is under scrutiny, Nnadi's commitment to sustainability is a valuable lesson.
6. Have fun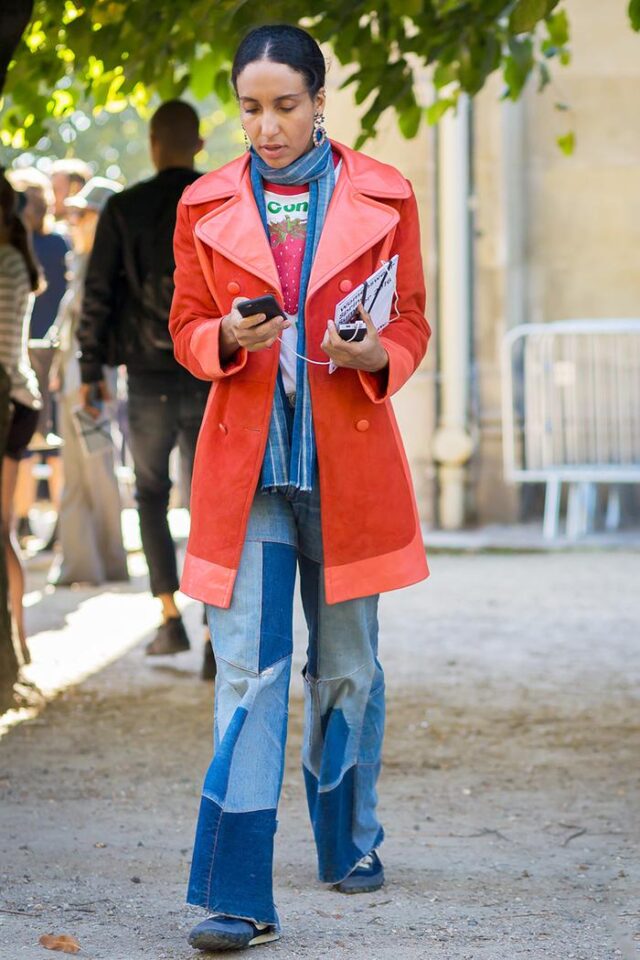 Fashion should be fun. Don't take yourself too seriously and don't be afraid to try new things. Wear clothes that make you feel good and that make you smile.