Tecno Ghana Menswear 2023: All The Looks Worth Seeing
The 7th edition of Tecno Ghana Menswear Week perfectly embodied the core elements of style, innovation, and the bright prospects of men's fashion in Africa. The event held at Accra's World Trade Center on August 26th and 27th represented the pinnacle of African men's fashion.
In a remarkable fusion of fashion and cutting-edge technology, the TECNO CAMON 20 Doodle Edition stepped into the limelight as the leading sponsor of the illustrious TECNO Ghana Menswear Week 2023. This iconic fashion event is renowned for its celebration of a wide array of African designers and their unique masterpieces.
The two day fashion event kicked off on Saturday, August 26 with day one showcasing the finest streetwear brands in a captivating street style fashion show called 'Abonten'. The runway show presented an extraordinary fashion fusion from Adom Gee, John & Co, FOK Society, Creative Colour Cells, Dapper Jayden, Famous and Kasa Clothing. The runway came alive with an array of vibrant hues, captivating patterns and urban style. This event redefined streetwear, showcasing the designers' talent for seamlessly blending comfort with innovative fashion.
Scroll down to see some of our favourite looks from day 1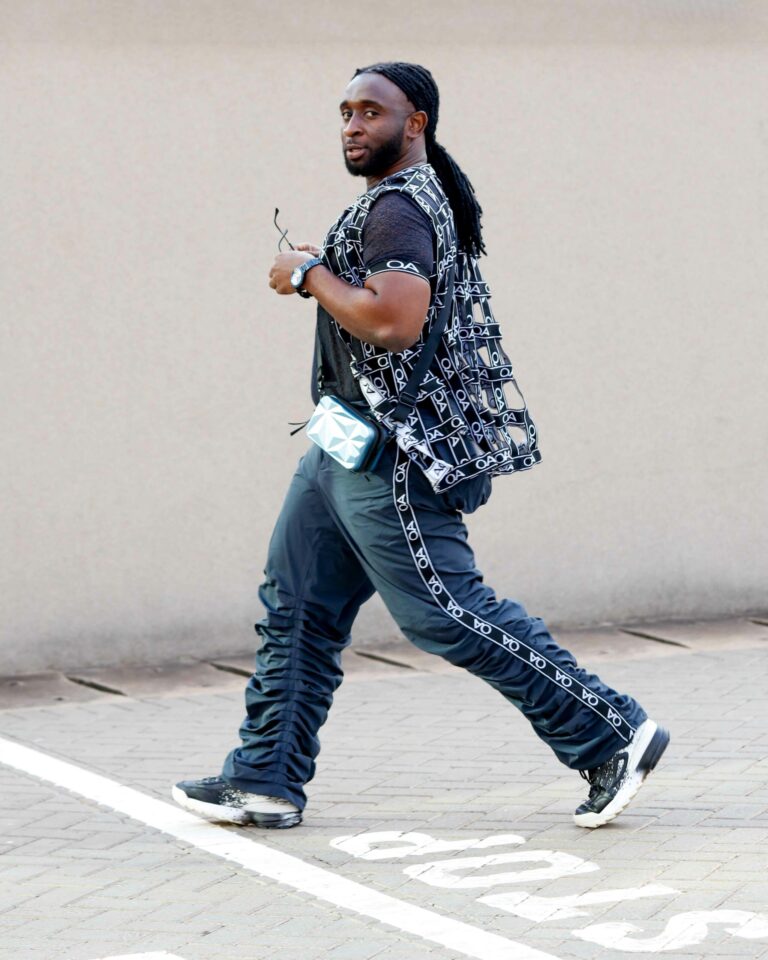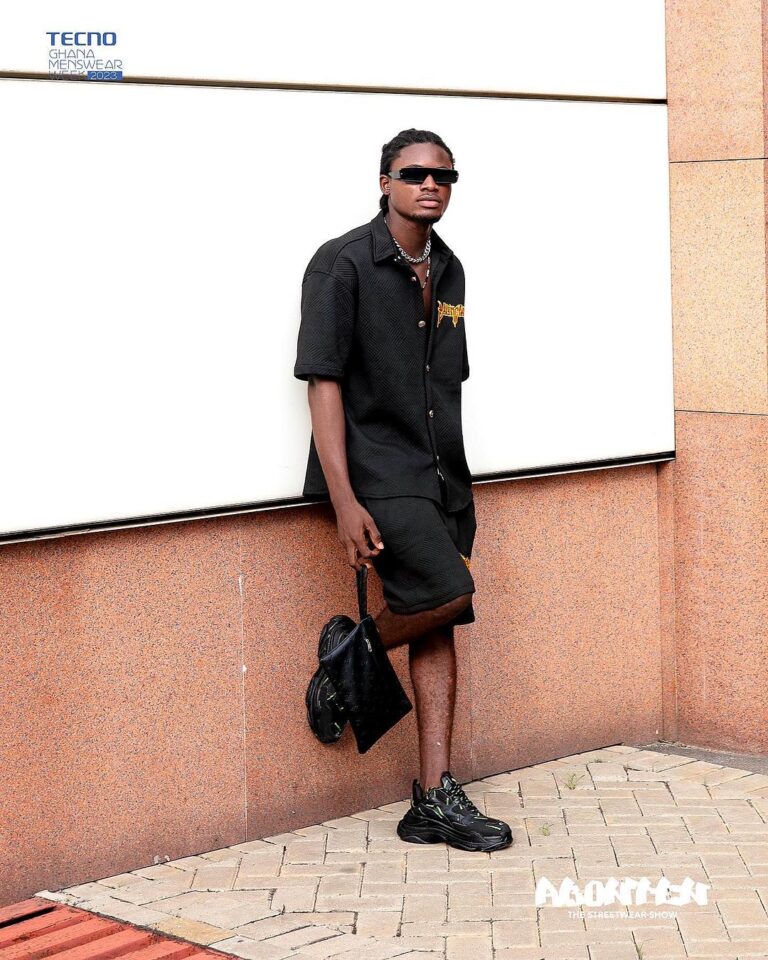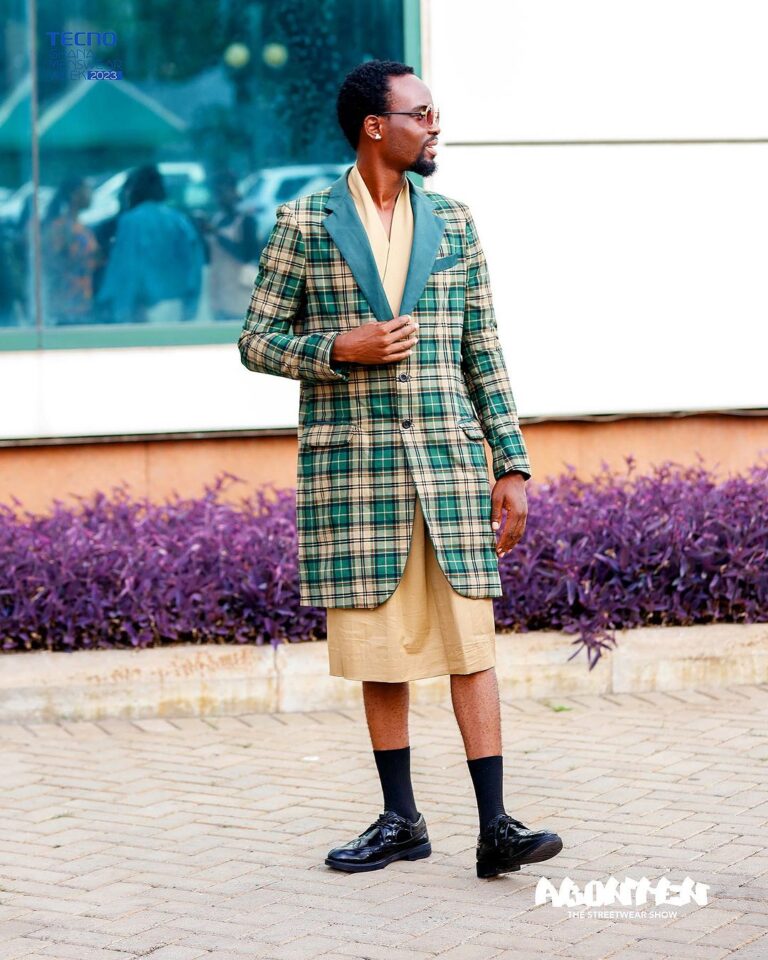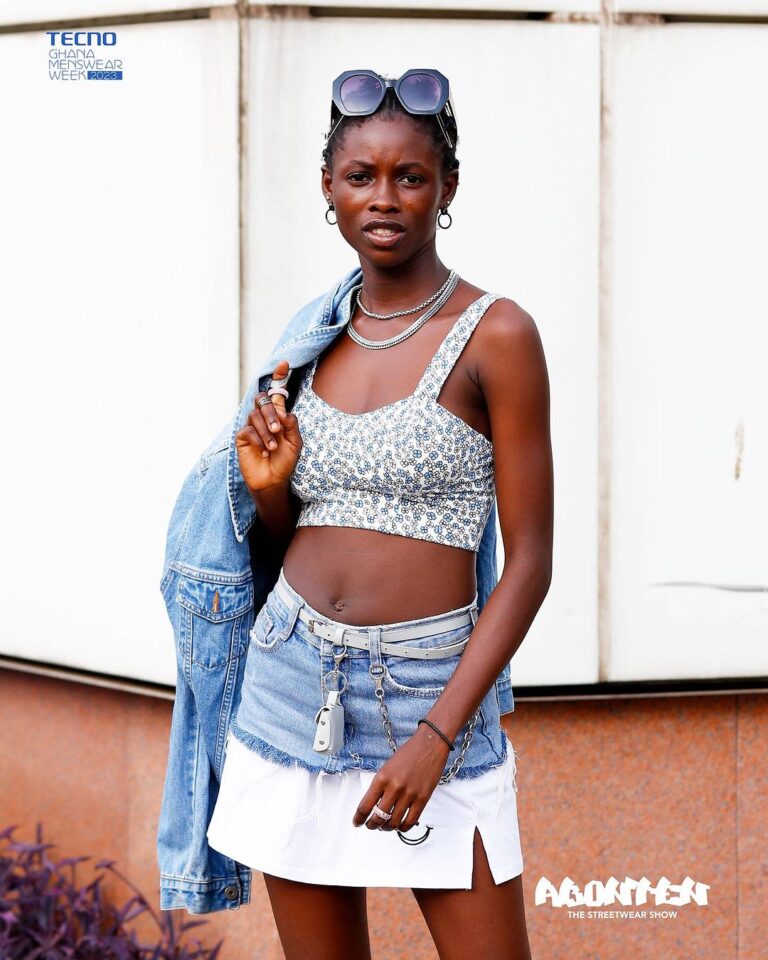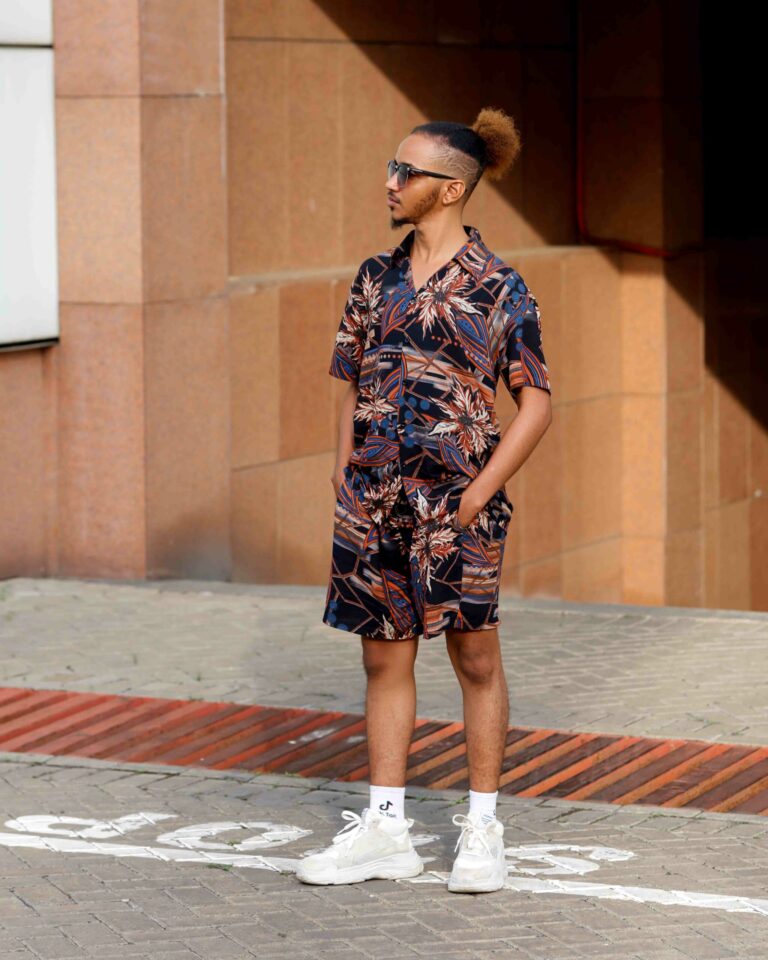 Day 2 took on a whole new atmosphere. The venue shifted to the Atrium of the World Trade Center, where the evening exuded an aura of refined men's fashion. From timeless, impeccably tailored suits to cutting-edge avant-garde designs, the range was exhaustive. Each ensemble served as a work of art, a canvas showcasing the designers' exceptional skills and boundless imagination. Designers and models hailing from Ghana, Nigeria, Ivory Coast, Benin, South Africa, and the UK graced the runway, collectively creating a vibrant tapestry that celebrated the rich diversity of African fashion. Among the standout designers were Hector's Underwear, Jude Kea, Rhemdick Klothin, Mad & Lee Style, Remag Style, Nipo Skin, Teed, Kojo Boadi, El Bryt, and Groomsmen Gh.
The event also shone a bright light on up-and-coming talent, featuring the remarkable designs presented by the three finalists of the KGL Style Man Project designer competition. Among these talented individuals, Emmanuel Kelvin Quaye emerged as the winner of the Style Man Project 2023.
Scroll down to see some of our favourite looks from day 2