Africa to the World: Spotlight on Designers Showcasing at Milan and Paris Fashion Week
Fashion Week Studio Inc has unveiled its lineup of designers set to captivate audiences first at the Milan Fashion Week studio presentation scheduled for September 23 and 24, 2023, followed by a stunning showcase at the Paris Fashion Week studio event on September 27 and 28, 2023.
Fashion Week Studio Inc organizes premier runway show platforms every February, March, and September. These platforms serve as a global stage for international designers hailing from various corners of the world. The shows are set against the backdrop of luxurious venues in New York City, Milan, and Paris, where designers have the opportunity to present their creations to an esteemed audience comprising prominent fashion editors, buyers, curators, writers, and industry experts.
Nathanaelle Hottois Galetlole, the creator and show director of Fashion Week Studio Inc., said that they showcase African designers each year to promote their luxury status alongside that of foreign businesses.
Local designers, including Quiteria Atelier & George, Sonwabile Ndamase from Vukani Fashion, and Madiba Shirts, had previously been featured on the show.
This season, they are collaborating with notable names like like Don Design, a creative figure in South African hip-hop, Sumaiya Dzietror, co-owner and creative director from Ghana, Enhle Mbali Mlotshwa, a renowned South African actress, Chidinma Obairi, a Nigerian designer, and Khuli Chana, a South African rapper and hip-hop fashion creative.
Design has just unveiled a fresh capsule collection within the realm of his streetwear fashion brand, Monday.To.Monday. In this latest launch, he has boldly reimagined an entirely new line, venturing beyond his origins in counter-culture. This marks a significant step in his evolution as a designer, allowing him to showcase a different facet of his creative expression.
Showcasing alongside him will be Enhle Mbali Mlotshwa's Essie Apparel, which launched to great acclaim in 2019. Her new collection, crafted entirely in South Africa, disrupts conventional notions of what winter wear should be. Within this line, Mlotshwa presents daring hues and fearlessly non-traditional designs catering to both women and men.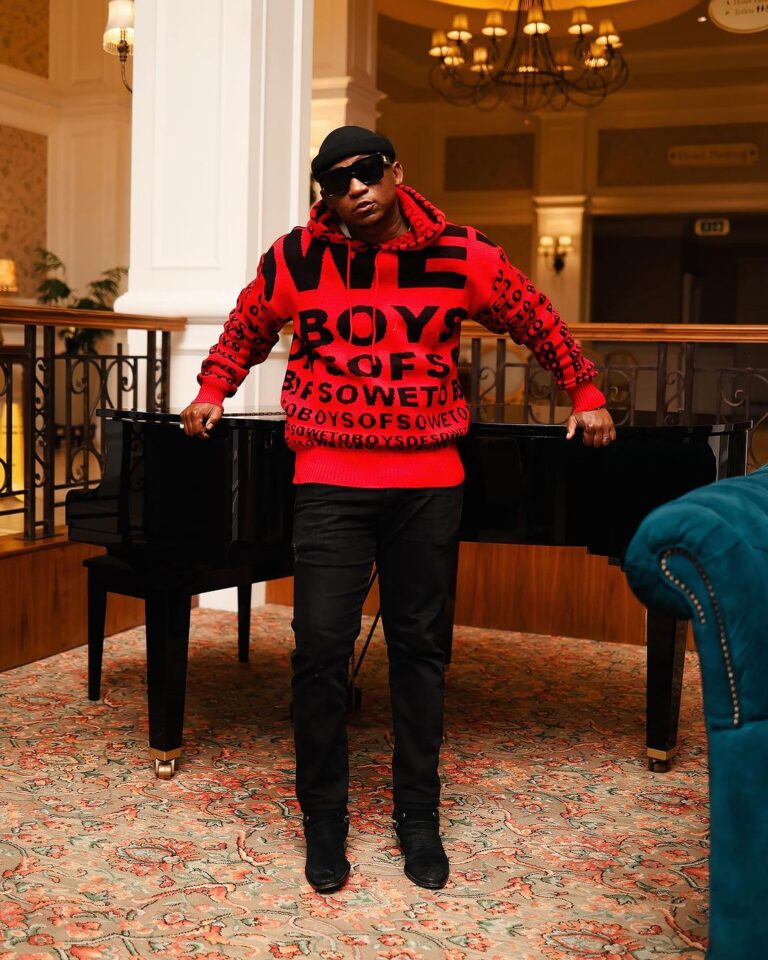 Completing the group of South African designers will be Khuli Chana, a rapper and innovator in hip-hop fashion. Khuli Chana recently signed a new apparel contract with Jeep Apparel and will debut his new line during the upcoming fashion season.
Designers from Nigeria and Ghana
Sumaiya Dzietror, the co-owner and creative director of Accra-based fashion house Pistis Ghana, and her husband and co-founder Kabutey Dzietror are currently leading the rapidly expanding African fashion market while making significant progress on the global markets.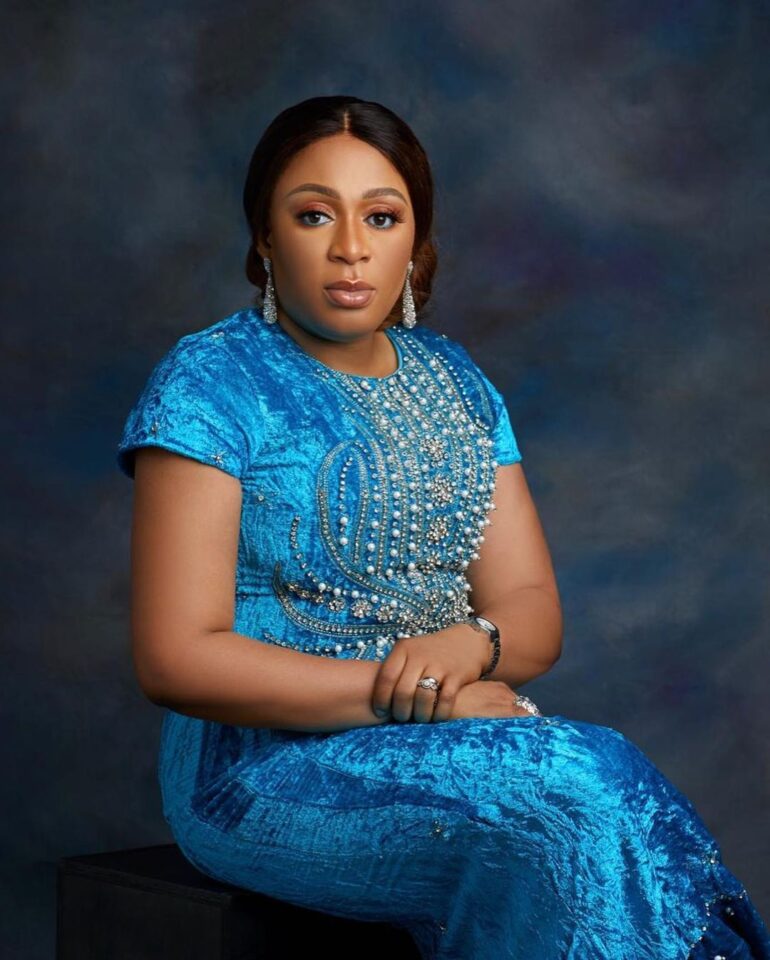 Concluding the lineup of designers is Chidinma Obairi, hailing from Nigeria. Obairi has been well-established in the fashion industry since 2012 and has spent her career building a luxury brand that has unveiled grand style collections. According to the designer, "the collection brings couture techniques ready to wear, creating timeless pieces".