The 10th Edition of the African Muzik Magazine Awards (AFRIMMA) is Set to Celebrate a Decade of African Music
Continuing its cherished tradition of honoring African music excellence in grand style, the highly anticipated 10th edition of AFRIMMA, the foremost African Music Award Ceremony held in Diaspora, is set to make a triumphant return.
The past decade has witnessed an extraordinary era in the realm of contemporary African music, characterized by an unparalleled surge of accomplishments and groundbreaking milestones. Building upon this remarkable trajectory, AFRIMMA 2023 stands poised to pay tribute to the illustrious African music ambassadors in an unparalleled manner.
The African Muzik Magazine Awards, AFRIMMA, seeks to consolidate on the success of previous ceremony, by continuing its quest of crossing boundaries with music.
It promises to be the biggest and best version of the award ceremony. AFRIMMA is 10 and African music in the past 10 years has reached new milestones and it is worth rolling out the drums in celebration for

AFRIMMA Board President, Anderson Obiagwu.
The Award ceremony is set to take place at the monumental Meyerson Symphony Center in Dallas, Texas on the 17th of September 2023. Alongside the main ceremony, would be events like the highly topical AFRIMMA Music Panel, which has come to be a staple of the award ceremony.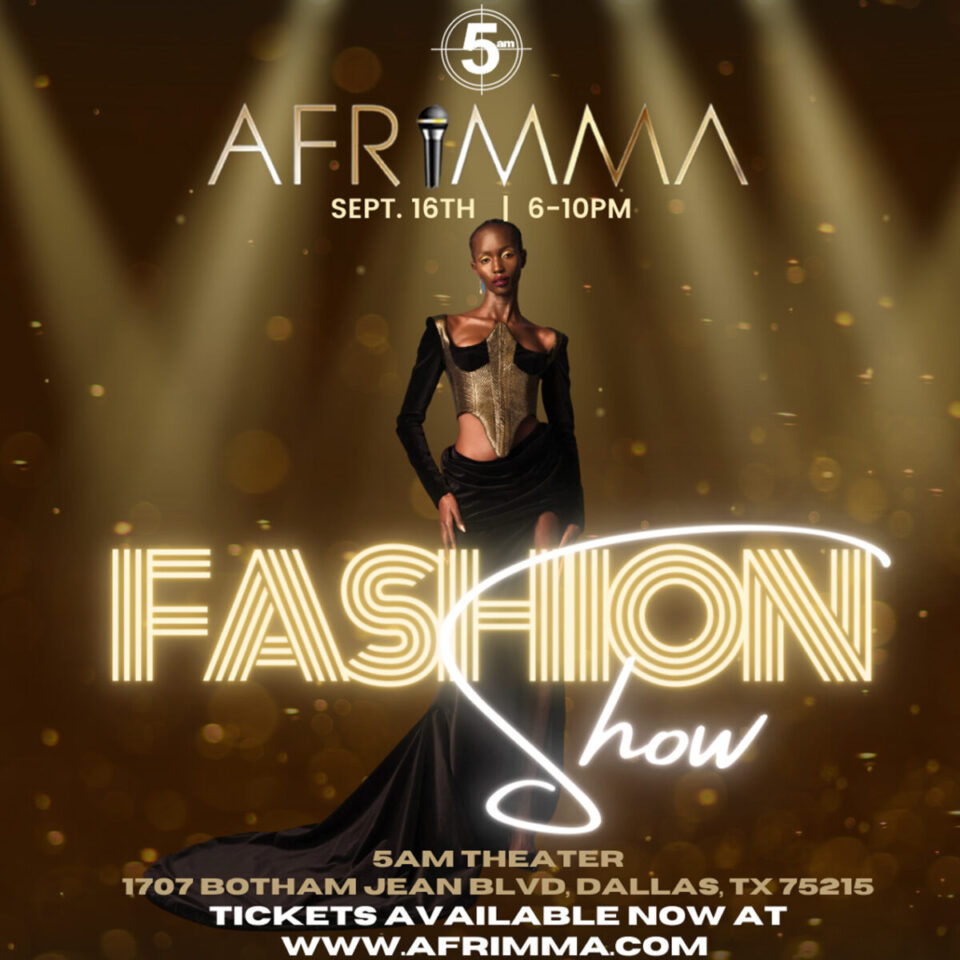 The AFRIMMA Fashion show, also scheduled for September 16, 2023, at the prestigious 5am Theatre, promises to be an unforgettable occasion. With renowned fashion houses from around the globe poised to grace the glamorous fashion stage, this event is set to etch its name in history as another remarkable milestone for the AFRIMMA Fashion Show.
AFRIMMA was founded in 2014 with the goal of promoting African music and culture on a global scale. Over the past 10 years, the award ceremony has become one of the most prestigious in the world, and it has helped to raise the profile of African music artists around the globe. The 2023 edition of AFRIMMA is expected to be a major event, and it will be a chance for the African music industry to celebrate its successes and look to the future.