#TBT: 7 Sandra Ankobiah Dashing Street Style Moments
Fashion has always been a powerful form of self-expression, and the world of street style is no exception. Over the years, we have witnessed numerous celebrities effortlessly owning the streets with their chic and daring looks. Among these fashion icons, one name that stands out is Sandra Ankobiah.
Sandra Ankobiah is a Ghanaian lawyer and fashion enthusiast who is known for her impeccable taste and ability to pull off any outfit, Sandra Ankobiah has consistently left her mark on the street style scene. STYLEAFRIQUE™•com takes a closer look at seven unforgettable moments when she dazzled the streets with her impeccable style. As we look back on these seven unforgettable moments, one thing is clear: her street style is truly timeless.
1. The Casual Burberry Cool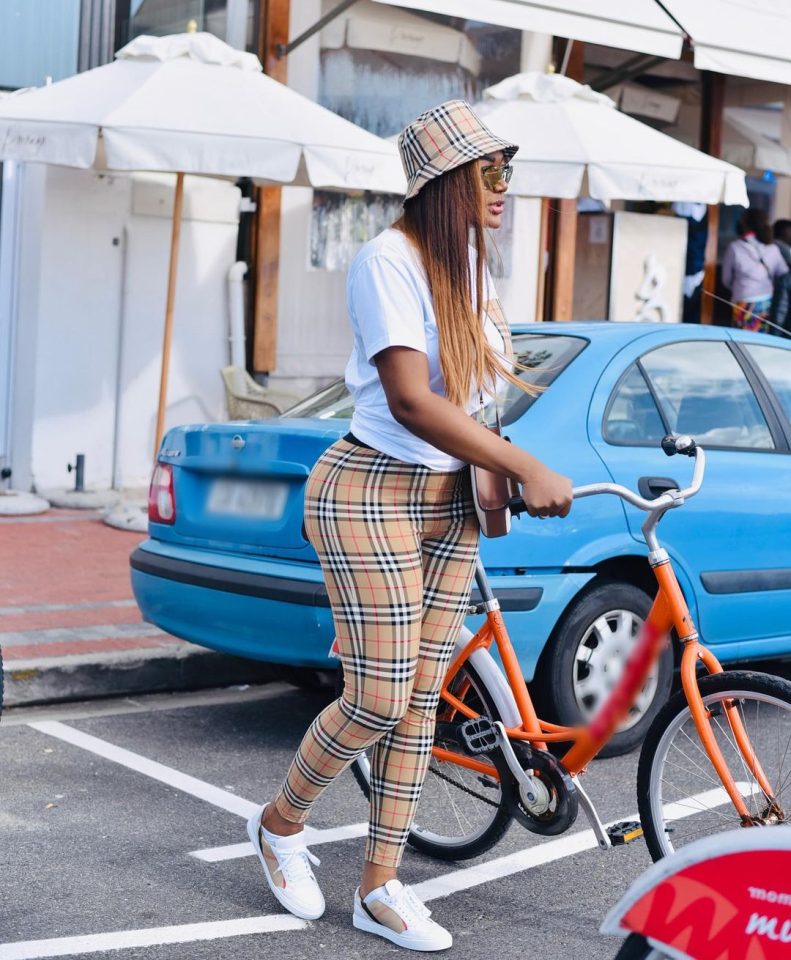 2. The Effortless Elegance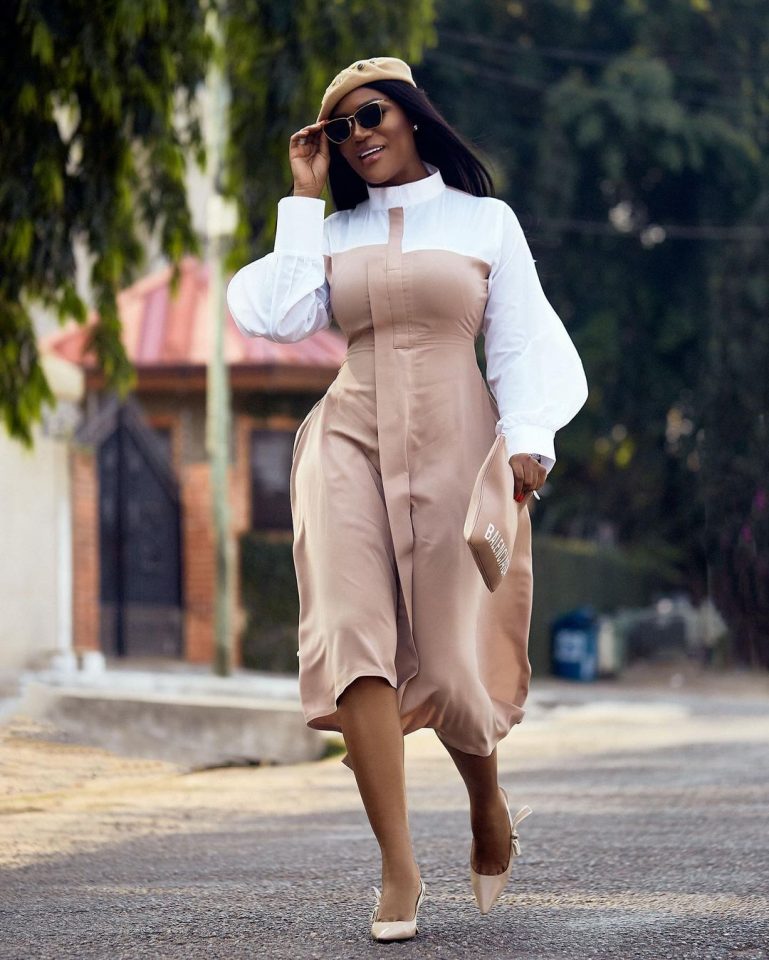 3. The Power Suit Maven
4. The Head-Turner Wrap Shirt Dress
5. Denim Delight
6. Stacks of Green
7. Organza Sophistication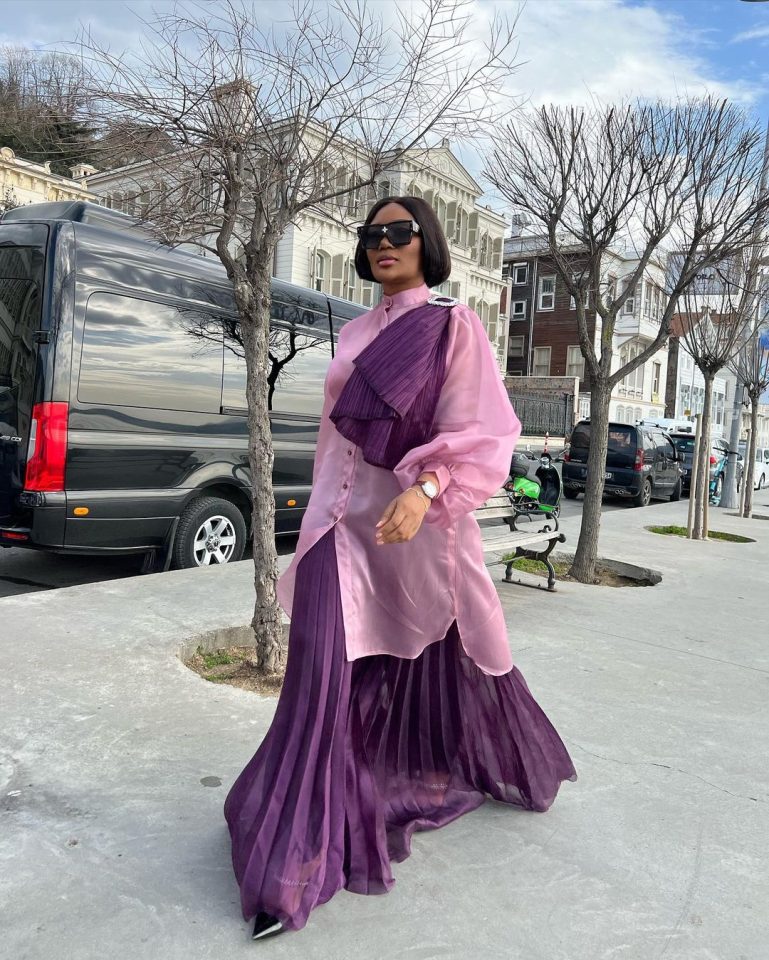 Web Story